Have you been wanting to take your home-cooking game to the next level but don't have a clue where to start?
Luckily HelloFresh is here to help — and with their Boxing Week Flash Sale, you can save big! You can get up to $100 off two-person boxes and up to $150 off four-person boxes with the promo code BZBWN.
Here's how they'll upgrade your cooking game and turn you into the pro chef you've always dreamed of being.
1.
A HelloFresh box is waaaay less expensive than ordering takeout and can be even cheaper than getting groceries. Plus, it comes right to your door, which, let's be honest, is a major win when you don't feel like going to the store.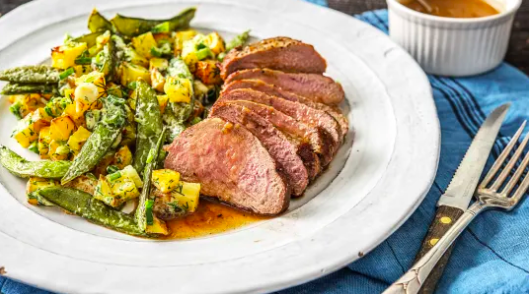 2.
Each meal from HelloFresh includes easy step-by-step instructions with photos so even if you're straight-up clueless in the kitchen, you'll never botch a recipe again.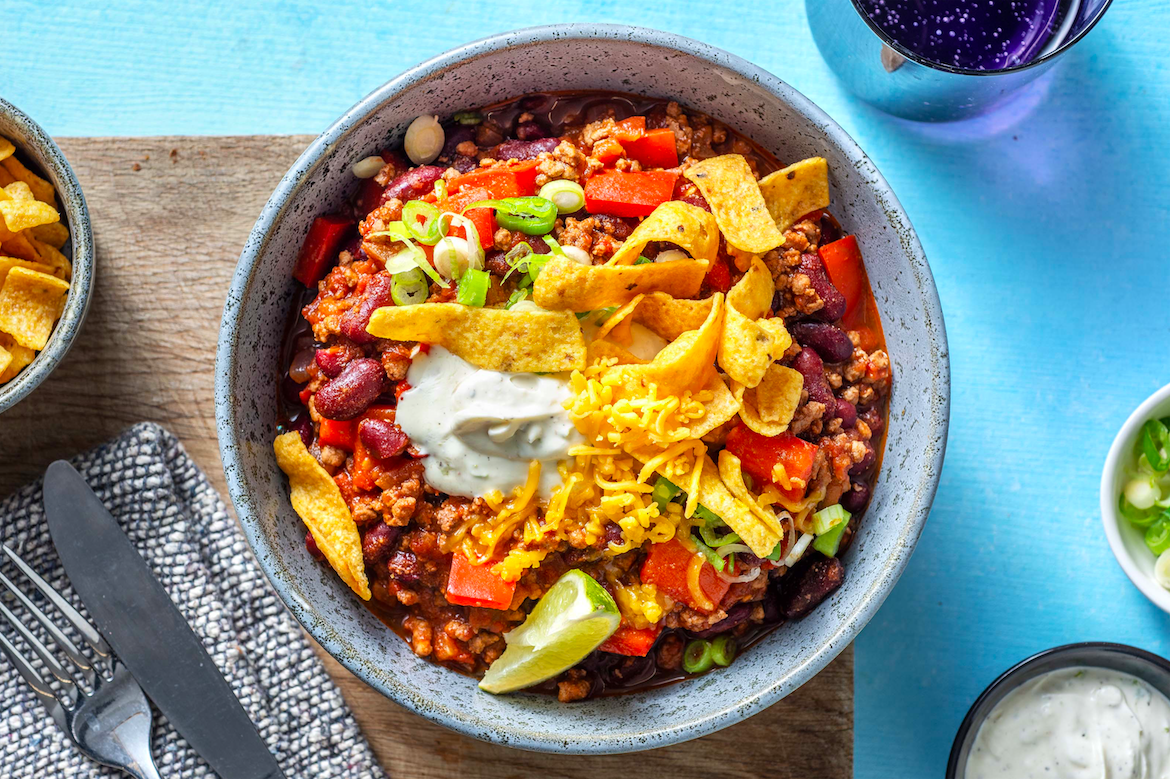 3.
The ingredients in every HelloFresh box come preportioned, so most of your food prep is taken care of before you start cooking. Who wants to spend, like, an hour weighing and measuring ingredients? Not us!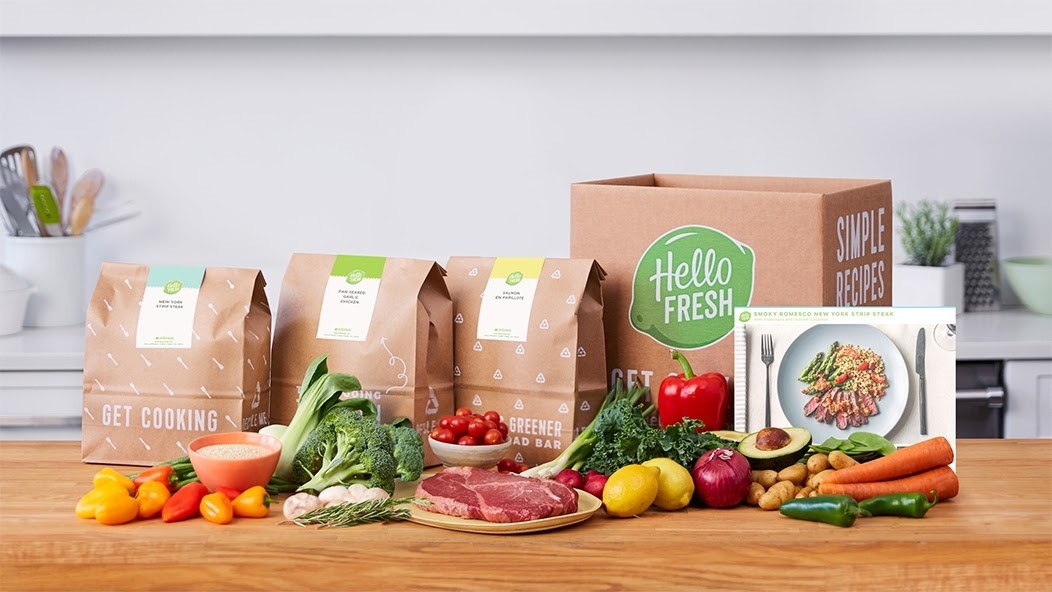 4.
The meals from HelloFresh recipes span cuisines and the menu changes regularly, so you'll never get bored. It always includes vegetarian-friendly and kid-friendly options, so there's something for everyone in your household (even the picky eaters).
5.
HelloFresh has options for groups of all sizes, so whether you live with your partner, a gaggle of roommates, or a whole family, there are options that'll fit your lifestyle.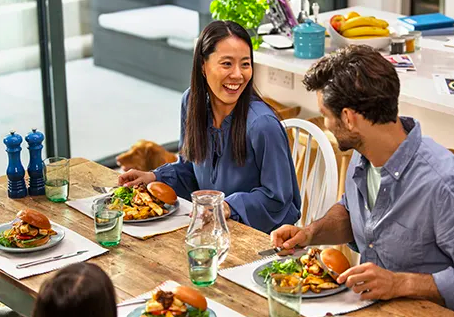 6.
HelloFresh meals only take about 30 minutes to make, so if you're short on time, they're a true blessing to have on hand. Now you won't be tempted to eat a full sleeve of cookies instead of cooking dinner (been there, done that).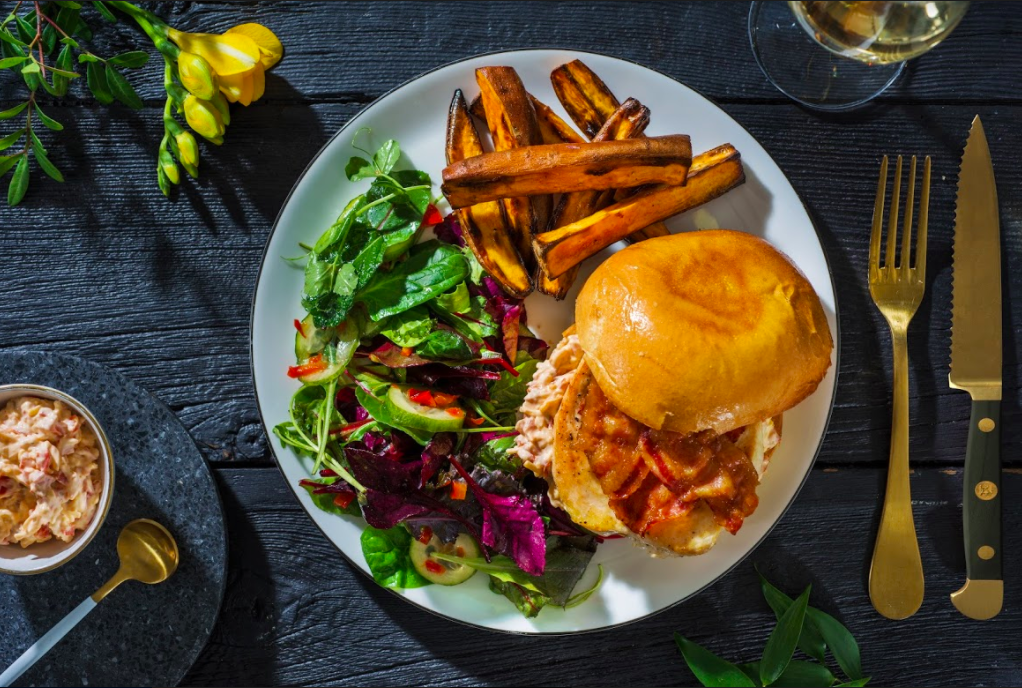 7.
You'll have access to the freshest ingredients without even hitting the grocery store. If you hate meal planning, shopping,and prepping, or are just steering clear of crowded stores, HelloFresh is probably the answer to all your prayers.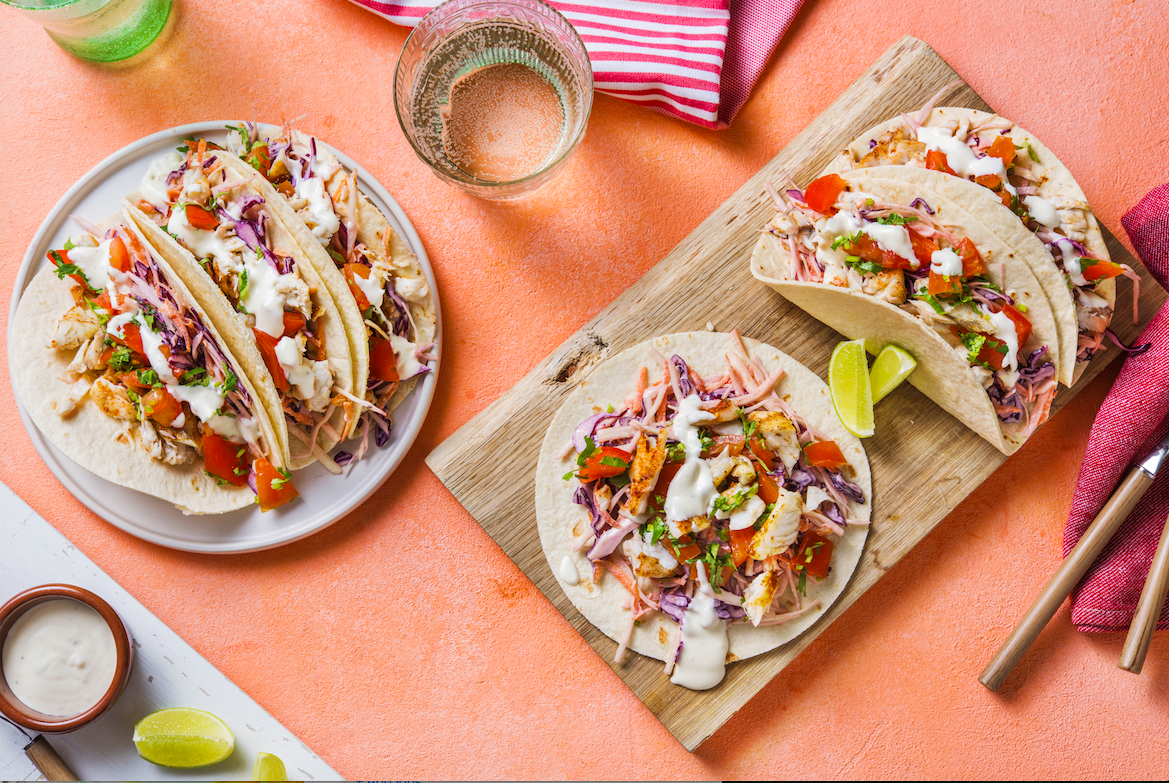 8.
The HelloFresh service is totally flexible, so you can change your delivery days or skip weeks if you're going on vacay. You're not tied down to a rigid plan like you are with some subscription services.
9.
HelloFresh's bags and boxes are totally eco-friendly, so you won't be wasting a ton plastics and unnecessary packing to get an amazing meal on your table.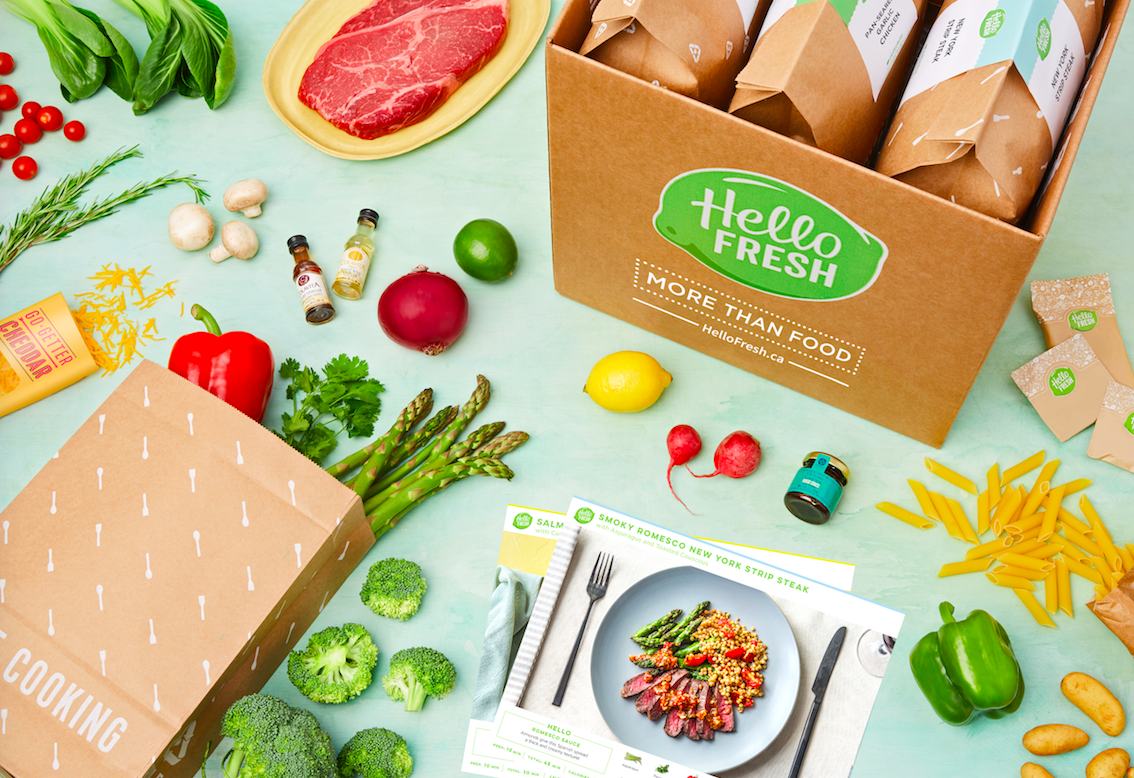 Right now, you can get up to $150 off your HelloFresh order, including free shipping, with the code BZBWN.