Think you know what Hogwarts house you should be in? Take this interactive Sorting Hat quiz to find out if your hunch is correct:
While every Harry Potter fan has an emotional connection to a certain house, be it Gryffindor or Slytherin, it's not a choice, it's a frickin' lifestyle! So answer these questions carefully in order for your true house to be revealed.
Keep reading to learn more about how this interactive game works!
First off, we'll ask you what house you think you belong in. Base it on your working knowledge of the houses of Hogwarts, not on whether you look better in blue or green.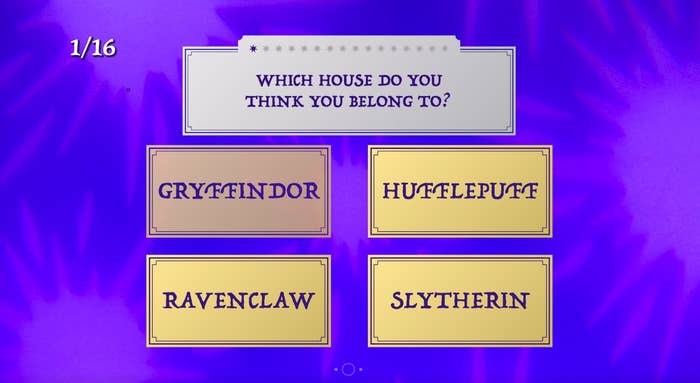 After you declare your allegiance to one of the four houses, our resident witch will ask you a series of VERY important questions.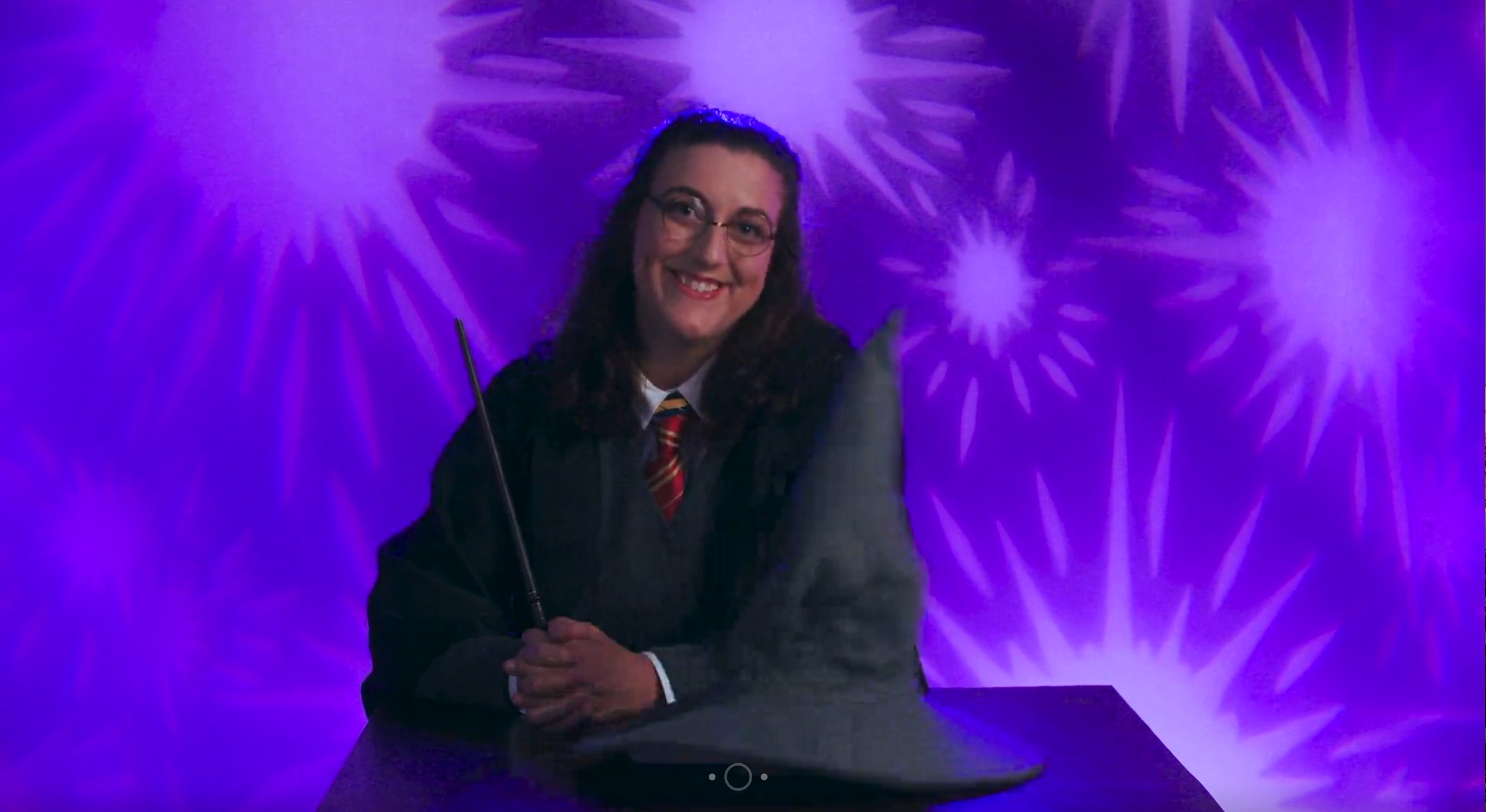 The questions will test not only your worthiness to join the house in question, but also your wizarding world knowledge.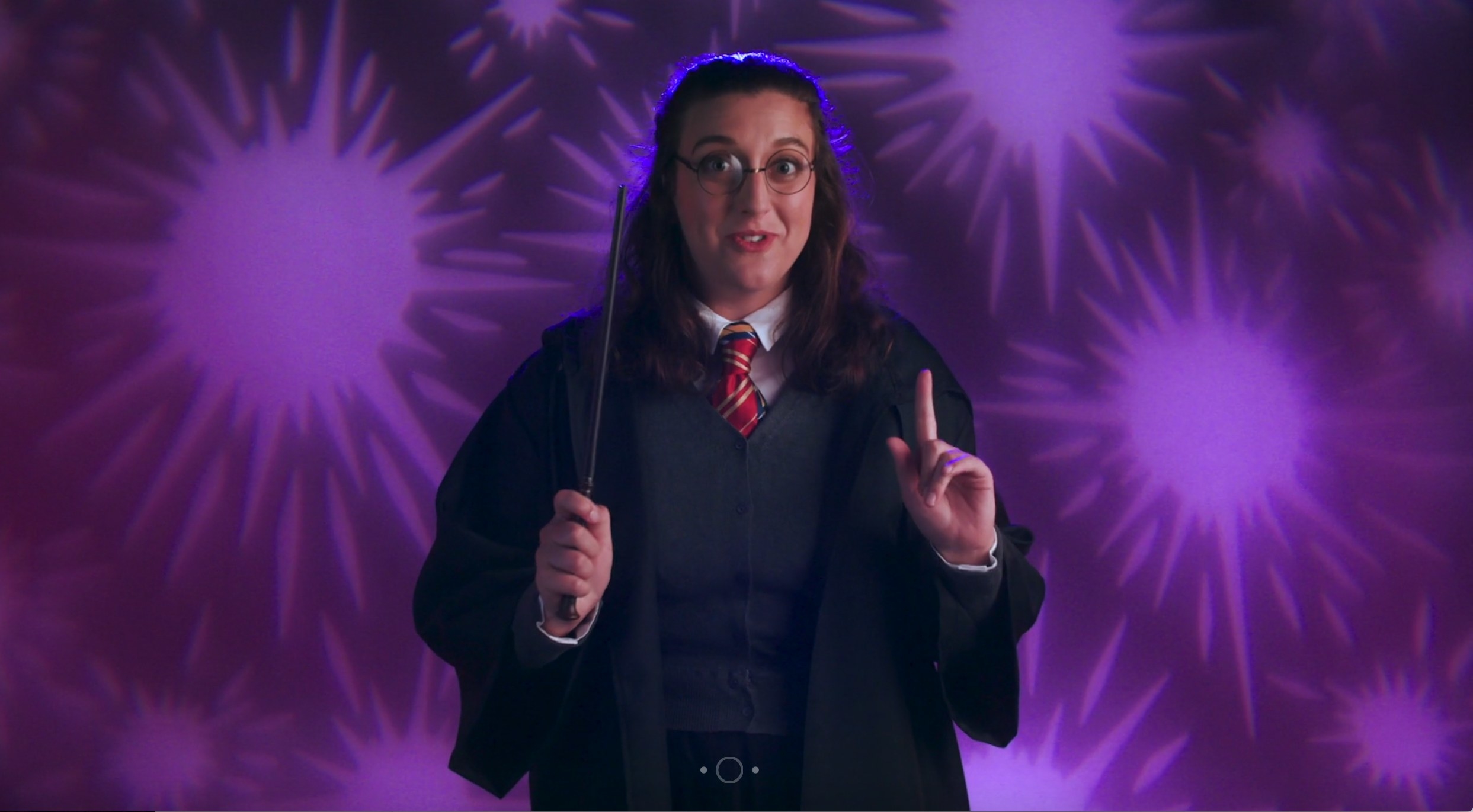 After you've gotten really in touch with your inner Hogwarts student and finished up our wizardly interrogation, we will CORRECTLY place you in your house.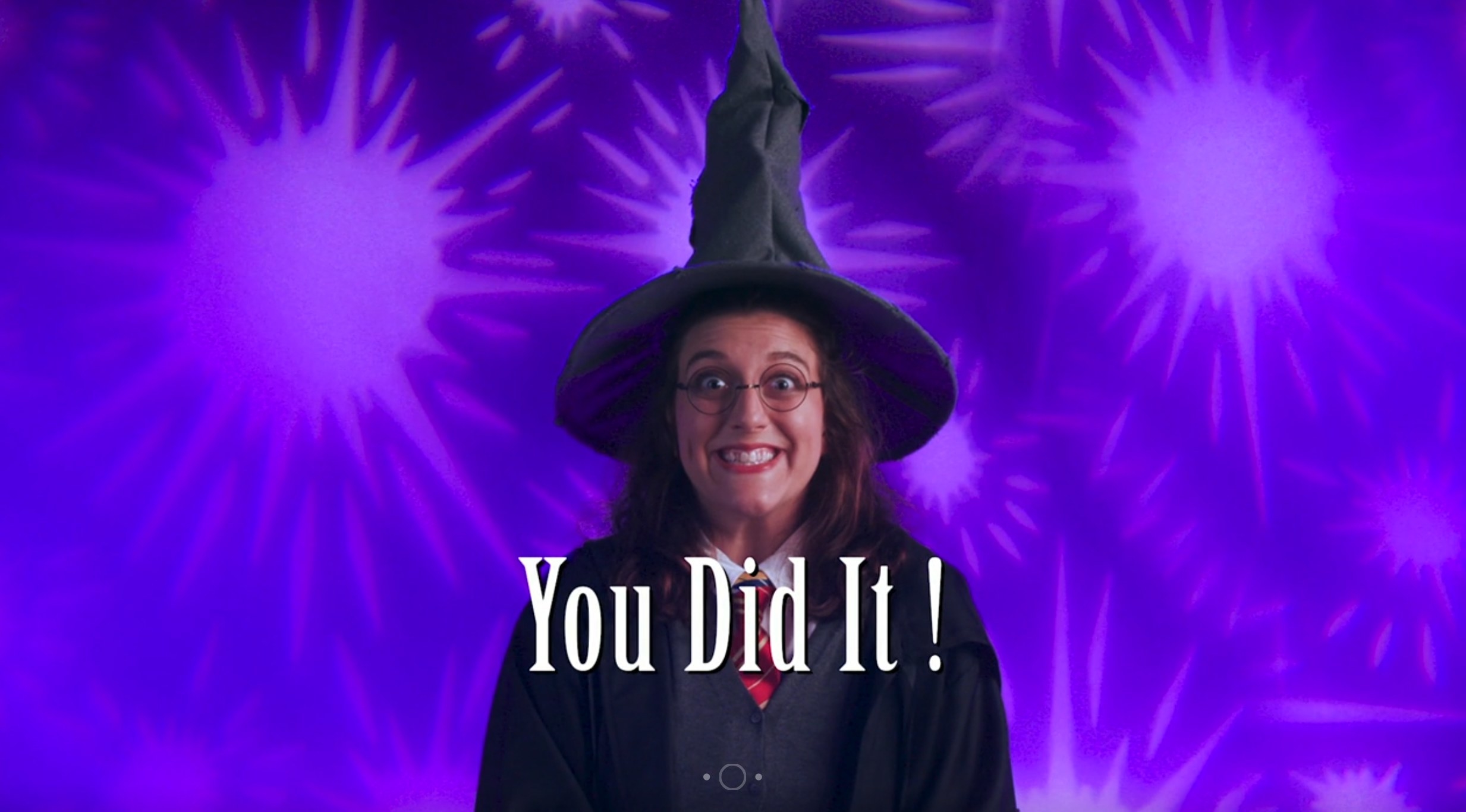 Did you get the house you thought you would or something totes different? Leave us a comment and let us know! Haven't played yet? Click here to open the game.