Take this interactive quiz to find out the tropical destination of your dreams:
Keep reading for some tips on playing this video!
Let's face it: We all need a vacation.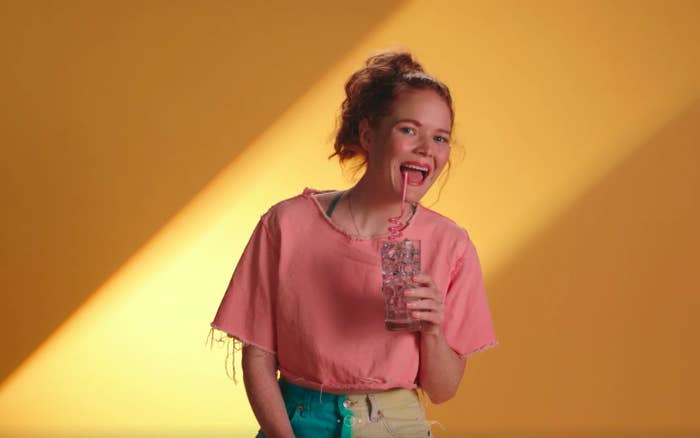 But what if you're ready to make that week away more...permanent?
Then it's time to figure out which tropical paradise is ideal for you with our interactive quiz!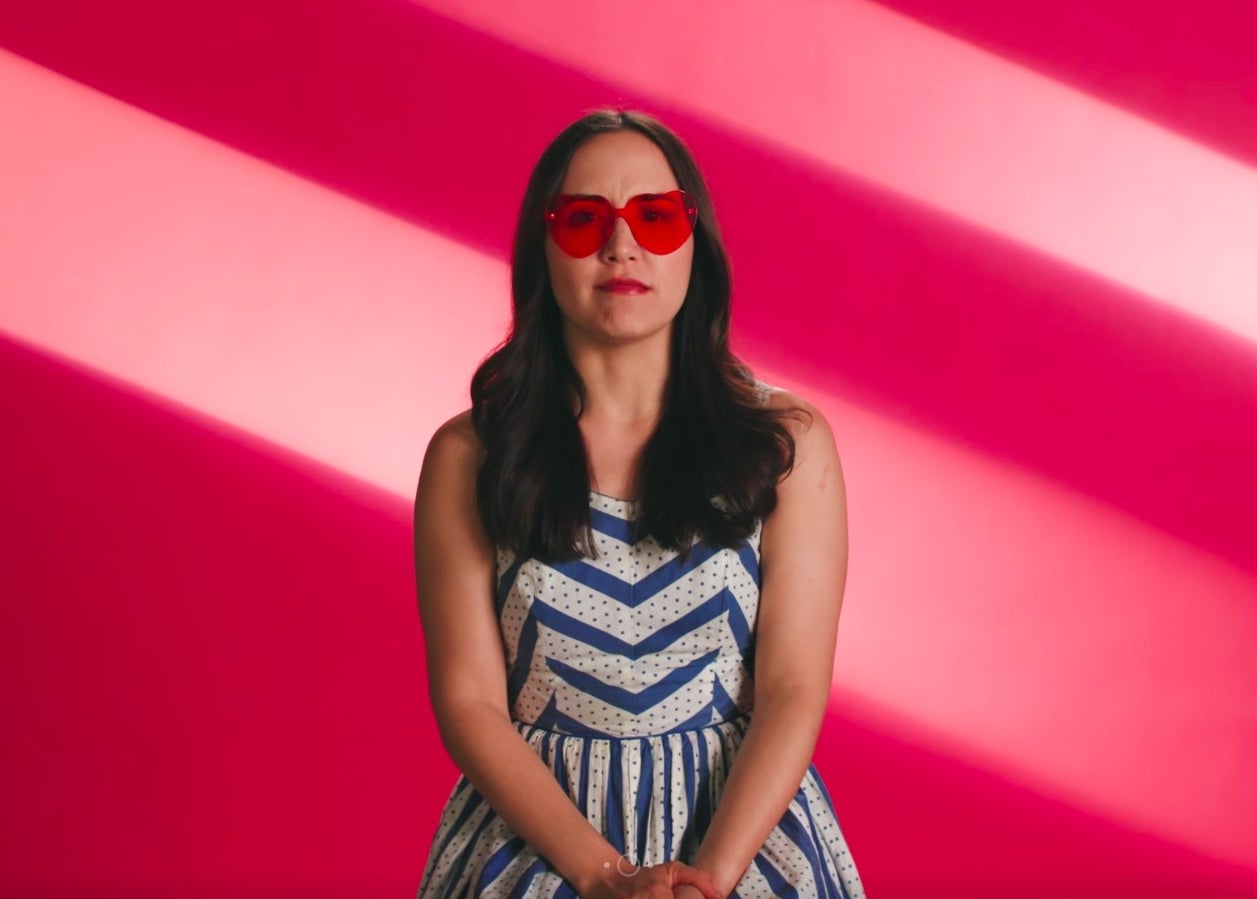 Take the quiz at the top of this post, answer truthfully, and we'll tell you which tropical island you should call home.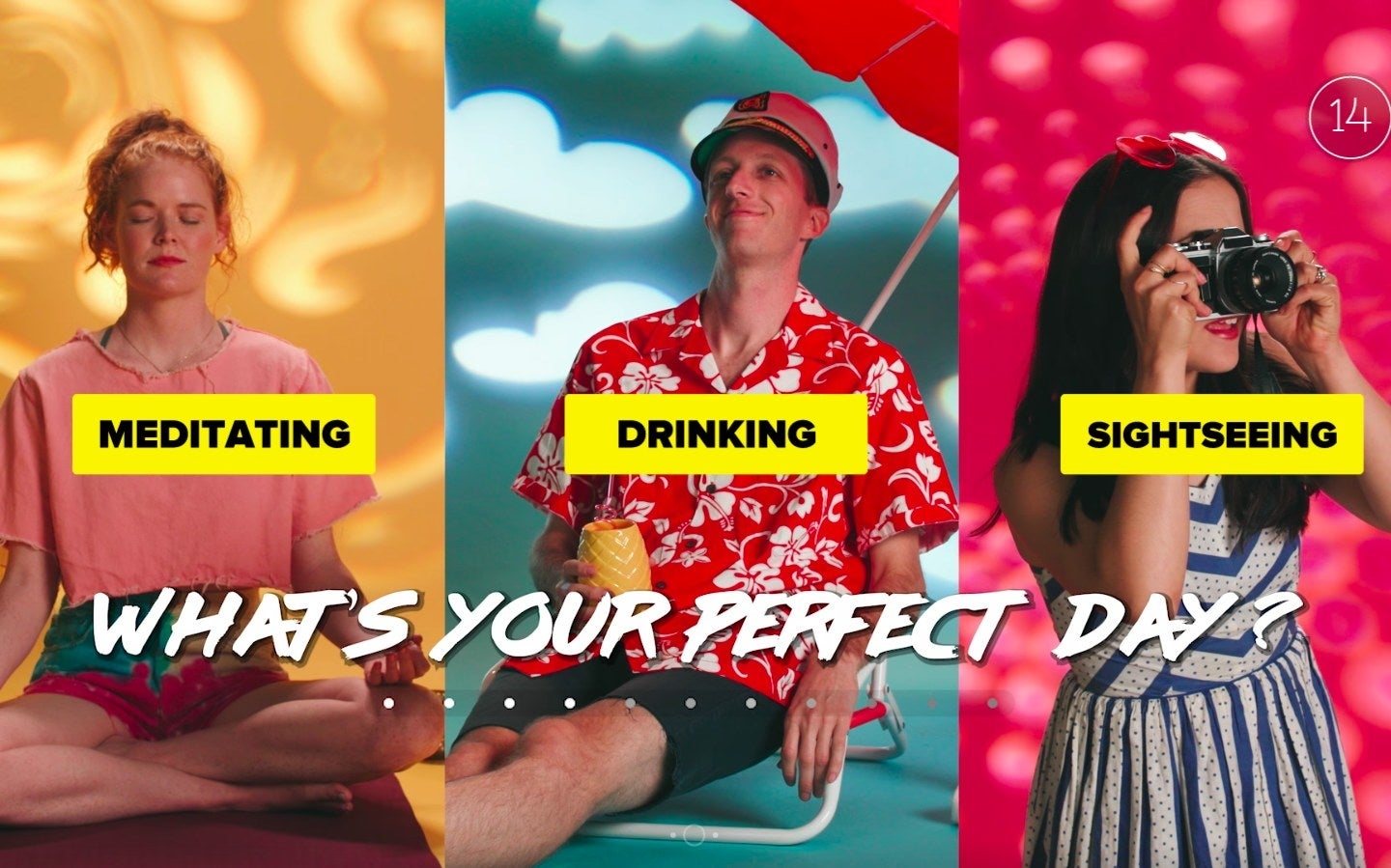 Curious about a different spot? Hit the replay button and take the quiz again.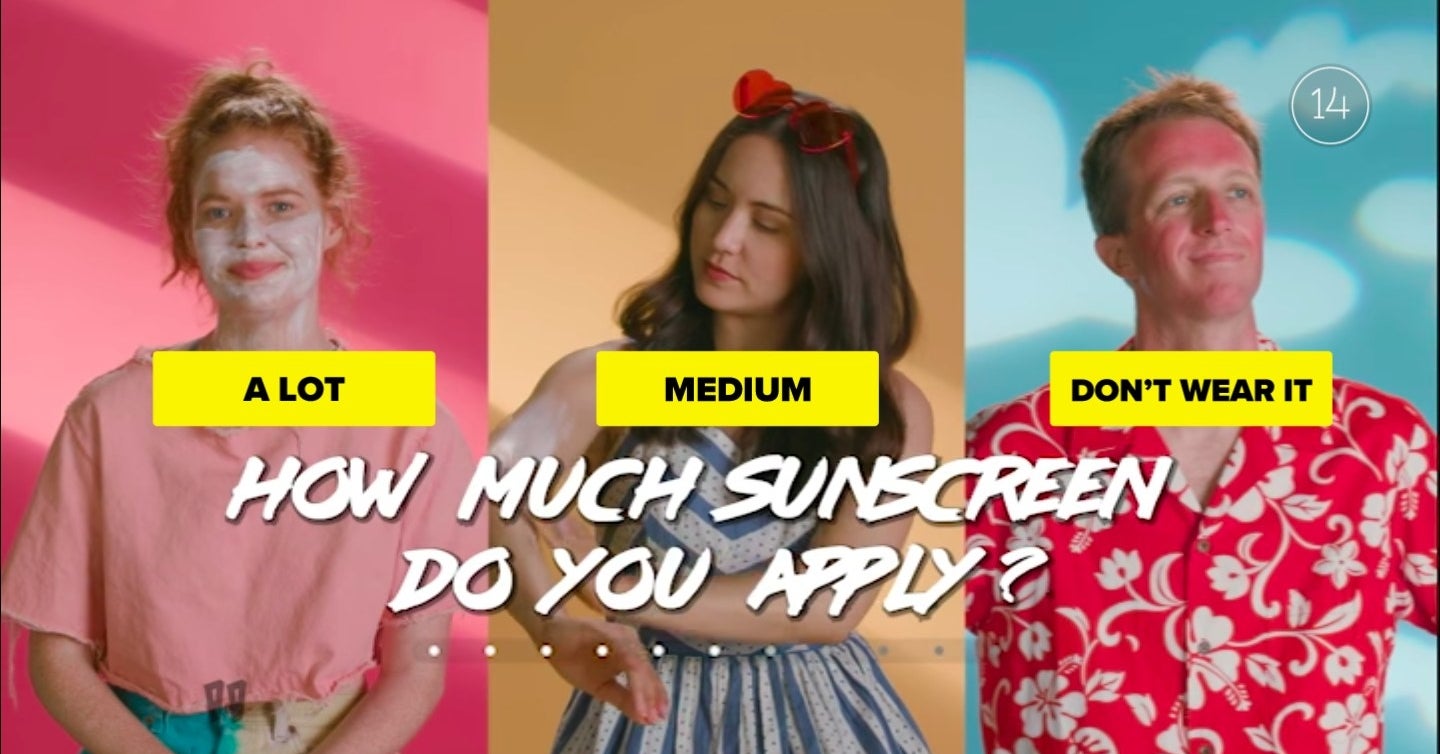 Just don't forget to tell us where you're moving in the comments below. So we can send a postcard...