What should YOU be famous for? Find out in our interactive game below that lets you build an ultra-glam red carpet makeover.
Keep reading if you need some tips on playing the video above.
Glam it up baby! To start, you have to choose which ceremony you'll be attending tonight.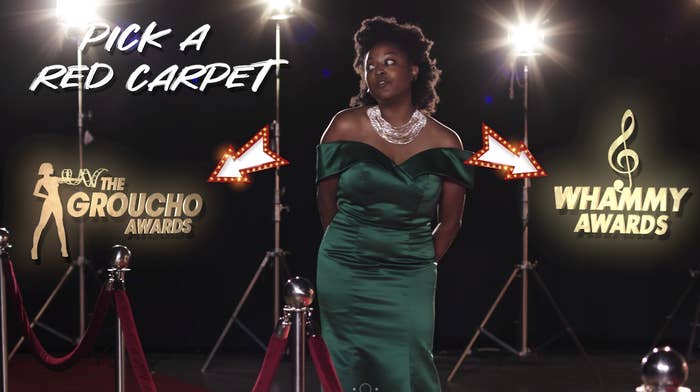 Next, build a look from the different makeup choices like eyeshadow style and lipstick shade. Keep in mind that our gal will be hobnobbing with A-listers, so choose carefully!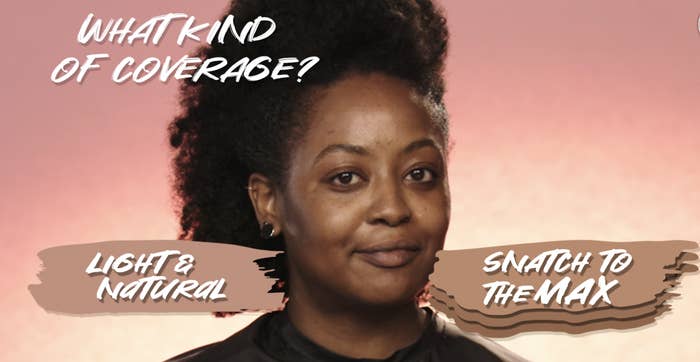 After you choose, watch as our makeup artist applies your picks to our lovely lady and see the look come together.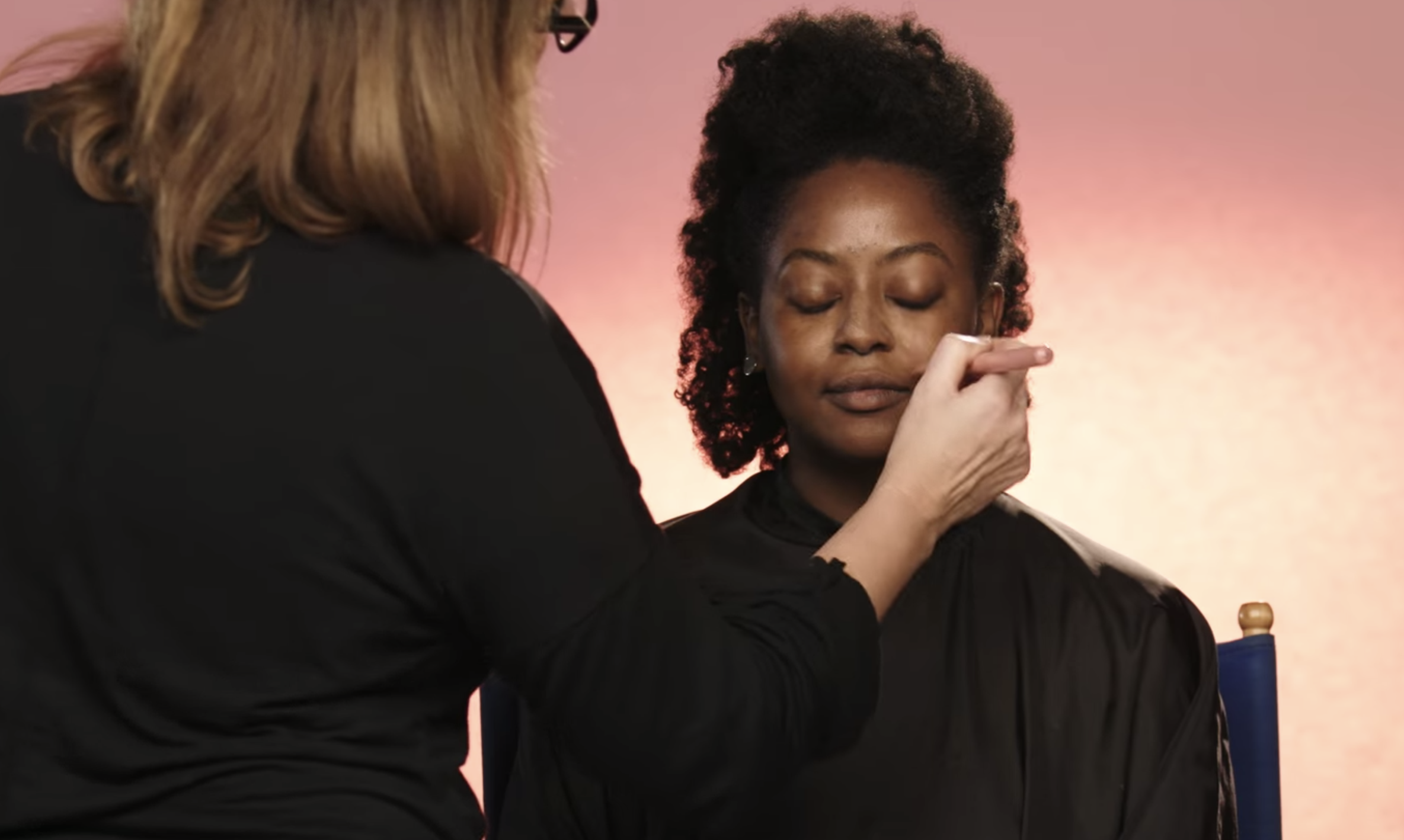 Once the transformation is complete, you'll not only have created a stunning makeup look to model on the red carpet of your choosing...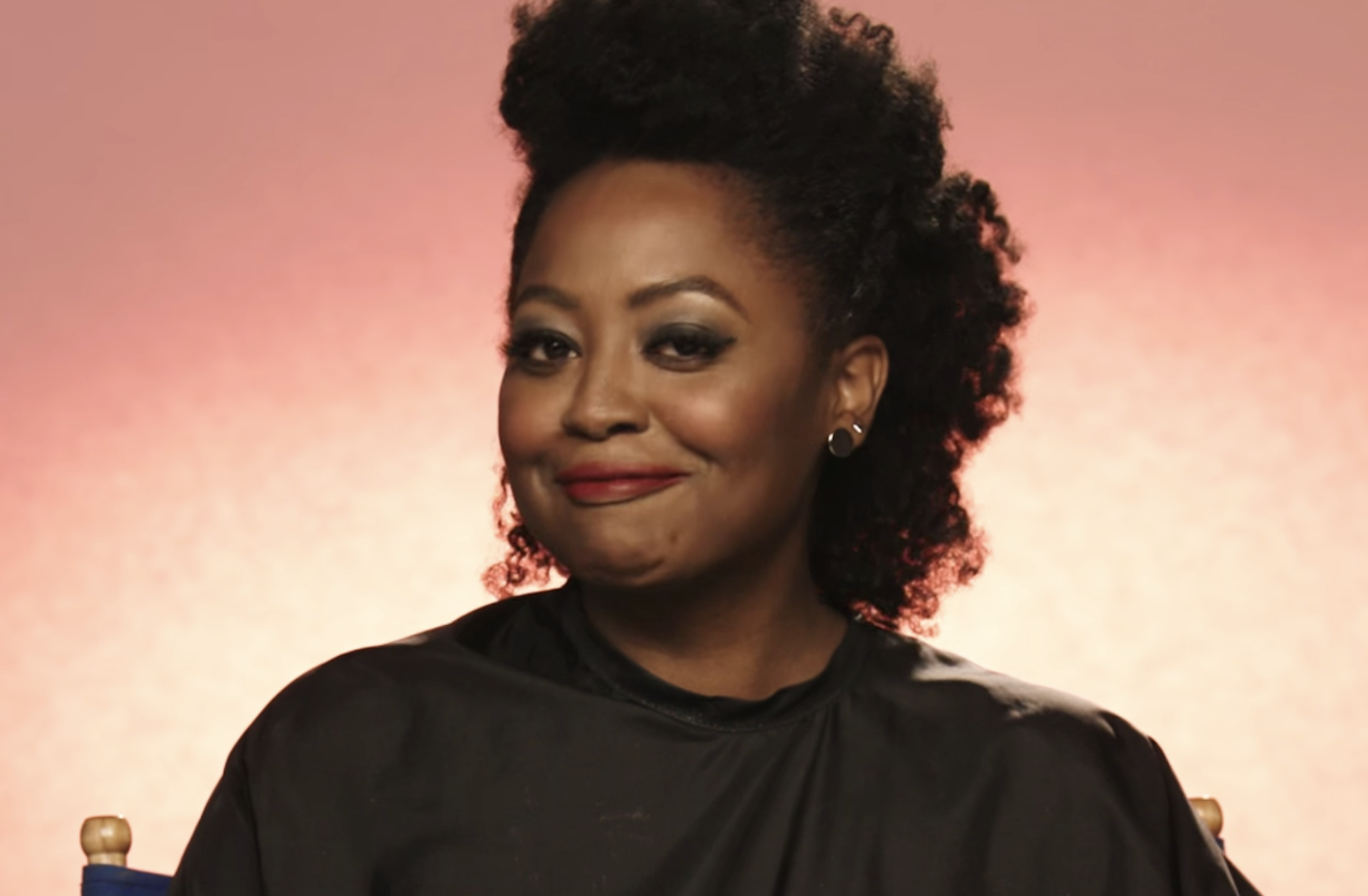 But we'll also inform you what you'd be famous for according to your choices!
Want to create another award-worthy look? Try, try, and try again. Go ahead and tap replay to build another one!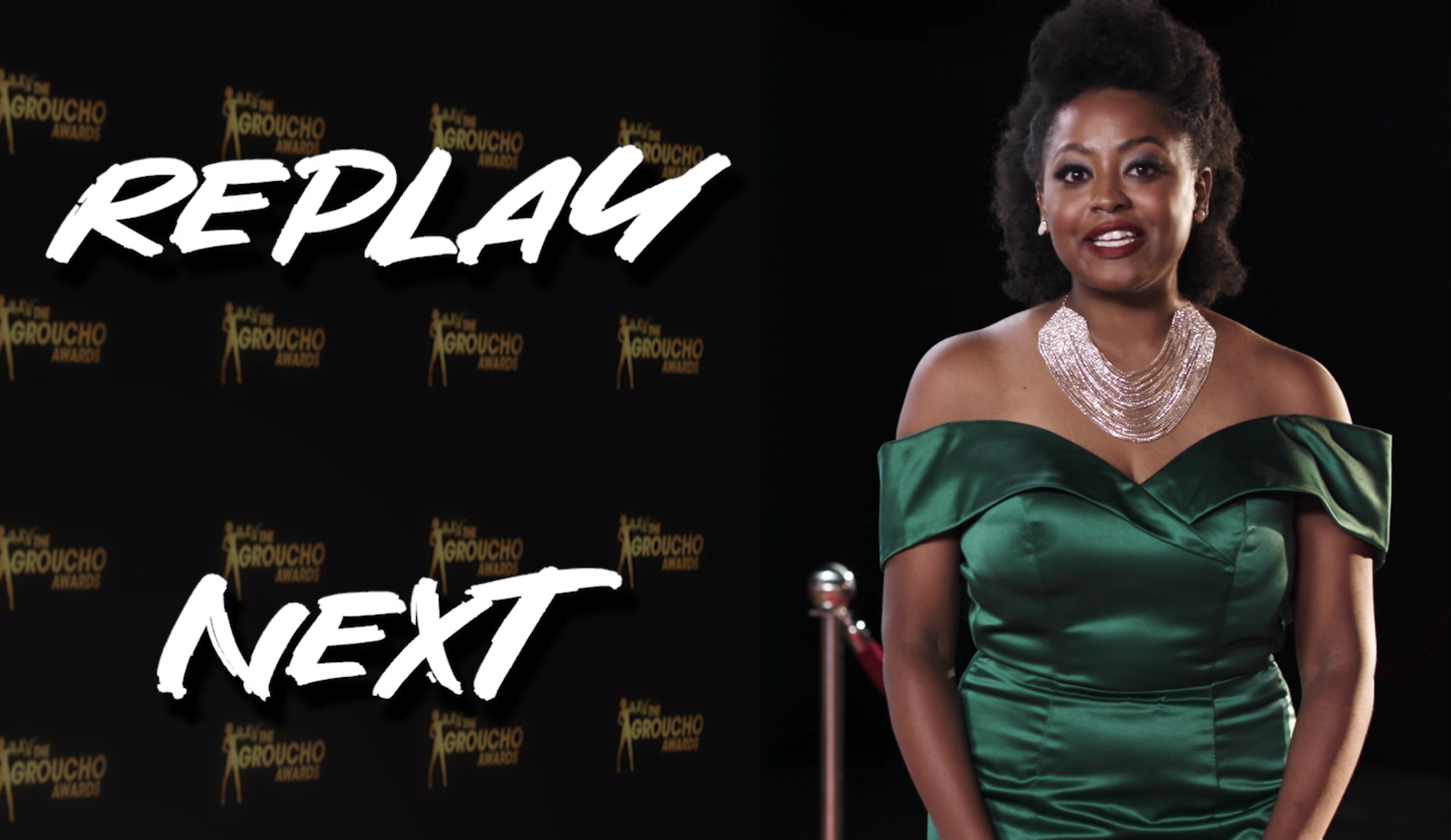 So what would you famous be for? Tell us in the comments below!