Tap to play the interactive video below, which lets you join chef Daniel Holzman, co-owner of the Meatball Shop, in creating the pasta primavera your heart craves.
Here's how it works: First you need to decide how many servings of pasta you want to make.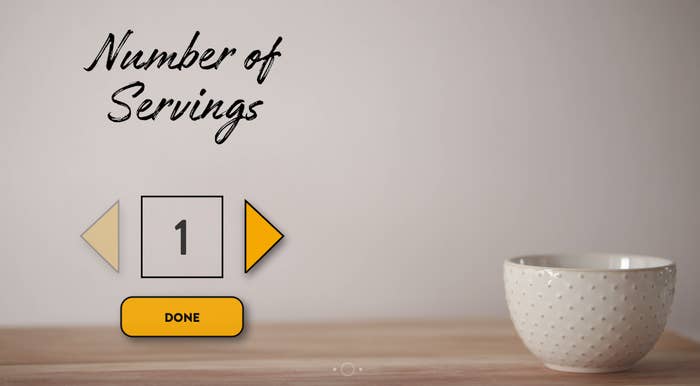 Next, choose whether you want to go gluten-free or have all the gluten.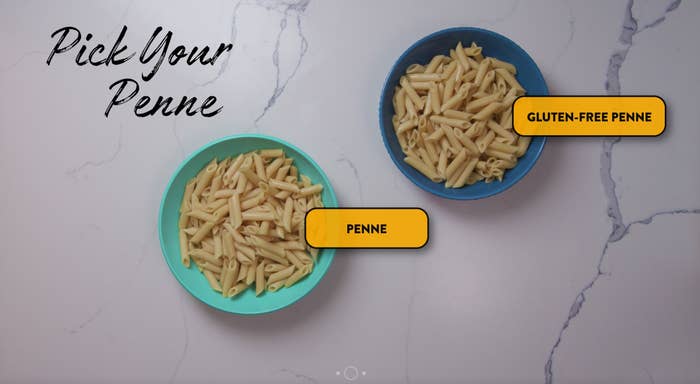 How about veggies? Are you looking for something light and fresh for spring, or hearty and warm for fall?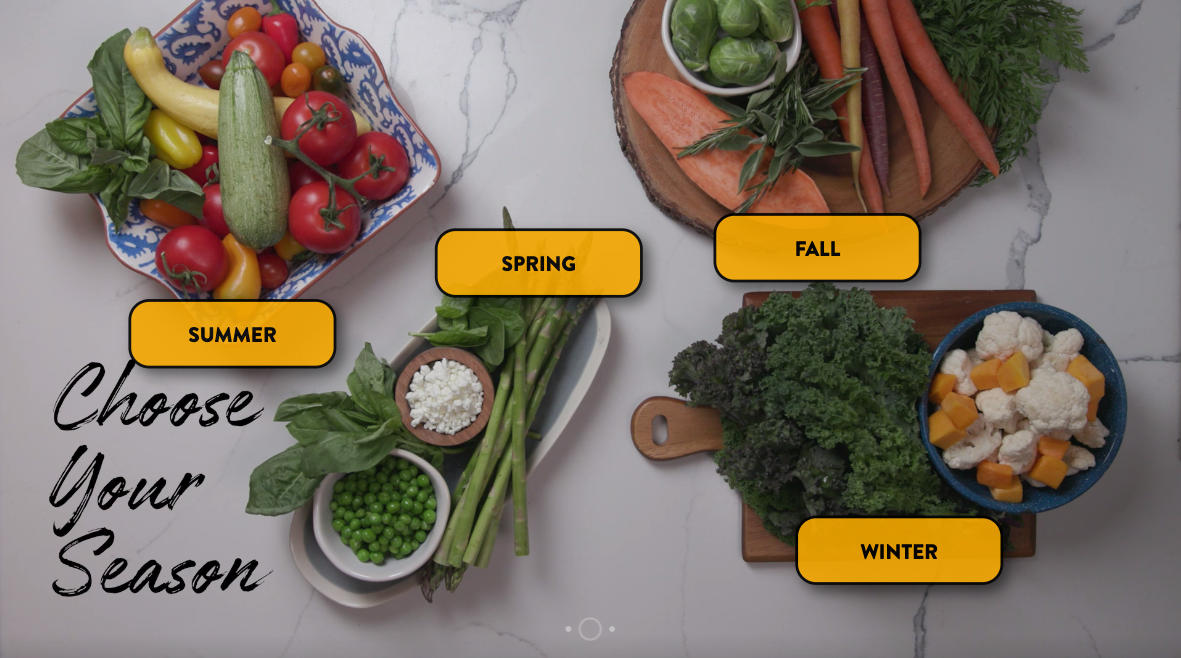 Don't forget the sauce! Nothing sadder than dry pasta.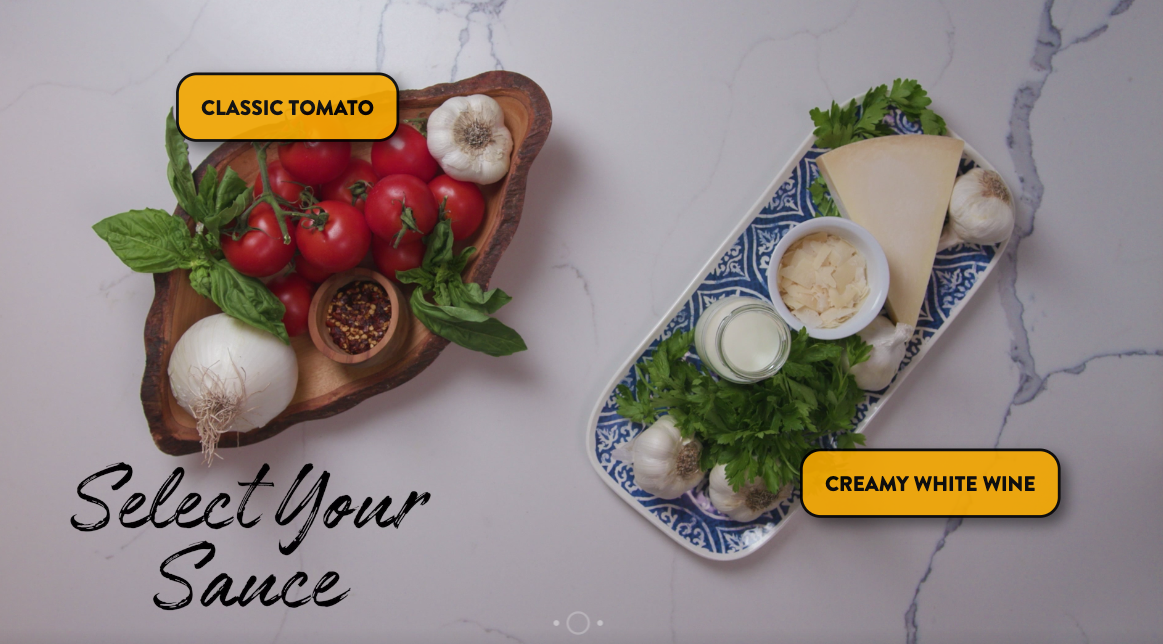 Once you're done making your choices, you'll get your own fully customized recipe that Daniel will cook with you.
It's like your very own private cooking class! Daniel will teach you all the steps to making your ~perfect~ bowl of pasta.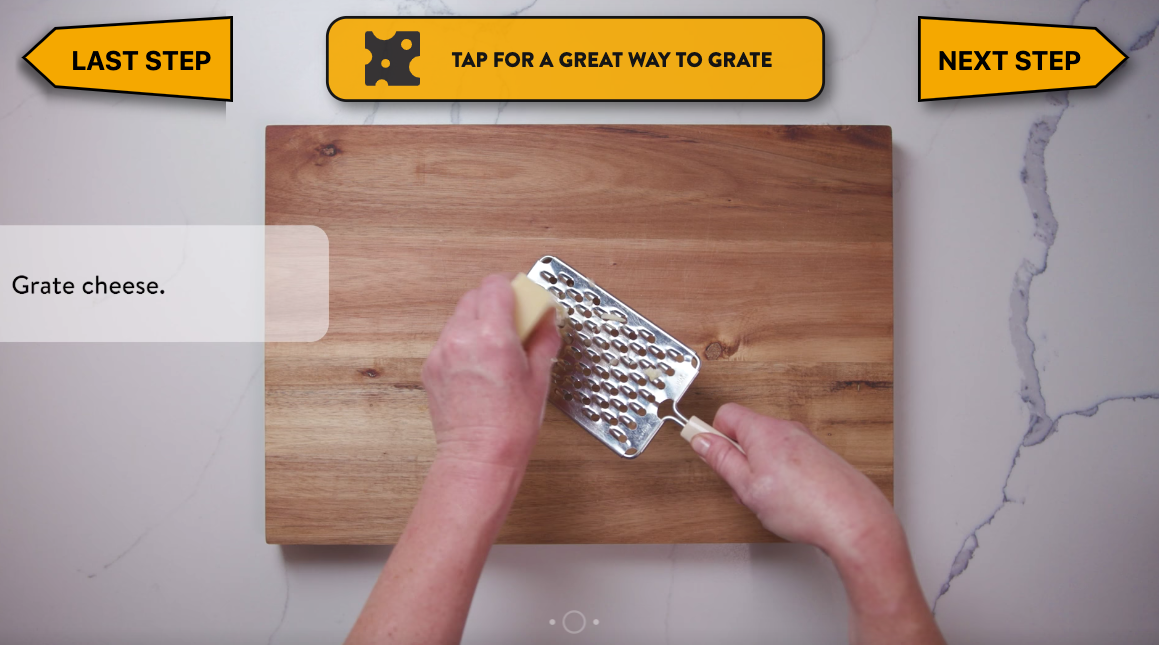 Hop into the comments to let us know how you like your customized recipe.