Sorry Olds, Only Gen Z Can Make It Through This High School Quiz
Are you part of the squad or are you an "old"?
Do you know enough slang, memes, and pop culture references to get through a day of high school? Take our interactive quiz below and find out!
Your cool cred will be put the the test by the students — can you make it through or will they think you're a cop?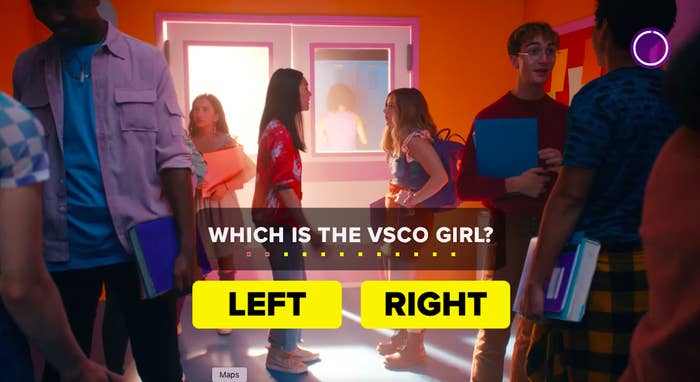 It's not as easy as you might think, so if you're not ACTUALLY a Gen Z'er, you may find yourself stumped enough that someone mistakes you for a boomer.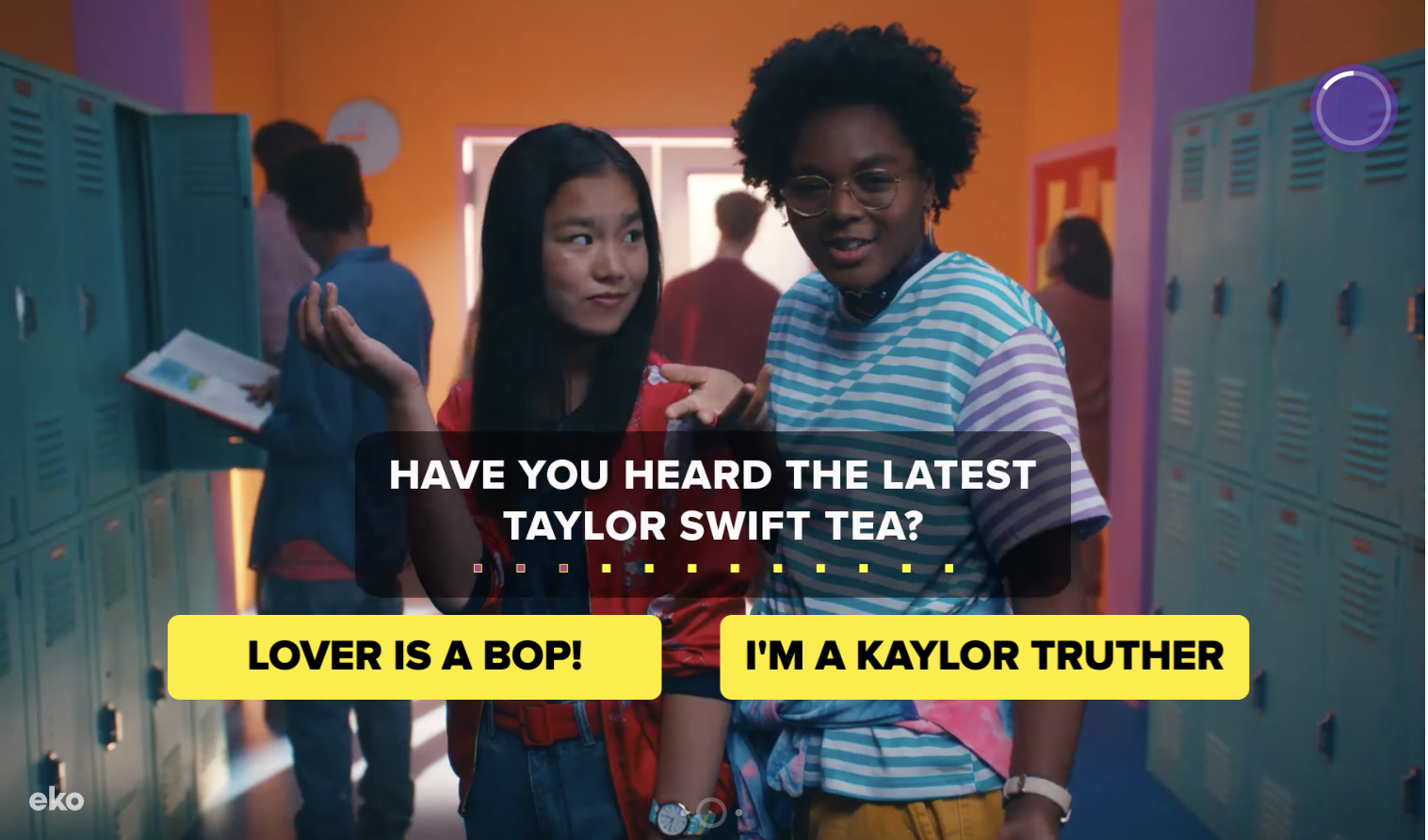 Decisions, decisions... told you these choices could get tricky.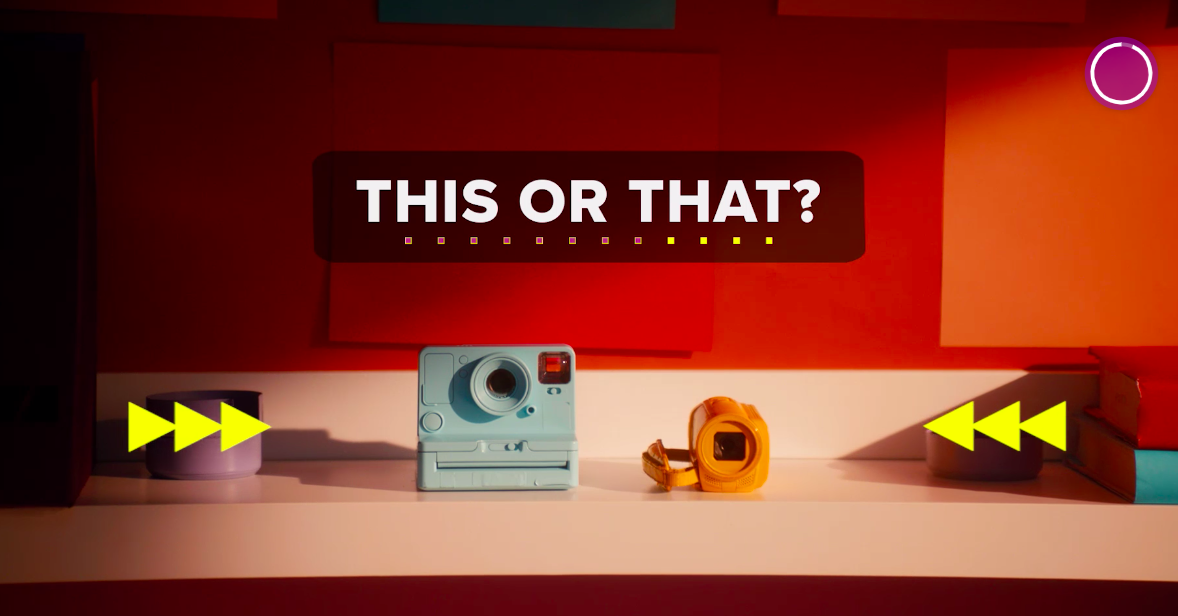 At the end, we'll tally how you did and tell you if you passed as a real teen.
If you did answer correctly, you get to hang with the cool kids. But if you miss too many answers...ya caught!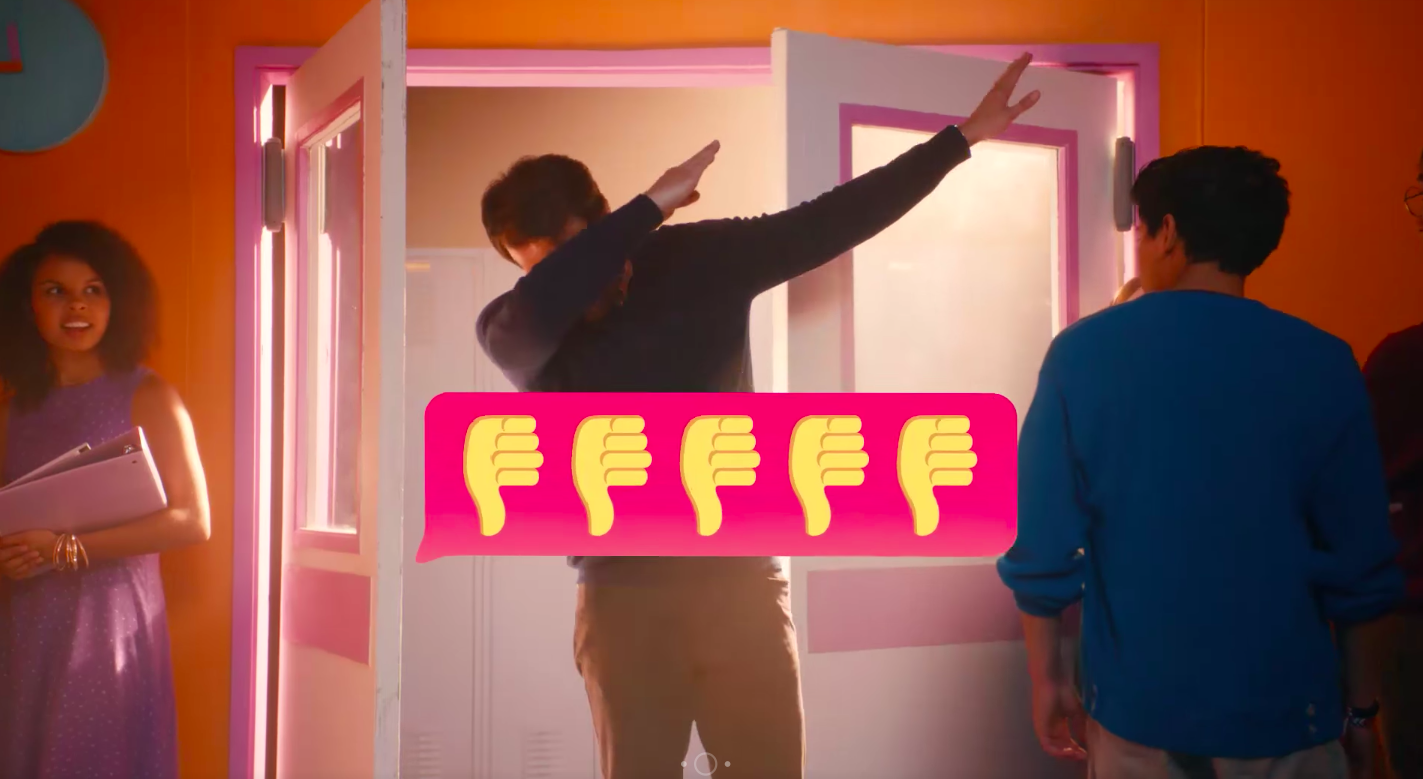 Do you have what it takes to hang with this squad? Press "start" in the video at the top of this post to find out. Yeet!