Looking for an easy meatball dish to cook? Well, you're not going to believe this, but we happen to have one just for you — whether that *you* is a master chef or a complete culinary newbie. Just check out the video below!
Here's how it works: Press play on the video above, and you'll be guided through a series of questions. Simply select which delicious option is calling your name.
For starters, would you like Italian-style meatballs or home-style meatballs? (There are no wrong answers...that we will reveal here.)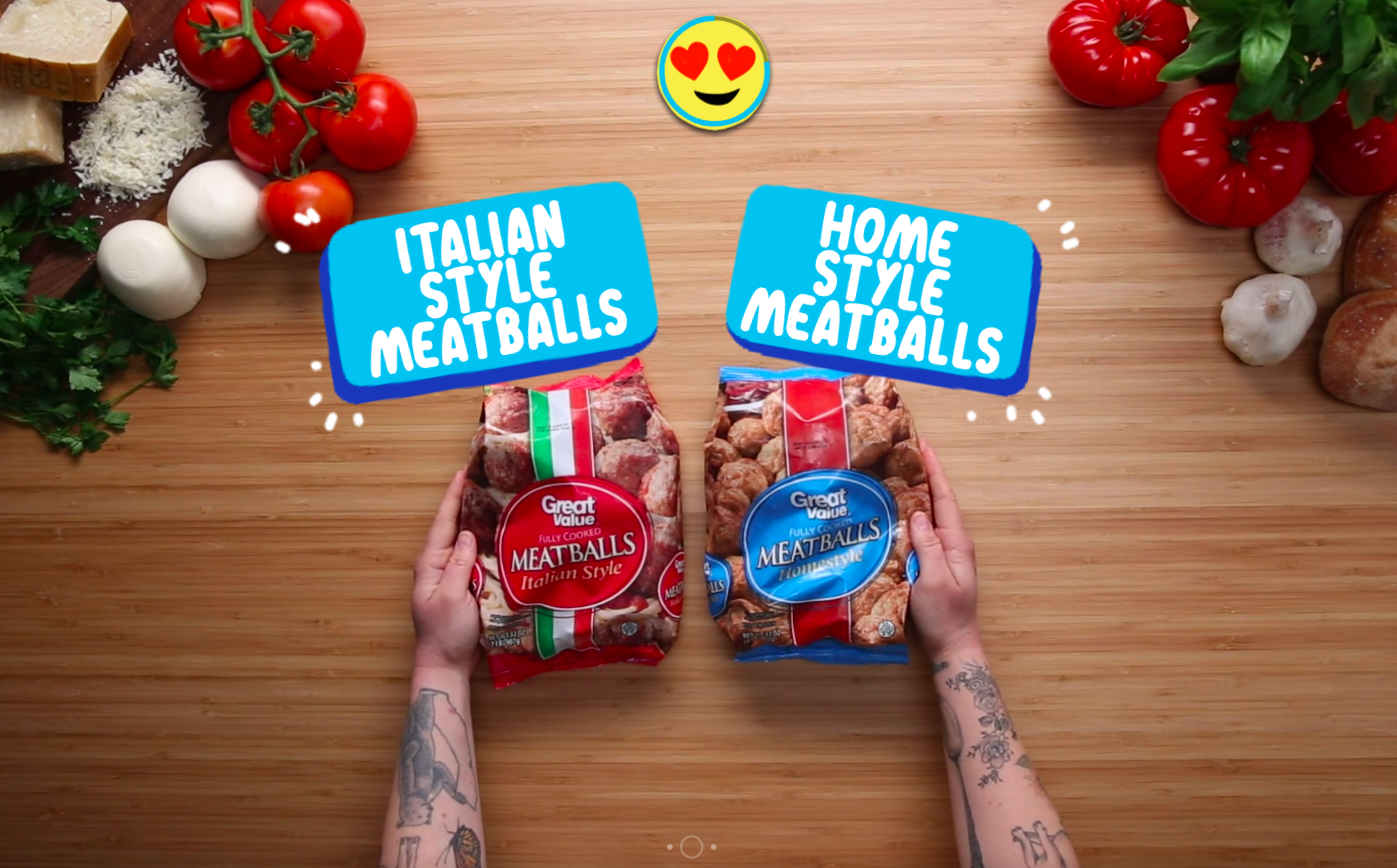 Next, what sauce will you be having with that? No pressure, but the entire dish hinges on this!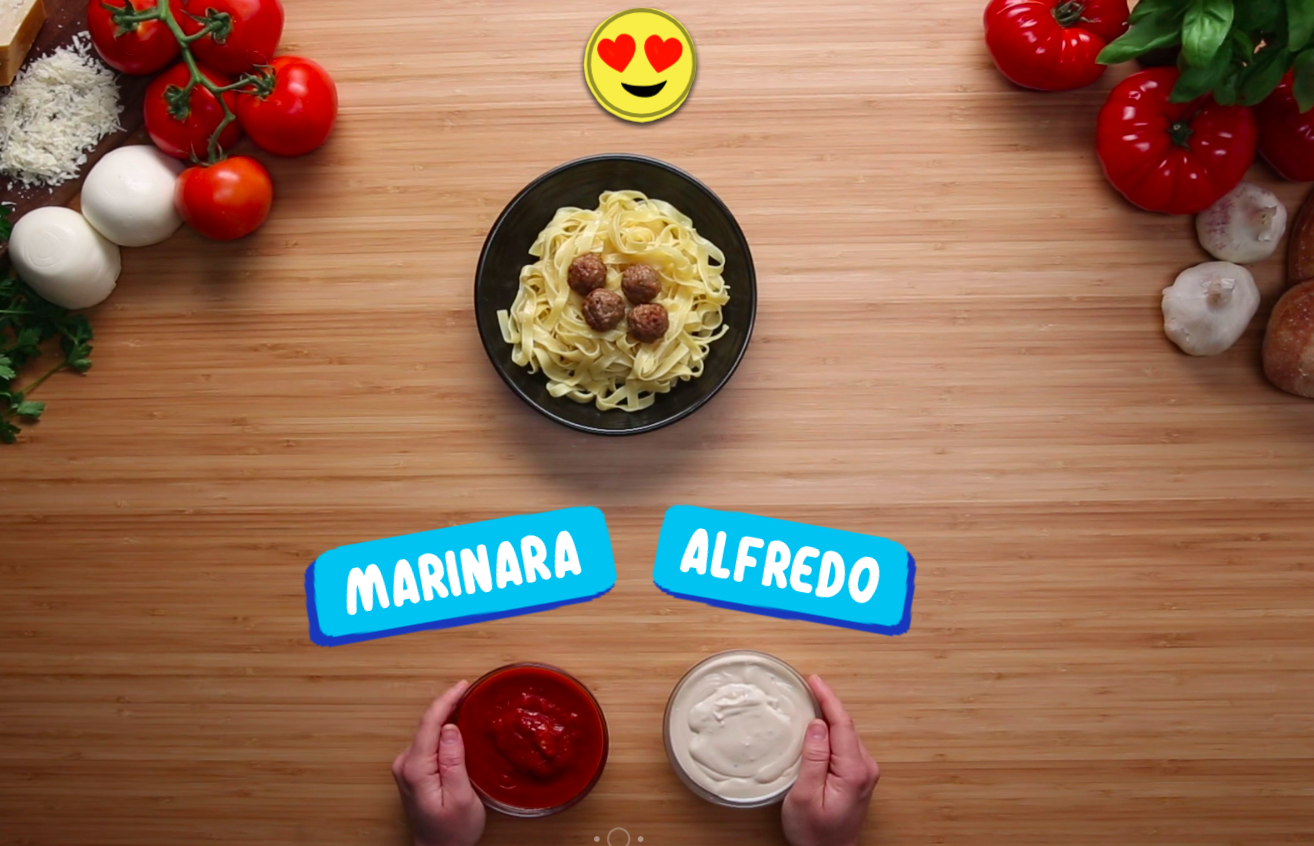 Once you've finished all the questions, your dish will be revealed! Tap "get your recipe" so you can get to work ASAP on your personalized meatballs!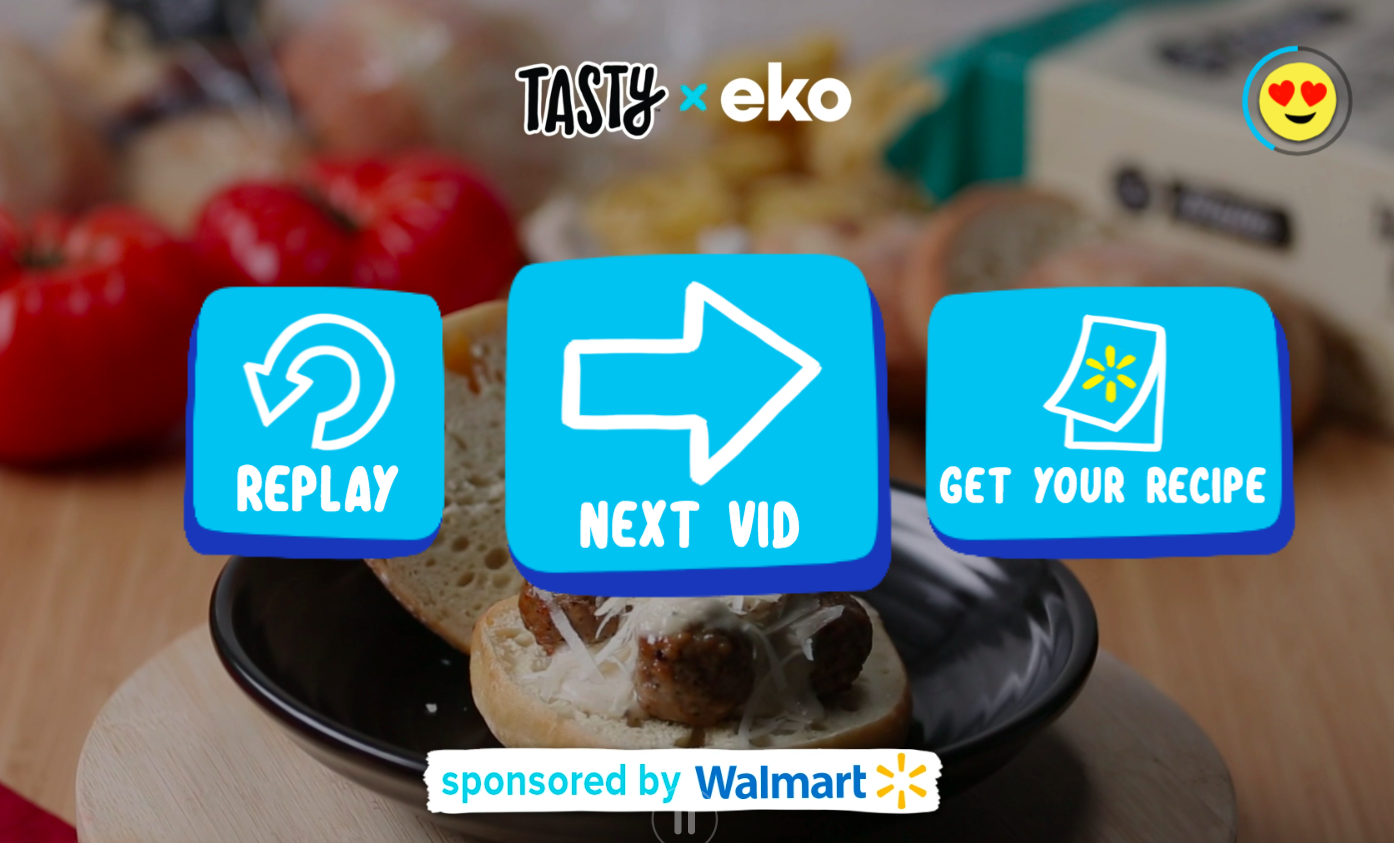 How are you feeling about your custom meatball recipe? Sound off in the comments below!