Do you love putting together a glam yet still ~spooky~ look for Halloween? We've got just the experience for you with the interactive makeover below.
Create your ideal sexy and scary Halloween look by clicking through the video.
Our Halloween-loving host (plus her sidekick, a black cat named Gigi), will guide you through a variety of ghoulishly glam makeup options.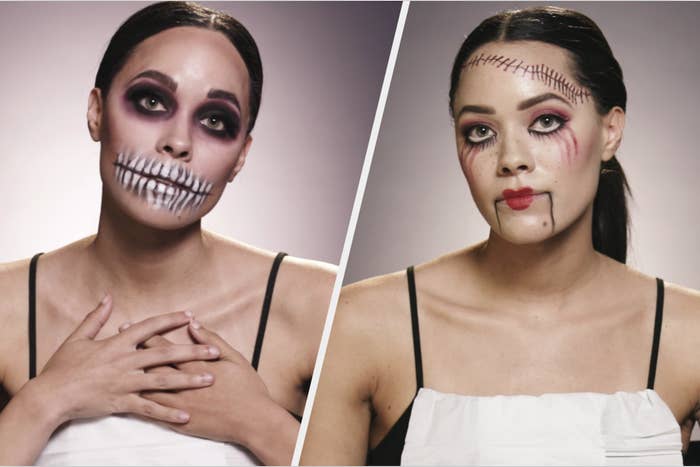 First you'll need to select what kind of eye makeup style you'd like to go with: goth witch, zombie glam, or spooky doll. It's a tough choice, right?
You'll witness firsthand how the enchanting look you selected comes alive thanks to our on-hand makeup artists — they're srsly magic.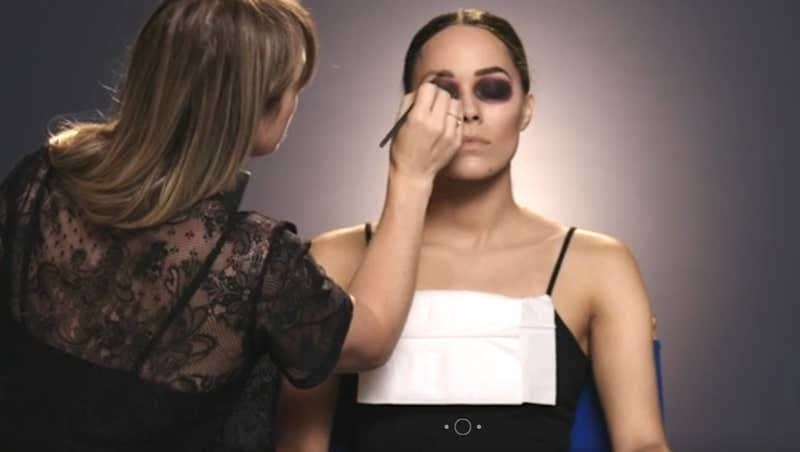 Throughout the process you'll make some extremely important choices, like "Trick or Treat?" Bonus: Gigi, the adorable black cat!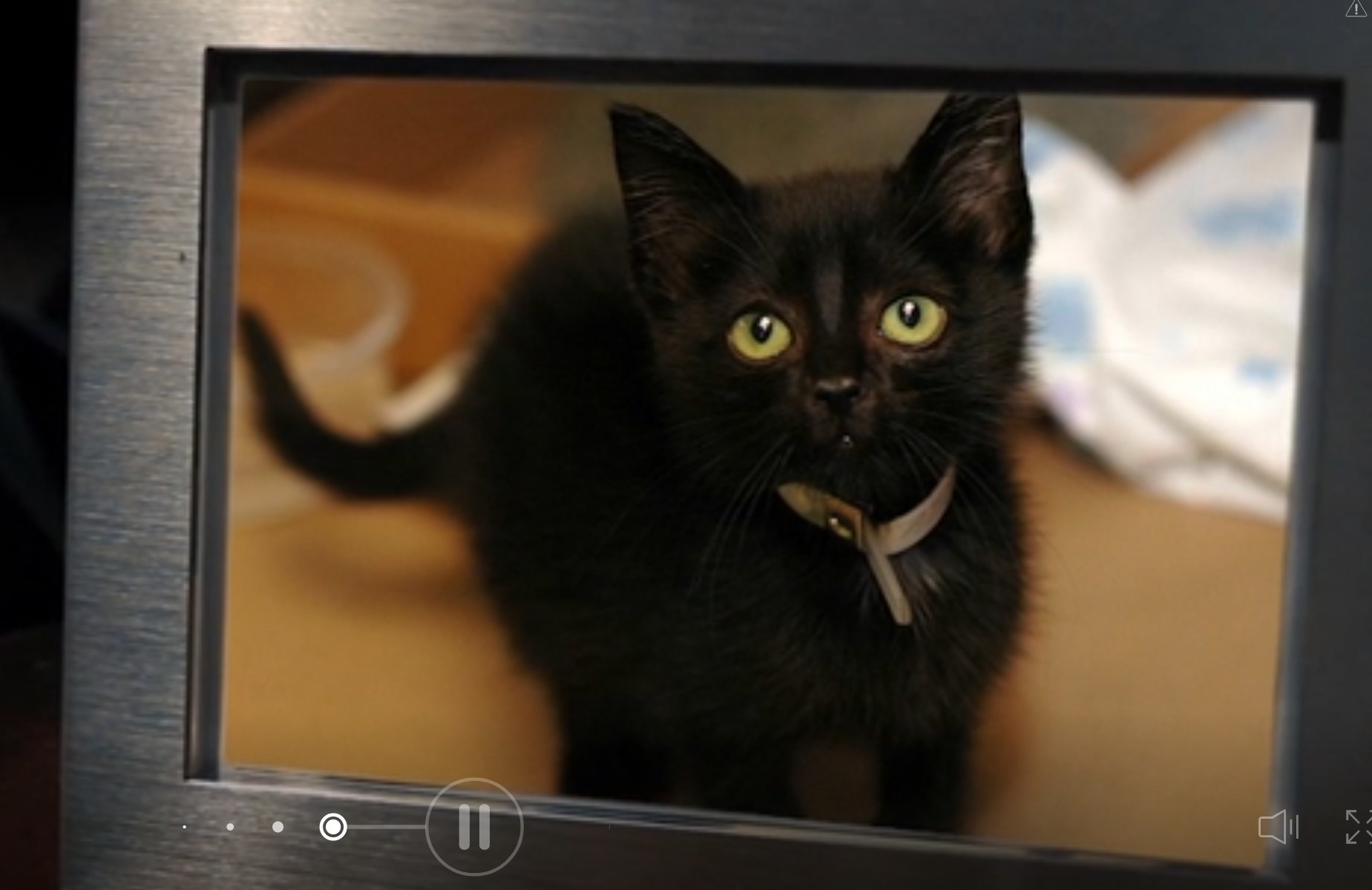 At the end of our quiz you'll be rewarded with a big treat, a complete drop-dead gorgeous Halloween ensemble.
Let us know your favorite spooktacular style in the comments below!