You're used to getting advice from Cuppy the Good Advice Cupcake, but now she needs YOUR help! Her cat, Sprinkles, is missing! And it's up to you to follow the clues and bring him home. Think you can do it? Just tap on the interactive video below to get started.
Cuppy and Sprinkles got into a HUGE fight, and now Cuppy doesn't know where her kitty ran off to.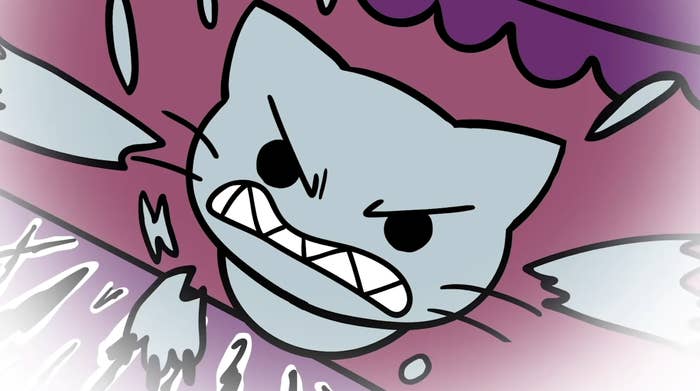 She needs you to put on your detective hat and help her crack the case before it's too late!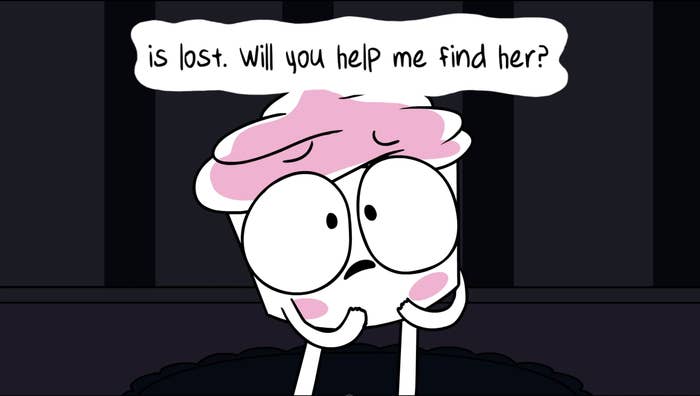 First you'll have to decide where to begin your investigation. Do you want to check out the broken window, examine the clue on the floor, or take a quick nap?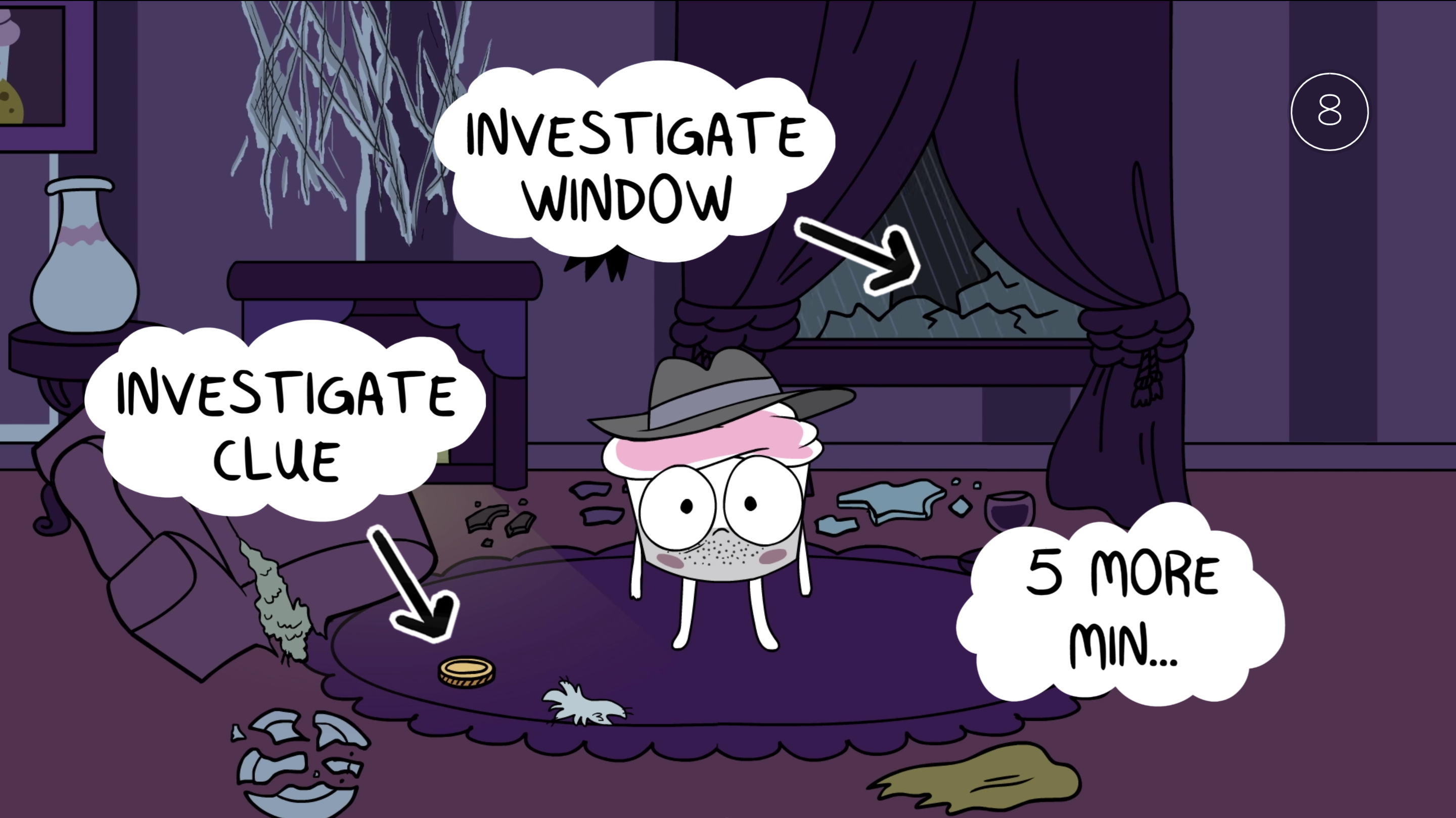 Once you've made your choice, Cuppy will guide you on a journey all over town to find Sprinkles.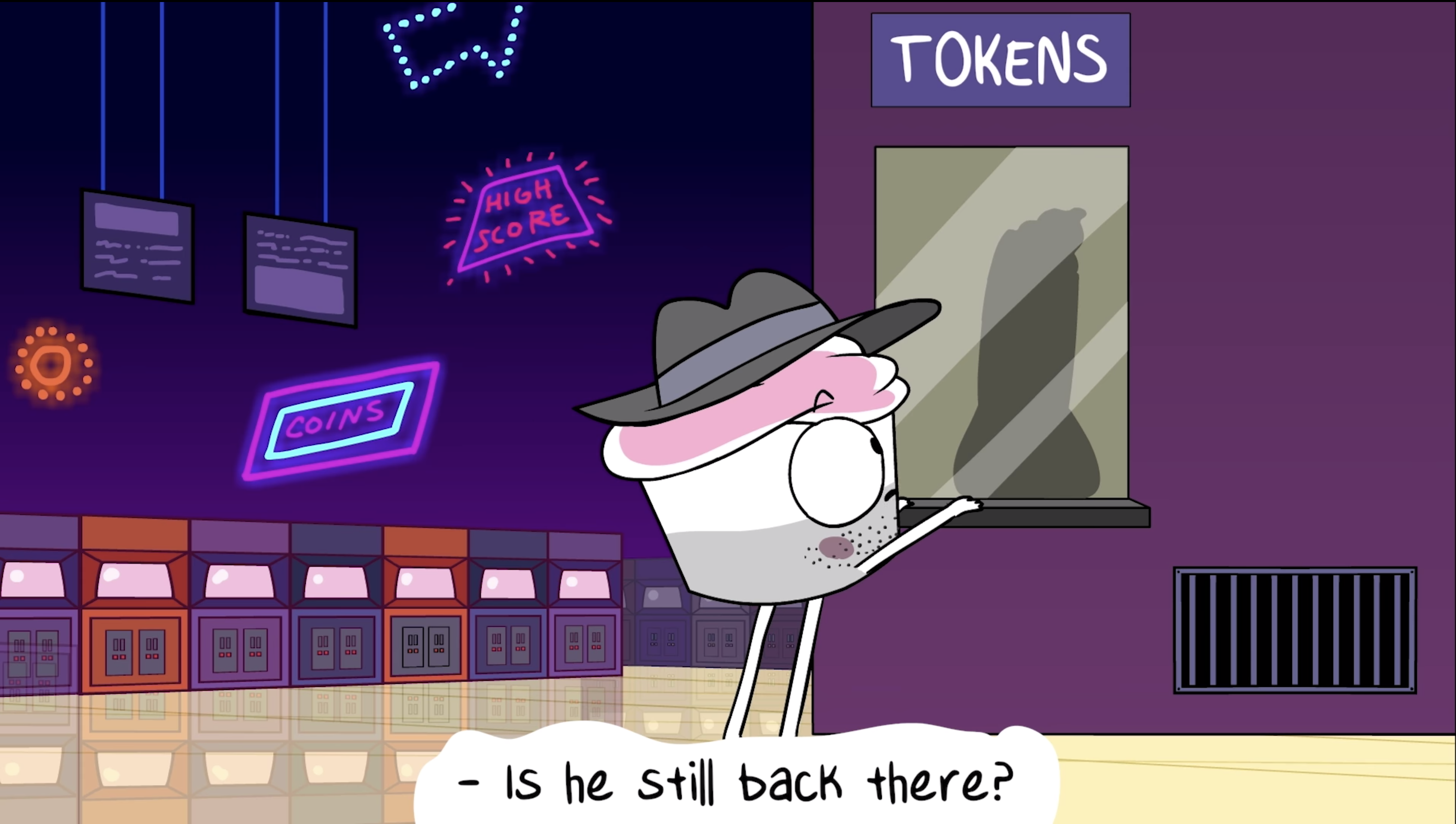 Each option will take you on a different path, so make sure you think long and hard before selecting one!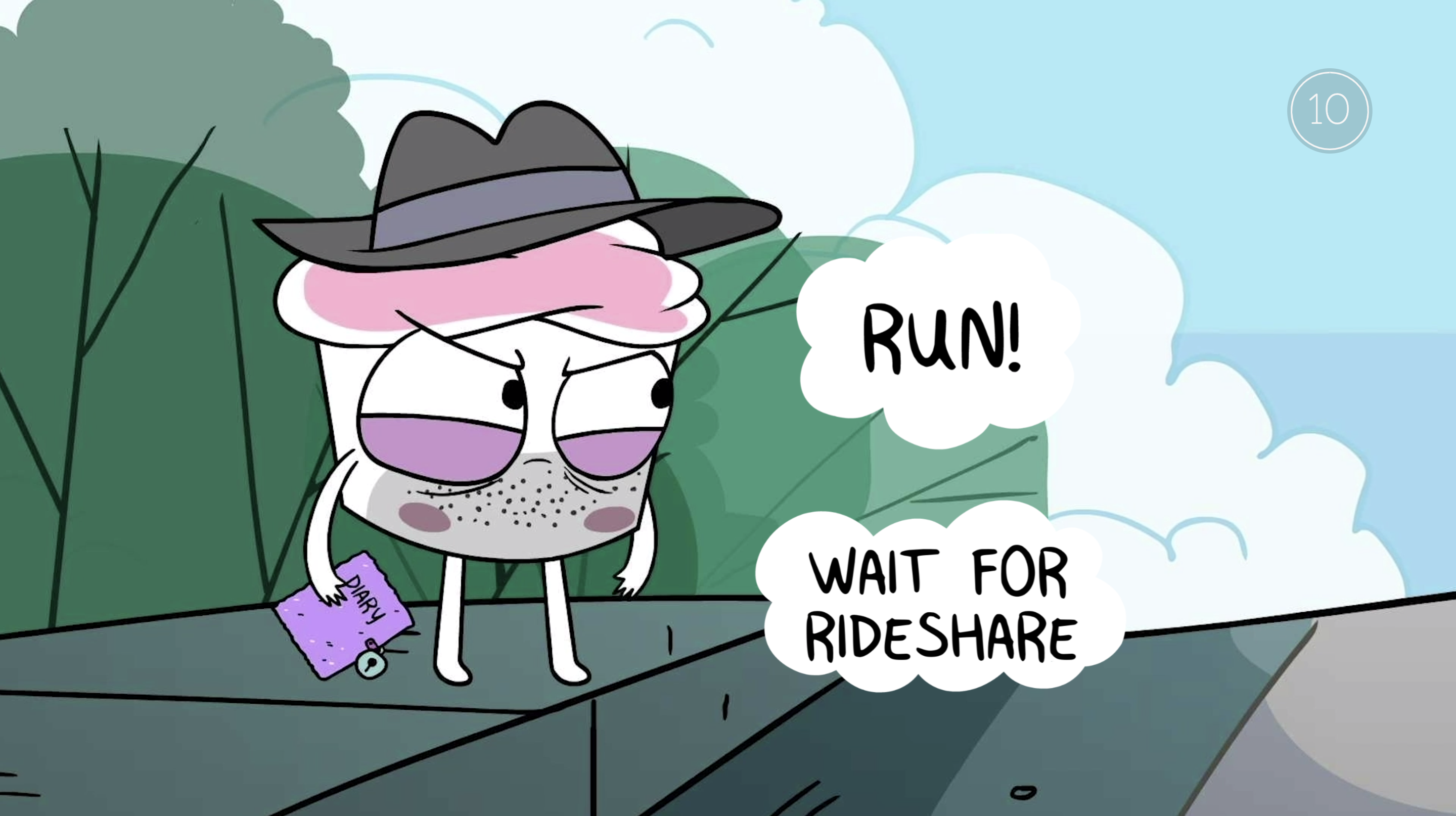 But don't worry — if you get a little stuck or make a mistake, you can try it all over again!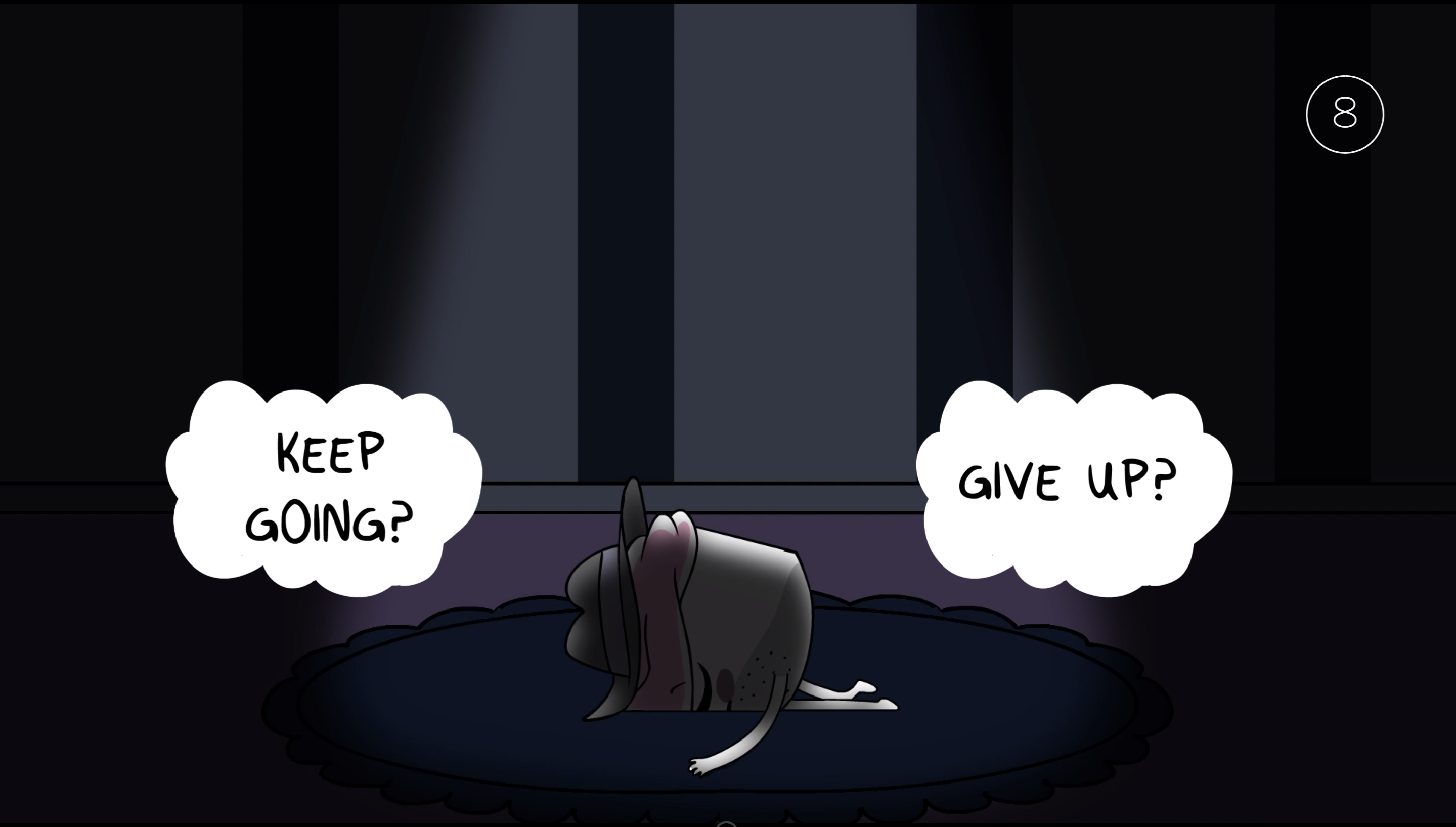 Sprinkles is counting on you! Head back to the top of the post to play.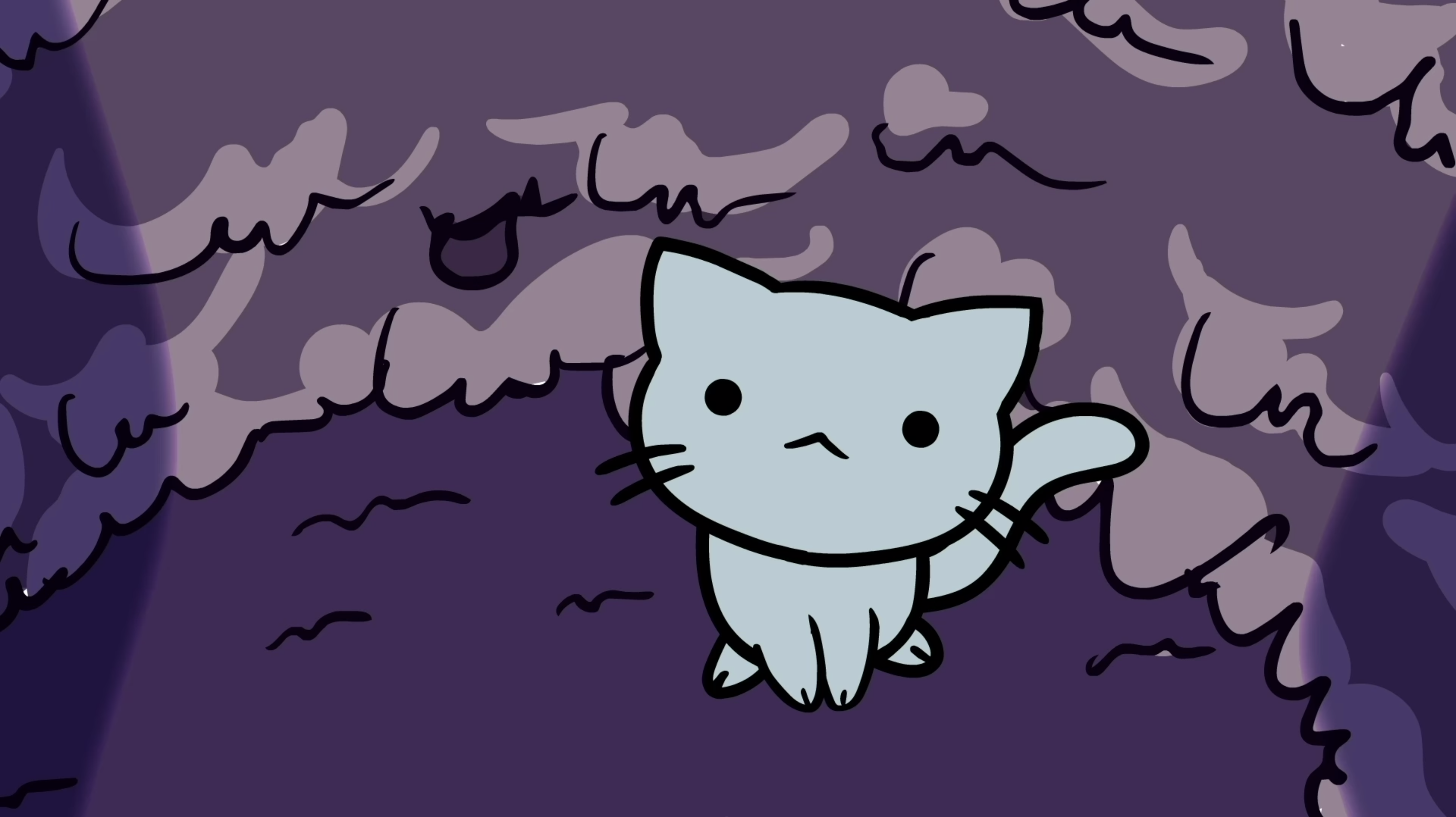 So, how'd you do? Let us know in the comments below!