Hello and welcome to the most important trivia game show of your life. Play below or keep reading to learn how this interactive game works!
Think you know your dog facts? Then this is the game for you.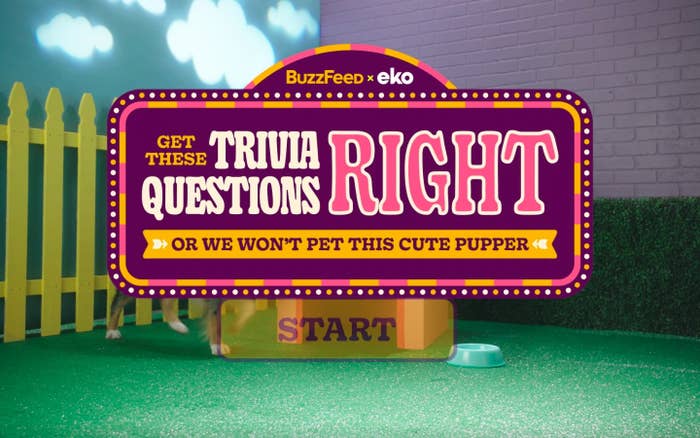 The rules are simple: Get these trivia questions right or Kippy won't get pet.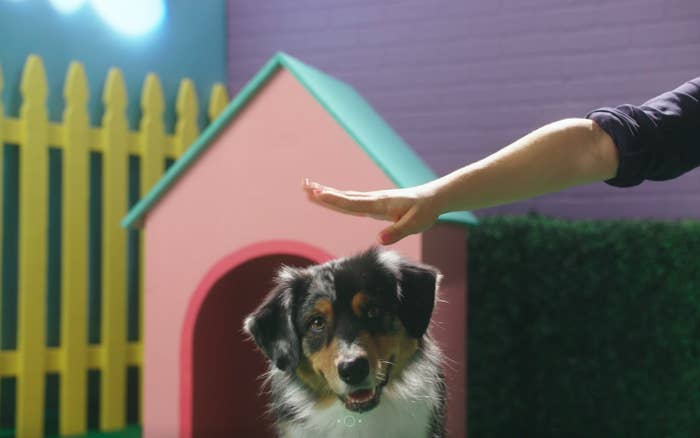 There's so much at stake! Can you get enough of the questions right?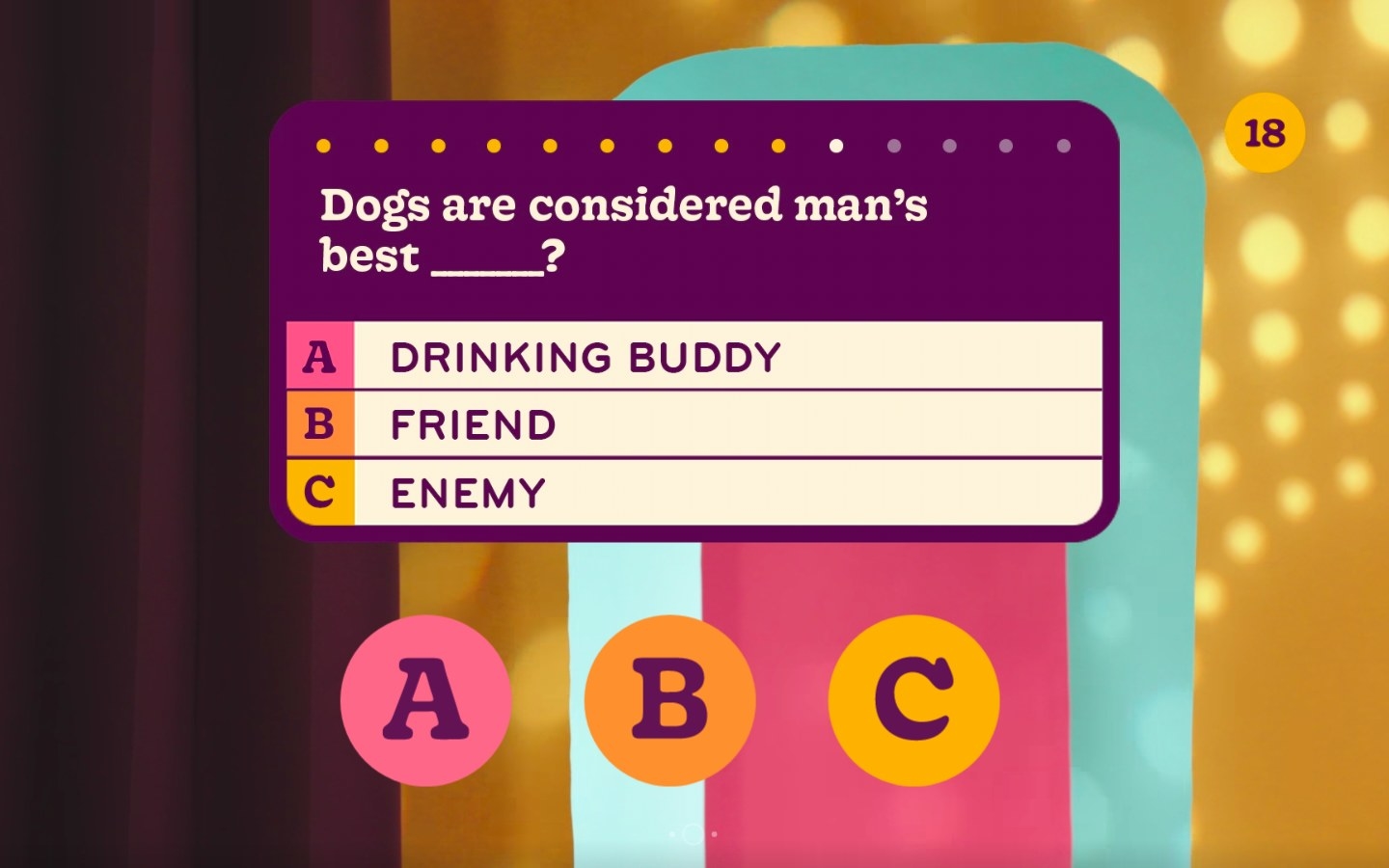 If you succeed, Kippy will get those good pets. If not, well, we don't need to talk about that.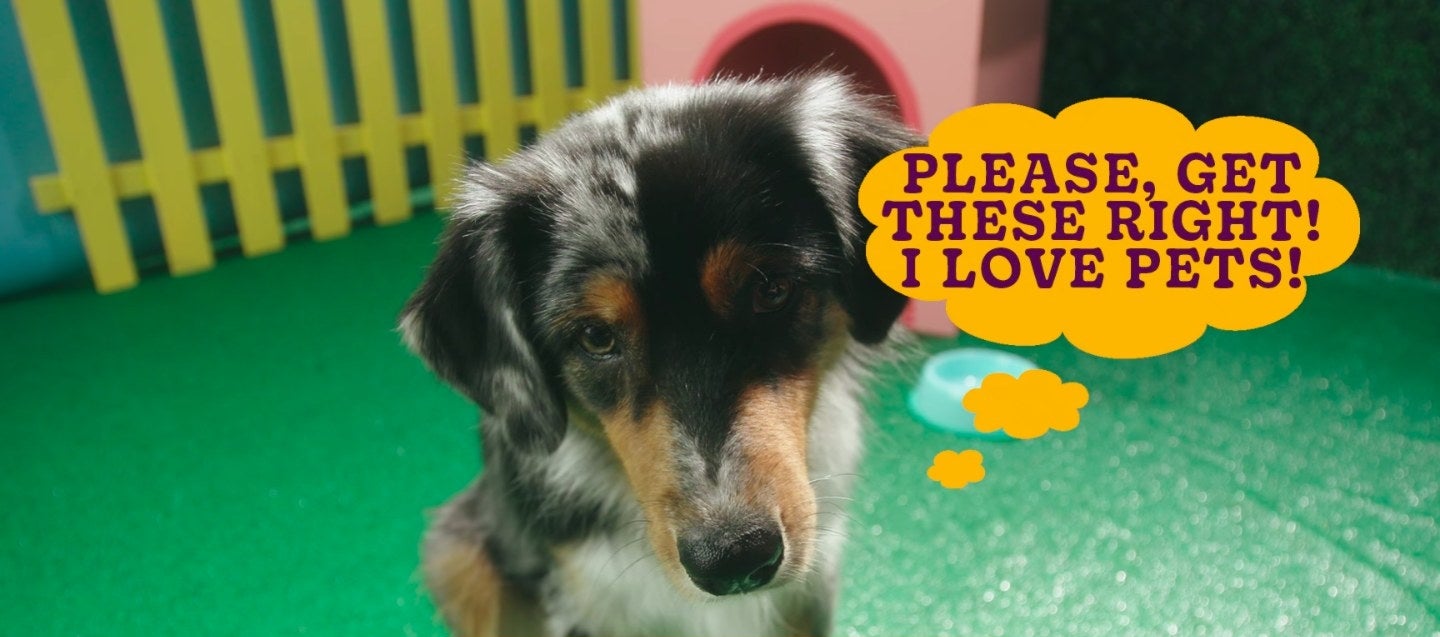 So, do you know your dogs from your dolphins?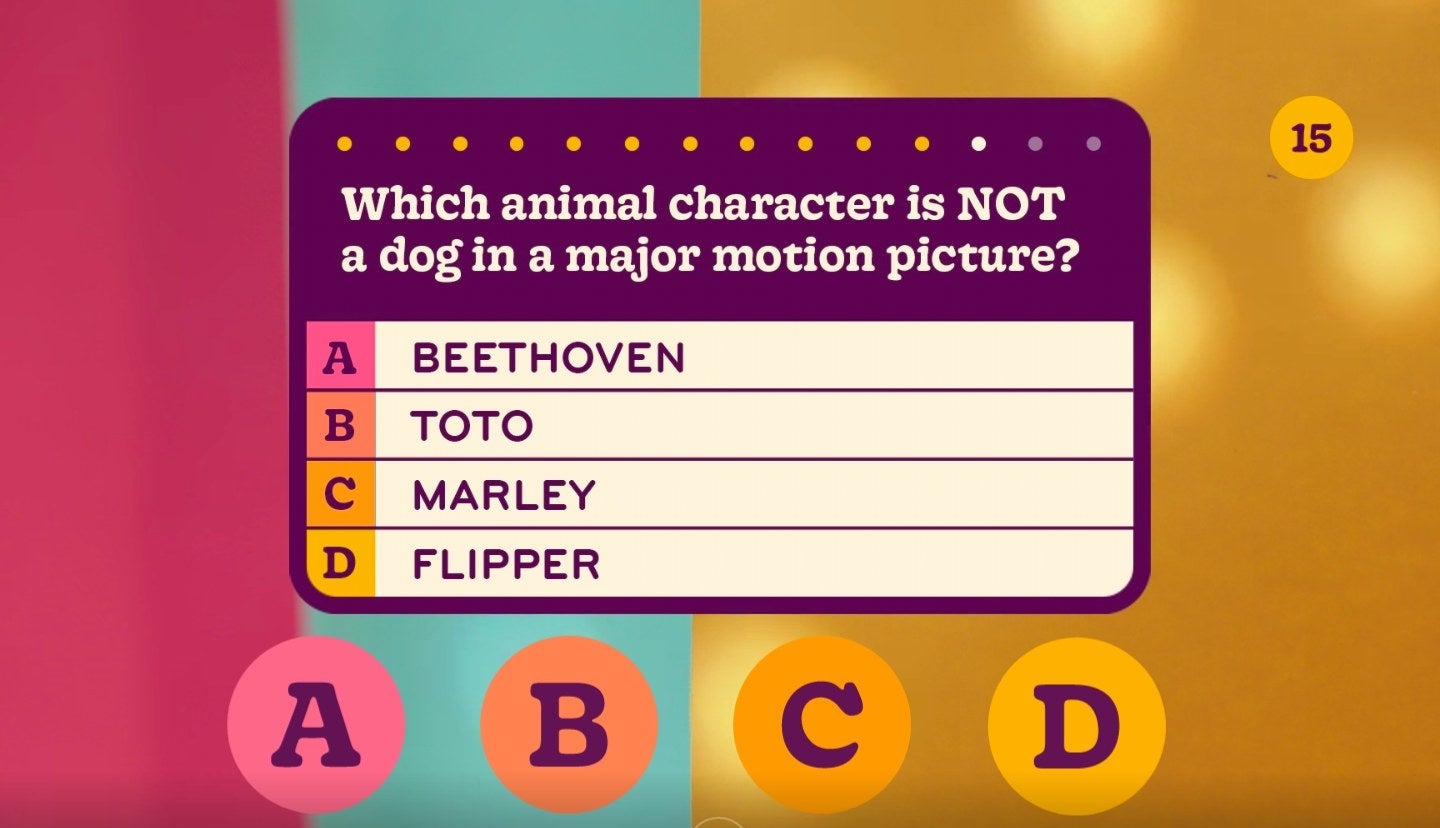 Or which pups are the tiniest?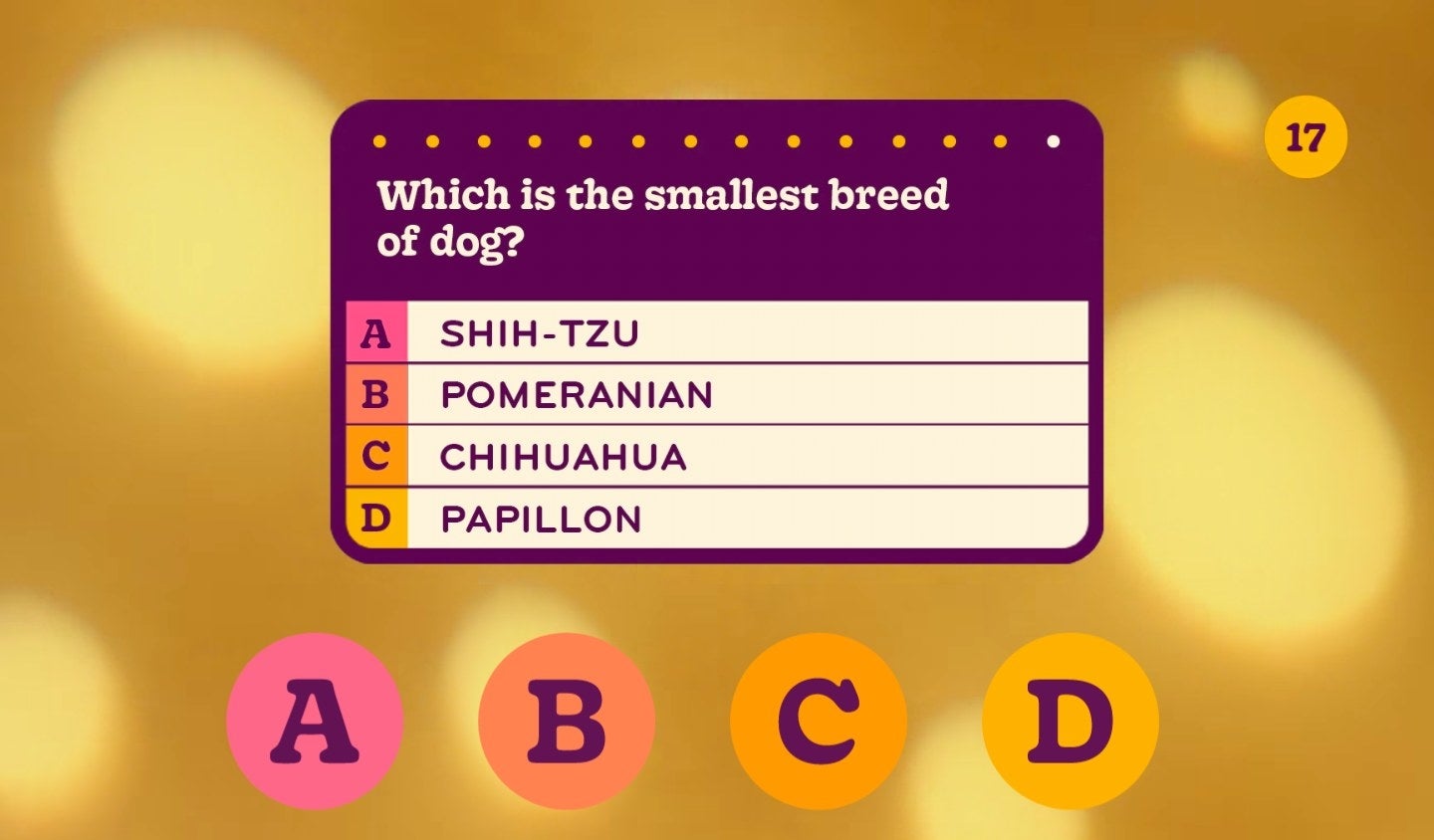 Do it for Kippy. You got this.