Welcome to KidHQ, a new interactive video from Eko that allows you to test some of the most popular toys before you buy them for your kids! Try it out now below, or keep scrolling to see how it works.
First, in the interactive video above, your child will pick their job title. They can be a Play Pioneer, a Funfluencer, or an Awesomeness Agent.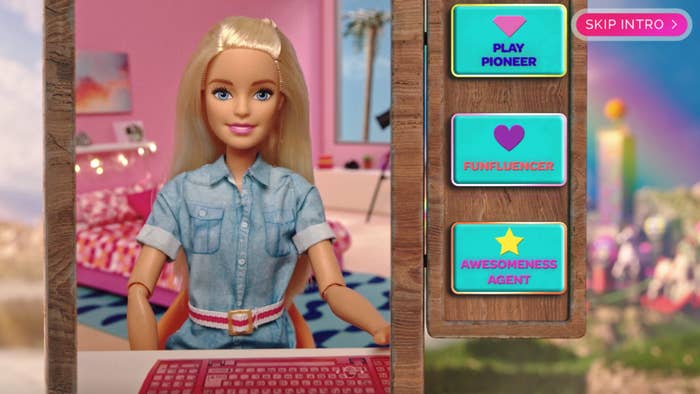 On the Barbie Dream Floor, your child will help Barbie create a vlog. To start, you can choose from four different themes: Ultimate Closet, You Can Be an Explorer, The Great Outdoors, or Fun in the Dreamhouse.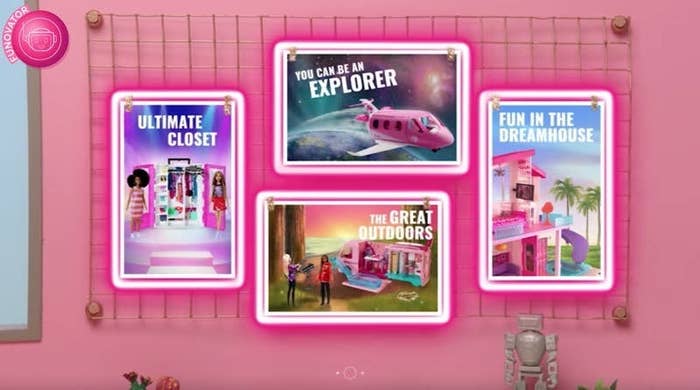 Once you pick, you'll build a vlog based on your choices, featuring different Barbie dolls, clothes, and accessories like the Barbie Dream Plane.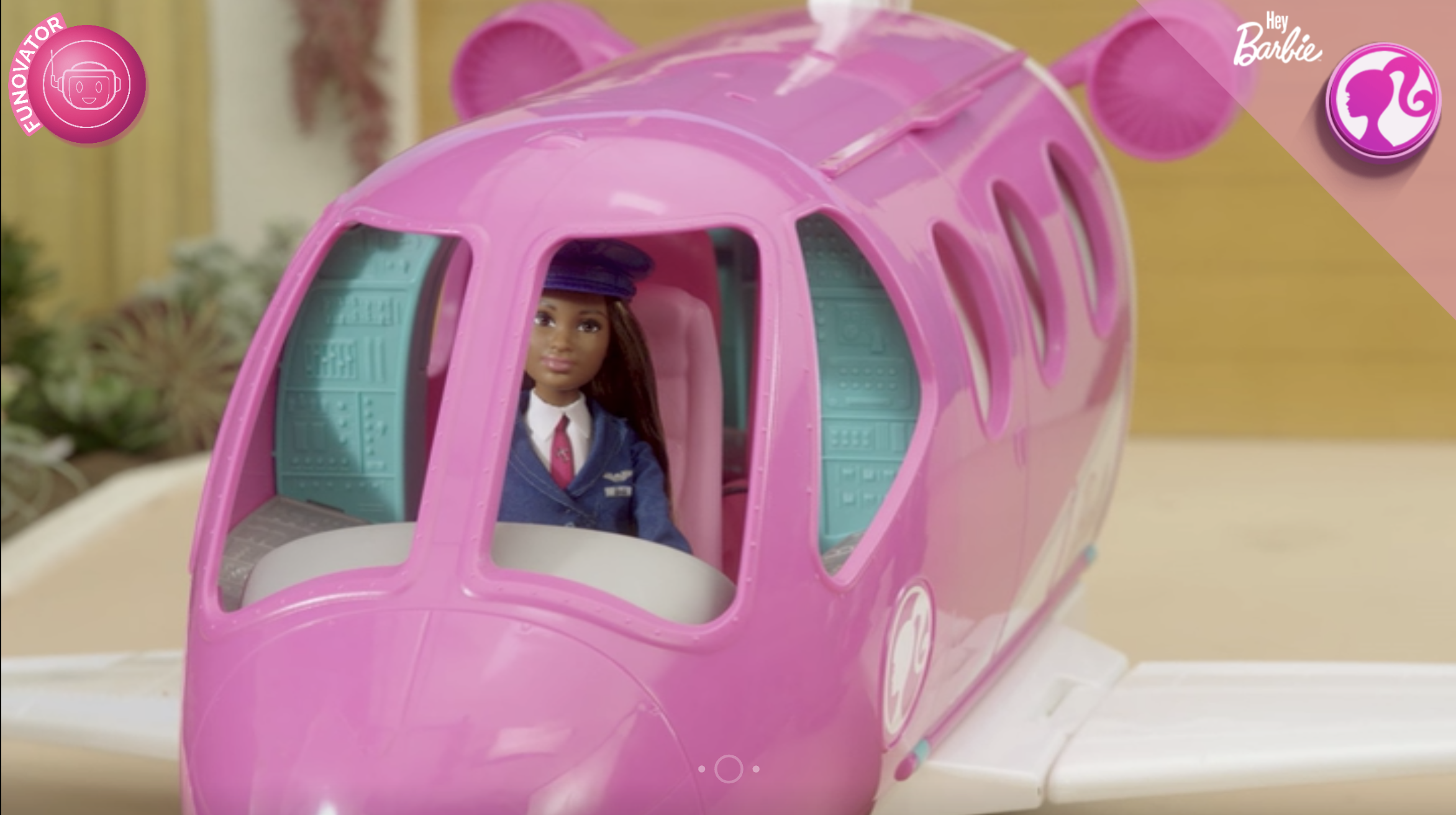 Each theme features different Barbie dolls and storylines, with opportunities for your child to make decisions that each lead to a different outcome.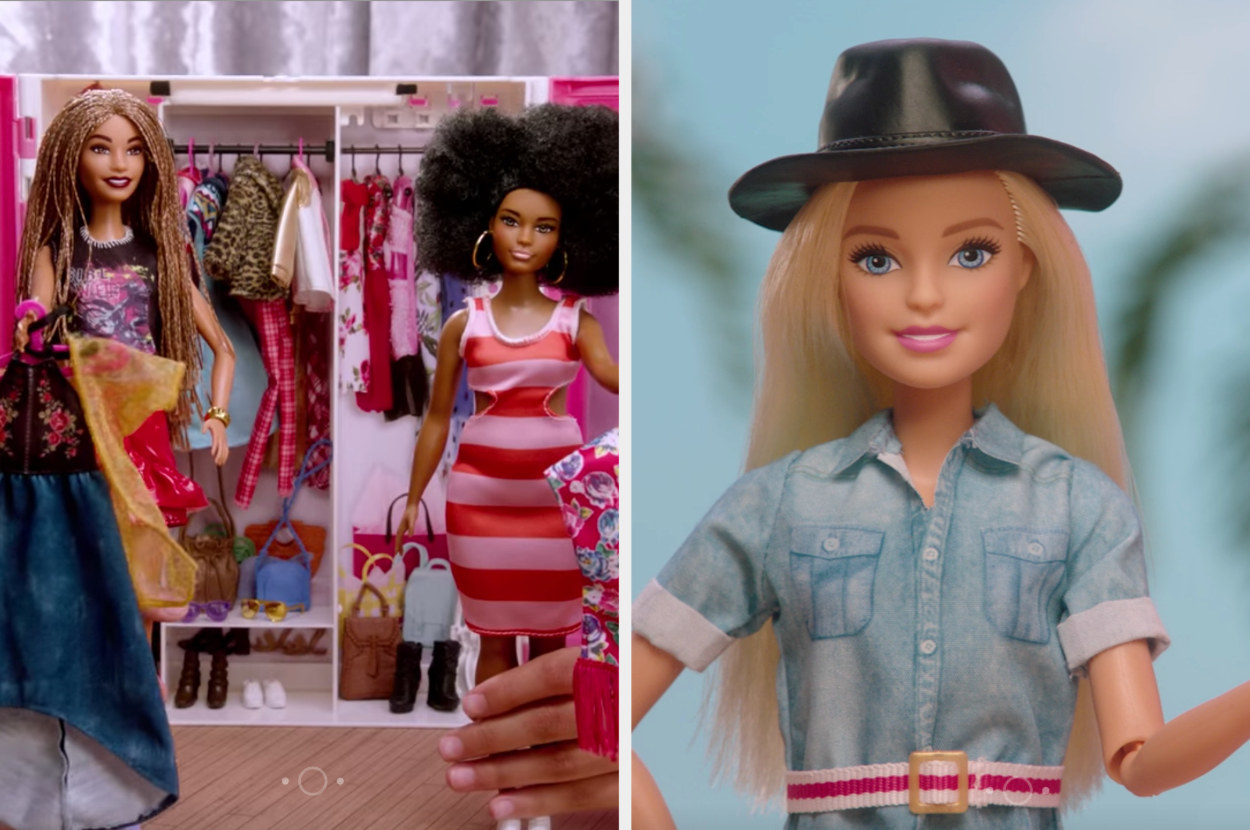 For example, in "You Can Be an Explorer," your child can decide between taking the Dream Plane to Mars or to Mermaid Island.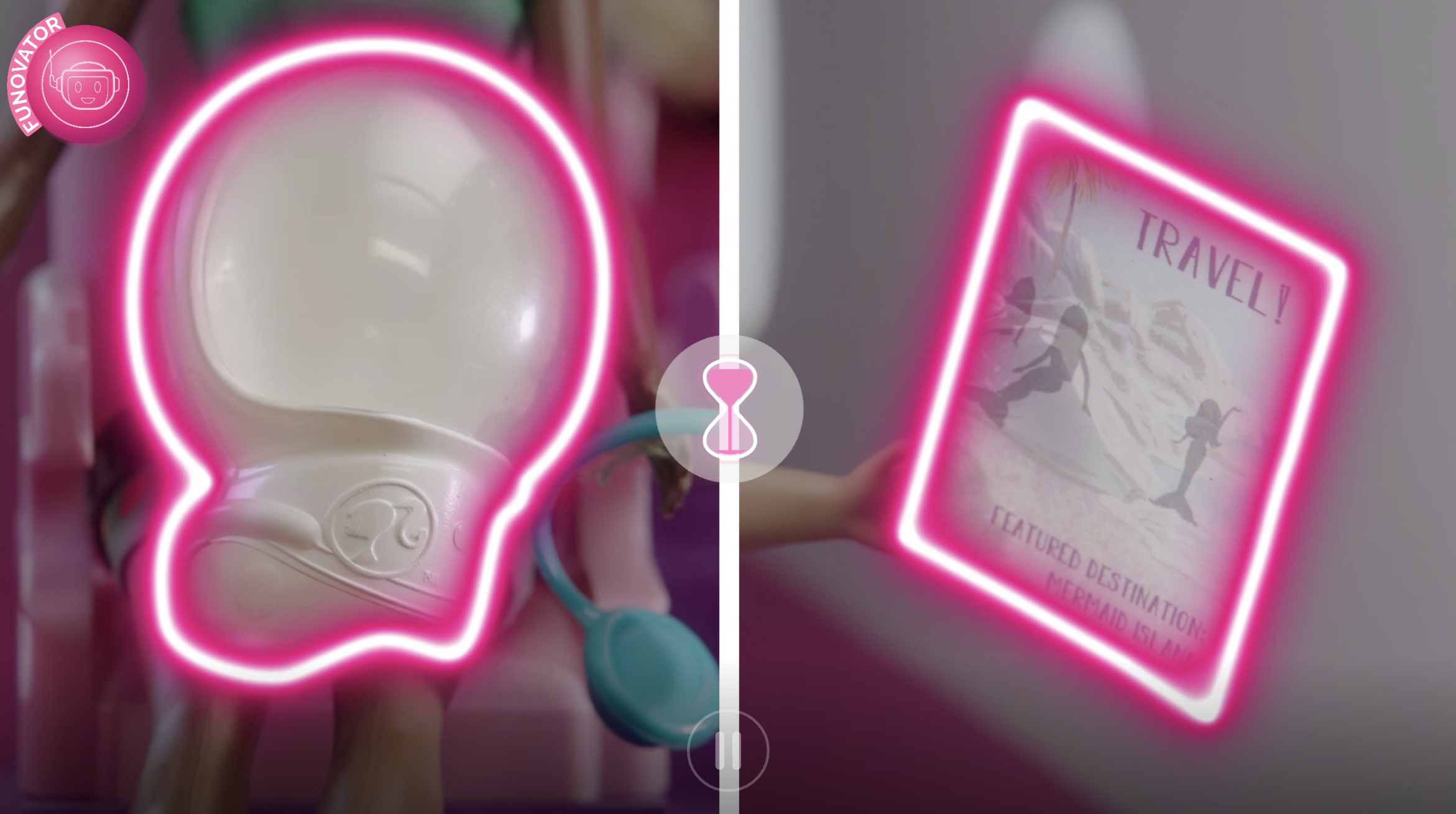 Once at their destination, your child will be able to decide what to do, who to interact with, and when to leave. Some of the choices are timed, so they'll have to think quickly!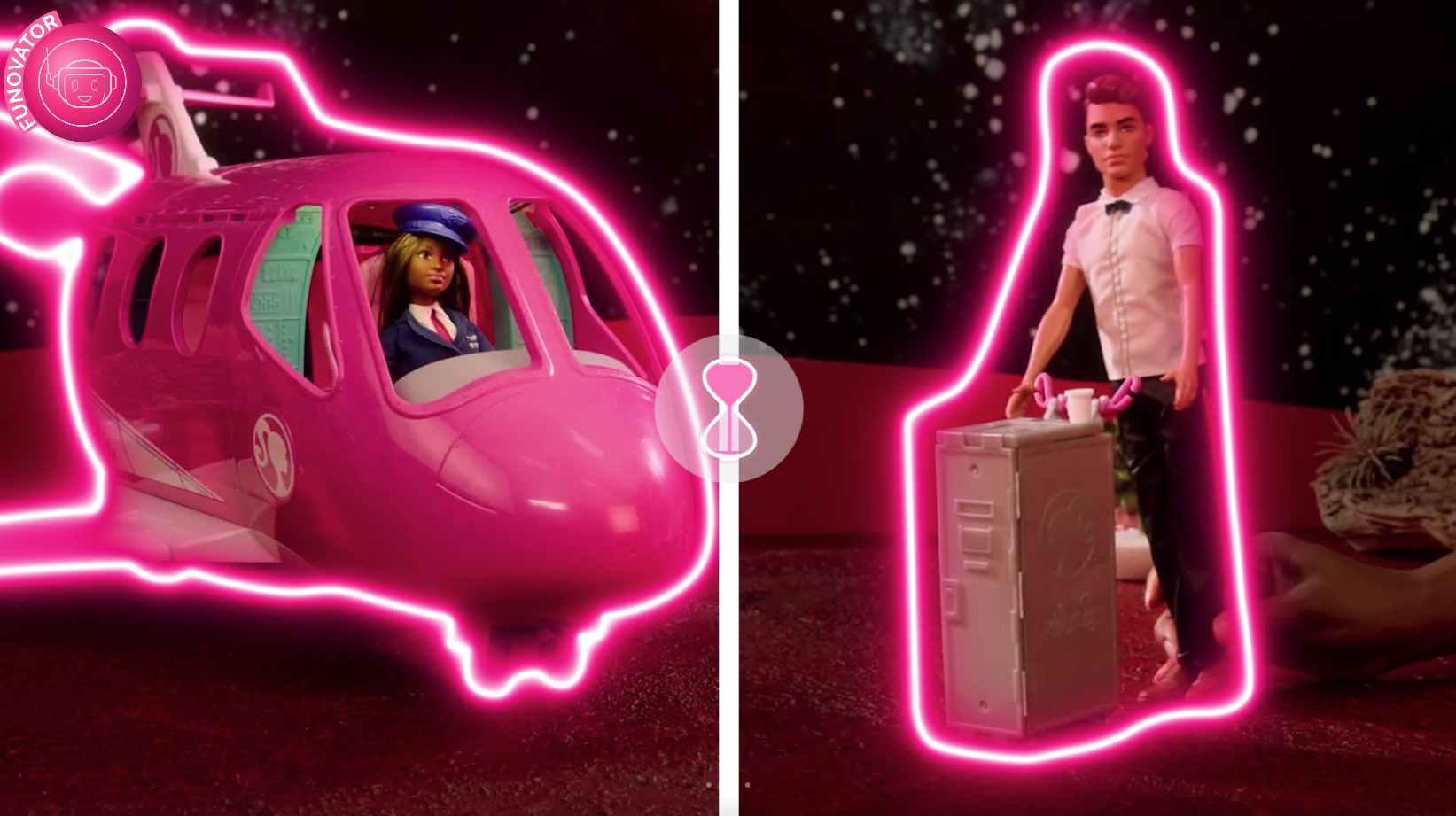 The possibilities are (nearly) endless, and once your kid is finished they can choose another theme to explore and test out different dolls and accessories.
After exploring all of the themes, your child can hit the "Finish Vlog" button, and you'll get to see Barbie put together a vlog reflecting all of the choices you made.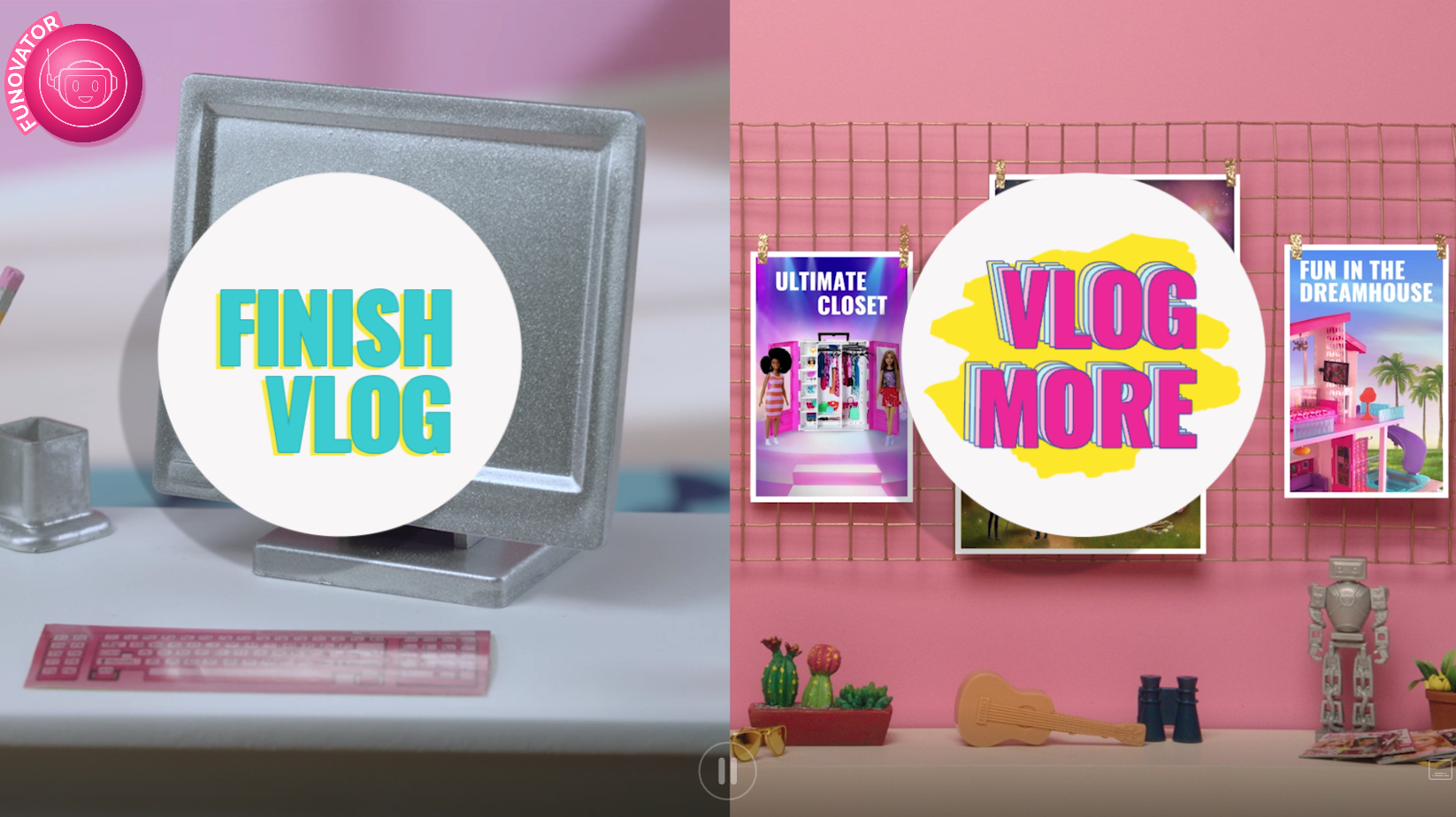 This will also be an opportunity for your child to pick out which toys they liked best by clicking the heart that will appear next to each one.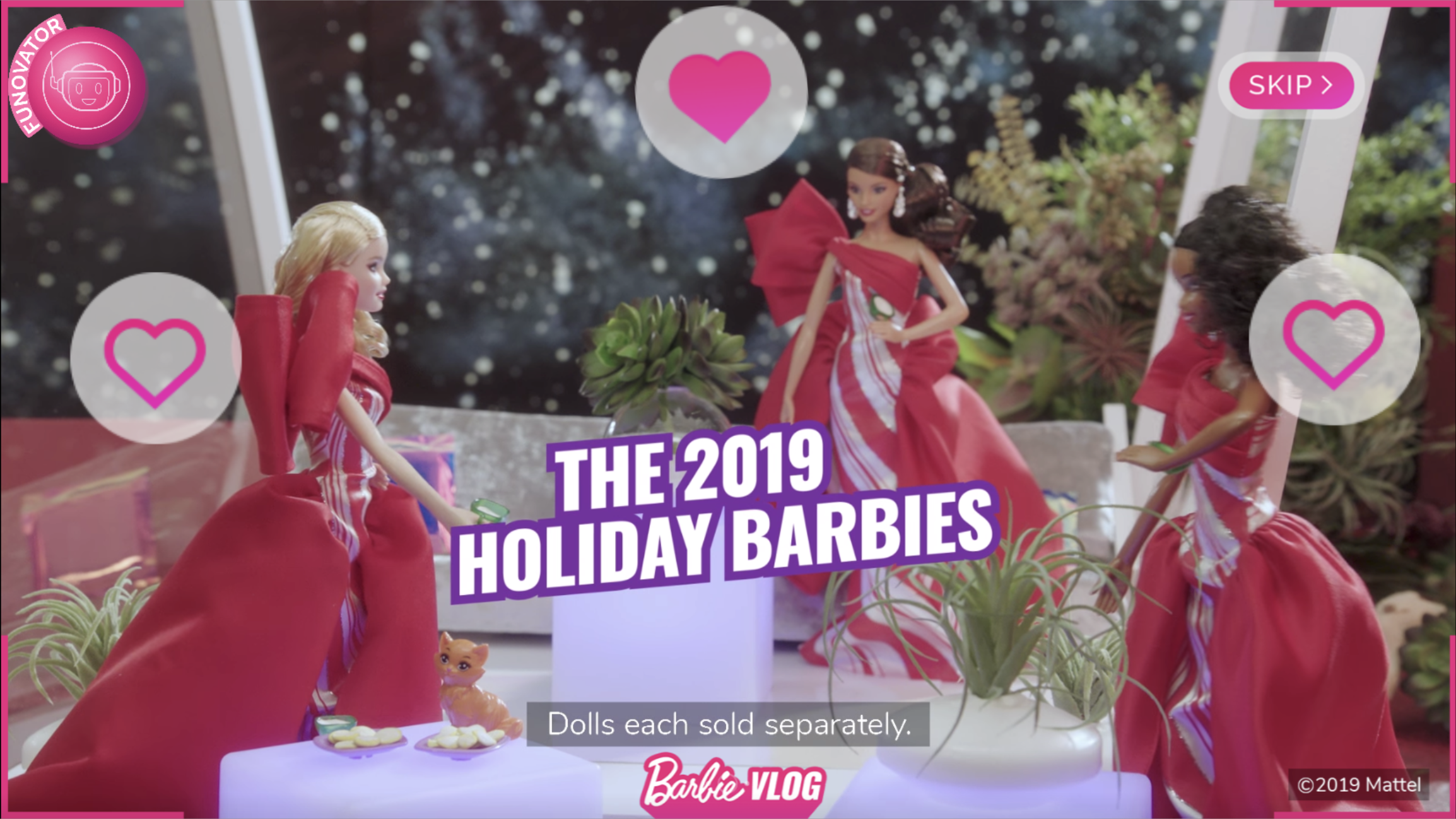 What are you waiting for? Visit Eko KidHQ to find the perfect toys for your kids!