Which Female F.R.I.E.N.D.S Character Are You?
You are Phoebe! The most creative one and the vegetarian of the group. You are most likely an animal lover, speak french, is a masseuse, hate pottery barn, once lived on the street, can play guitar, tell people your name is Regina Phalange,and might even have a twin or gave birth to your brother's triplets. Even if not, you are definitely the most eccentric of your friend group and know just what to say to children. "Grandma's a person that everyone likes, she bought you a train and a bright, shiny bike, but lately she hasn't been coming to dinner and last time you saw her she looked a lot thinner! Well your mom and your dad said she moved to Peru, but the truth is she died and someday you will too!"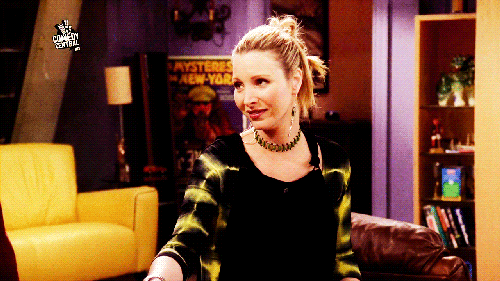 You are Monica! You tend to be very competitive and obsessive-compulsive. You might have had a dramatic weight loss, are Jewish, have a paleontologist brother, love kids and want some of your own, are a chef, or even take part in a annual Thanksgiving family football game. Even if not, you are the person your friends can go to if they need something cleaned or someone to play against them in a foosball or ping-pong match even if you always win! You may say "I know" a lot, but it is just because you do know a lot and are smart enough to brag about it!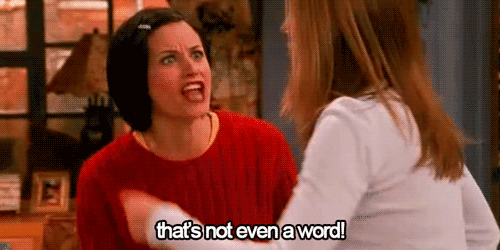 You are Rachel! You may have left your fiance at the alter, work at a coffee shop, work at a fashion company, get spoiled by your father, have an iconic hairstyle, have a baby with your best friend, used to be a cheerleader, or even be liked by a guy named Gunther. Even if not, you are the flirty one in your friend group, tend to be liked by all of the guys, and the person your friends go to for fashion advice!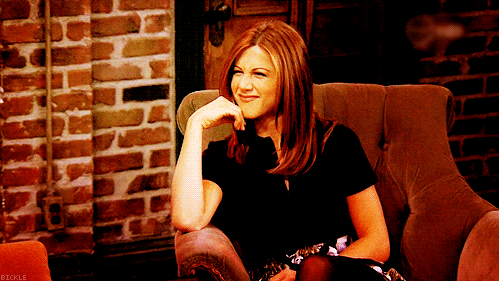 This post was created by a member of BuzzFeed Community, where anyone can post awesome lists and creations.
Learn more
or
post your buzz!