1.
Hook the wine lover in your life up with Wine Explorer, which analyzes their DNA and taste preferences to match them with a bottle they're sure to love.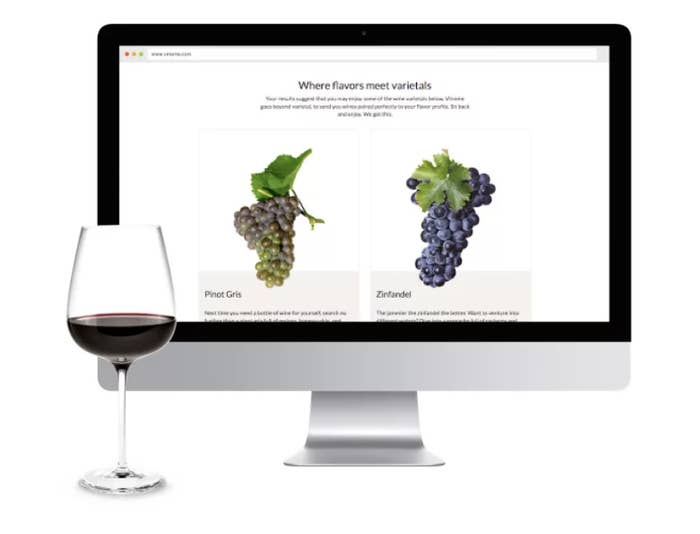 2.
For a gift that will give your loved ones a deeper understanding of who they are and where they come from, Geno 2.0 Next Generation will uncover the details of their ancestral makeup.
3.
It's getting cold out! Your friends will stay warm (and stylish!) this winter with a one-of-a-kind scarf tailored to match their DNA.
4.
We all have that one friend whose sleeping patterns are all jacked up. Give them the gift of a good night's rest with SlumberType!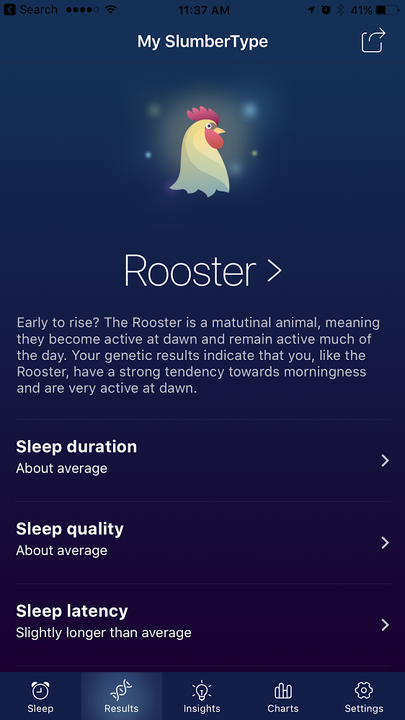 5.
For the fitness-obsessed person in your life, Fitness Buddy will use their DNA to help them identify the most effective exercises and workouts for them.
9.
Need to shop for someone who you know is thinking about conceiving soon? BABYGlimpse will reveal the genetic possibilities of their family!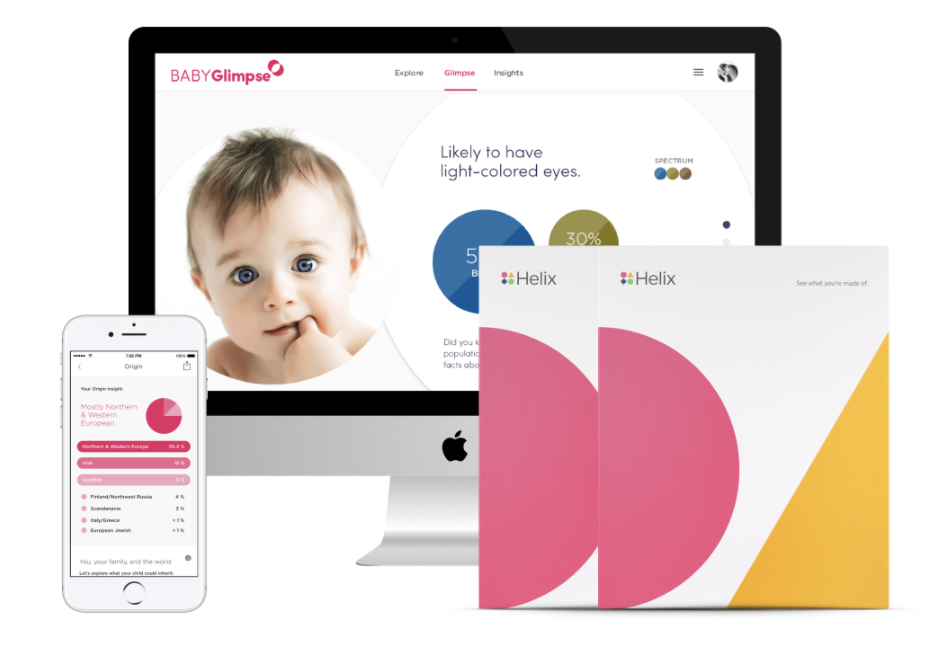 10.
Ever notice how cool socks can spark conversations? Help your friend or family member jazz up an outfit and express their genetic identity with some Personalized Socks!
All images courtesy of Helix.
Helix can help you make the holidays unforgettable with personalized products that will give your loved ones a lifetime of smart, empowering, and straight-up awesome DNA insights!