Heart Optimizer will keep Dad and those corny jokes going strong through a nutrition coaching session.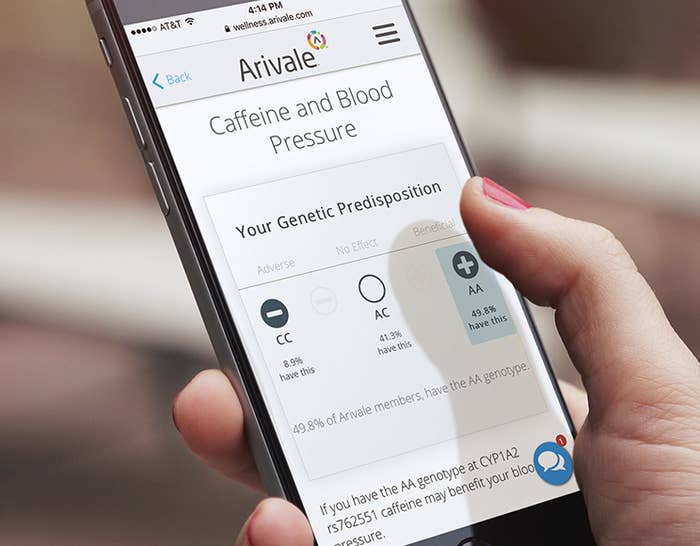 DNAPassport explores 40+ genetic traits for a deep look into Dad's ancestry, wellness, behavioral patterns, and more.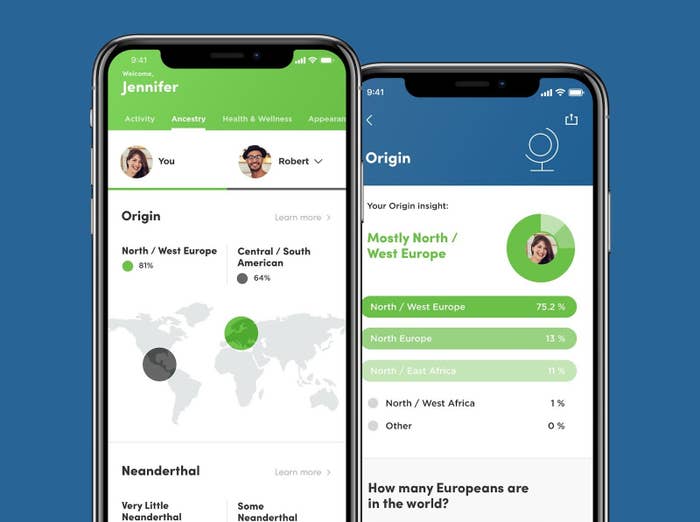 Diet GENius will give him nutritional guidance based on his genetic info to help him gain some helpful diet habits (but don't hate us if you wind up having to eat more kale).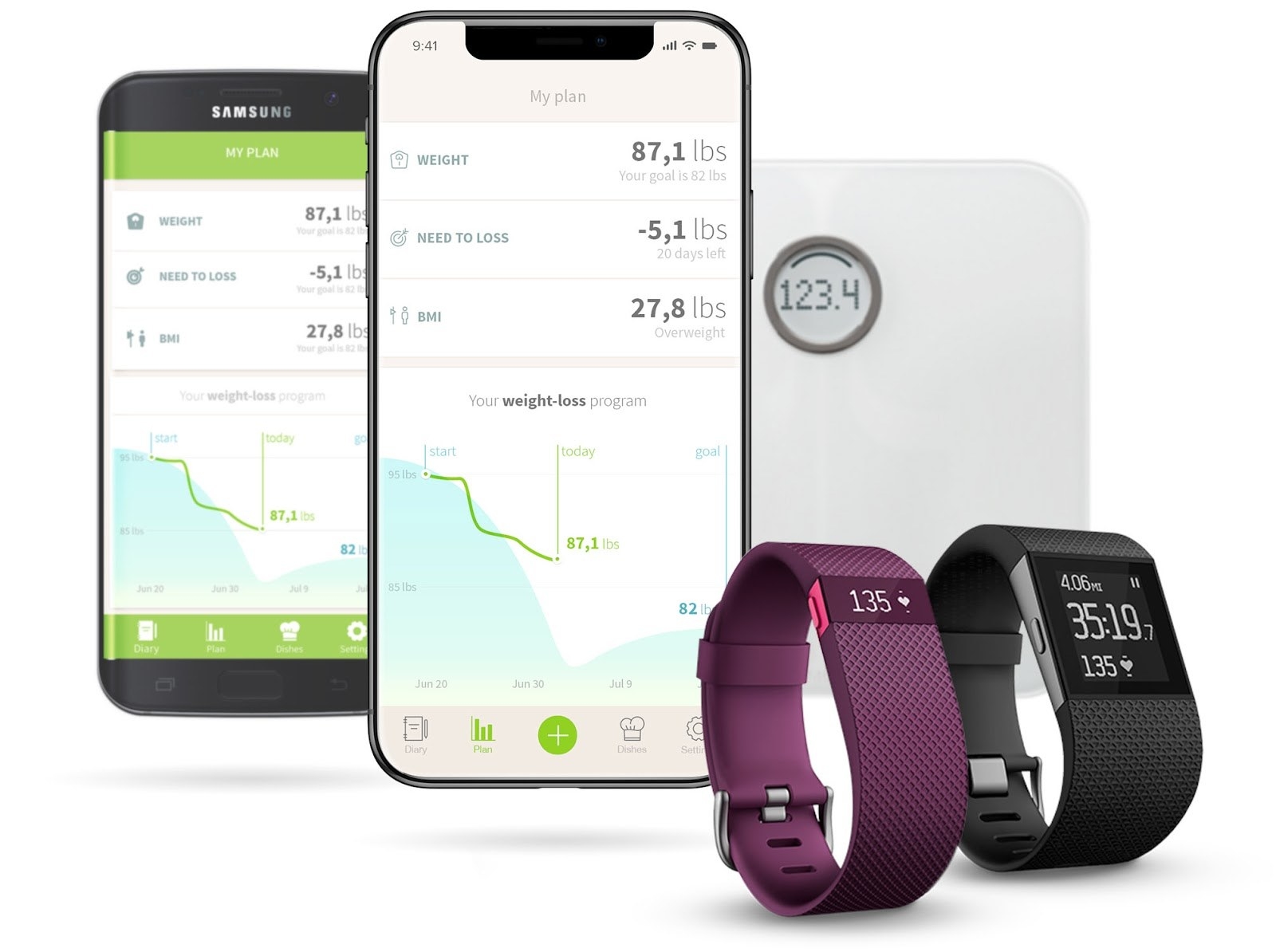 EnduranceDNA will use Dad's DNA to help him potentially avoid some stress-related injuries and a consultation with a coach to help him train smarter.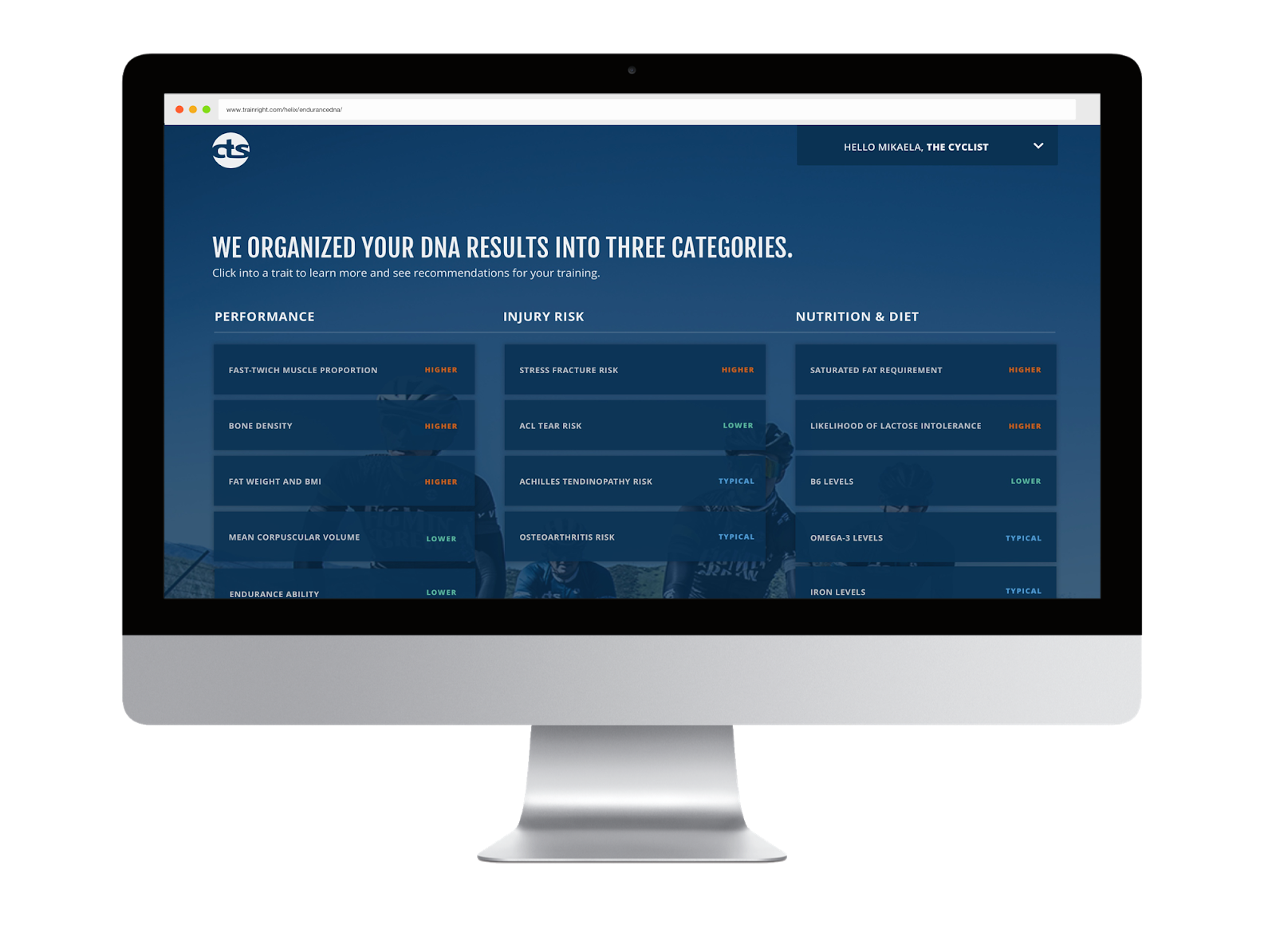 Personalized Socks, because dads love socks and there's literally nothing more Dad than a sock designed with Dad's genetic code!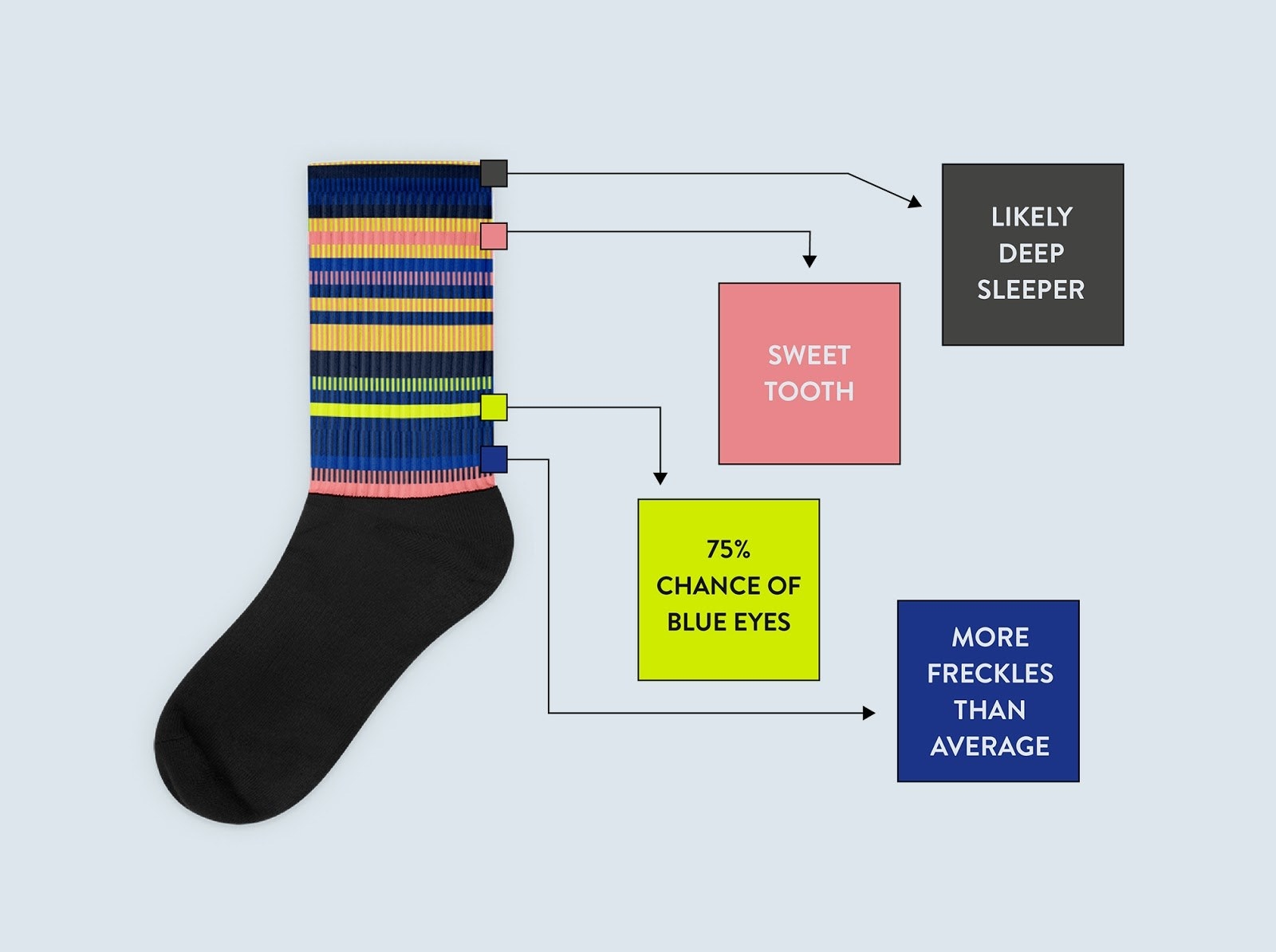 Food Sensitivity+ could help Dad get to the bottom of that weird heartburn and after-dinner gas (you're welcome).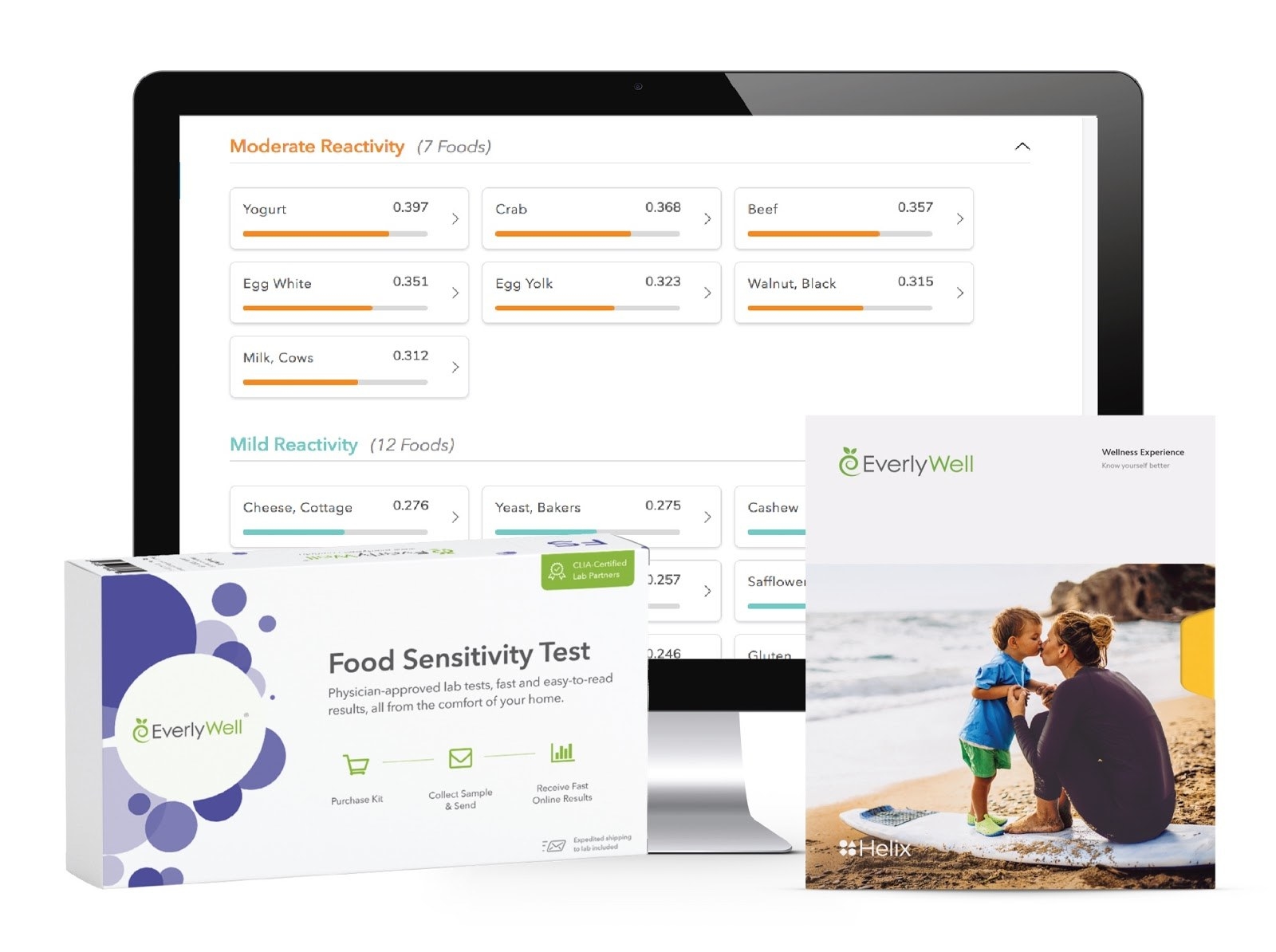 Fitness Diet Pro will give Dad nutrition and fitness reports that'll help in setting (and sticking to) a fitness plan.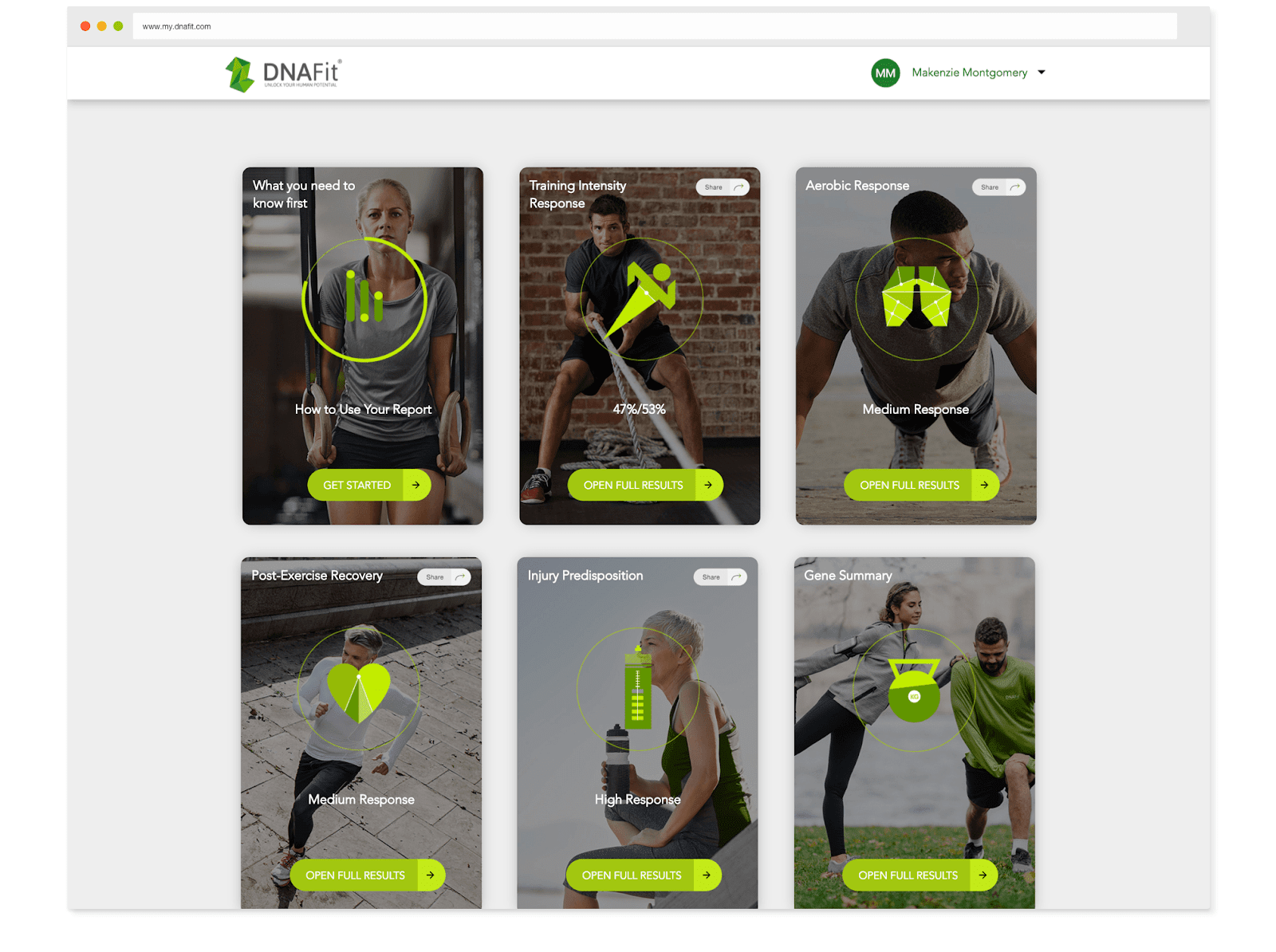 Nothing says "Dad, you're one of a kind" like a gift that's tailored to Dad's genetics.
Make this the coolest Father's Day yet with a smart, DNA-powered gift from Helix.
All images courtesy of Helix.