Close up of an expensive drink being poured
Close up of a Kensington and Chelsea street sign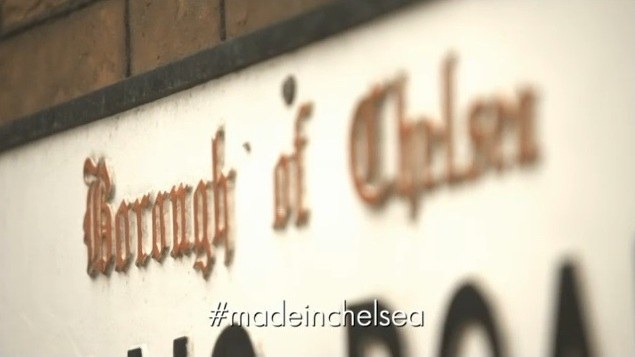 Completely random activity occurs clay pigeon shooting! hunting!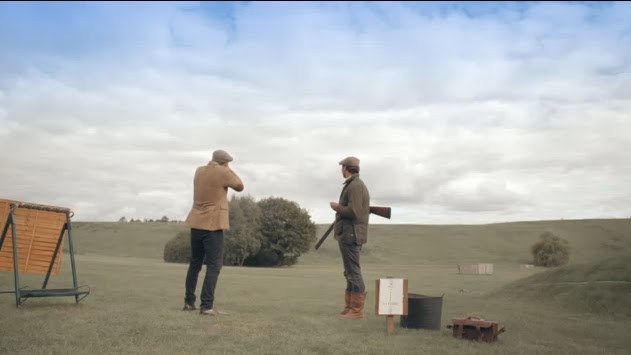 Someone "Randomly" bumps into an ex in the street/bar/restaurant.It's totes awks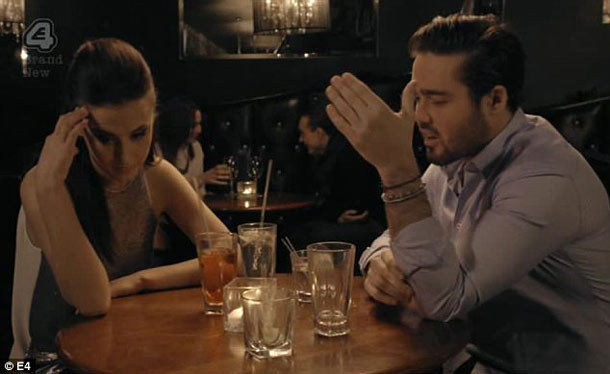 An appearance by Mummy Felstead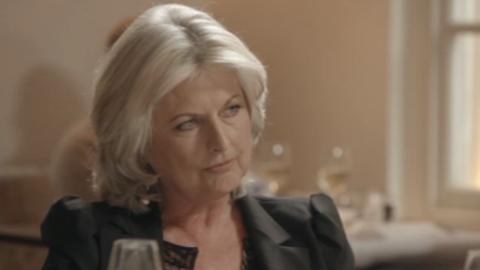 An appearance by a small dog
Mark Francis says something utterly ridiculous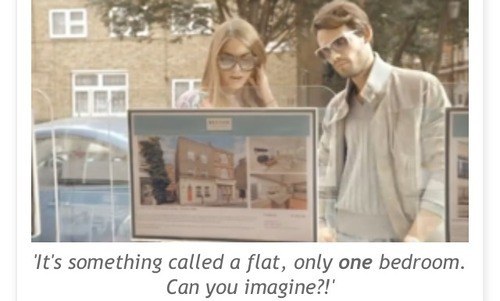 Any reference towards Louise and "that guy"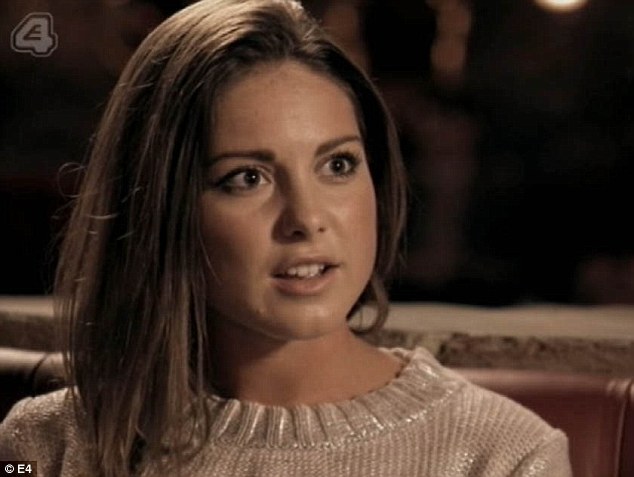 Jamie just can't decide his feelings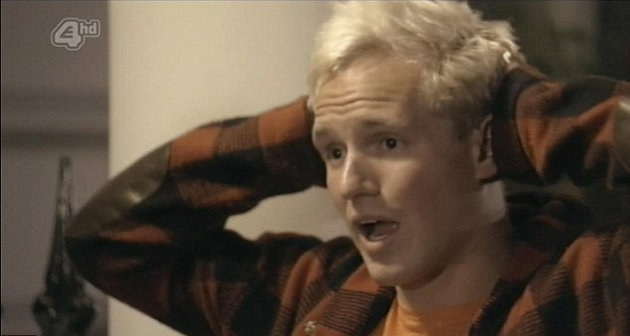 A river scene! .. Down your drink if someone is breaking up by the river.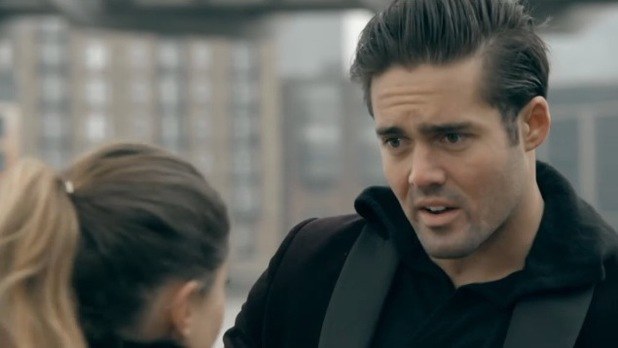 Themed party time! Bach! Baroque! Arabic!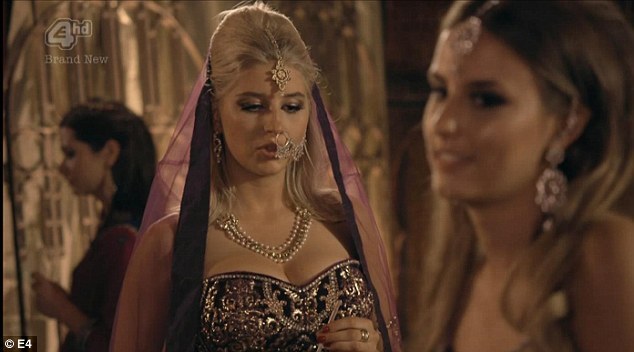 There is a confrontation at the theme party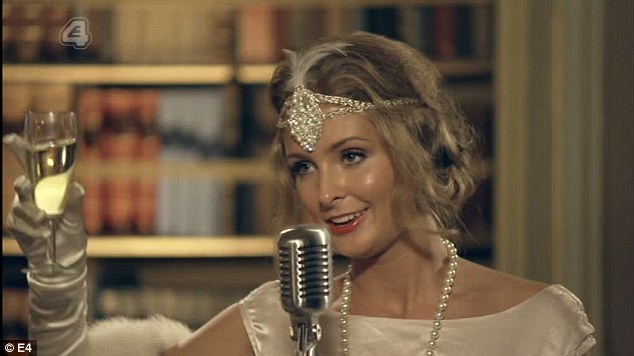 Slap in the face!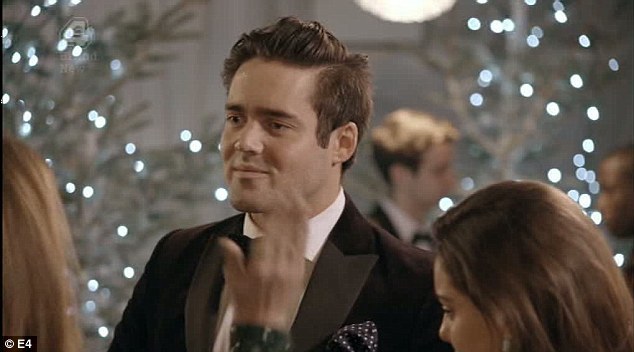 Drink in the face!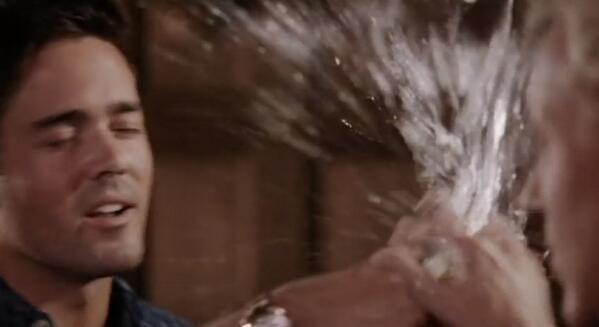 Louise cries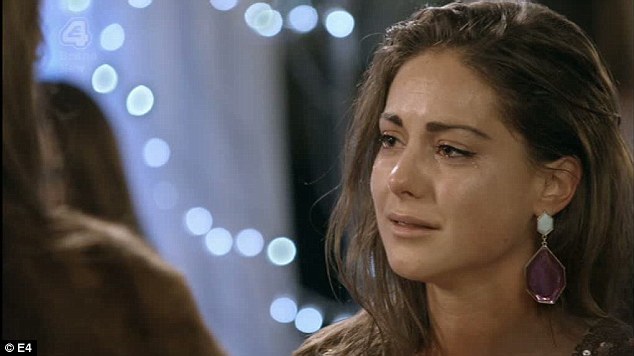 Andy gets his guitar out.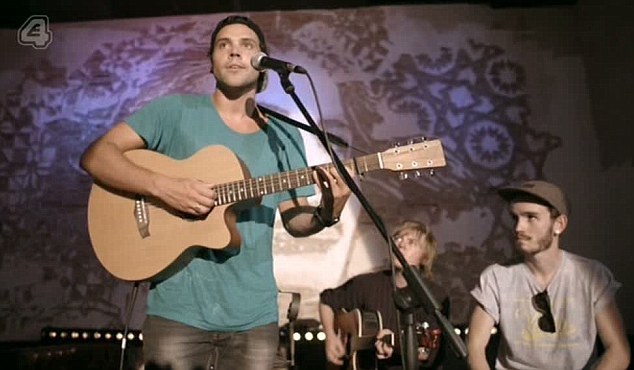 Completely random exotic holiday!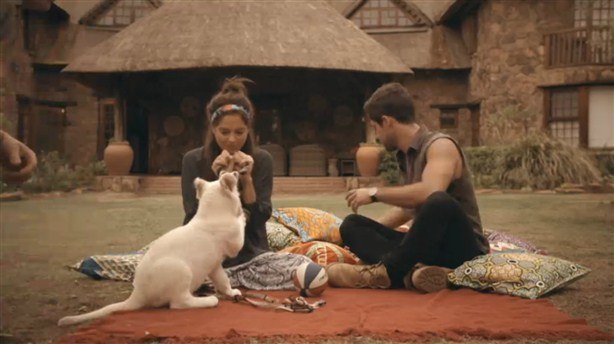 Lucy Watson is "Never going back there again"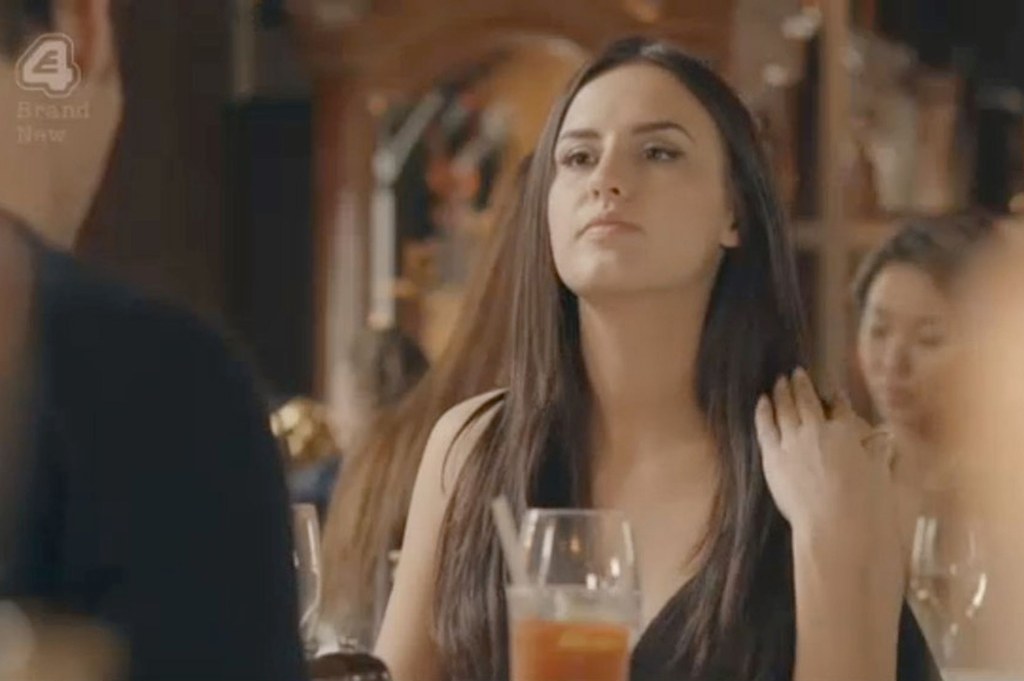 This post was created by a member of BuzzFeed Community, where anyone can post awesome lists and creations.
Learn more
or
post your buzz!