1.
Throughout the filming Will Farrell suffered from headaches from eating all of the sugar infested food on the elf pyramid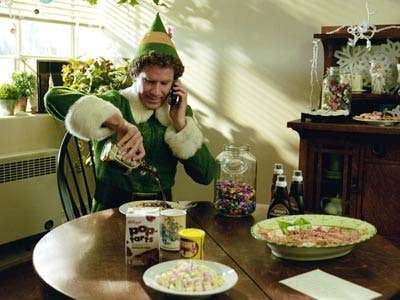 2.
In 1993 When The screenplay was first written, Jim Carey was attached to play the lead role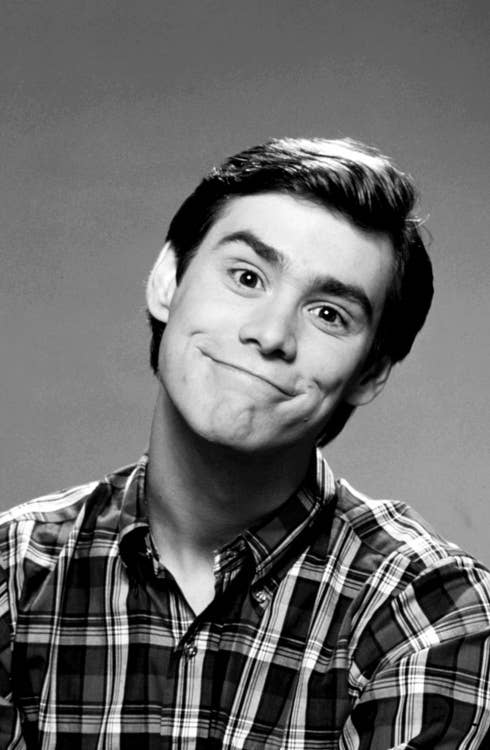 3.
The cotton balls that Buddy eats in the doctors office were actually cotton candy dyed white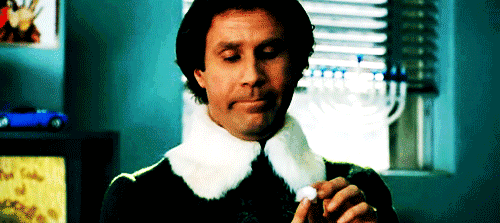 4.
The design of santas workshop and the uniforms used come from the original Rudolf, the Red nose Reindeer (1994) animated special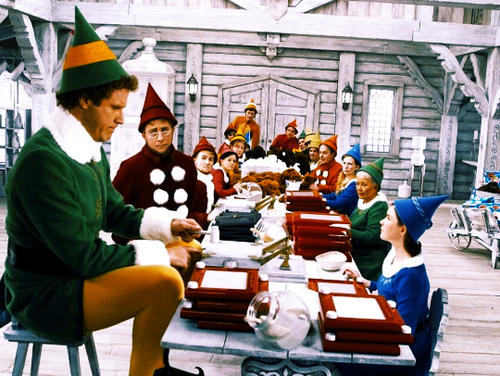 5.
The sound effect used for the Jack-in-the-box is the same sound effect used for the laughing hyenas at the magic Kingdom in Disney World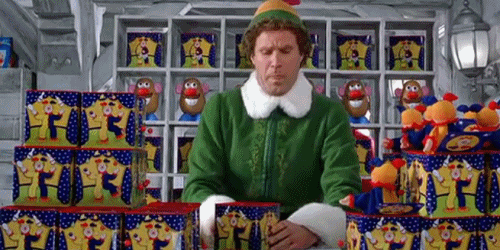 6.
The sound of the raccoon that attacked Buddy is actually the sound of a monkey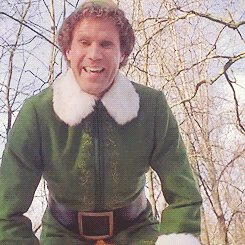 7.
In the Movie Gimbles is an altered view of the 34th street Macy's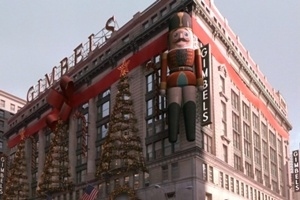 8.
When the nun puts buddy down in his crib he has a bottle, but in the next clip the bottle is gone. The baby was also played by triplet girls
9.
There isn't actually that many buttons in the empire state building elevator it was planted there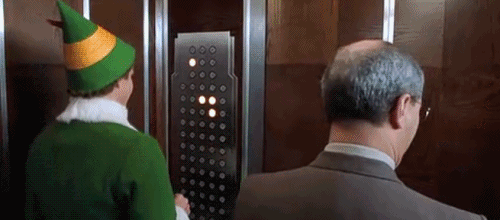 10.
To shoot the scene at Rockefeller center they had to wait until after midnight and they only had four hours to shoot because a famous figure skater was performing there the next day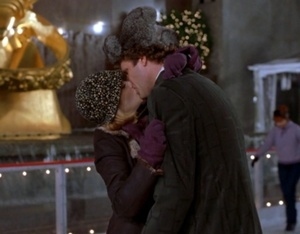 11.
All of the stop motion animated characters in the beginning of the film was the voice of the director, Jon Favreau
12.
The secene when fake santa chases buddy had to be done in one take because it was too hard to rebuild everything again