It's Friday Night. What are you doing?

Hangin' with your best friend

Staying home and watching Netflix

If there's a show in town, supporting the arts!

Play some tunes on your ukulele

Who is your soulmate today?

The one boy who was kinda nice to you in your math class

Your best friend of course!

The one kid who was in that one musical...he might be gay, but he was sooo cute

Pick a dreamrole

Wendla Bergman, Spring Awakening

Cathy Hiatt, The Last 5 Years

Whatsername, American Idiot

Ariel, The Little Mermaid

Tyler Joseph or Josh Dun?

Tear In My Heart-Twenty One Pilots

Hallelujah-Panic! At The Disco

Guys on the Radio-Kyle Riabko

Goodbye Yellow Brick Road-Elton John
Are You Actually Taylor Kellar?
You got:

You ARE Taylor Kellar
This either means you're super cool or super lame. I guess it depends on how you look at it.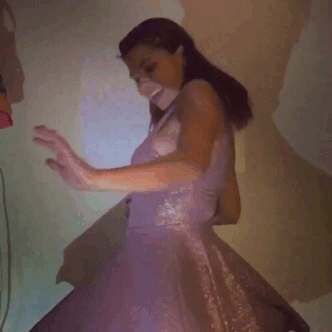 You got:

You might be Taylor Kellar
So you're definitely not Taylor Kellar, but there's a chance that you could be. Either way, you'd be a great friend. Keep being you. You're pretty neat.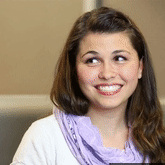 You got:

You are NOT Taylor Kellar
Hey, this could be a good thing. That means you're your own person, and nothing's better than being yourself. You're a cool kid, dude.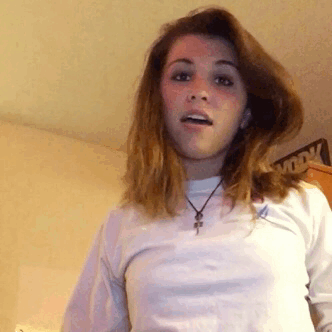 This post was created by a member of BuzzFeed Community, where anyone can post awesome lists and creations.
Learn more
or
post your buzz!