1.
She traveled the world.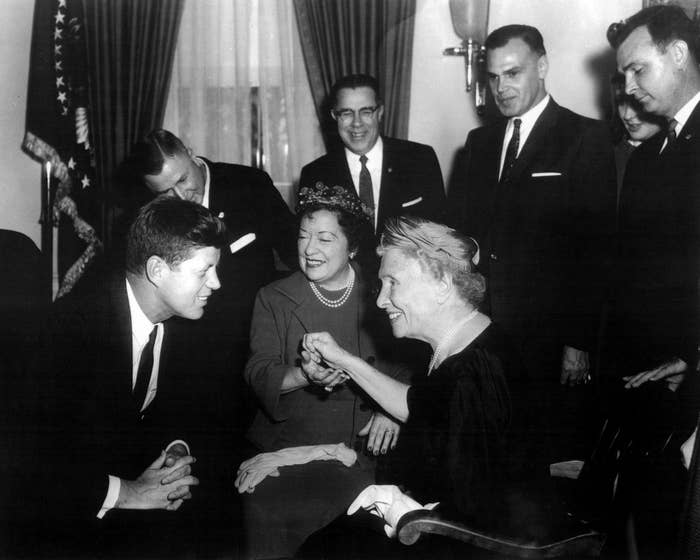 2.
She met celebrities.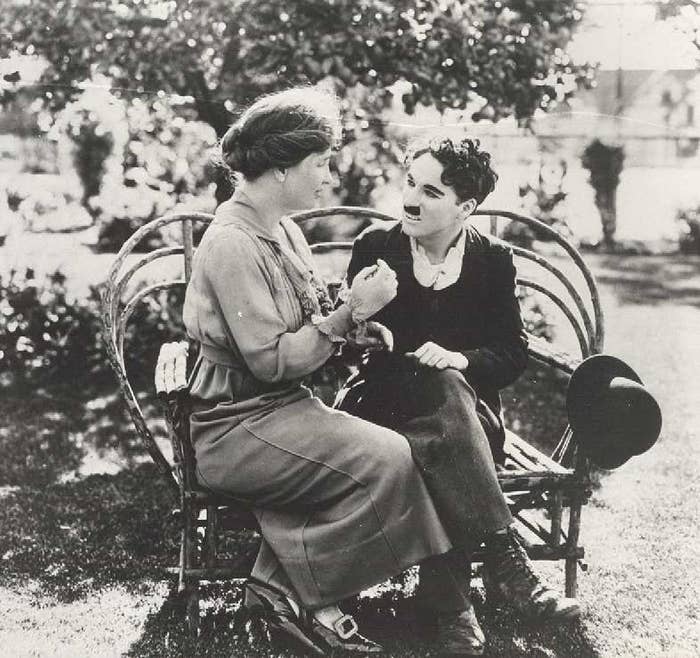 3.
She was a scholar.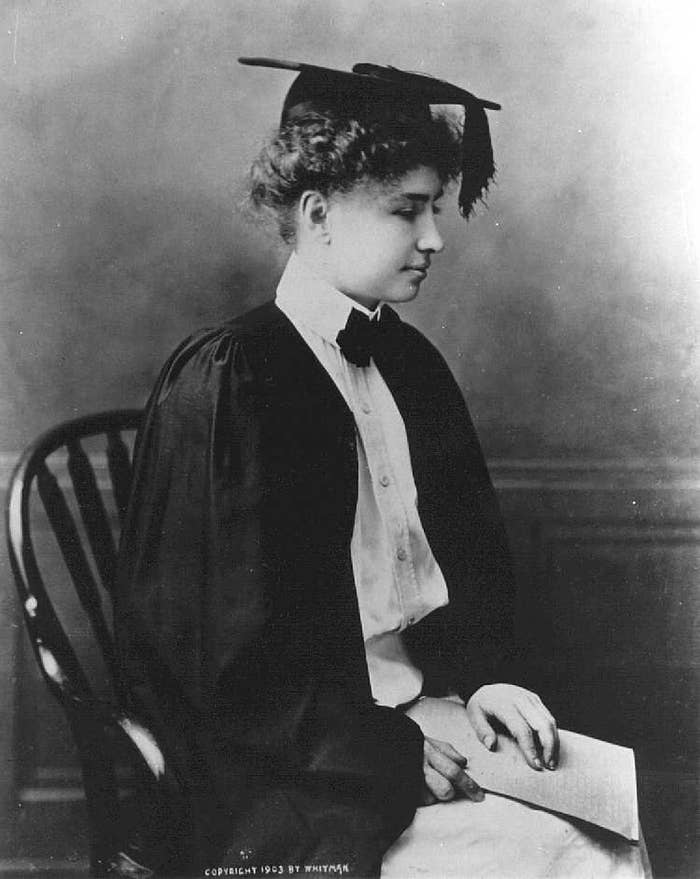 4.
She was a writer.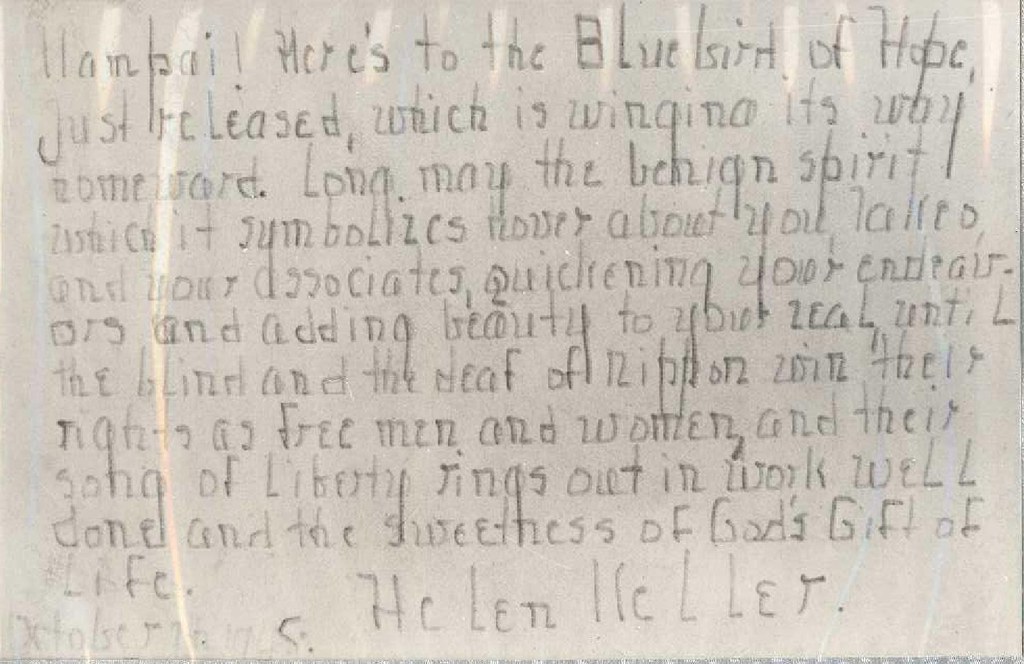 5.
She had a radical side.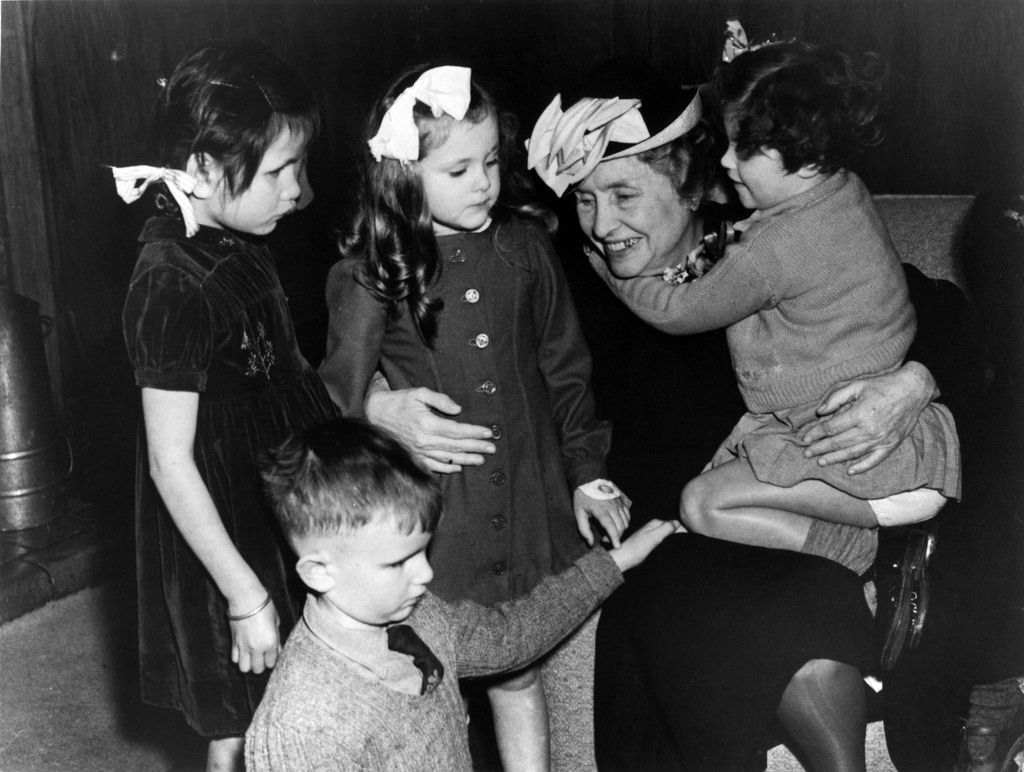 6.
She helped make Braille the standard.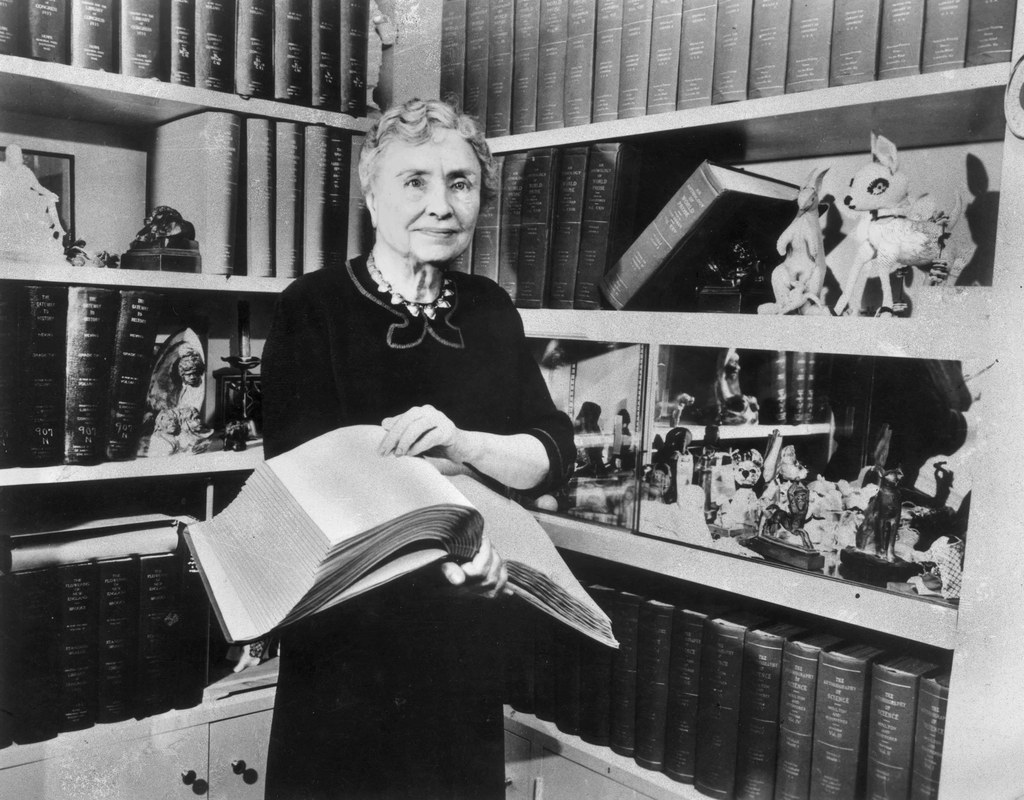 7.
She founded a global nonprofit organization.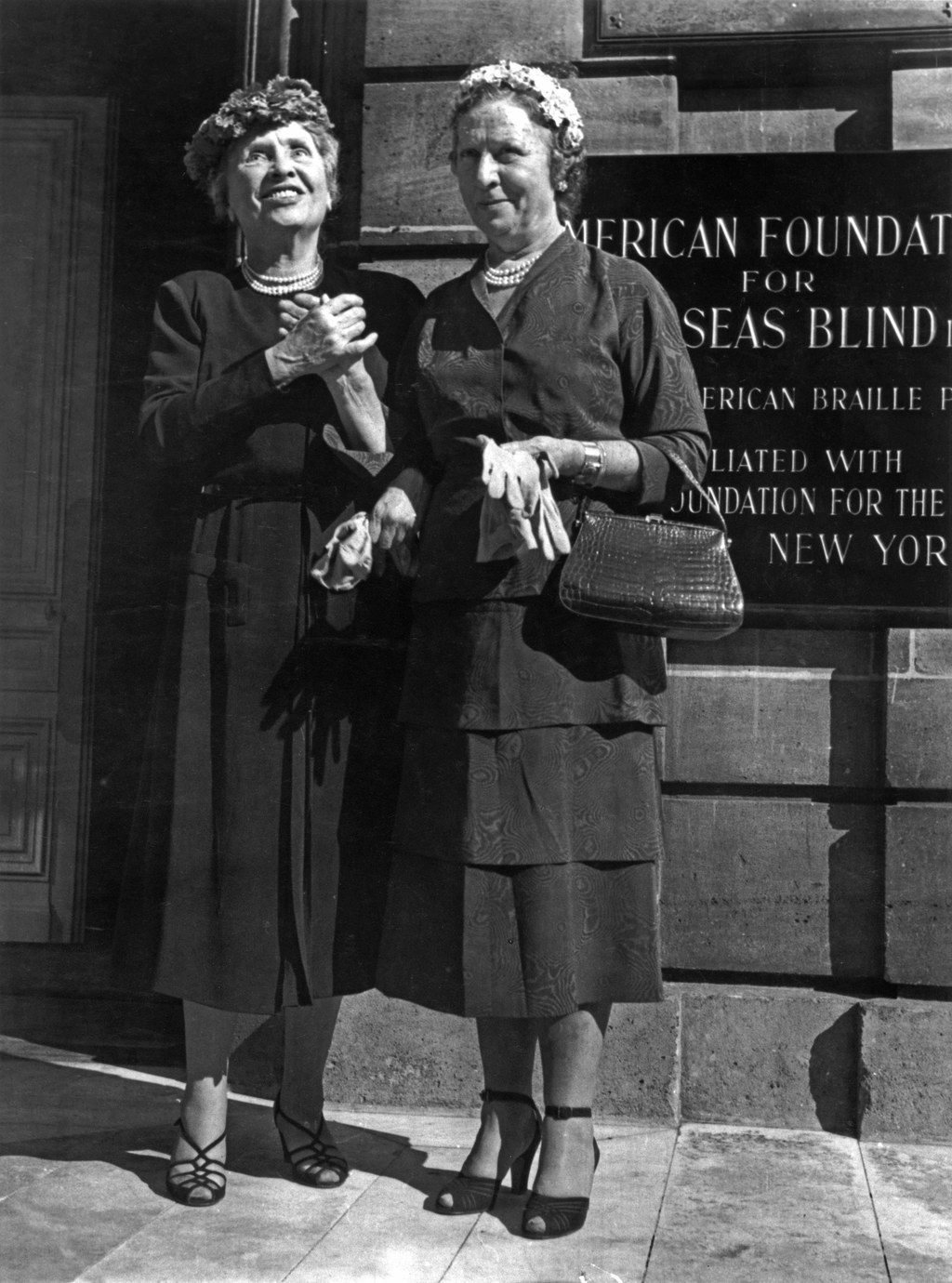 Helen Keller International still exists today and works to prevent blindness and malnutrition for millions of the world's most vulnerable people each year. In 2015, Helen Keller International will celebrate 100 years of saving sight and lives.
Learn more about Helen Keller International, and how you can keep Helen's legacy alive.