This post has not been vetted or endorsed by BuzzFeed's editorial staff. BuzzFeed Community is a place where anyone can create a post or quiz.
Try making your own!
7 Things You Didn't Know About Helen Keller
People around the world know the story of a young deaf-blind young girl who overcame so many obstacles with the help of her famous teacher. In honor of her 134th birthday on June 27th, here are a few things you might not know about the remarkable Helen Keller.
1.
She traveled the world.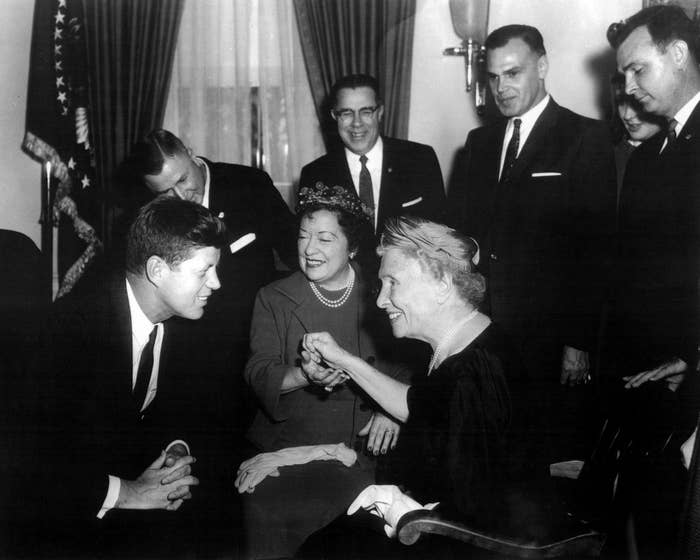 2.
She met celebrities.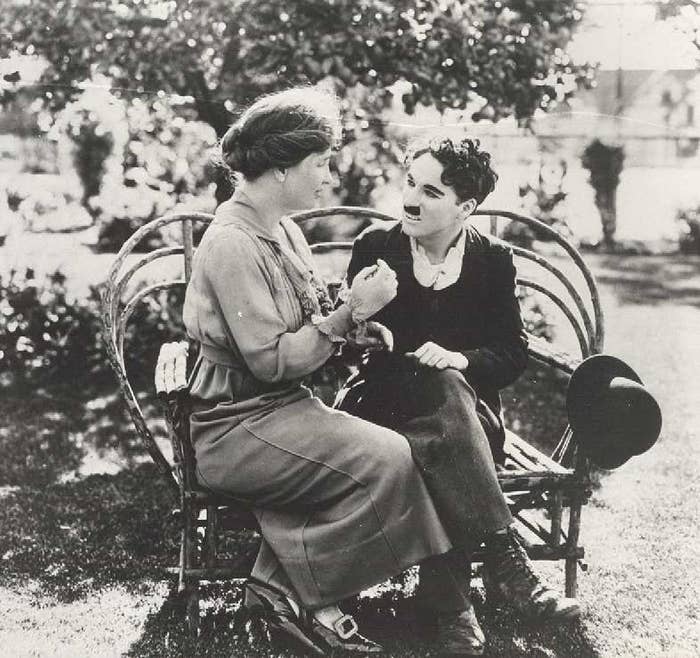 3.
She was a scholar.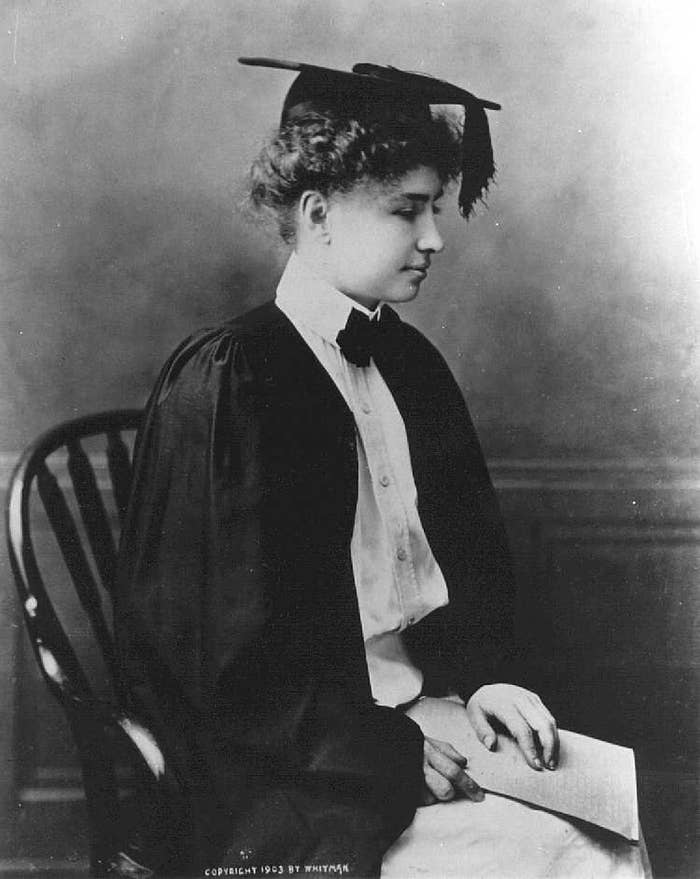 4.
She was a writer.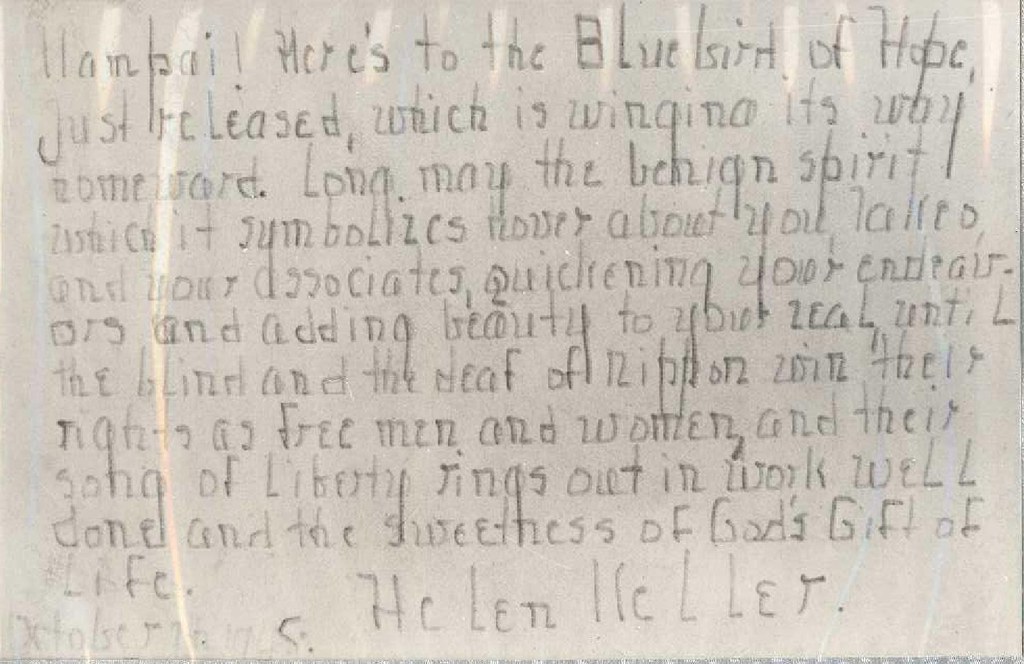 5.
She had a radical side.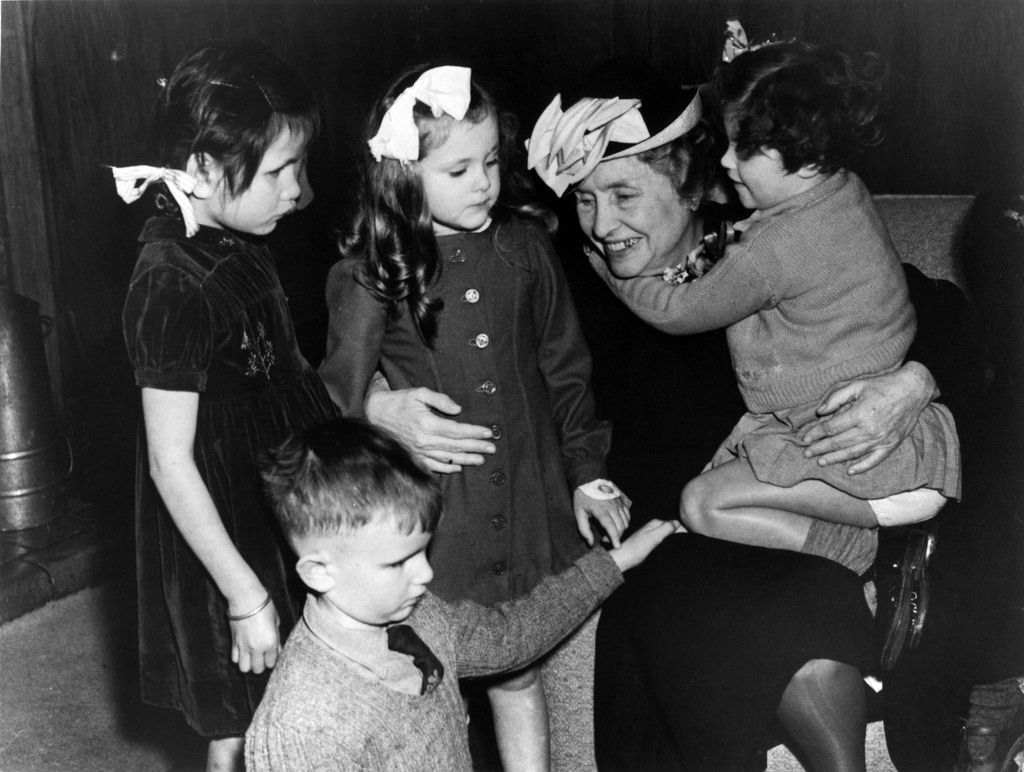 6.
She helped make Braille the standard.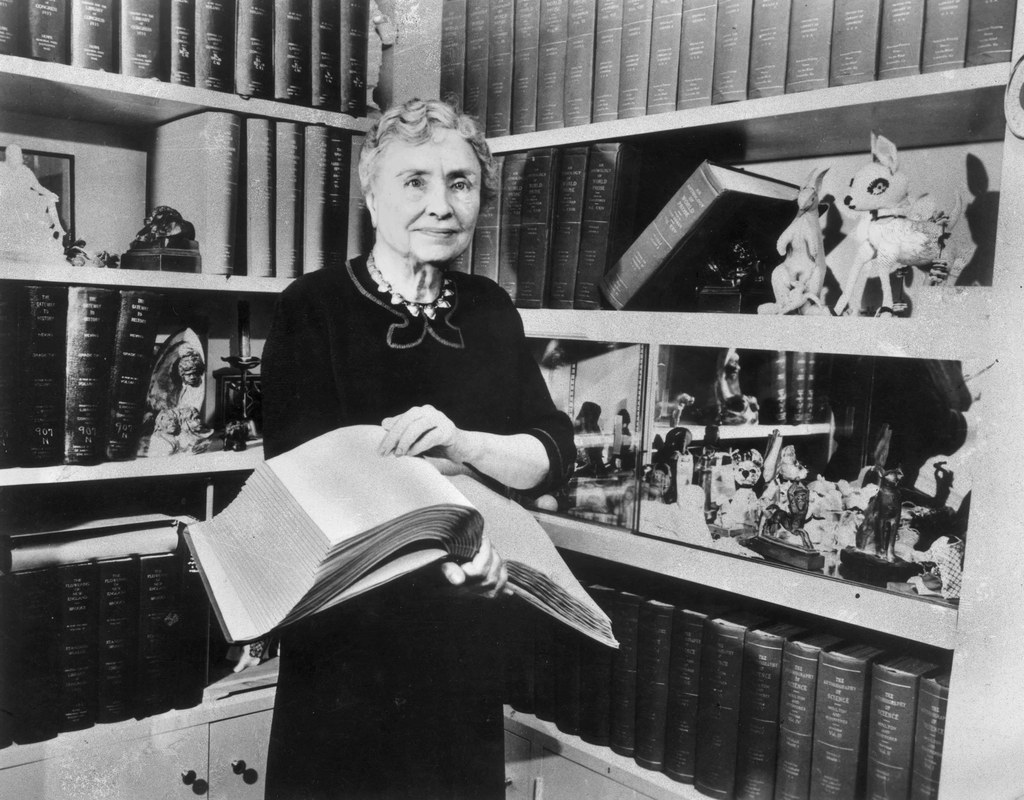 7.
She founded a global nonprofit organization.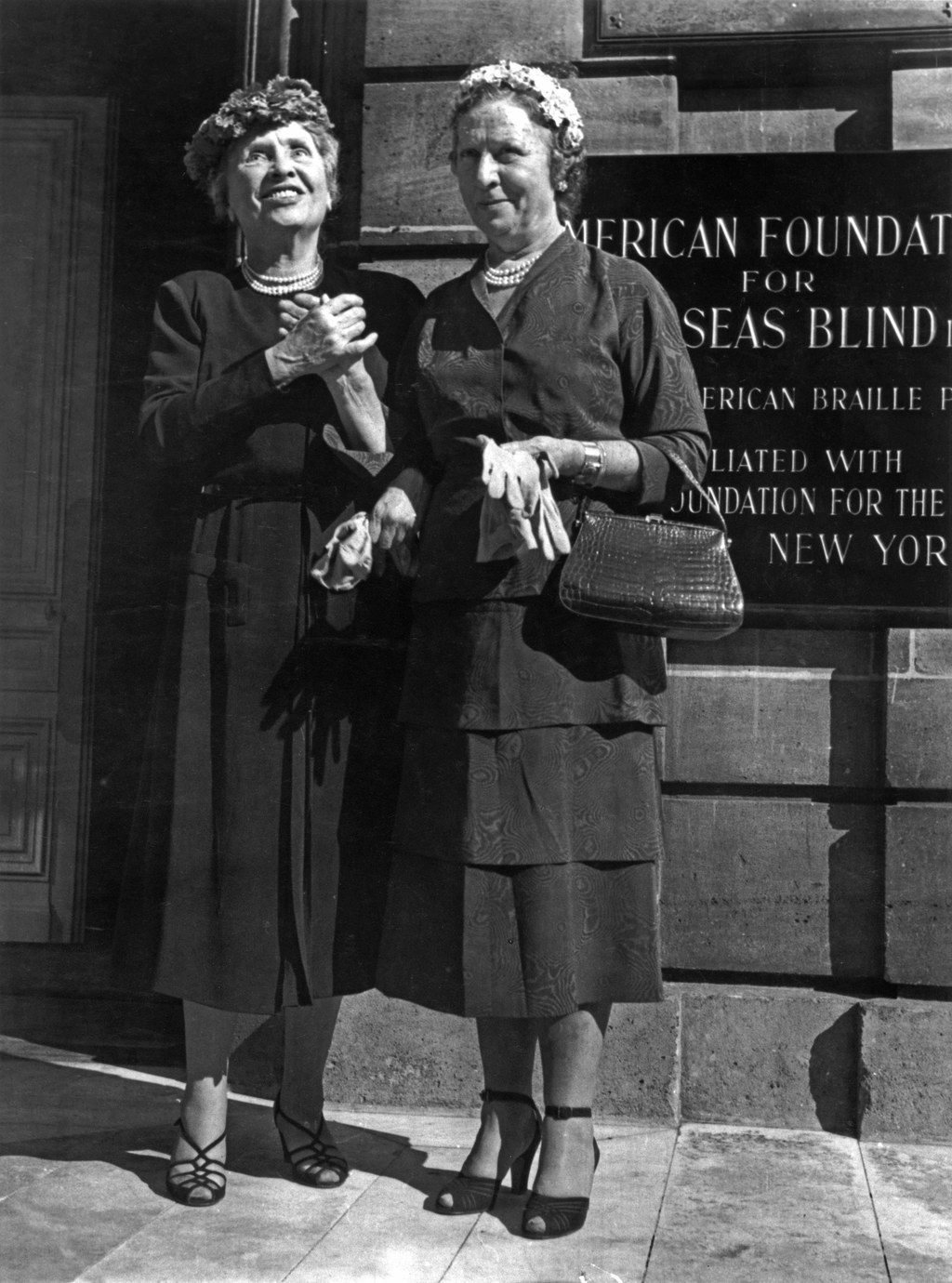 Helen Keller International still exists today and works to prevent blindness and malnutrition for millions of the world's most vulnerable people each year. In 2015, Helen Keller International will celebrate 100 years of saving sight and lives.
Learn more about Helen Keller International, and how you can keep Helen's legacy alive.