Which Stacks Member Are You?
You got:

Aidan "Premise, Premise, Conclusion" Penn
you casually test people's moral intuitions in normal dinner conversations. you would never bee seen without your trusty Crocs (tm) and like to toss a disc. during finals you stayed in the stacks so late that you befriended a local raccoon with the same commuting schedule.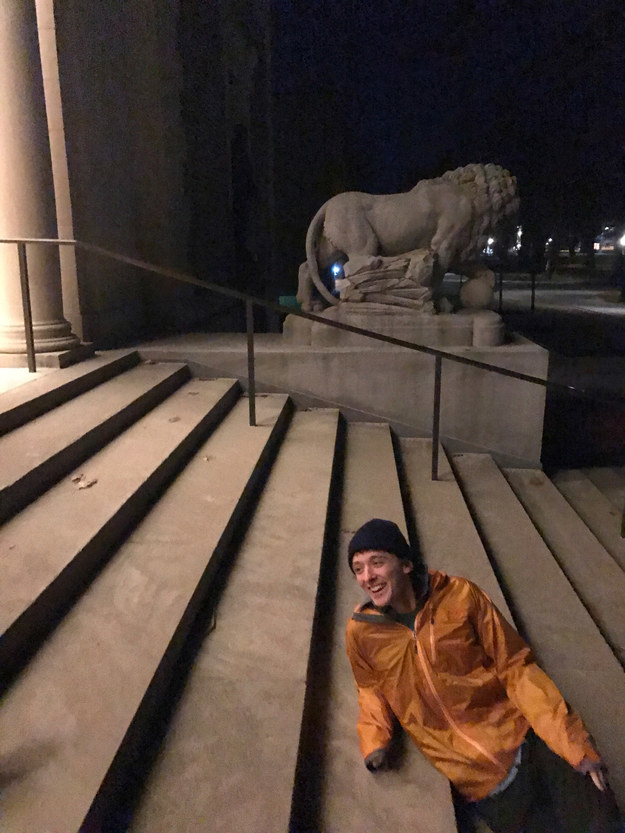 You got:

Will "Peacoat" Gantt
you're the only one with anything resembling a normal sleep schedule or a healthy emotional life. at 10 pm sharp you begin flossing to let people know that the party's been fun, but let's not indulge. you worry that your entire academic career has just been typing 1s and 0s in different permutations, but your humanities-oriented friends are in awe regardless.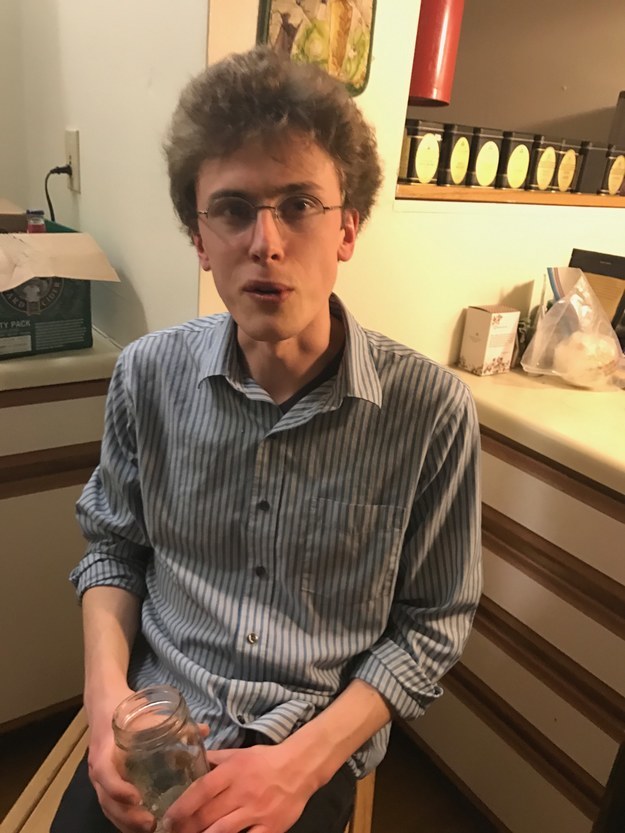 You got:

Ben "Beach House" Bristol
you've been democratically elected the mayor of the Moulton Light Room. you "try" "to" "hide" the fact that you're a varsity athlete, but somehow it comes up whoops! you have a shrine to Paul Franco in your carrel. You love David Foster Wallace, Nietzsche, and Arcade Fire, but at least you're aware of that.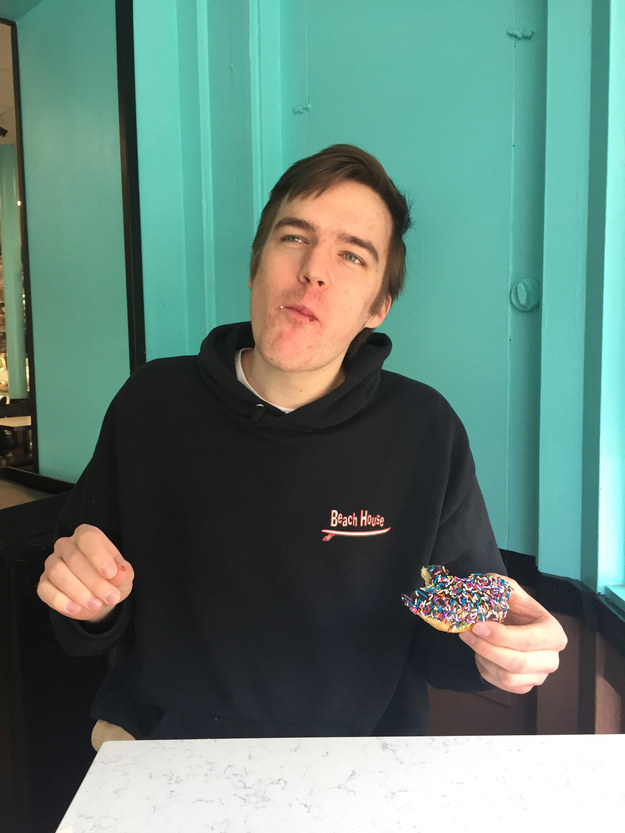 You got:

Helen "Jean Yarbrough" Ross
you make fun of the alt-bros at this school because secretly the only thing you've ever wanted to do is start a spikeball league. your obsession with Alexis de Tocqueville is kind of baffling. no one has any idea what you do in your math classes, but you don't let anyone forget you take them. if a class discussion doesn't pass the Bechdel test you publish three Orient op-eds and call the Dean's office.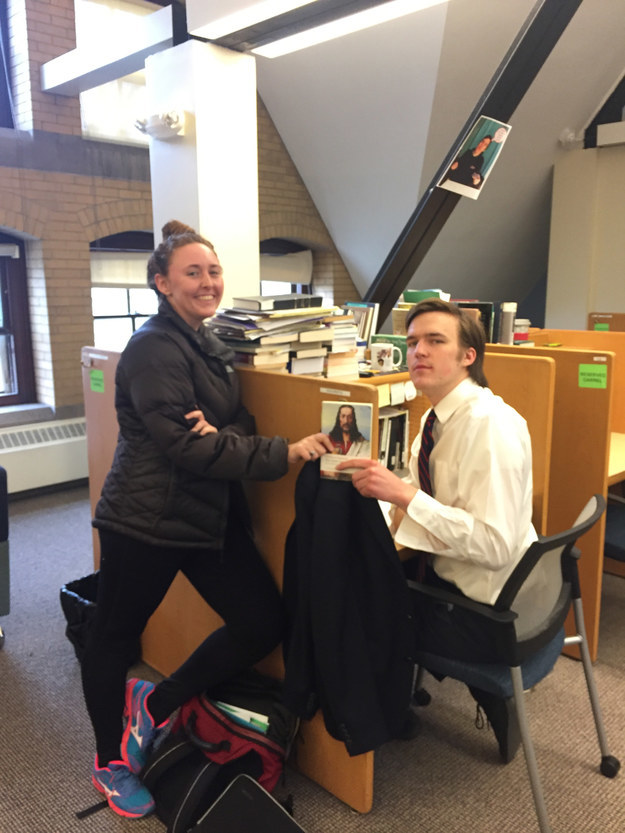 You got:

Emma "Elizabeth Fosler-Jones" Bezilla
you refuse to take a political theory class even though certain people react to this like mafia dons hearing that their son refuses to enter the family business. people make fun of you for eating only a rotation of carbs with dairy products atop, but little do they know SOMETIMES you eat pb & (strictly grape) j's! you react to everything with pictures of Petrarch and Martin Luther and care passionately about fonts.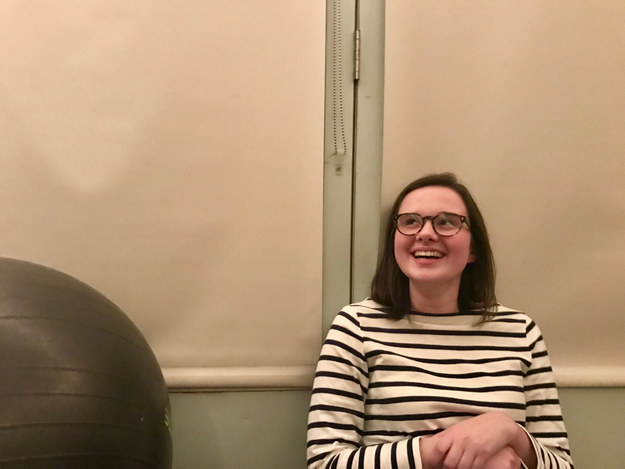 You got:

Elizabeth "Emma Bezilla" Fosler-Jones
you love your friends so much!!! you love asking questions so much!!! what kind of water would you be, if you had to pick??? you have zest for life to spare and need to move to the East Coast tbh. you tend to study places other than the Stacks, which makes your appearances feel like the prodigal son's return.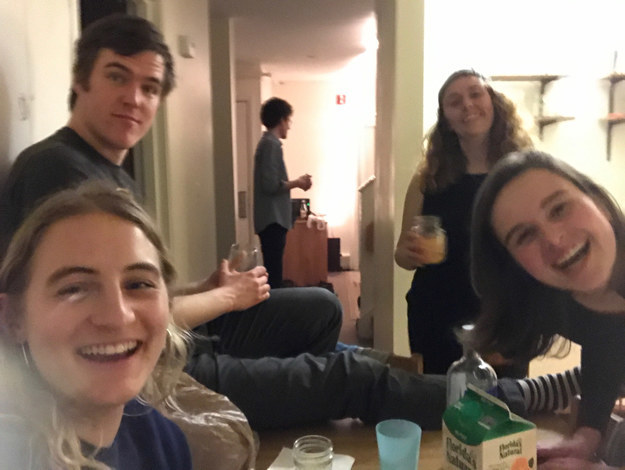 This post was created by a member of BuzzFeed Community, where anyone can post awesome lists and creations.
Learn more
or
post your buzz!