A Little Bit About Me..
As you can probably tell, I absolutely love to write! This includes blogging for Buzzfeed about Glastonbury or Feminism, alongside blogging for TVadvertising about related matters such as Brexit or VR!
I am most in my element turning creativity into words!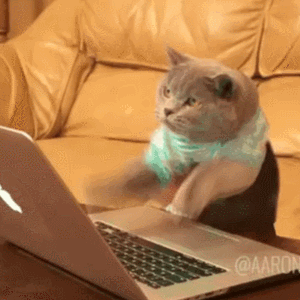 My main motivation in life is to make a difference (as cliché as that might sound!). This is why I am the Vice President of the Heriot-Watt Women's Society, which involves promoting gender equality locally (self-defence classes) and internationally (helping girls get into education)! In addition, I also volunteer as a befriender for homeless individuals. This helps put my degree (Psychology) into useful practice, and gives me a real sense of achievement!
Why Am I Passionate About a Career in Media and MEC?
I study Psychology with Management at Uni. That means I love exploring why people act/think the way they do. In my lifetime, I have seen phones turn from potential weapons to sleek handheld computers, and social media has boomed from Bebo to Snapchat! The opportunity to explore consumer behavior in order to develop campaigns by utilizing the advance of the media, would be fantastic! Also, having had experience developing campaigns on social media, alongside identifying how to utilize SEO and TV successfully, this has really enthused my interest in this industry!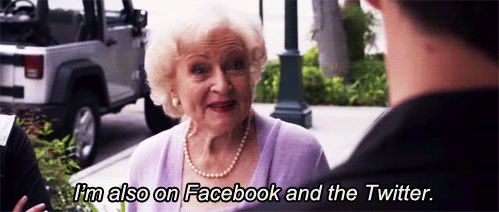 MEC focuses on setting high benchmarks for graduates, pushing each individual within an opportunistic environment. As someone who thrives to be outside of their comfort zone, I believe I would fit into your culture! From Netflix to Public Health England, MEC has some really exciting clients, and given my motivation to make a difference I would love to use my creativity to improve consumer perceptions of their brand! Currently my interest lies within Digital, but I would be keen to identify where my strengths and weaknesses lie outside of this - especially with regards to Communication Planning.
I am certainly ready for a challenge!
Why Am I The Best Candidate?
Having achieved Grade 8 saxophone alongside earning the position of VP for the HW Women's Society, this demonstrates how I set personal benchmarks in terms of creativity and making a difference! Presenting about Google Analytics in my Summer position, alongside volunteering as a befriender, also identifies how I try to place myself outside of my comfort zone. Given my motivation to work in media, I would definitely apply the same motivational attitude within this role!
Also, having both client and media agency experience is hugely beneficial to this role. I have a firm understanding of what clients expect when delivering a brief, but also the nature of media agency life which is far more fast-paced! I also have a good working-knowledge of marketing using social media, and SEO. Outside of my experience, I would use the three words "sociable, hard-working and creative" to describe myself. I believe an honest & sociable persona is key when collaborating campaign ideas, alongside remaining positive & motivated to develop an entirely unique idea!
Name a Time When You Have Thrived..
As a Social Media Representative for Ann Summers, I was briefed to increase student interest in the brand for Heriot-Watt students. As student life revolves around partying, I set up a partnership with the nightclub 'Lulus' to attract all Edinburgh students. Prior to the night, I decided to build hype by managing an online competition, alongside promoting a social media competition on the night. Our first event was a huge success as the nightclub reached capacity, with social promotions being shared to over 7000 of Lulus followers. Given my genuine desire to succeed within the advertising industry, the chance to manage an event using integrated marketing techniques was such a fantastic experience!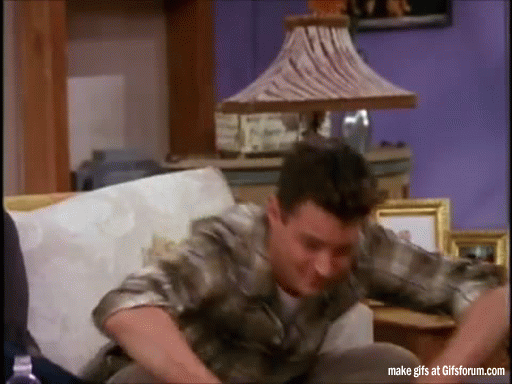 Thank You So Much For Reading!
This post was created by a member of BuzzFeed Community, where anyone can post awesome lists and creations.
Learn more
or
post your buzz!
Looks like there are no comments yet.
Be the first to comment!