How many cats are in this picture?

one what the feck kind of question is that? are you insulting my intelligence?

One? I think? yeah, one.. I think.

one.. it's so beautiful.. ;-;

which cat represents you best?

the purple one in the front, she looks wary as am I.

the green one, she chillin

the pink one on the right hidden by the flower, i'm often forgotten just like she.

the pink one hidden on the LEFT, i'm hidden but angry and ready for revenge

do you like his hair?

no.. who does he think he is

is this cat surprised or afraid?

which one is noodles?

that's not how you spell guinea pig dumbass
What Kind Of BONCH Are You?
You got:

trying your best bonch
You are a trying your best bonch, you're out here and you're trying your best.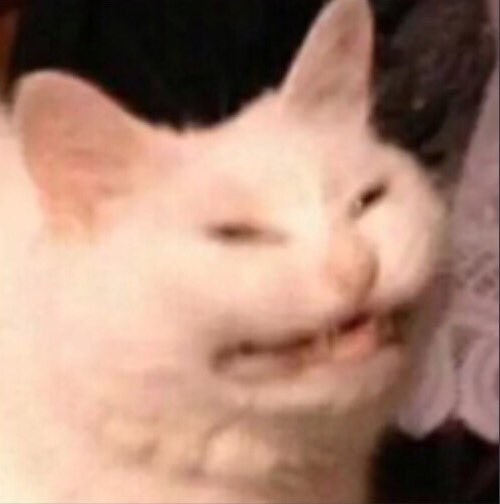 You got:

aggressive bonch
You're an aggressive bonch, you have aggression in you and you don't care who knows it.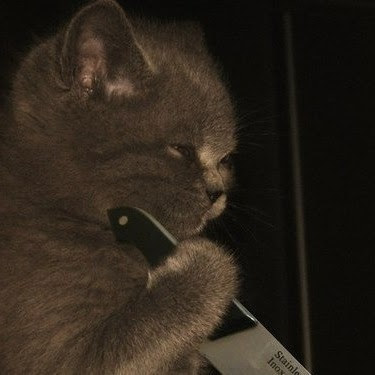 GET OUT YOUR FEELINGS BONCH!!!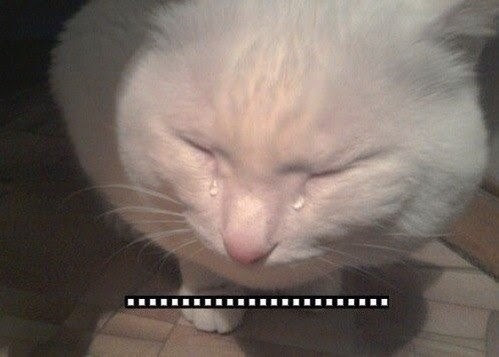 you are one cool bonch
This post was created by a member of BuzzFeed Community, where anyone can post awesome lists and creations.
Learn more
or
post your buzz!