1.
Não basta ter uma noite incrível.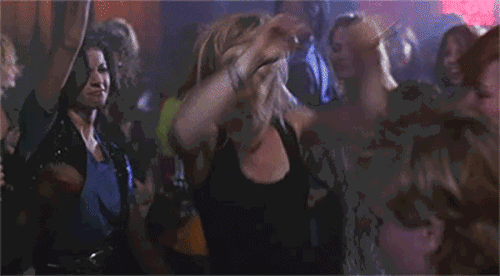 2.
Conhecer a pessoa certa fica difícil quando você não está enxergando bem.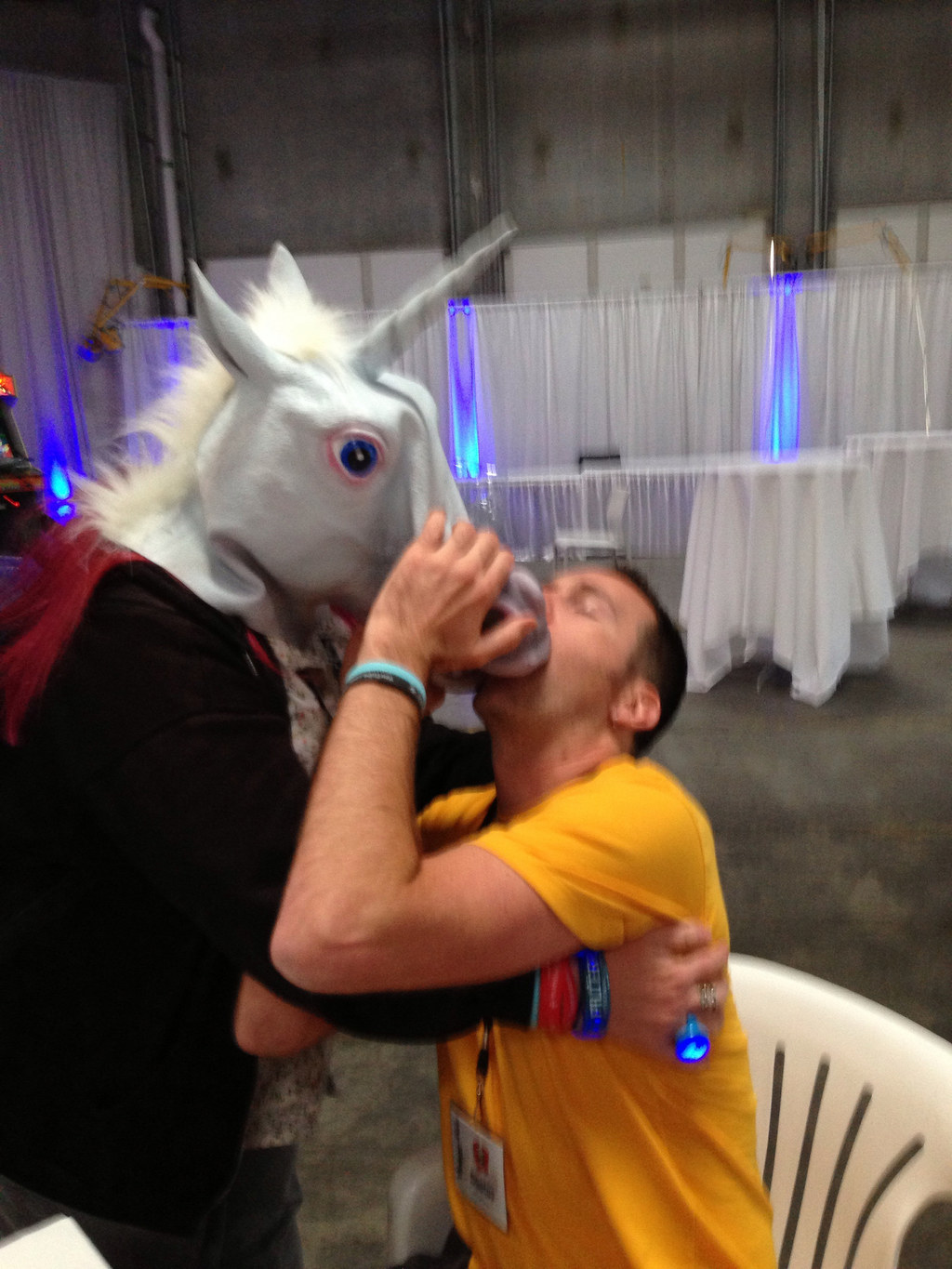 3.
Não adianta fazer regime se você vai estragar tudo depois da balada.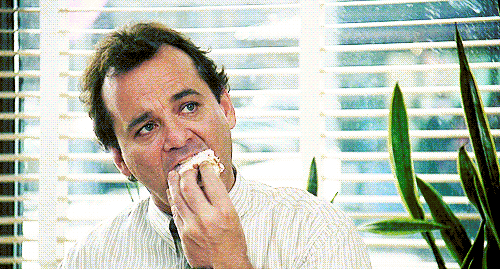 4.
Ninguém quer que apareçam cenas constrangedoras em redes sociais para o seu chefe ver.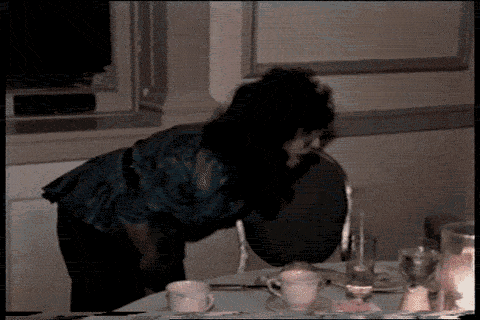 5.
Muito menos ter que passar horas se desmarcando de fotos que você prefiria que a sua mãe não visse.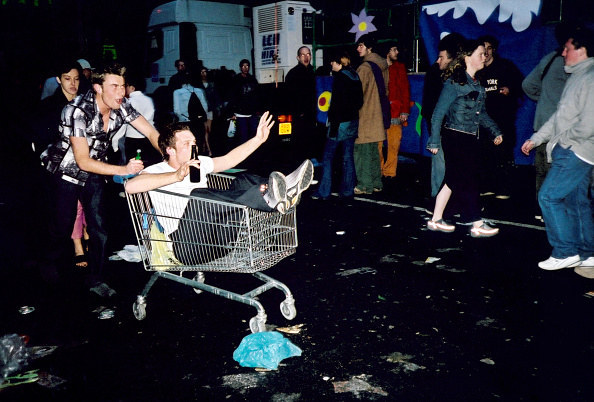 6.
Tomar todas só porque o bar estava com promoção de Happy Hour nunca tem um resultado feliz.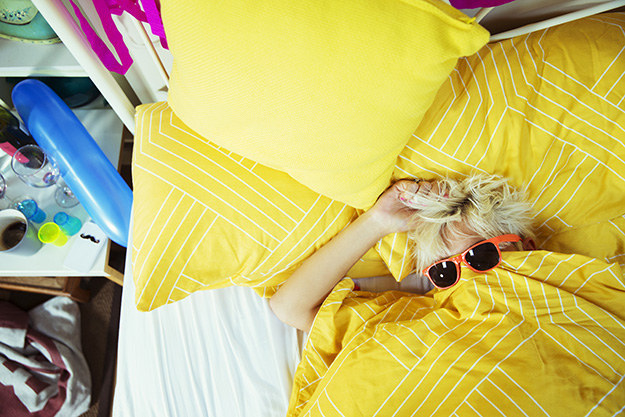 7.
Se você já lidou com ressaca no trabalho, você sabe que não vale a pena.
8.
A vida já é dura sem ter que enfrentar situações como esta.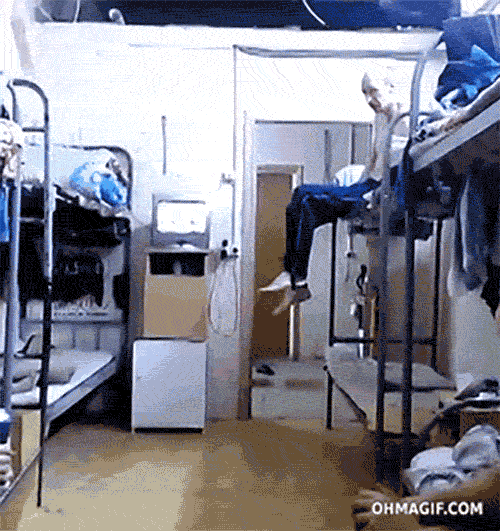 9.
Veja como é possível curtir a balada sem beber demais.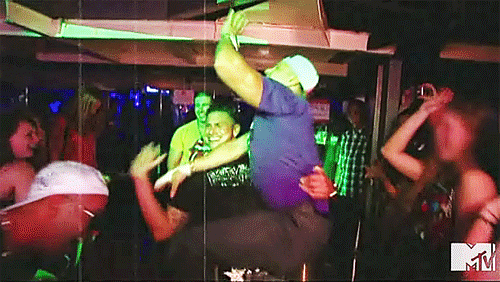 10.
E tudo vale a pena quando você aproveita a noite e ainda tem energia para ver o sol nascer.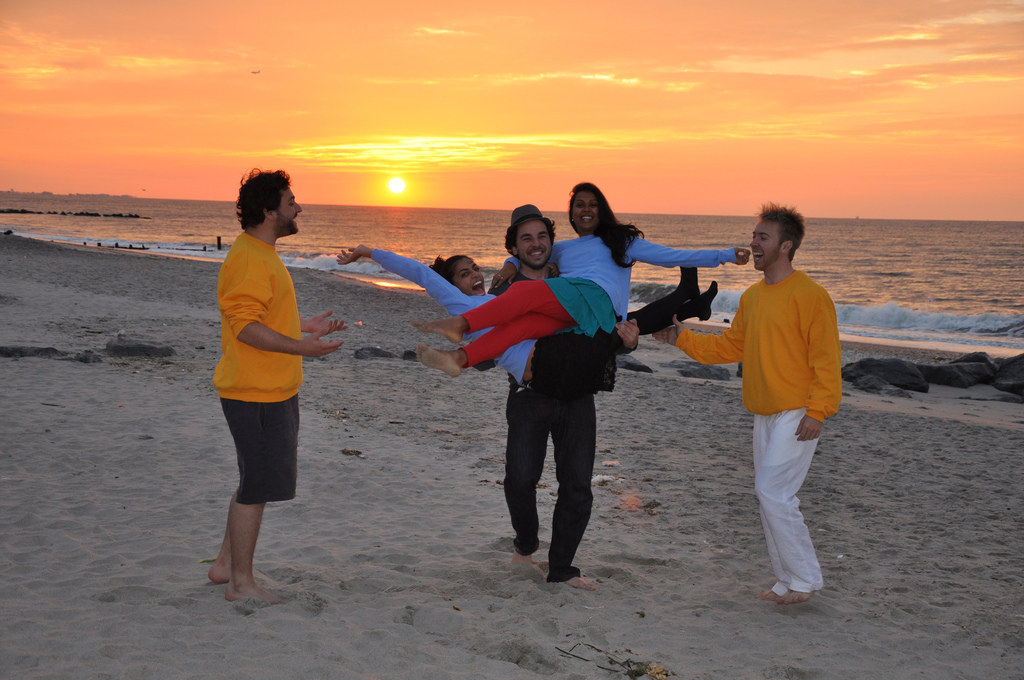 Looks like there are no comments yet.
Be the first to comment!