What makes women tick? This question has long baffled men...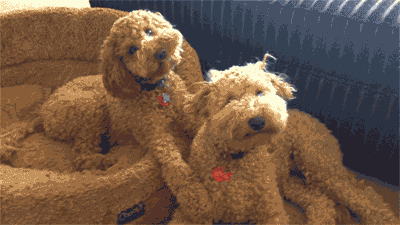 ...so we've asked this woman for her two cents on the following mysteries of womandom.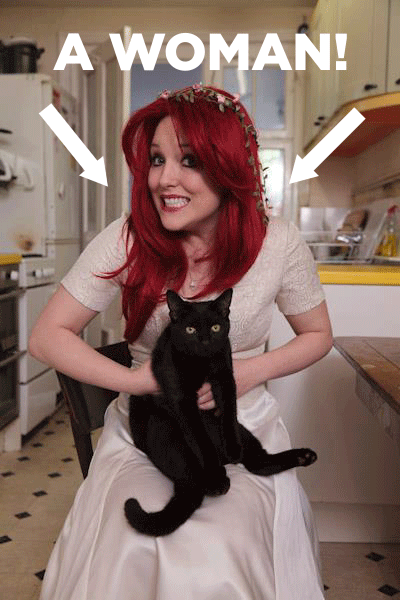 1.
Filling an online shopping basket, checking the total, then closing the page.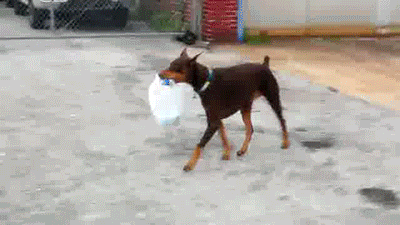 2.
Doing juice diets.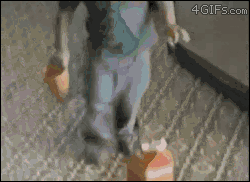 3.
Looking at paint swatches (and knowing the difference between colours).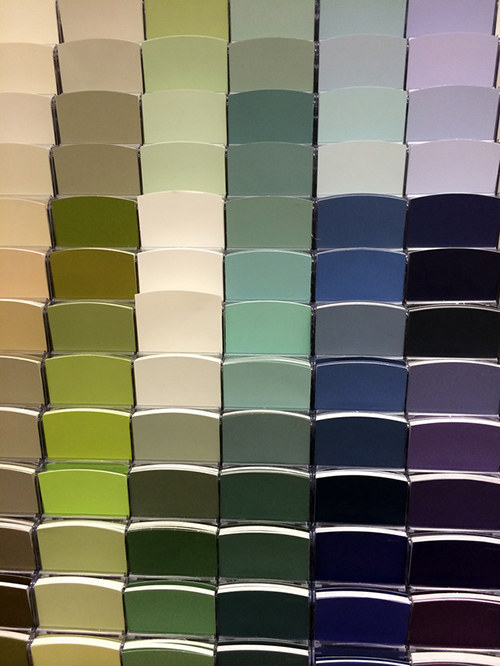 4.
Slapping on lotions and potions.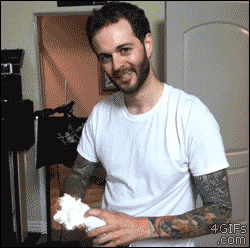 5.
Doing pilates (men don't even know what it is).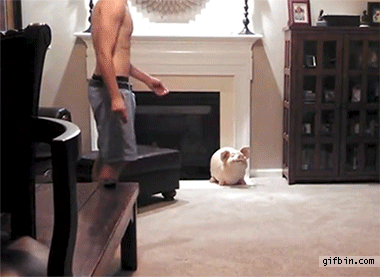 6.
Having friends you kinda hate, but love talking about.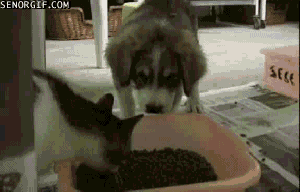 7.
Buying fancy yoghurt.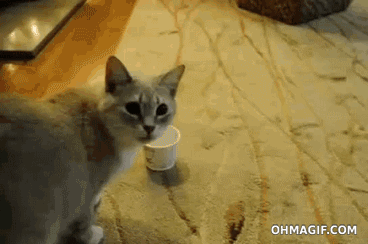 8.
Starting a new notebook.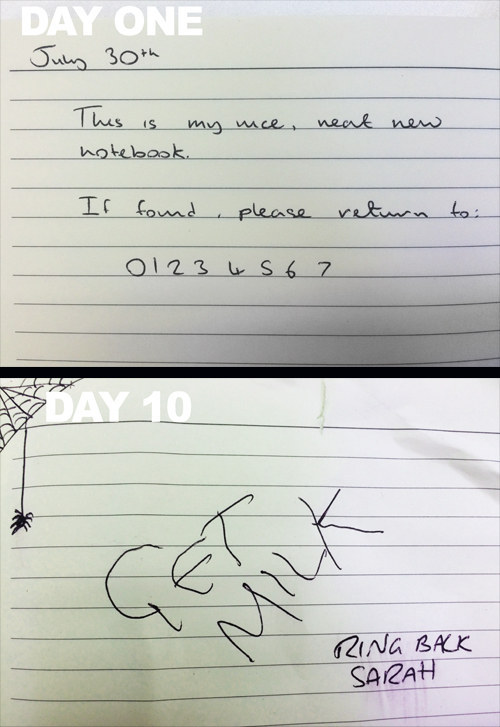 9.
Dishwasher-packing strategy (men suck at this).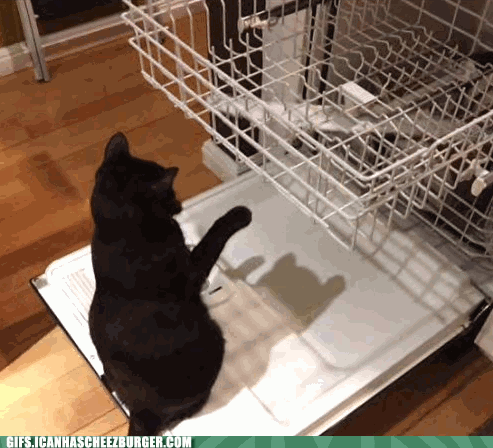 10.
Going to the bathroom in pairs.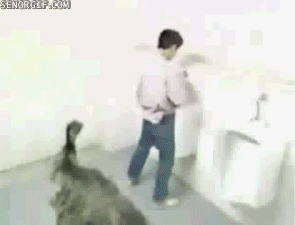 11.
Buying smelly candles.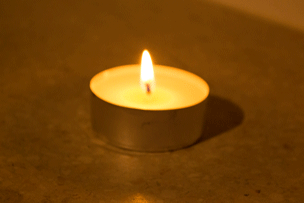 12.
The hallowed eyeliner flick.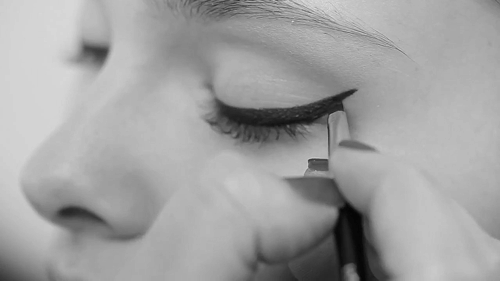 13.
Spending all day with someone, then ringing them up to chat more.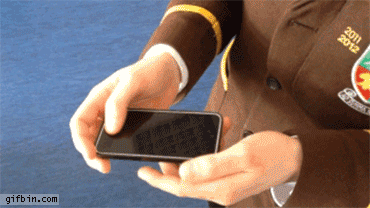 14.
Enthusing about soft furnishings.