14 Reasons No One Does Grilling Better Than Texans
It's a Lone Star Statement of fact.
3.
First of all, it's basically BBQ season all year round.
6.
FACT: All Texas backyards don't just have a grill, they've got a smoker.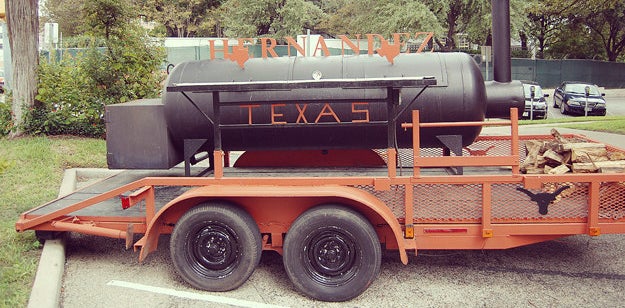 7.
ALSO FACT: Other states trying to replicate it inevitably fall short.
9.
We grill everything — yup, even breakfast!