1.
When all you wanted to do was frolic in the great outdoors after what seemed like an endless winter.
2.
When your allergies kicked you when you were down.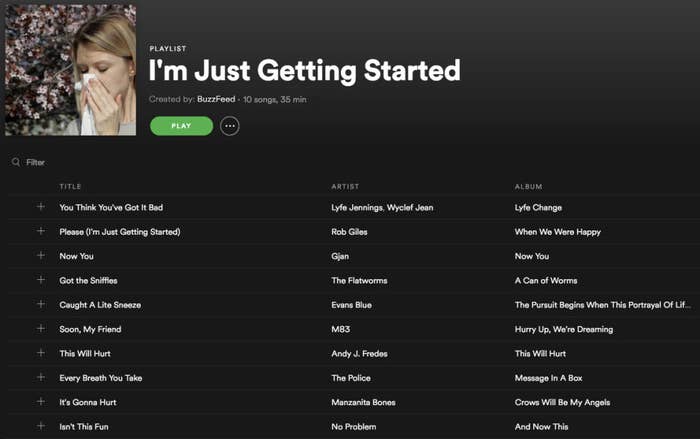 3.
When it decided you weren't ready for that promotion.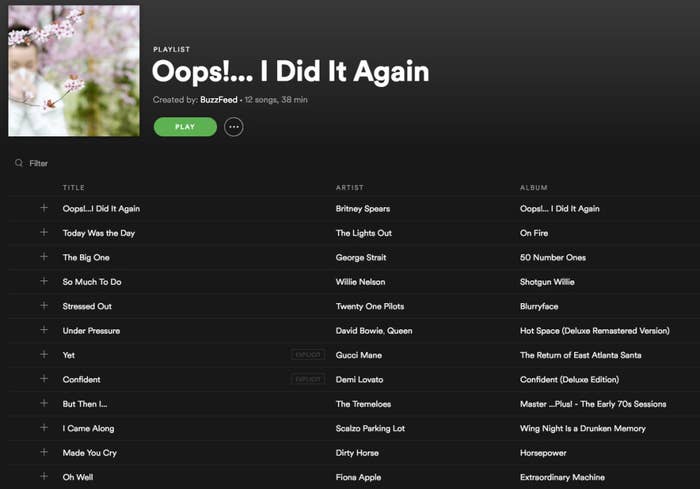 4.
Or when it forced you to spend your precious money on allergy pills.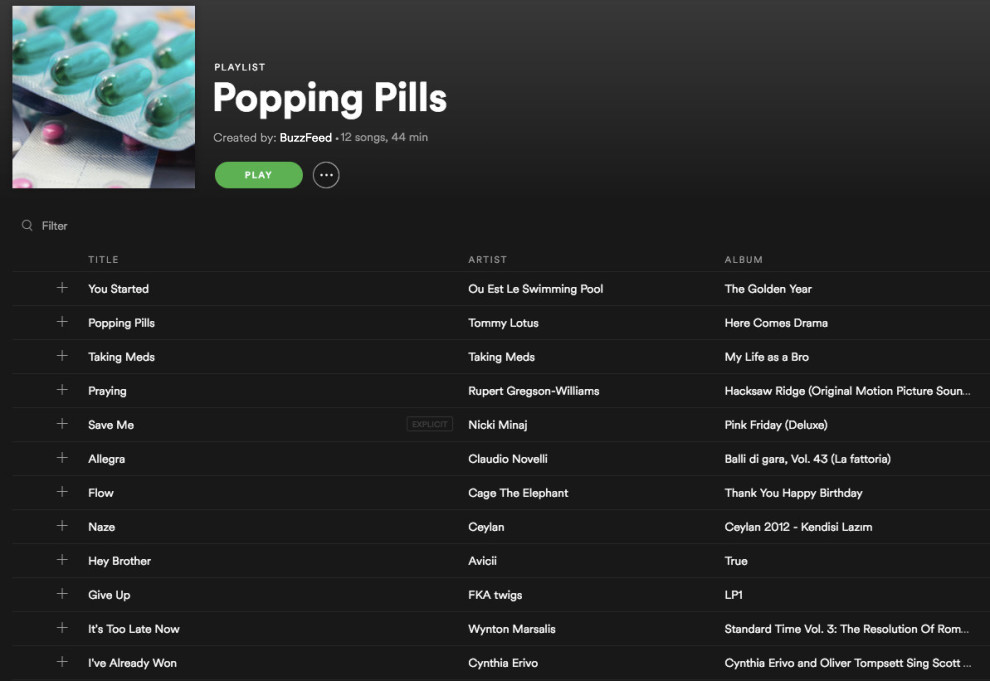 5.
It mocked your pain.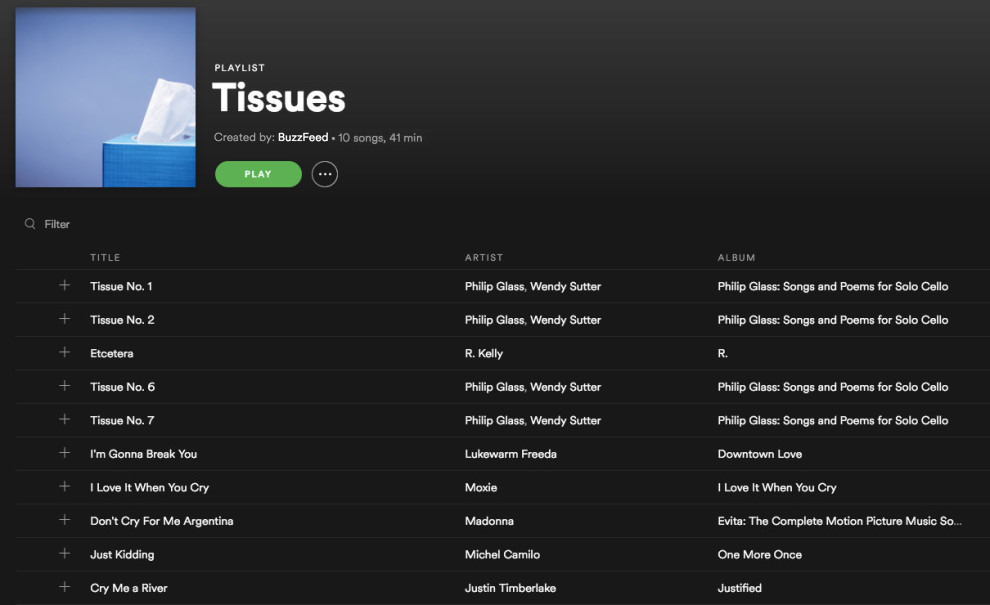 6.
And showed no mercy.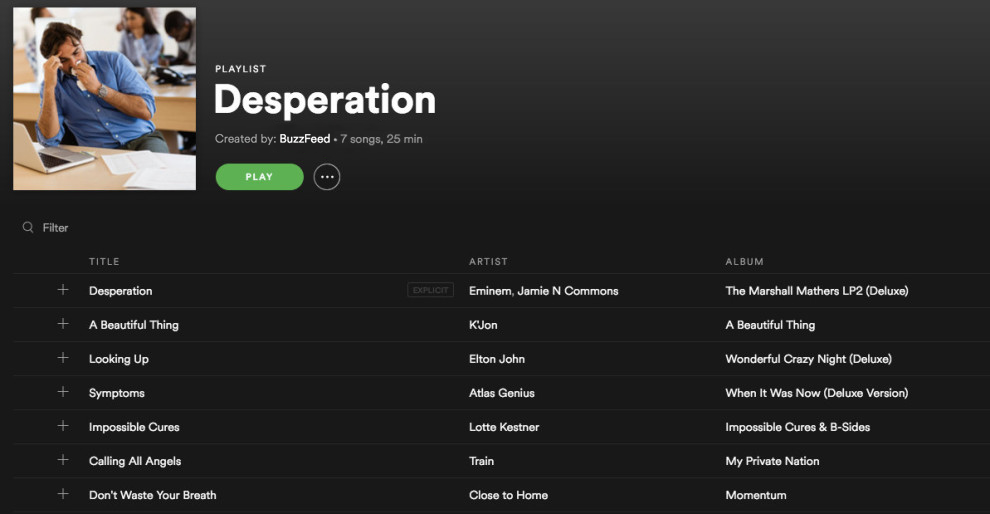 7.
Until, finally, you emerged victorious... but you knew you would only be safe for so long.