The Period Spectrum
Get any group of girls together any where in the world and I can guarantee the topic of periods will come up. Not the nitty gritty details of a period but a general discussion on where they currently are on the Period Spectrum. It seems that (unless you are on the pill and know when you are due) most girls have to use some form of "Period Math" to figure out what level they are at. Even though we only get our period ONCE a month you will see how it's basically on our minds the WHOLE TIME!!
The Period Spectrum has 5 levels. This is not scientific by any means but none the less it is something we all do.
Here are the 5 levels of the Period Spectrum and how we use period math!
To avoid having to use the word period a million times...I will now refer to it as the "gift" just as our mothers told us it would be when we were pre-teens!
Level 1 - Currently on the "gift"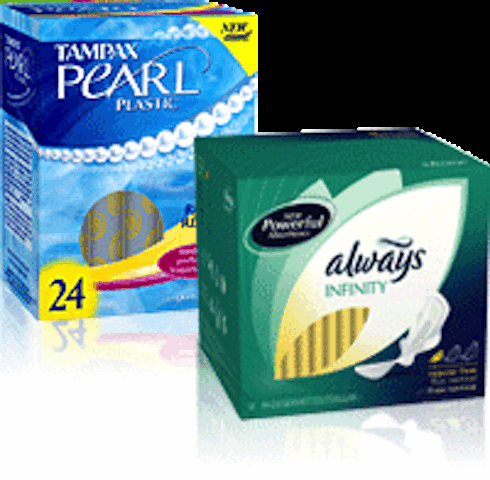 Level 2 - Finished...Kinda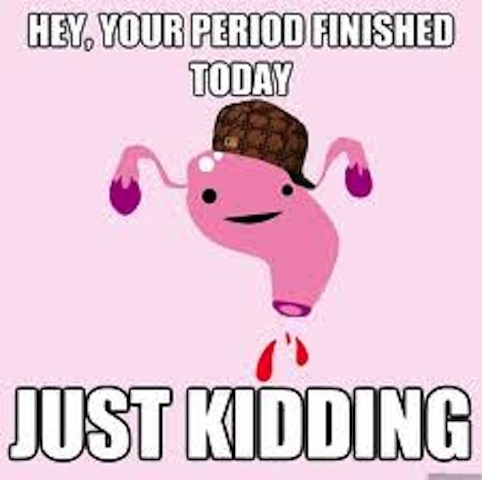 Level 3 - The BEST WEEK EVER!!!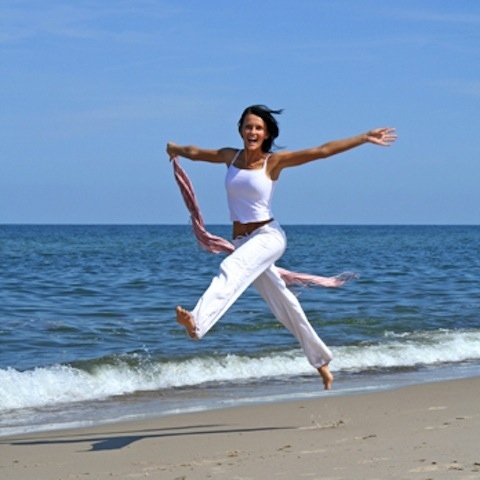 Level 4 - Not quite in the "danger zone" but getting ready for it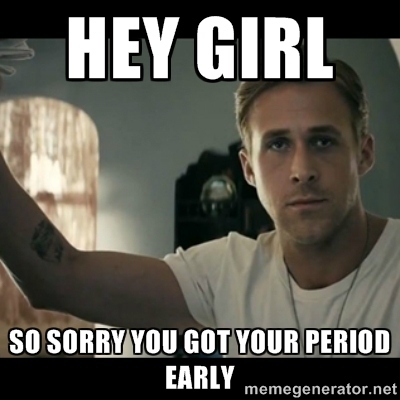 Level 5 - The Danger Zone!!!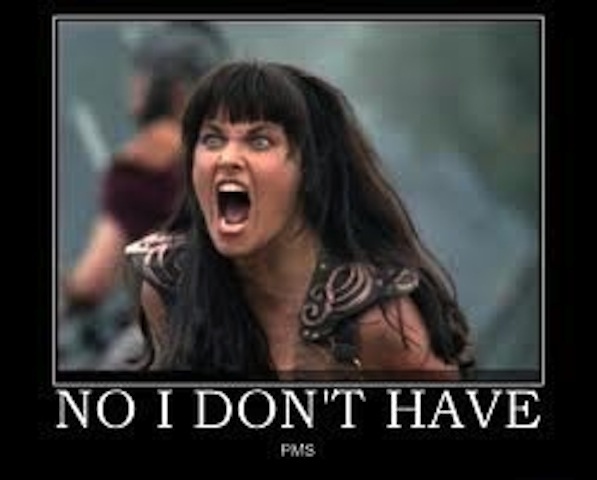 This post was created by a member of BuzzFeed Community, where anyone can post awesome lists and creations.
Learn more
or
post your buzz!