You may have heard that there's a Ghostbusters reboot happening.
And that it will star Melissa McCarthy, Kristen Wiig, Leslie Jones, and Kate McKinnon.
But you might not have known that comedian, writer, and (now) pre-cognitive icon Mindy Kaling predicted a Ghostbusters reboot starring all women actors four years ago.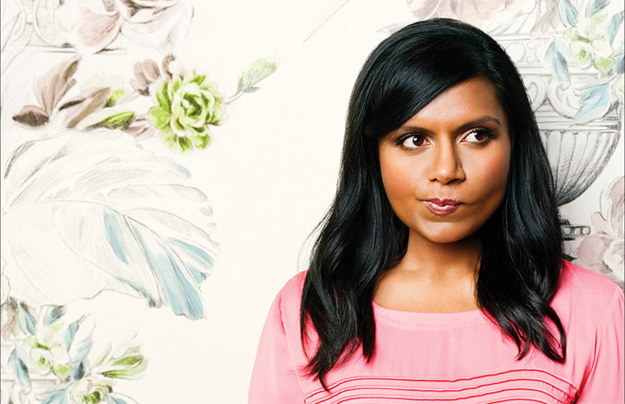 I always wanted the reboot of Ghostbusters to be four girl-ghostbusters. Like four normal, plucky women living in New York City searching for Mr. Right and trying to find jobs – but they also bust ghosts.
Mindy cast herself in a leading role, because she knows what the people really want.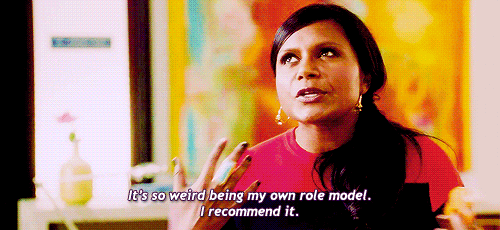 And also cast Emily Blunt...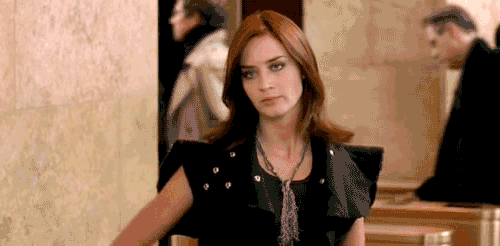 ...rap artist Natalie Portman...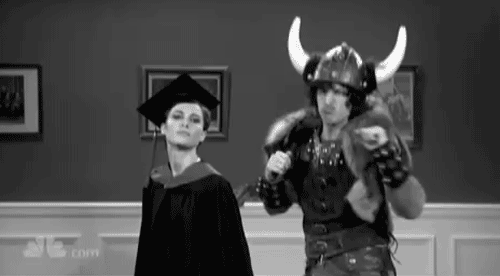 ...and Taraji P. Henson aka Cookie Lyon herself.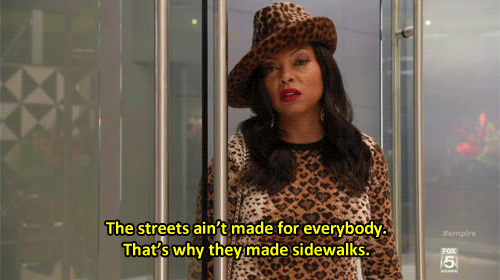 I know the demographic for Ghostbusters is teenage boys, and I know they would kill themselves if they saw two ghostbusters getting a makeover at Sephora. I just have always wanted to see a cool girl having her first kiss with a guy she's had a crush on, and then have to excuse herself to go trap the pissed-off ghosts of the Triangle Shirtwaist fire or something.
So now you know: Mindy can see the future.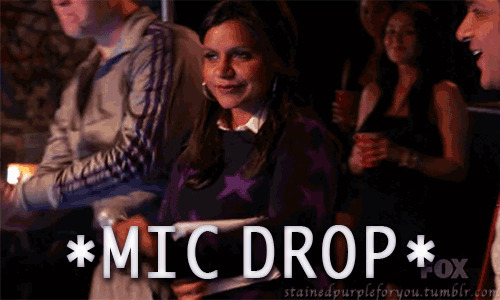 This post was created by a member of BuzzFeed Community, where anyone can post awesome lists and creations.
Learn more
or
post your buzz!