Here is the age and gender Microsoft's How Old? face recognition website assigned the Harry Potter cast, presented without further comment.
Ron Weasley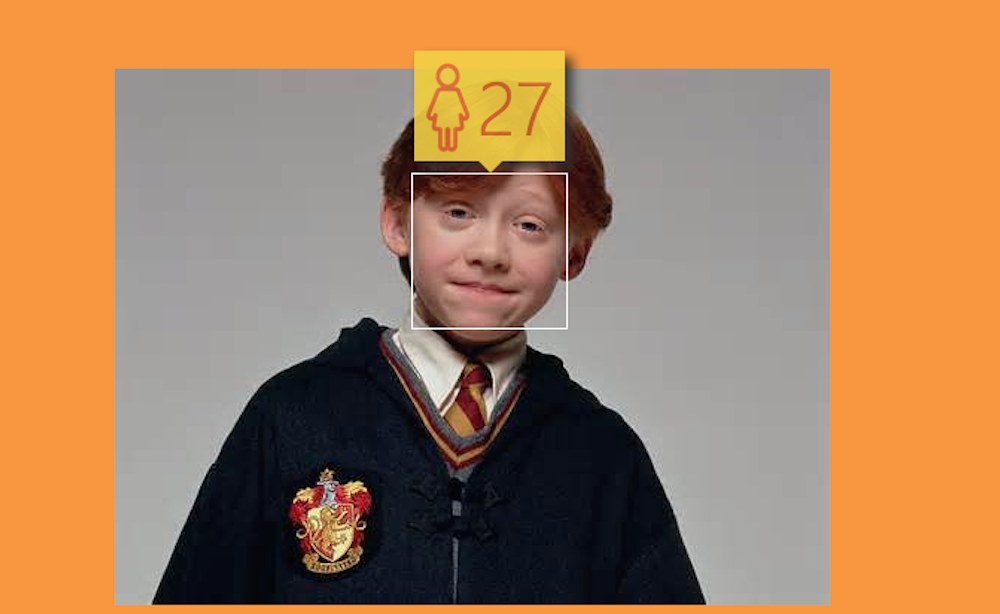 Luna Lovegood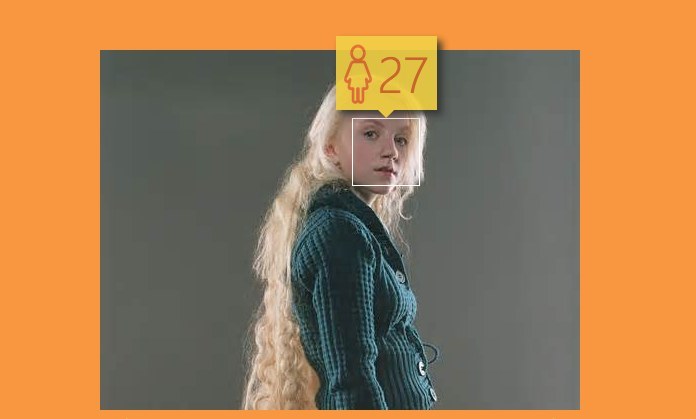 Minerva McGonagall
Albus Dumbledore
Neville Longbottom
Dobby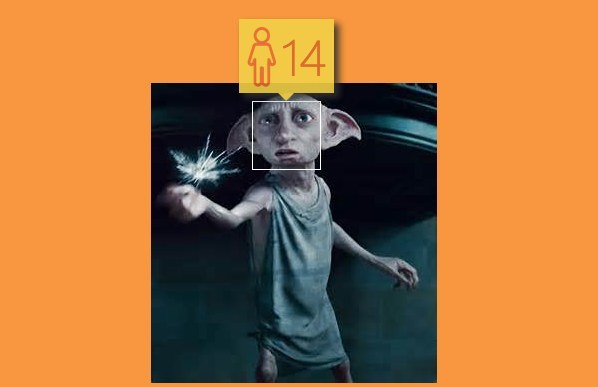 Bellatrix Lestrange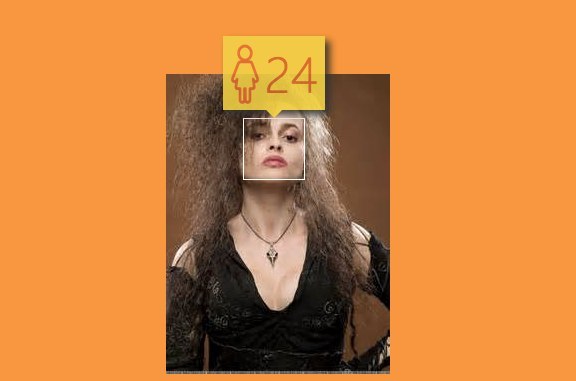 Lord Voldemort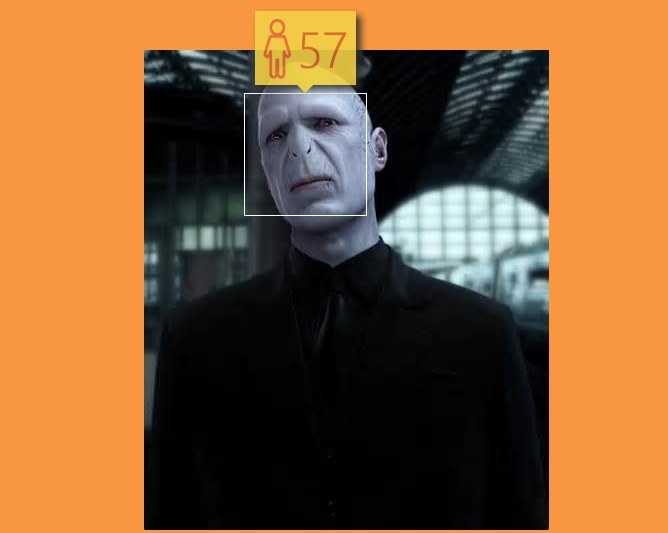 Hagrid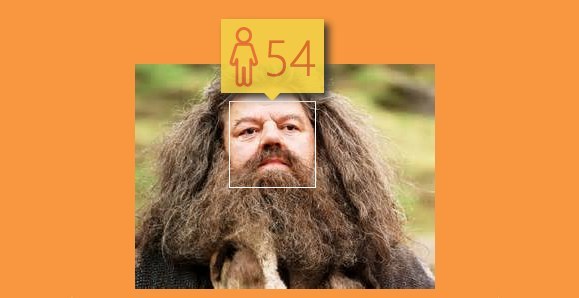 Hermione Granger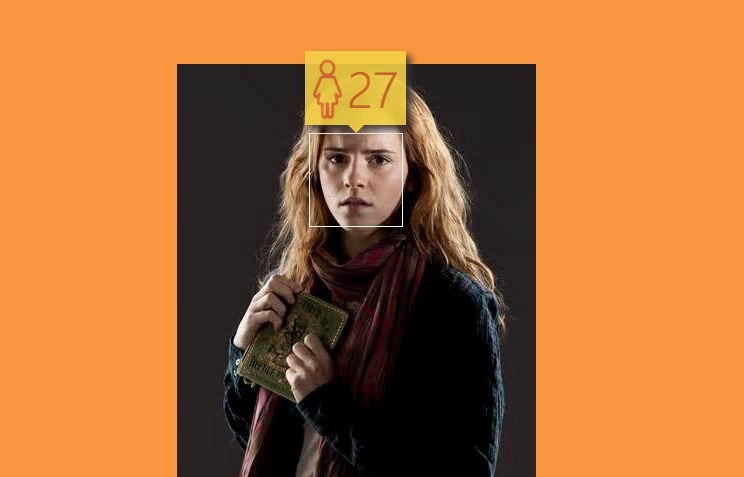 Remus Lupin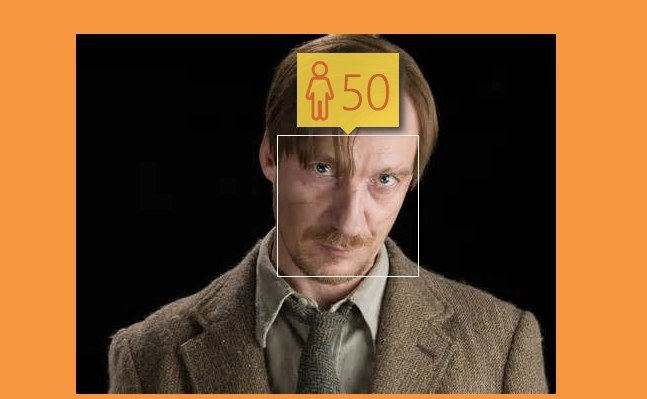 Dolores Umbridge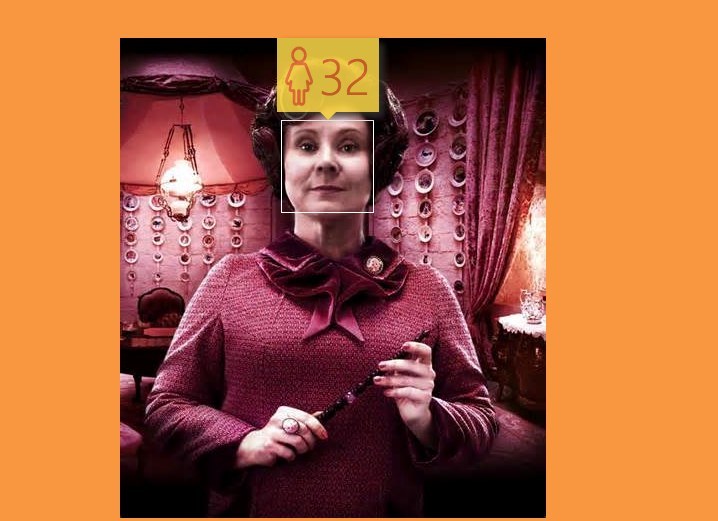 Severus Snape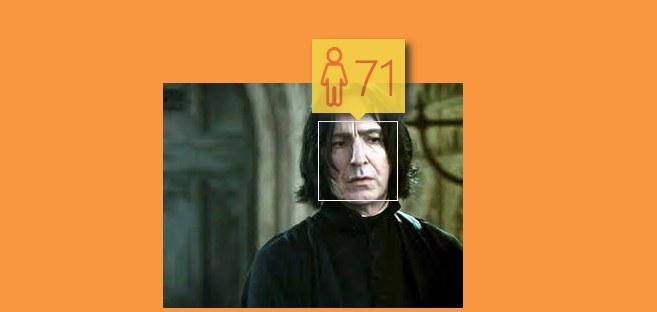 Ginny Weasley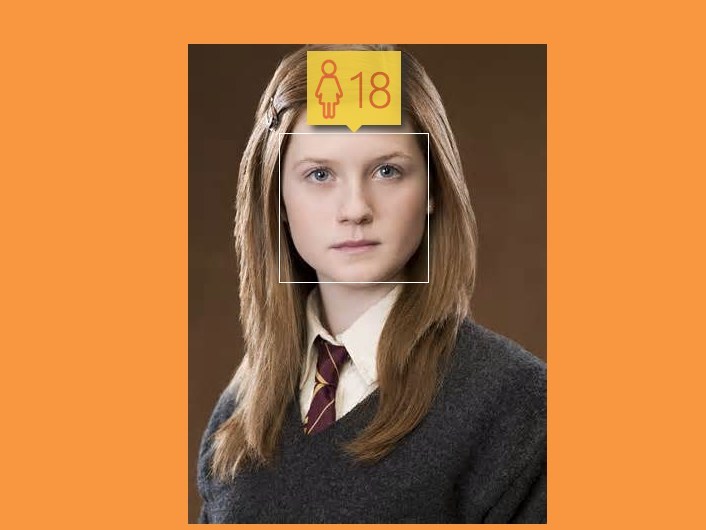 Cho Chang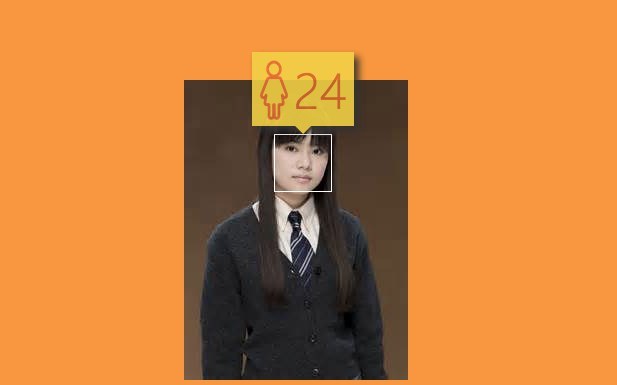 Sirius Black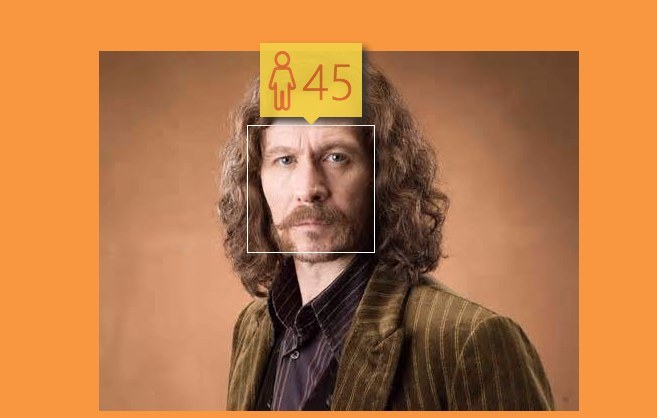 Draco Malfoy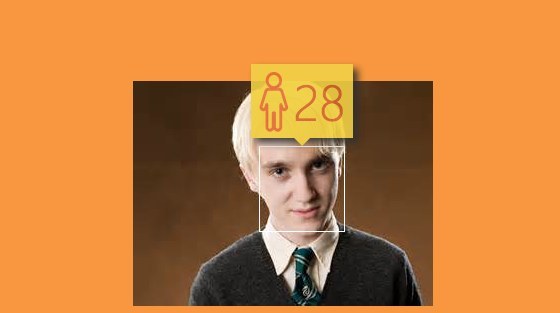 Fred and George Weasley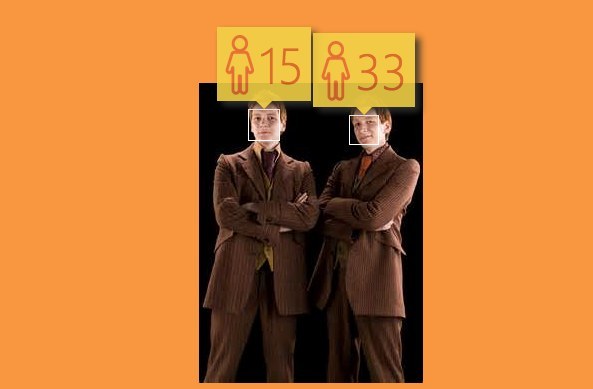 Harry Potter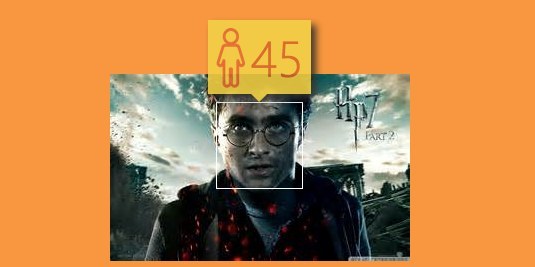 This post was created by a member of BuzzFeed Community, where anyone can post awesome lists and creations.
Learn more
or
post your buzz!