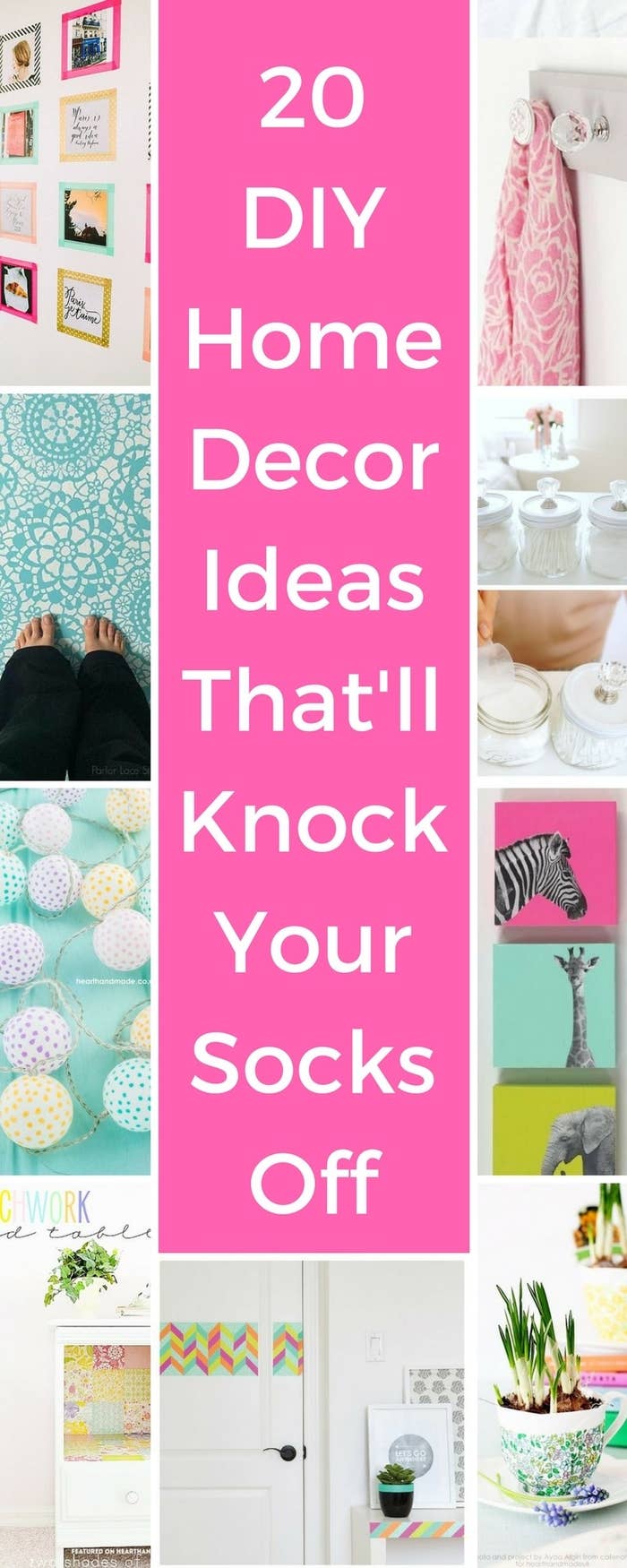 2. Pretty Fabric Planters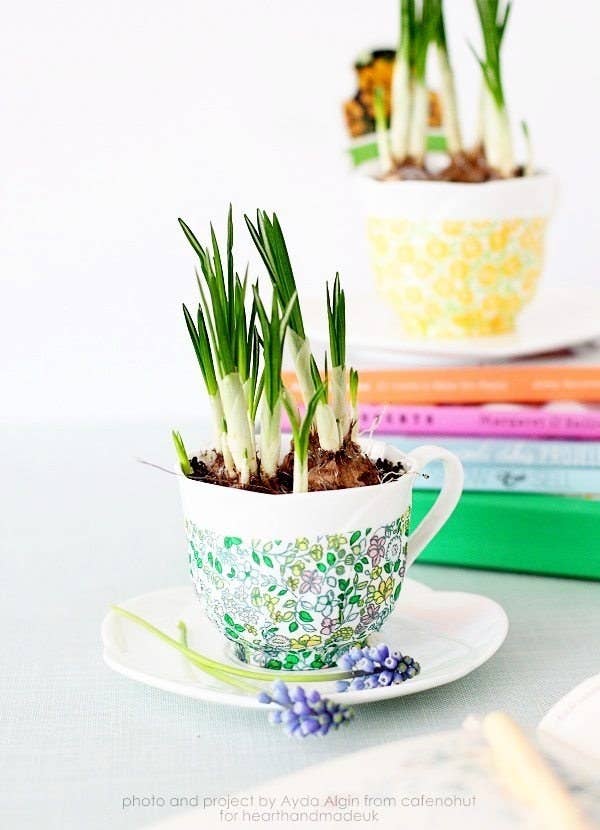 3.Painted Laundry Baskets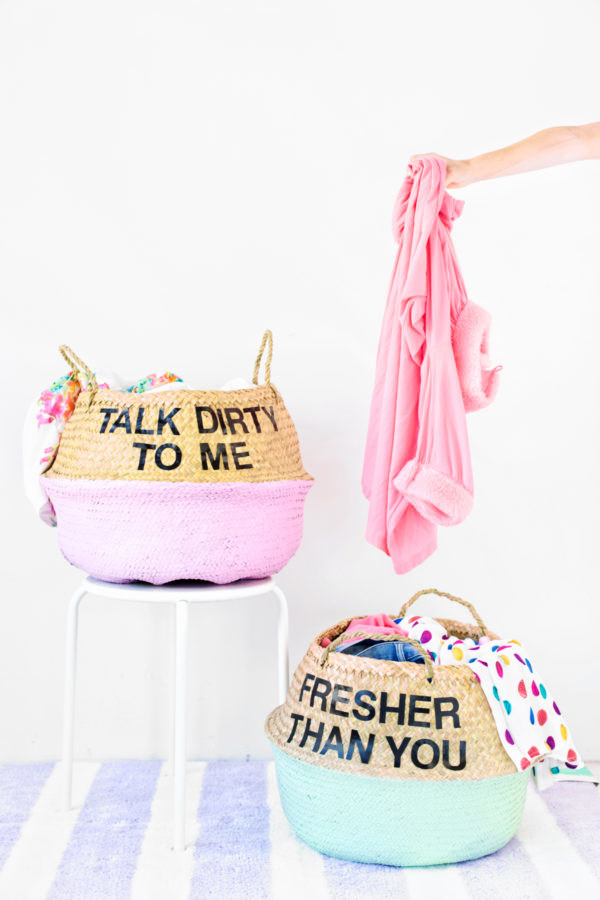 4.A Patchwork Wallpaper Door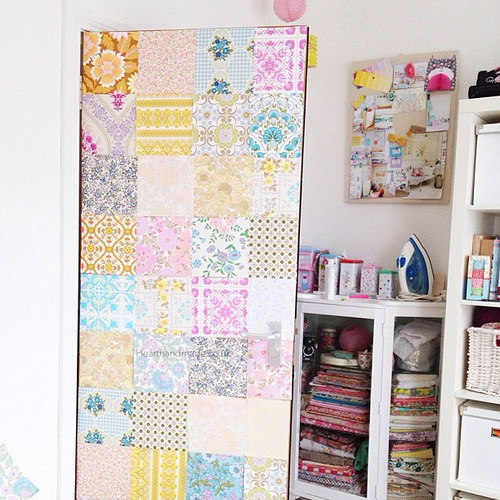 5.Shake Your Pom Poms,Shake Your Pom Poms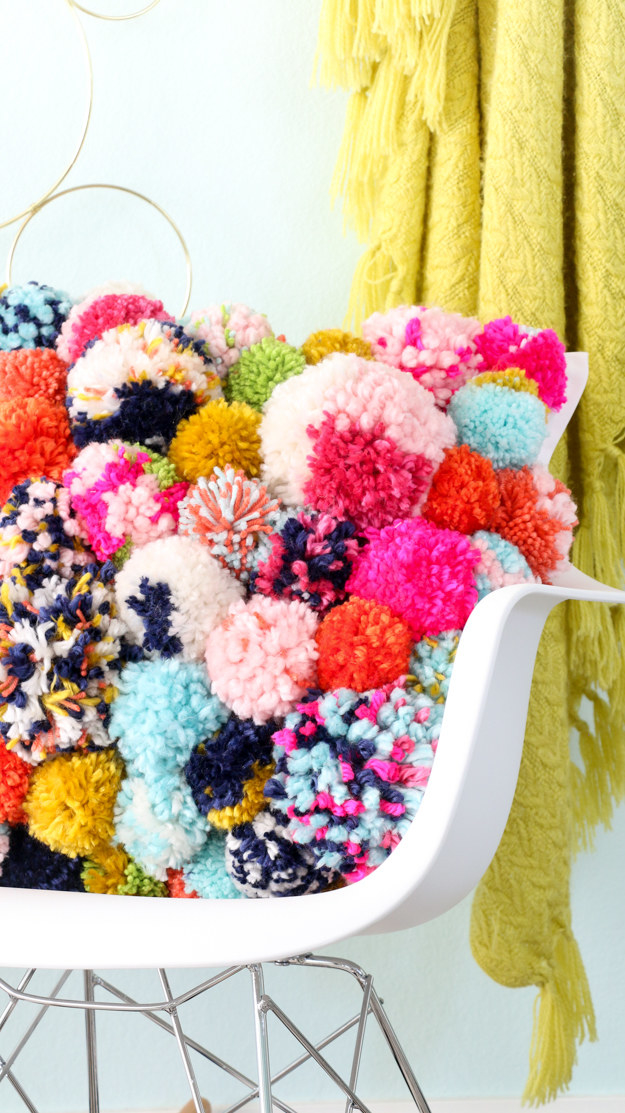 6.Save Your Popsicle Sticks!

7.Paint Your Floor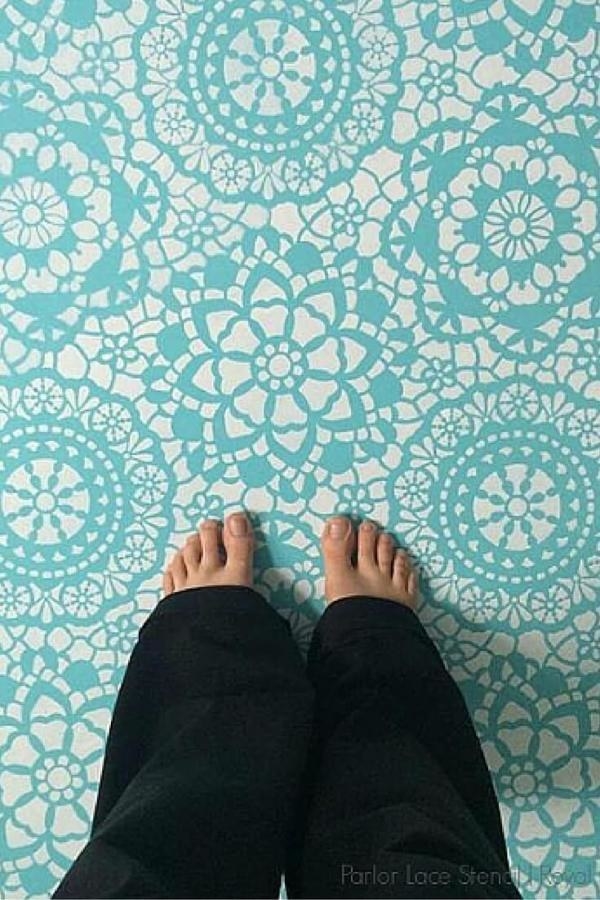 8.Update Old Furniture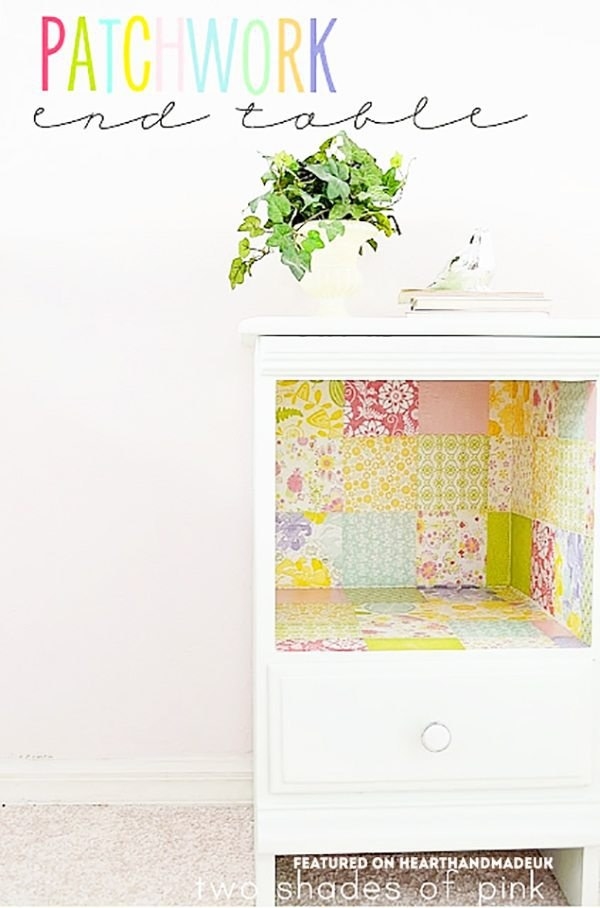 9.Get All The Ping Pong Balls You Can Find!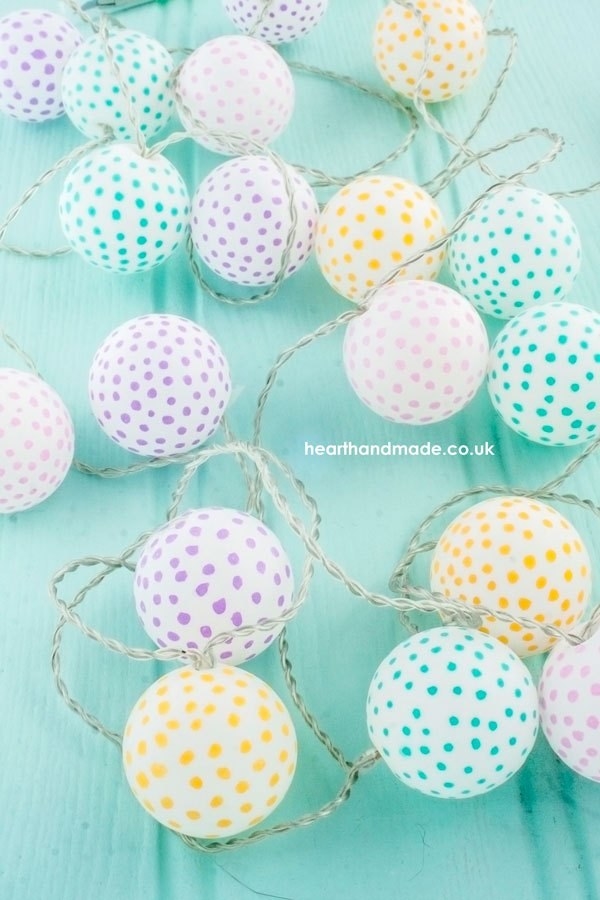 10.Paint Some Old Bottles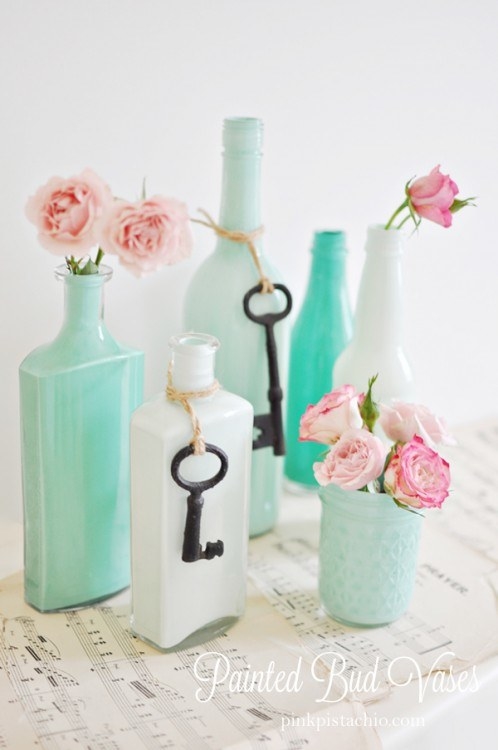 11.If You Like It Then You Shoulda Put A Frame Round It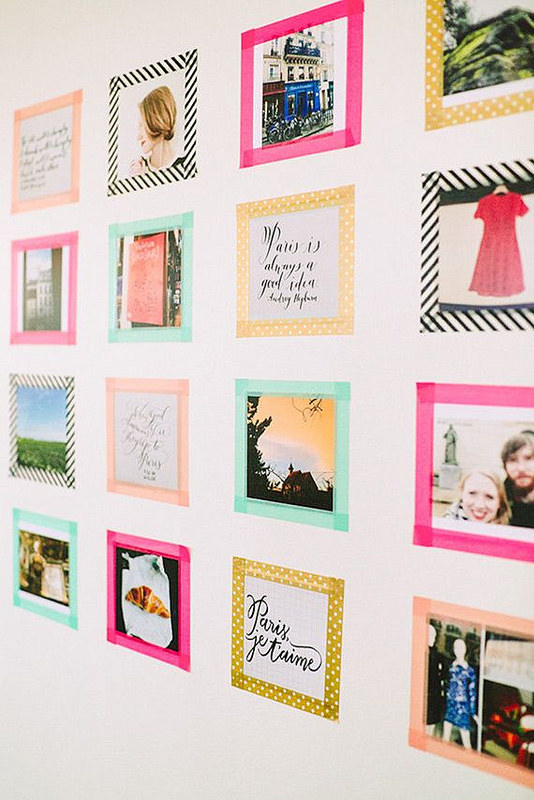 12.Sit On This!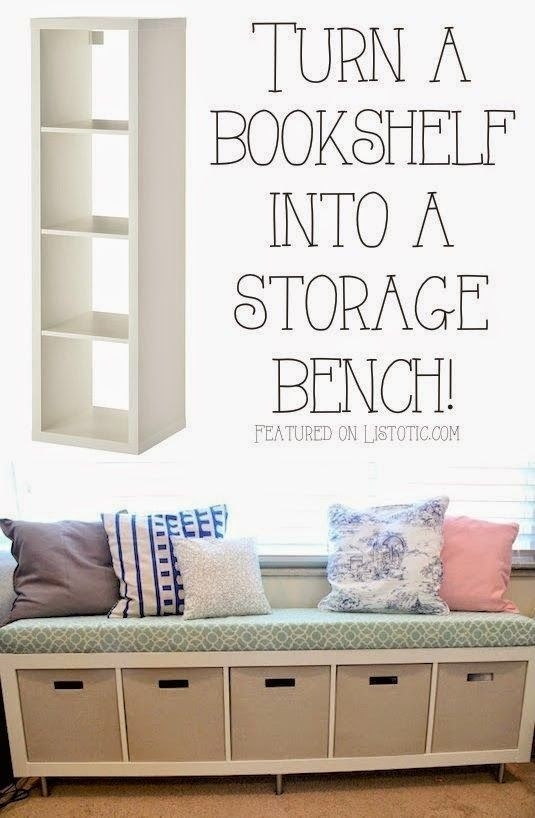 13.Make Your Staircase Wow!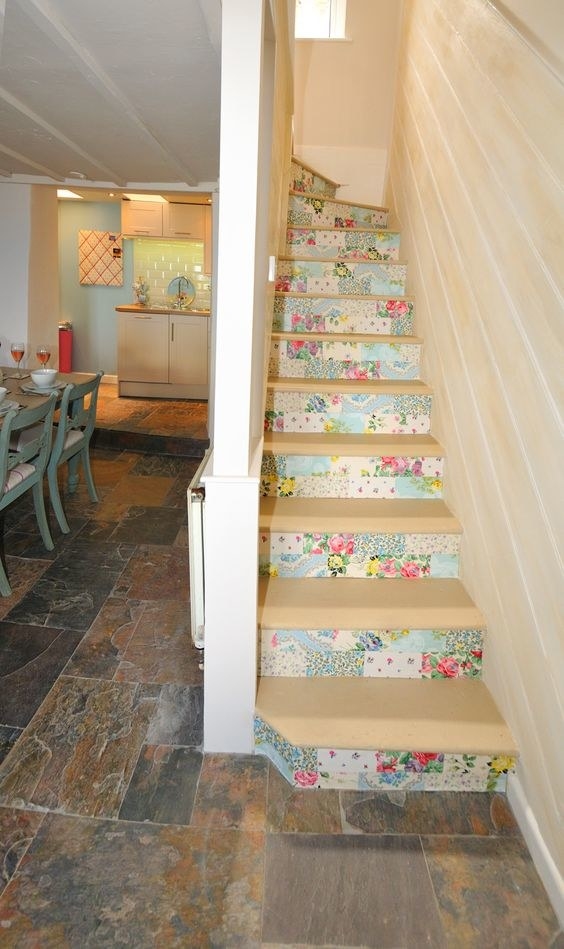 14. Make Your Plants Stand Tall

15. Add A Splash Of Colour

16. Use A Fancy Knob Or Four

17. Make Your Bookcase Look 10x Better!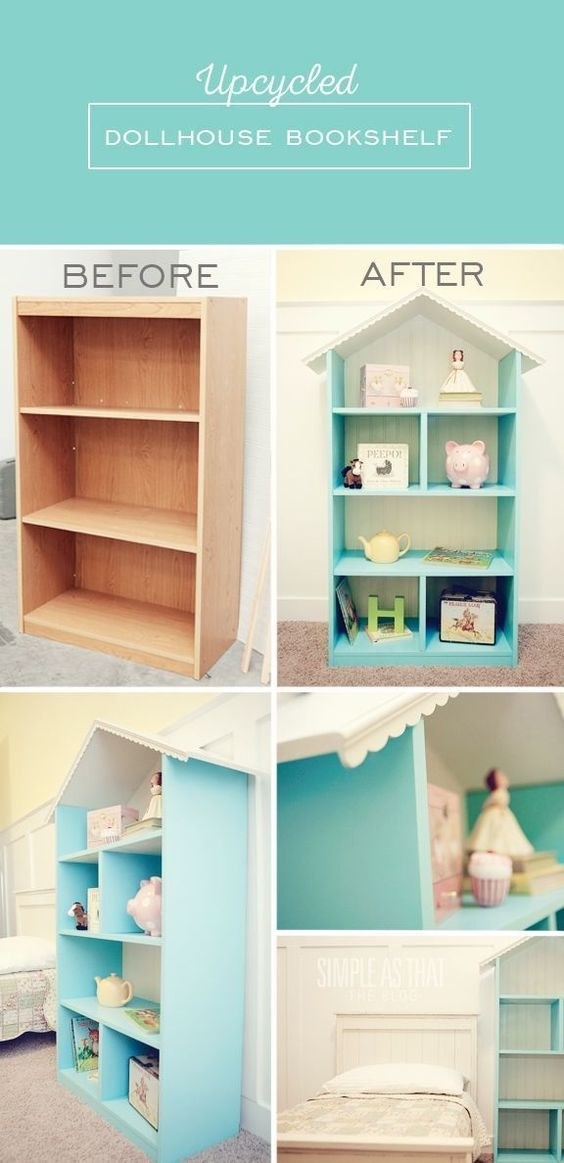 18.Make Your Walls Pop!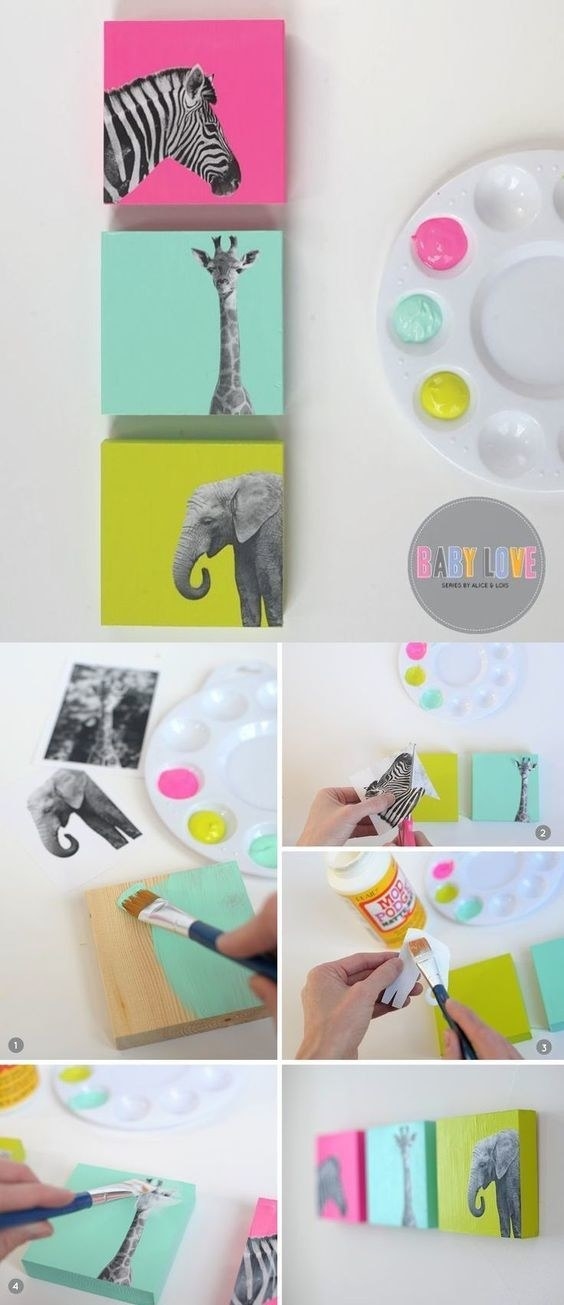 19.Make Some Scmancy Storage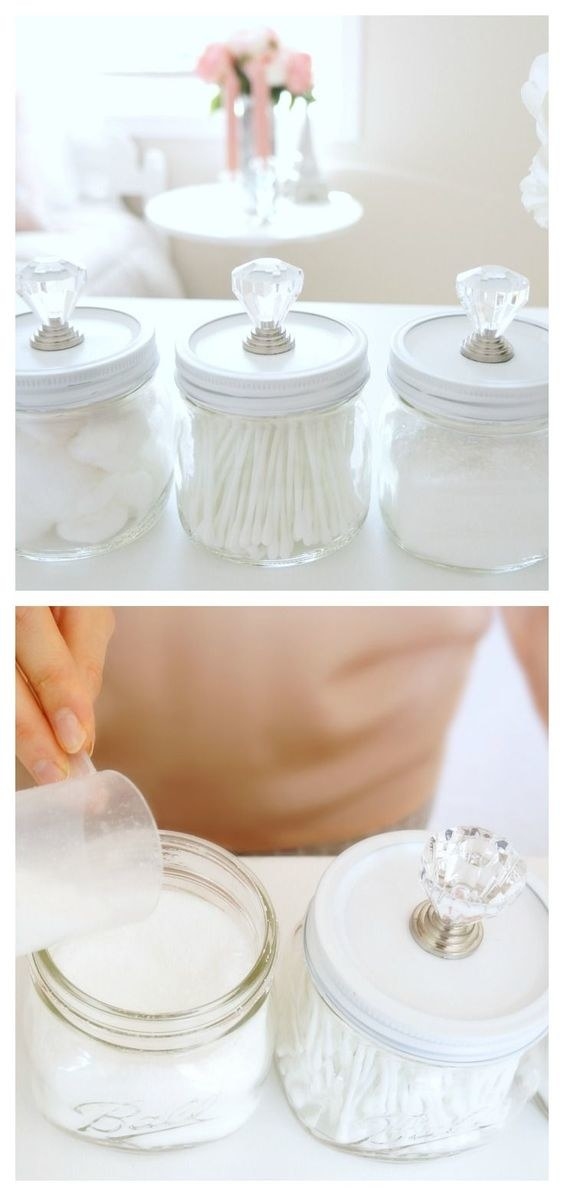 20.Lose Your Marbles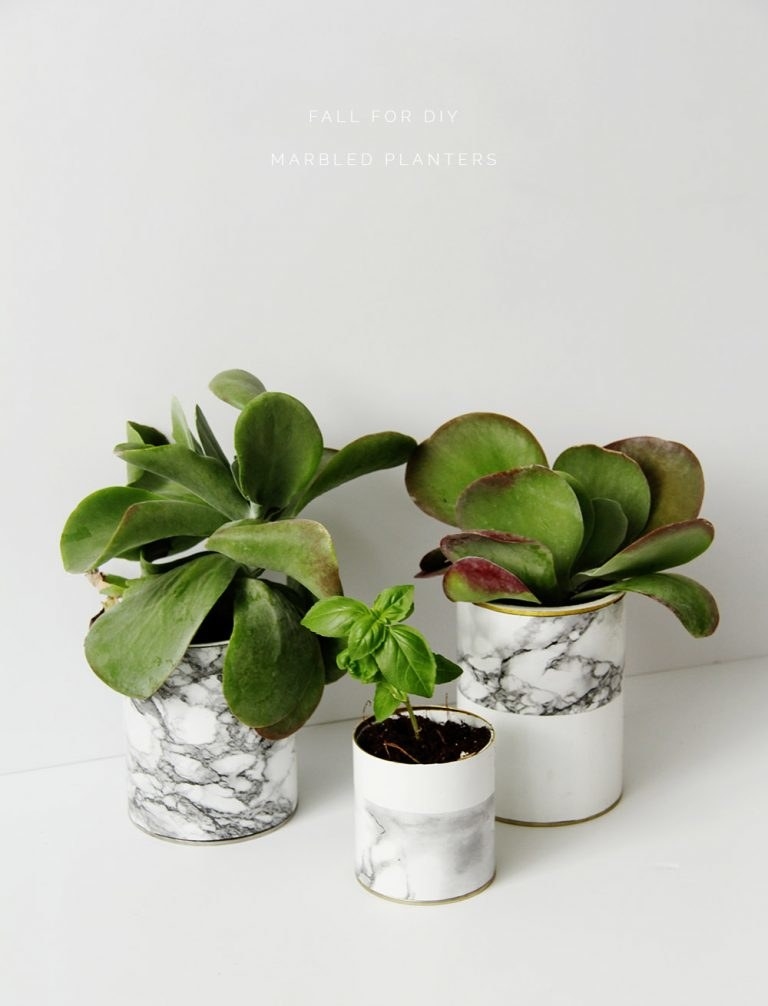 Any one of these DIY projects will be a talking point for guests, if you love making things and decorating your home then go crazy!