1.
Be sure you're ready to make change.
2.
Put real money down.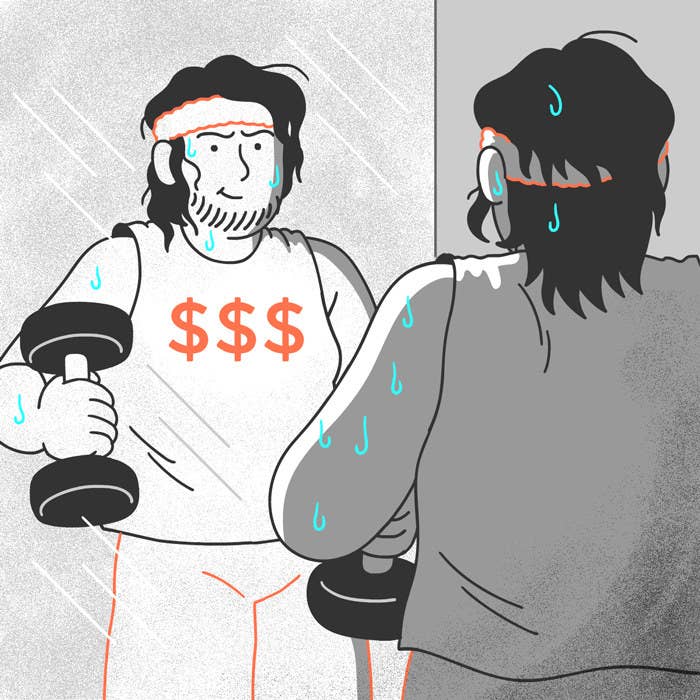 3.
Create a system of checks and balances.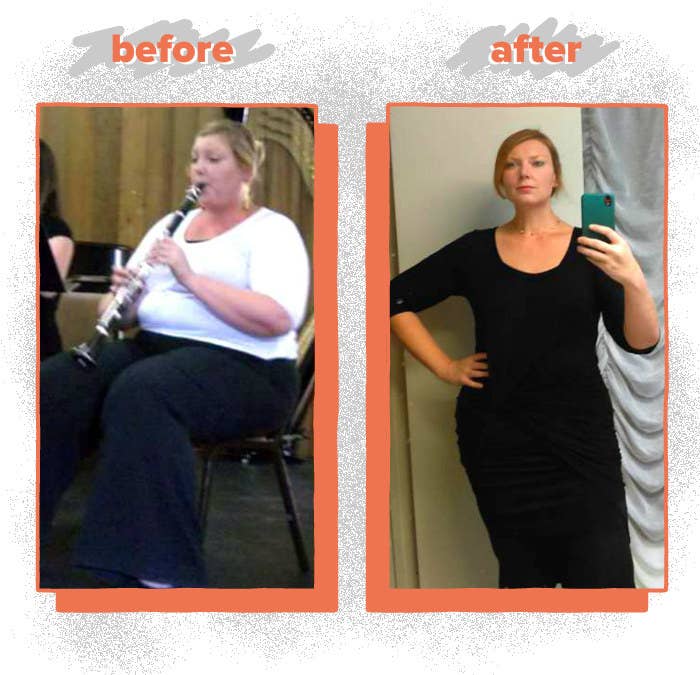 4.
Find a supportive community.
5.
Long-term bets can have long-term benefits.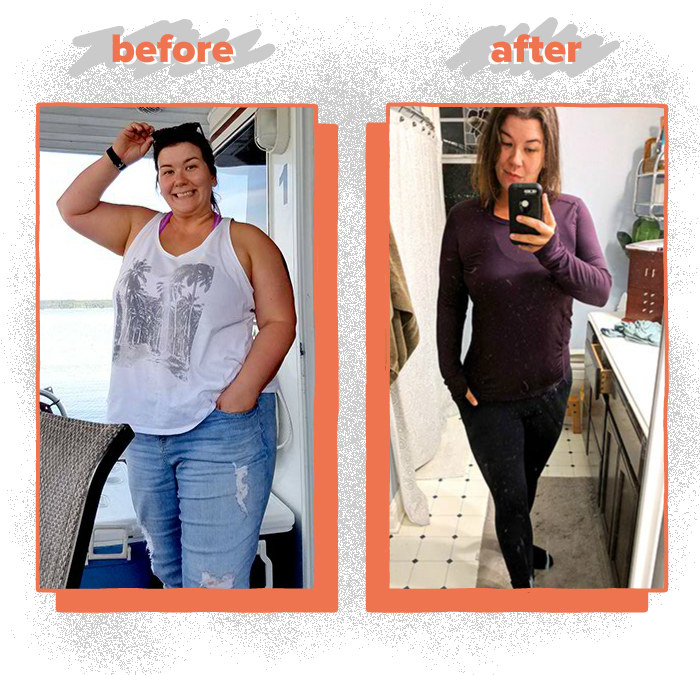 6.
Make a plan for your prize money.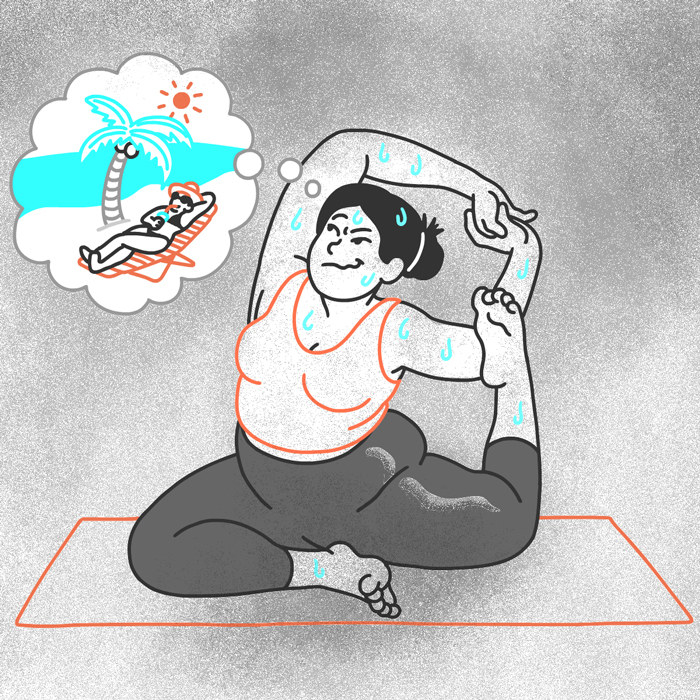 7.
Give yourself some buffer.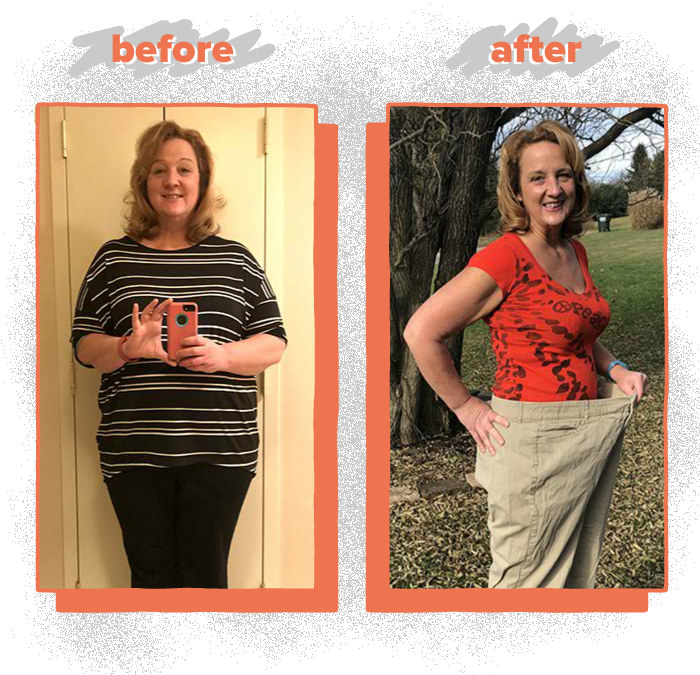 8.
Remember you don't have to be perfect.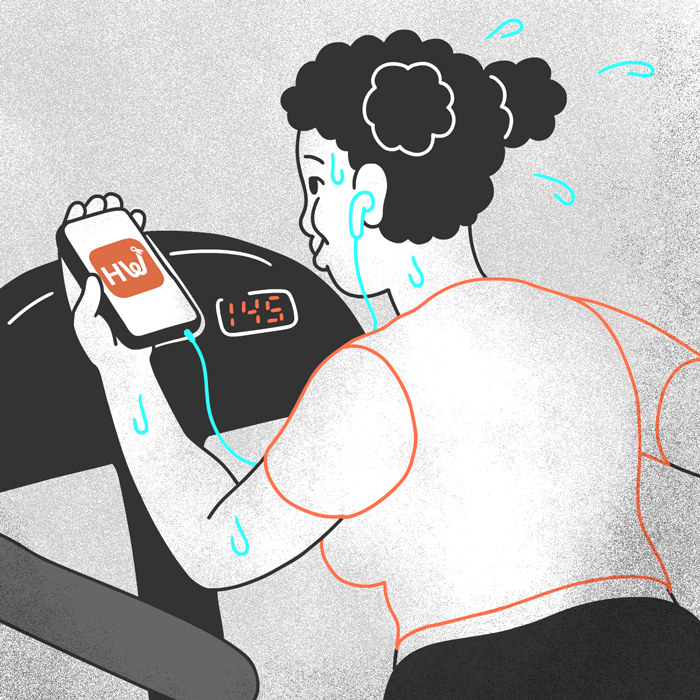 Bet on yourself this year! Enter your information in the HealthyWage Prize Calculator to find out how much you can win.
Enter how much weight you want to lose (10–150 pounds, minimum 10% of your starting weight), how long you'll take (6–18 months), and how much you want to bet per month ($20–$150/month) — the calculator will determine your potential prize, up to $10,000!
Images courtesy of HealthyWage
Illustrations by Lyla Ribot / © BuzzFeed