Video calls! Whether you are presenting something for work or chatting with your friends, you wanna look your best.
And honestly, your hair probably takes up 20% of the screen.
So if you're not sure how to make yourself look barbershop-fresh for the camera, look no further. Head & Shoulders has a new line of men's styling products that can help!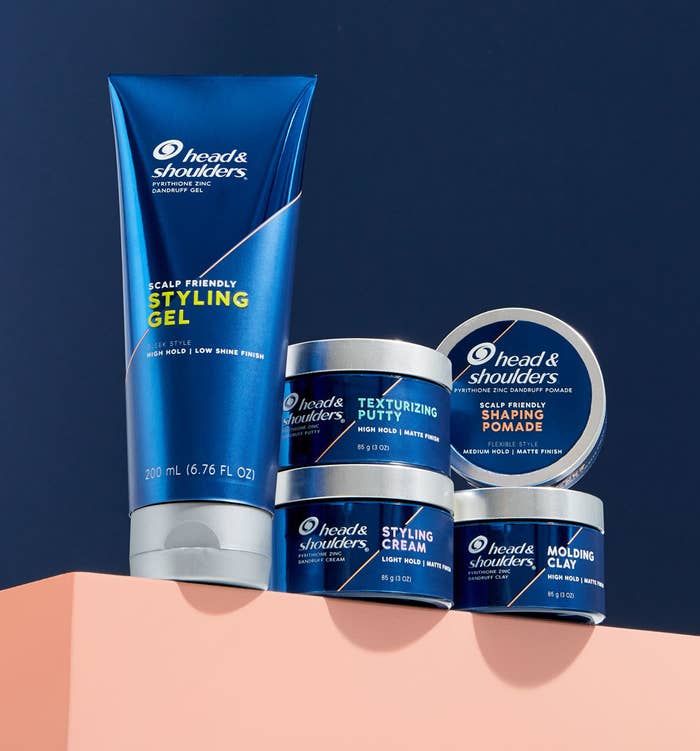 Dandruff? Flakes? What's that? Head & Shoulders' styling products are high performance, just like their shampoo. You get products that are easy on your scalp, while being strong on style.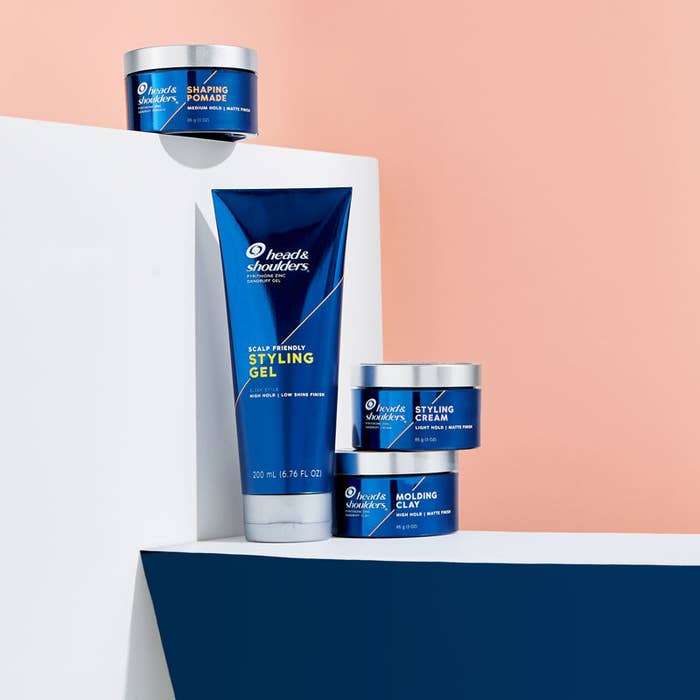 Here are some ways you can use their products to look awesome for your next video call.
1.
Texturizing putty is your best friend if you want to tame frizz and give your hair body and thickness.
2.
If you want a sleek look for your next business presentation, utilize styling gel.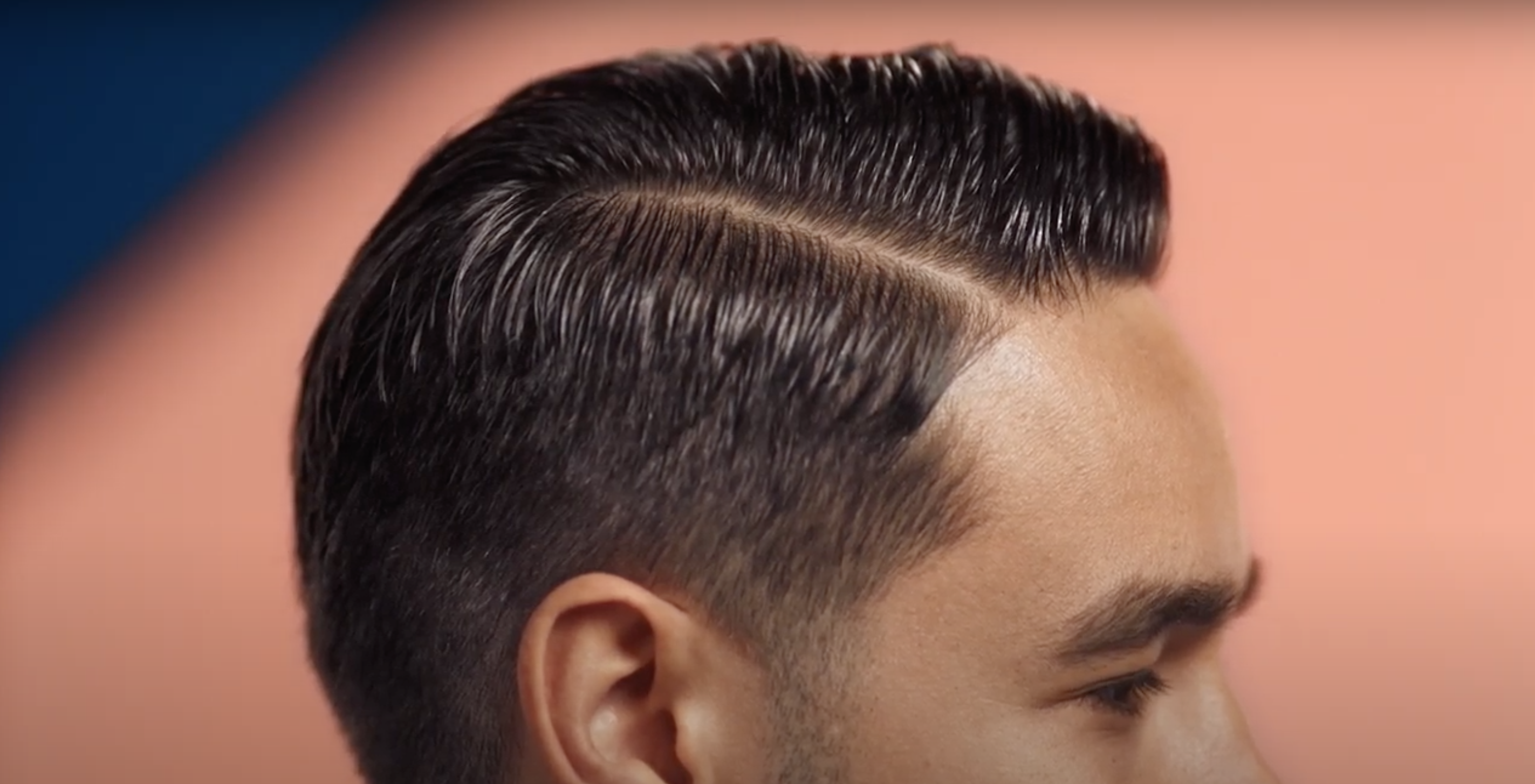 3.
For wavy or curly hair, styling cream can polish it up without making it look stiff.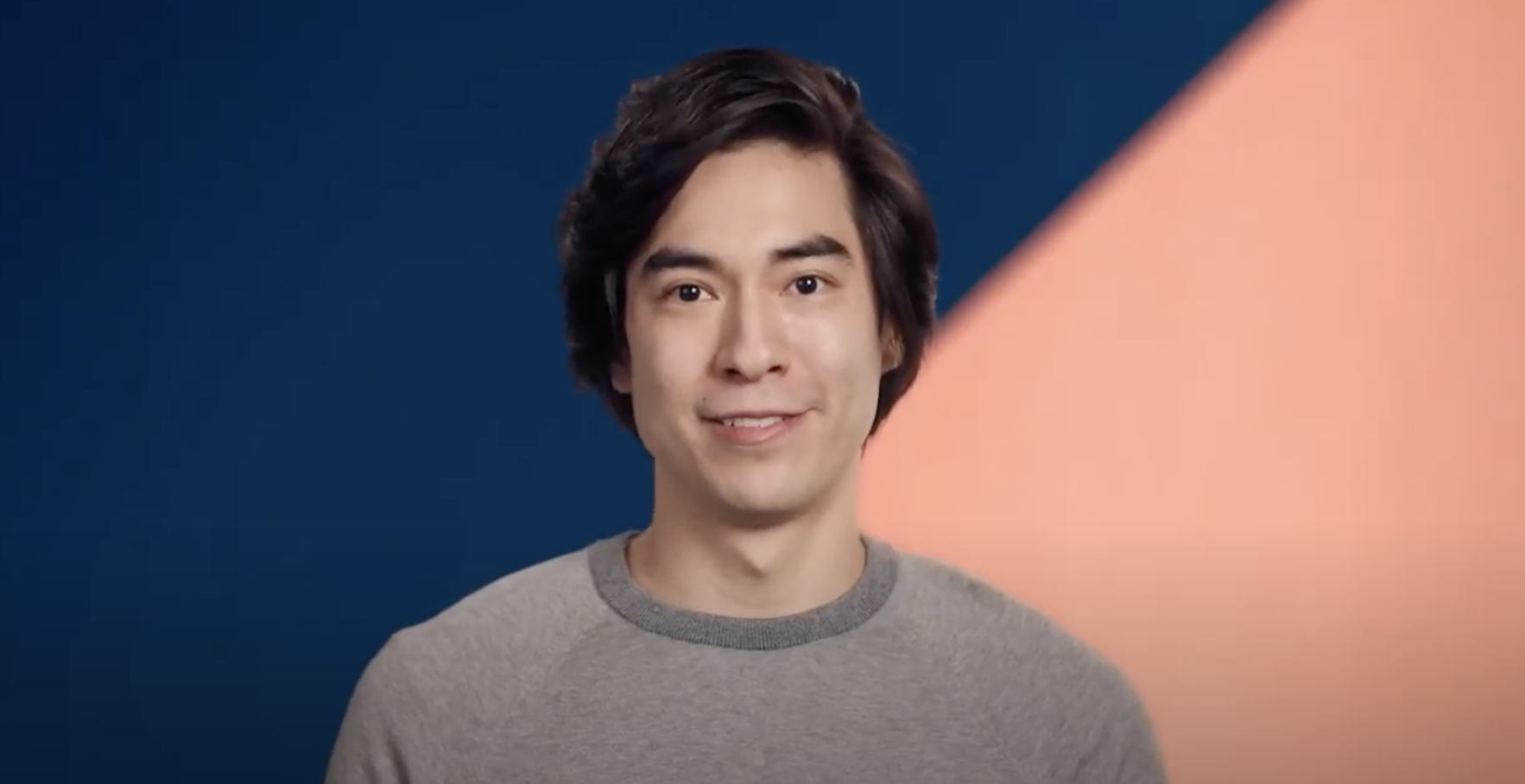 4.
Want to rock a trendy pompadour? Try shaping pomade. To give your hair more volume, put the product in and then use a blowdryer to dry your hair as you comb it back and up.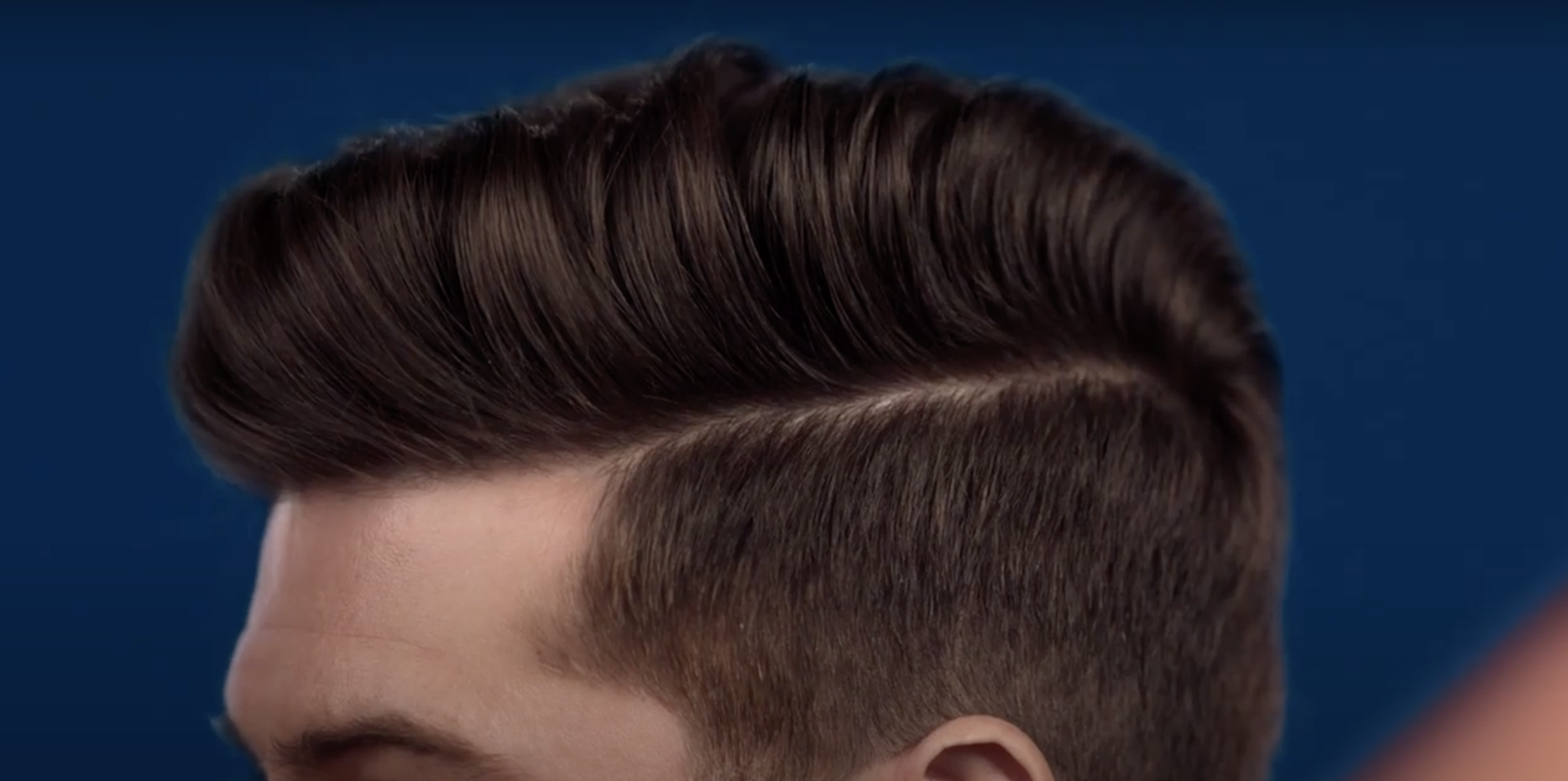 5.
If your hair is a little wild and you want to control it in a structured way, molding clay is what you need to tame the flyaways.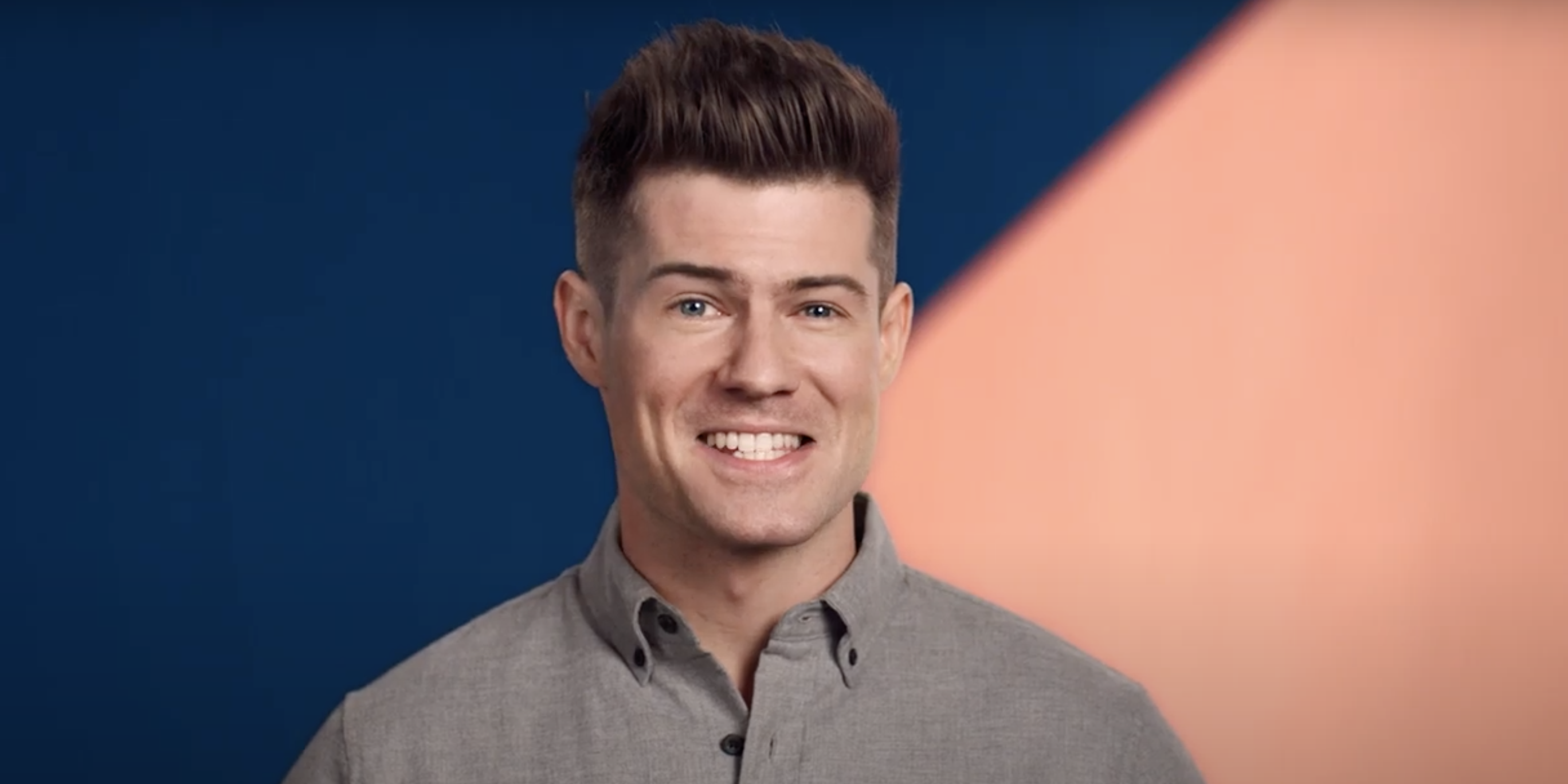 Alright! You've got the tools to be camera-ready by day, night, and everything in between. Head & Shoulders' styling products are available at your favorite retailer for $9.99.