We all know crane games are difficult to win — some might even say they're rigged. But this one in particular is in a league of its own.
There aren't any issues when it comes to lifting the pack of gum; a weak grip isn't what makes this crane game ~difficult~ to win.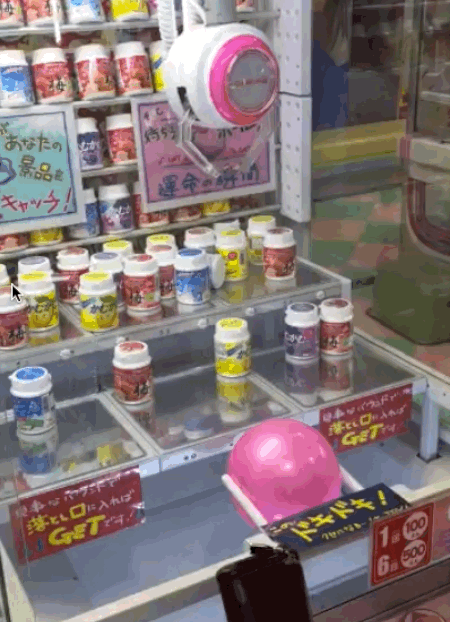 No, what makes this crane game difficult is the gigantic rubber ball that's lodged in the chute.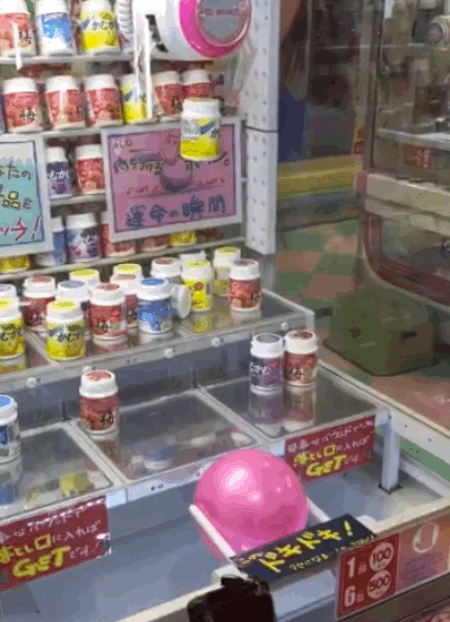 Whatever you do, don't give this one a second try.