1.
Nature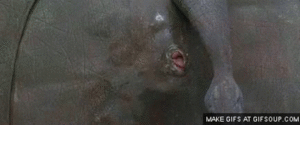 2.
Nurture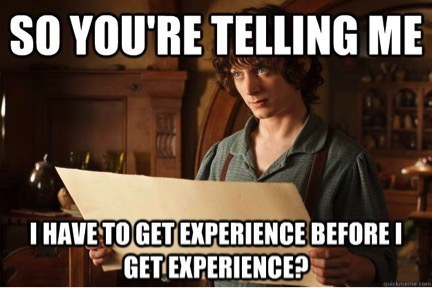 3.
Stability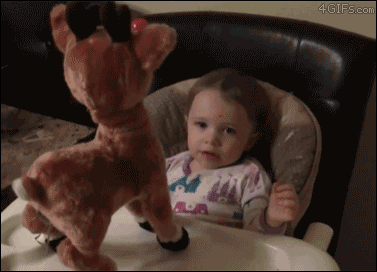 4.
Plasticity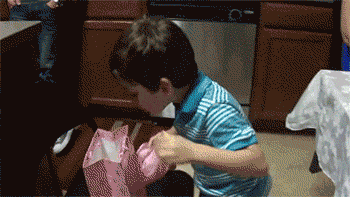 Influence on Areas of Development
Human development encompasses many different domains, which include physical development, language development, and temperament.
5.
Physical Development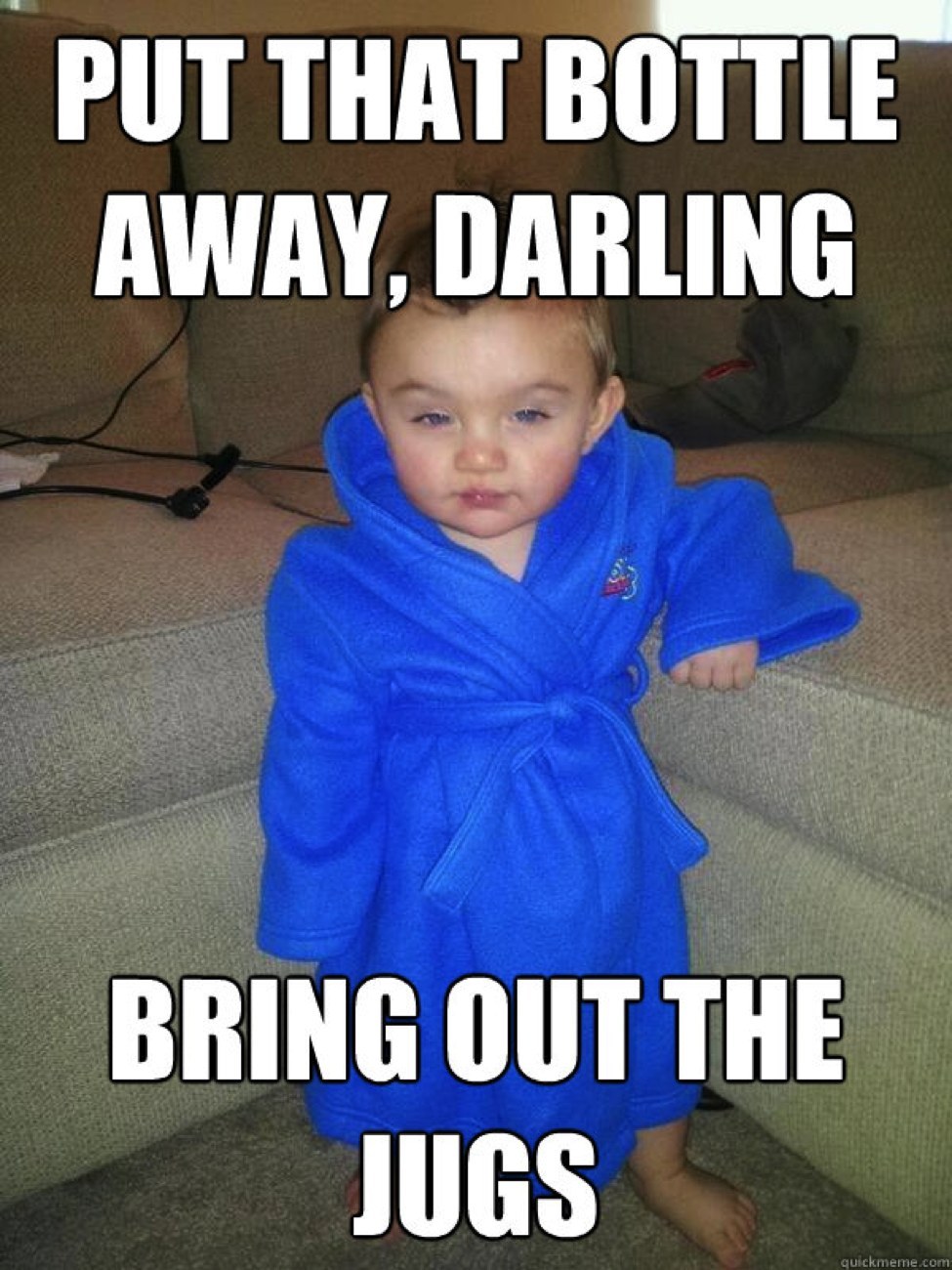 Motor Development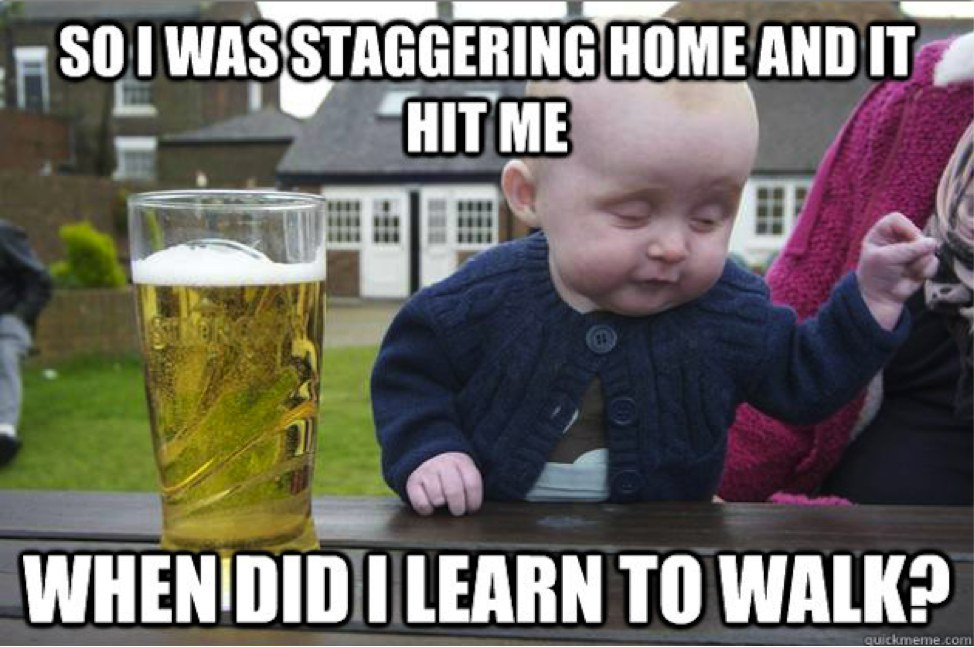 Negative Physical Outcomes.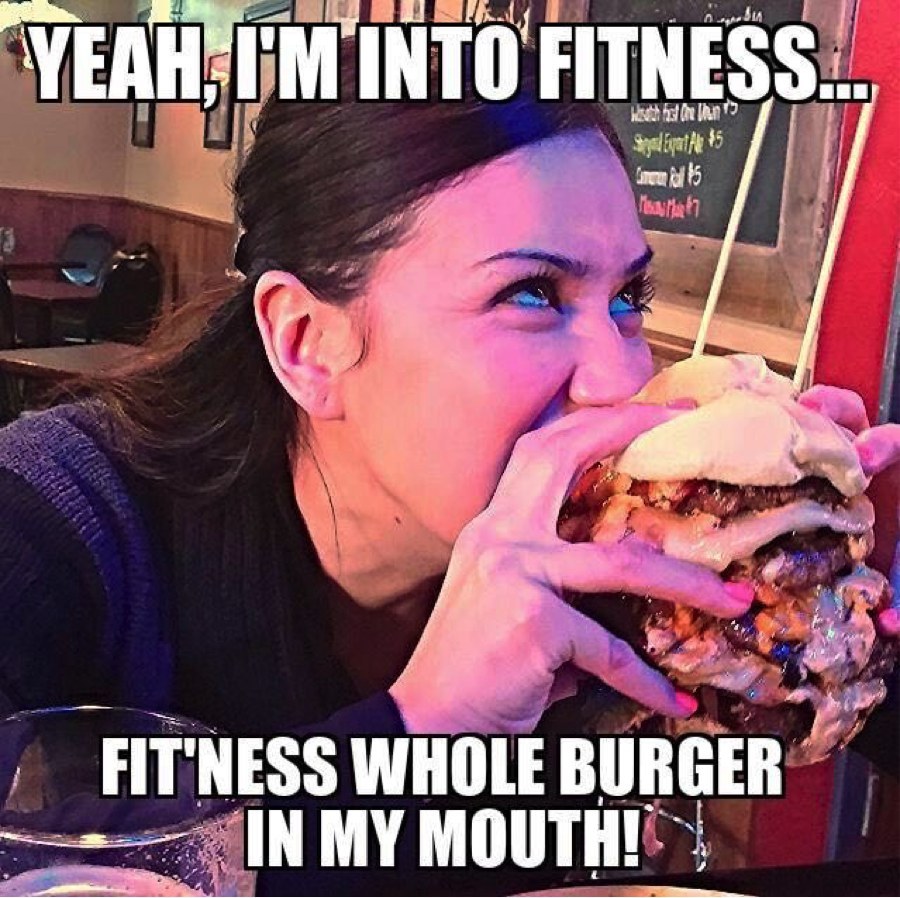 6.
Language Development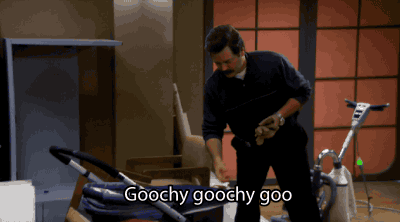 7.
Famous Theorist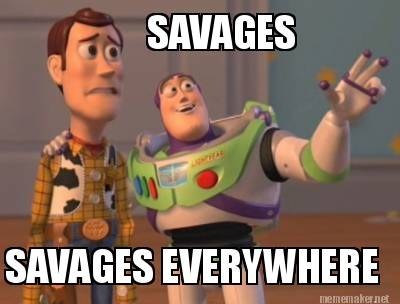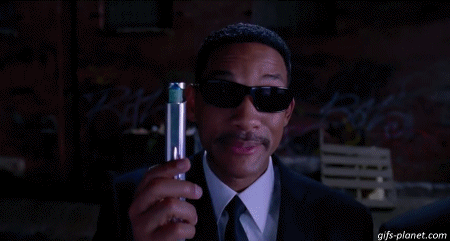 8.
Why Not Nature and Nurture?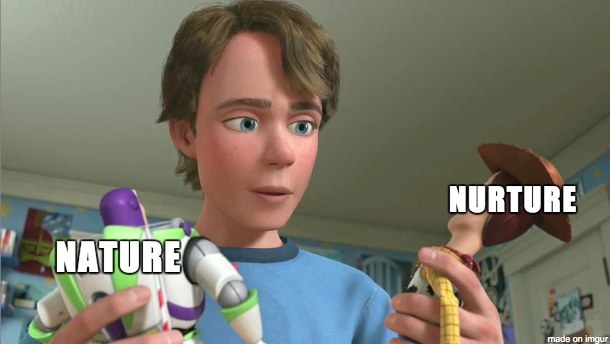 9.
Thought to Leave You With.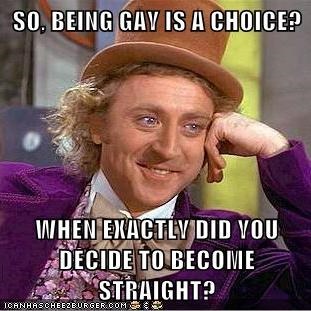 References
Adolph, K.E. & Berger, S.E. (2006). Motor development. In D. Kuhn & R. Siegler (Eds.), Handbook of child psychology: Vol. 2. Cognition, perception, and language (6th ed., pp. 161-213). Hoboken, NJ: Wiley.
Berk, L. (2012). Infants and children: Prenatal through middle childhood (Seventh ed.). Boston, MA: Pearson Allyn & Bacon.
Jean Piaget Biography: The Theory on Child Development Stages. (n.d.). Retrieved May 5, 2015, from http://www.positive-parenting-ally.com/jean-piaget.html
Mojica, S. (2014, October 8). How Do Nature and Nurture Influence Human Development? Retrieved April 28, 2015, from http://www.brighthub.com/science/genetics/articles/110288.aspx
Thelen, E. (1989). The (re)discovery of motor development: Learning new things from an old field. Developmental Psychology, 25, 946-949.
This post was created by a member of BuzzFeed Community, where anyone can post awesome lists and creations.
Learn more
or
post your buzz!