1.
Criticism
Verbally attacking your partners personality or character is exactly what the horsemen want you to do. Don't do it though! This is something that will forsure put your relationship in a grave.
2.
Counteracting criticism
Instead, focus on the positive. Try compliments instead of critiques.
3.
Contempt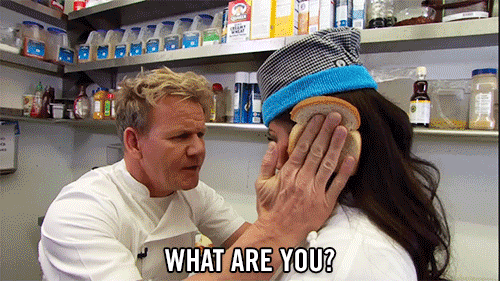 5.
Defensiveness
Defensiveness occurs when someone feels personally attacked and feels they must justify their actions in a harsh way in order to get the other person to back off. Don't play the victim!
6.
Doing away with the defensiveness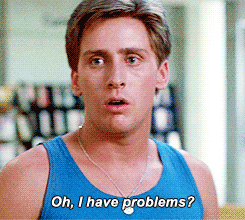 7.
Stonewalling
A stonewall makes for a good background for that totally Halloweeny insta pic, but it doesnt make for a good way to communicate. Stonewalling is when you completely shut down when communicating to your partner. Stonewalling will make sure that your relationship comes crumbling down like broken stones.
8.
Stonewalling SUCKS
Instead of shutting down, try opening up to your partner. Tell them why you're upset and communicate how you don't actually like candy corn, or vent about how sexist some costumes are, or tell them that no matter what they may think, nobody is ever too old to go trick or treating. Whatever you do, just talk to them!
This post was created by a member of BuzzFeed Community, where anyone can post awesome lists and creations.
Learn more
or
post your buzz!