1.
Effective Communication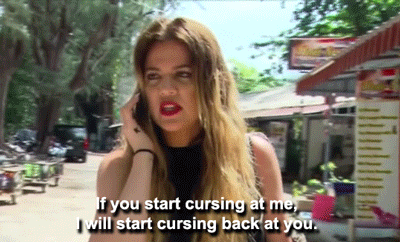 2.
Self-disclosure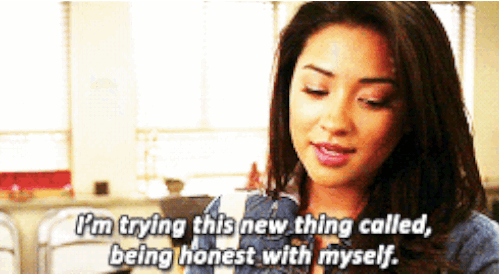 3.
Honesty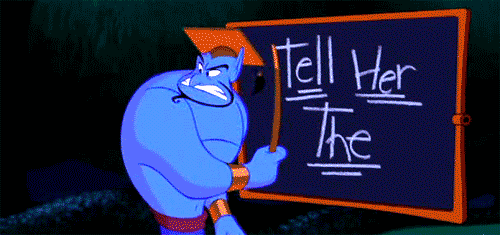 4.
It's okay to sometimes go to bed mad
As long as you both agree to resolve the conflict later on it is okay to pause the argument and pick it up at a later time. Relationships are not always perfect and can have some hiccups that test them, but as long as the two are committed to resolving the conflict and growing from their mistakes, there's no need to make a big deal out of it.
5.
Respect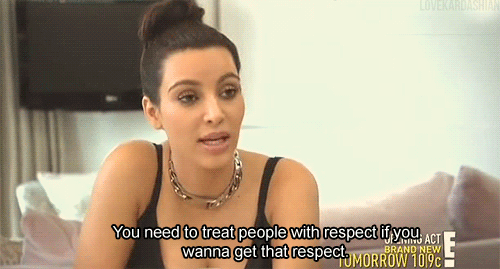 6.
Empathetic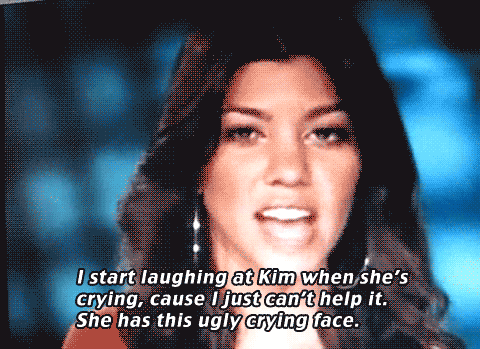 7.
Admit when you're wrong
Be willing to acknowledge when you've made a mistake. Nobody wants to be with someone who cannot admit they're wrong and learn from their actions. This will prove that you two are committed to one another and are mature enough to handle adult-like situations together.
8.
Love yourself (as well as your partner)
It's difficult to love another person before truly loving yourself. Make sure you're ready for a committed relationship and at a happy place in your life. It will be hard for them to love you back if you can't love yourself in the first place. Once you find that love in your life, be sure to hold onto it and cherish why it is so important to you.
9.
Quality time together and time alone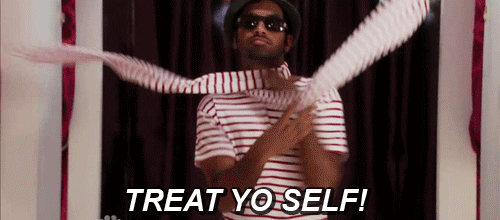 10.
Remember why you're with that person in the first place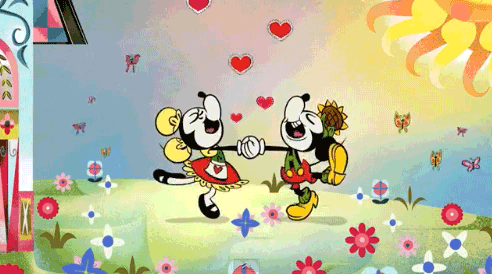 This post was created by a member of BuzzFeed Community, where anyone can post awesome lists and creations.
Learn more
or
post your buzz!