1. Make sure you're on the same page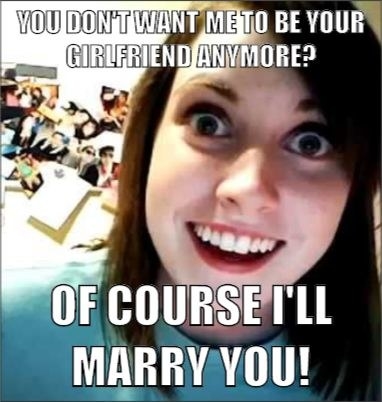 2. Communication is KEY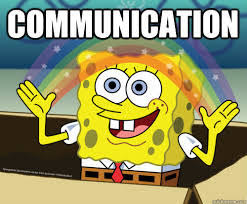 3. Pick your fights
Know that you can't control every single aspect about your partner, you picked them because they're different from you, so don't punish them for not being you.
4. Have YOU time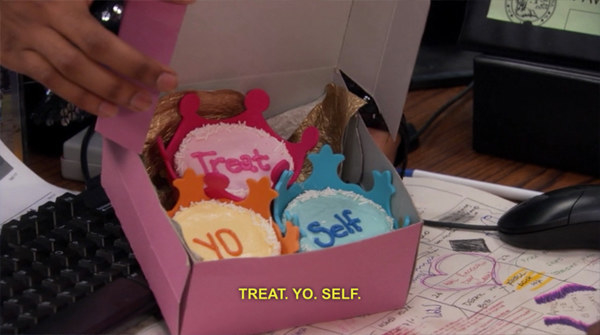 5. Trust your partner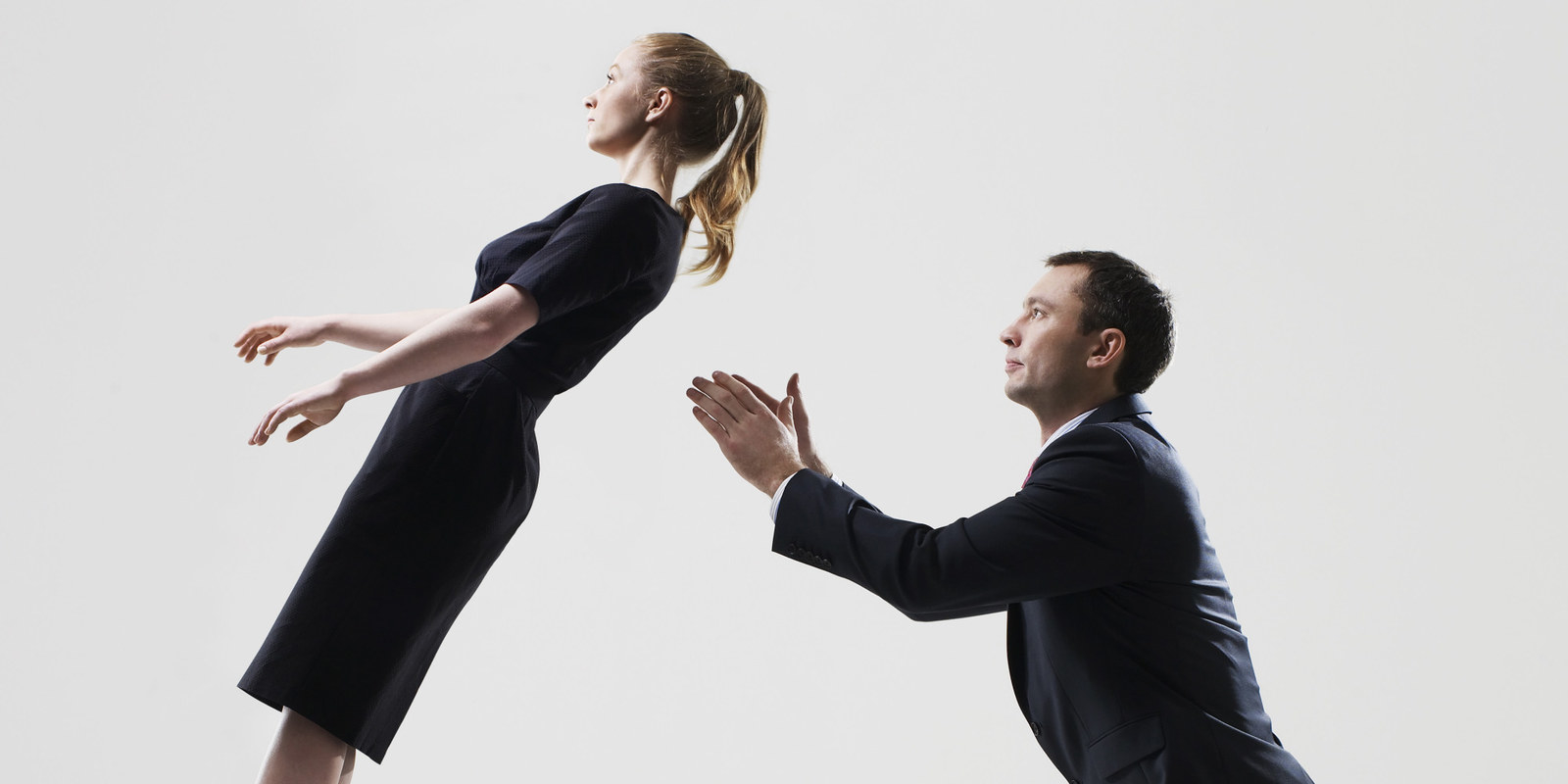 6. Be vulnerable
You can act hard in the streets, but make sure you let your mask down around your partner. Show your soft mushy inside.
7. Accept their flaws
Acknowledge that no one is perfect. I know it might seem like the sun shines out their ass, but newsflash: it doesn't. So don't get disillusioned once you start to see their flaws.
8. HAVE FUN
Remember, we're young so you deserve to have a blast with your partner.
Although settling down with one person might seem overwhelming, don't forget to be yourself and enjoy the time you're spending with your partner. Your partner found something in you that they liked, so make sure that your personality and all your quirks really shine through. We're still young, so remember that you don't have to have your relationships completely figured out, but if you follow our tips and MOST IMPORTANTLY YOUR HEART you'll be happy.
This post was created by a member of BuzzFeed Community, where anyone can post awesome lists and creations.
Learn more
or
post your buzz!