1. Be committed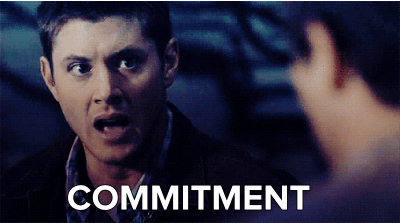 2. Focus on communication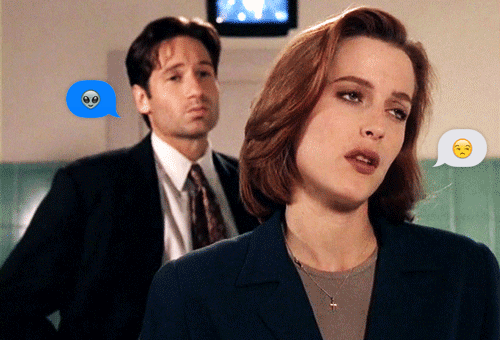 3. Work on conflict management
When conflicts arise (which they will) make sure that you're not ignoring or walking away from situations that make you upset. Address problems that concern each other immediately instead of letting them be. Remember: it's not about what you—it's how you say it.
4. Be ready to face a lack of social support
Moving in before marriage could be a taboo for some traditional families. Therefore, make sure you're prepared to face criticism for your decision. Often the opinions of your family could heavily influence your choices in relationships, so be ready to get comments from people who may not agree with your decision.
5. Money management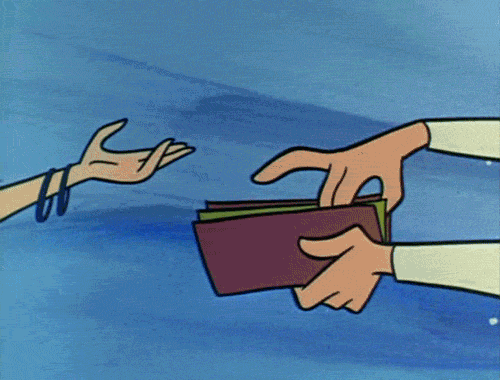 6. Establish goals together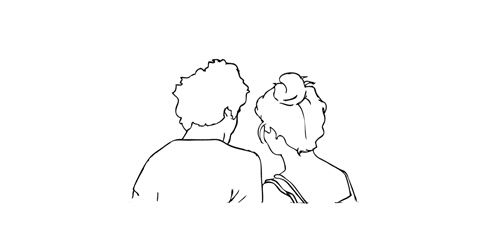 7. Time management
Although you live together, doesn't mean you have to spend all of your time together. It is very important that you make time for yourself and set time aside where you can focus on yourself and your personal well being. Find the balance between complete separation and constant togetherness. Believe it or not, you will get sick of your partner at times.
8. Gender role expectations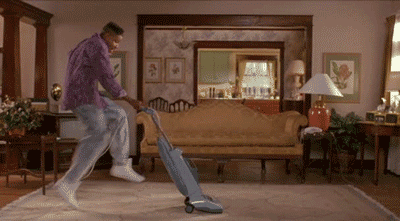 This post was created by a member of BuzzFeed Community, where anyone can post awesome lists and creations.
Learn more
or
post your buzz!