1. Don't keep secrets
Make sure you're open with your partner about everything. More secrets = more stress
2.It doesn't matter what you say, it's how you say it.
Be mindful of your tone
3. Be honest with your partner
Lying is NOT woth it, tell your partner how you really feel.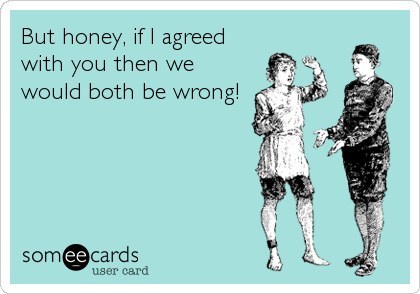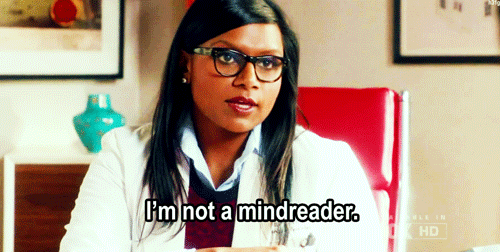 6. Manage conflict as it arises.
Don't put off conflict, get it resolved ASAP, and don't hold a grudge, Let the problem end when it's over.
7. Don't include others in your arguments
It's YOUR problem, not theirs. The more people involved in the problem, the bigger it becomes.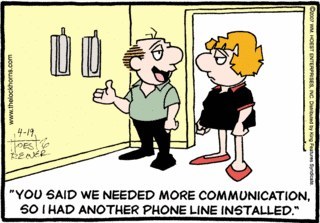 9. Let your actions speak louder than your words.
Be true to your word, keep your promises!
This post was created by a member of BuzzFeed Community, where anyone can post awesome lists and creations.
Learn more
or
post your buzz!