I think we can all agree that the definition of "cool" is different for everyone, right? For example, *my* ideal "something cool" is typically infused with Disney magic or is, well, a candle.
But, I want to know what *your* version of a "cool" product looks like!
Is it solar-powered LED garden lights that'll change colors and create the illusion of rising bubbles to make your yard feel like an escape to Alice's Wonderland???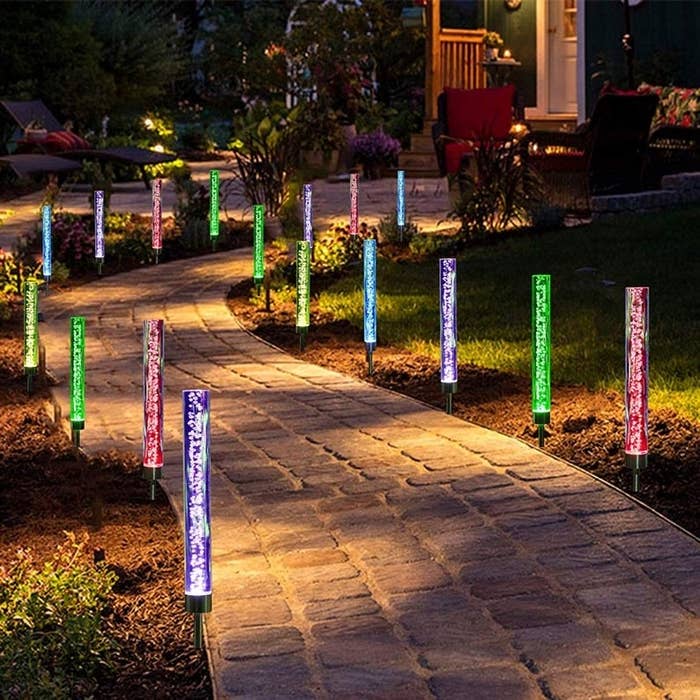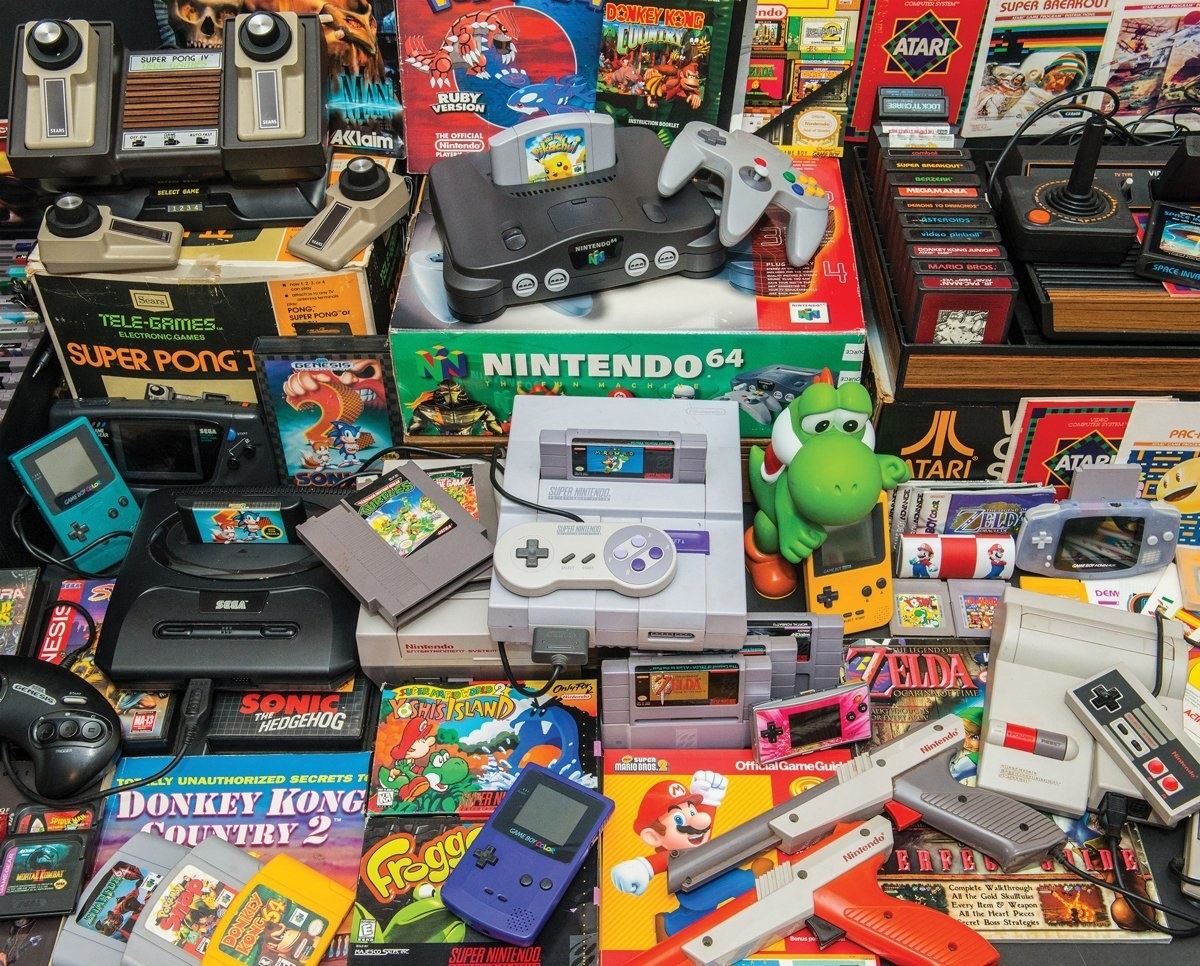 Or maybe it's a splurge-worthy standing desk you love because it's adjustable and suits your work from home needs?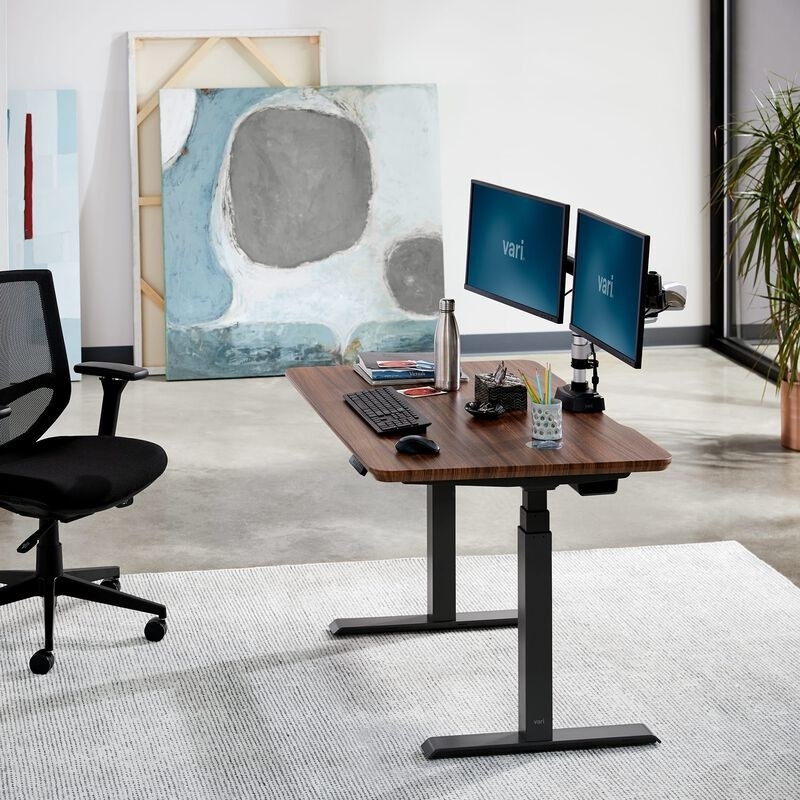 Whatever cool product floats your boat, I want to know all about it! Tell us in the comments (and share a photo if you can!) below for the chance to be featured in an upcoming BuzzFeed Community post.