Like many of you, I've been trying all kinds of new things while spending time social distancing over the last few weeks.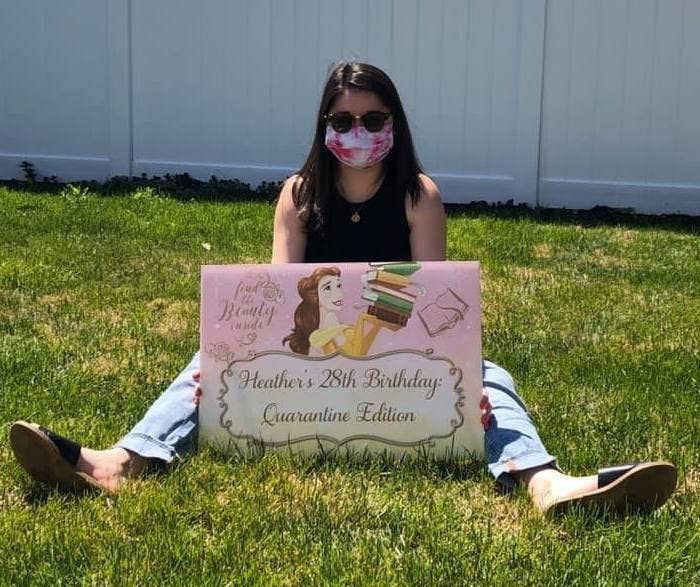 The next challenge I decided to take on? Making homemade corn tortillas! Except, thanks to a handy lil' tortilla press from Verve Culture, it wasn't much of a challenge at all.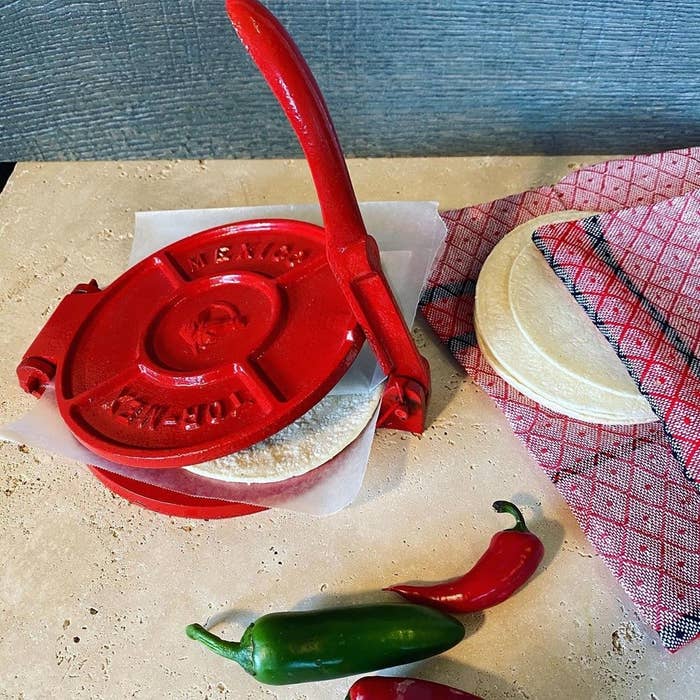 I'm not much of a chef (I bake *a little*), but since these taco-sized corn tortillas are only made of two ingredients I figured I could handle it. Seriously, you only need corn flour and water to form the dough.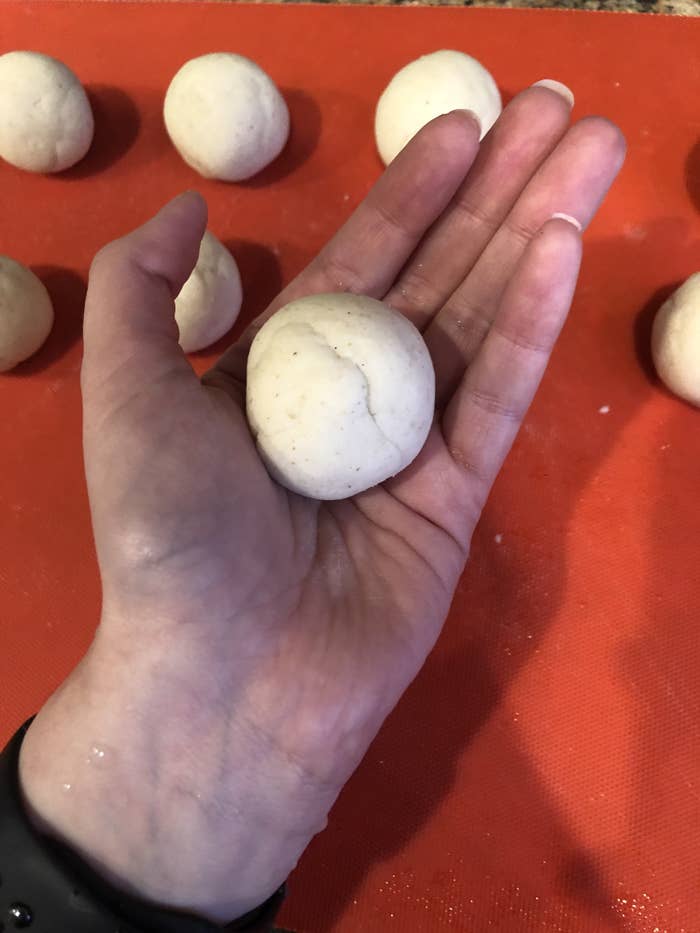 Next, per the instructions on the Maseca bag, you'll need to line the tortilla press with two pieces of thick plastic (my husband and I cut a ziplock bag in half because we're *so* resourceful).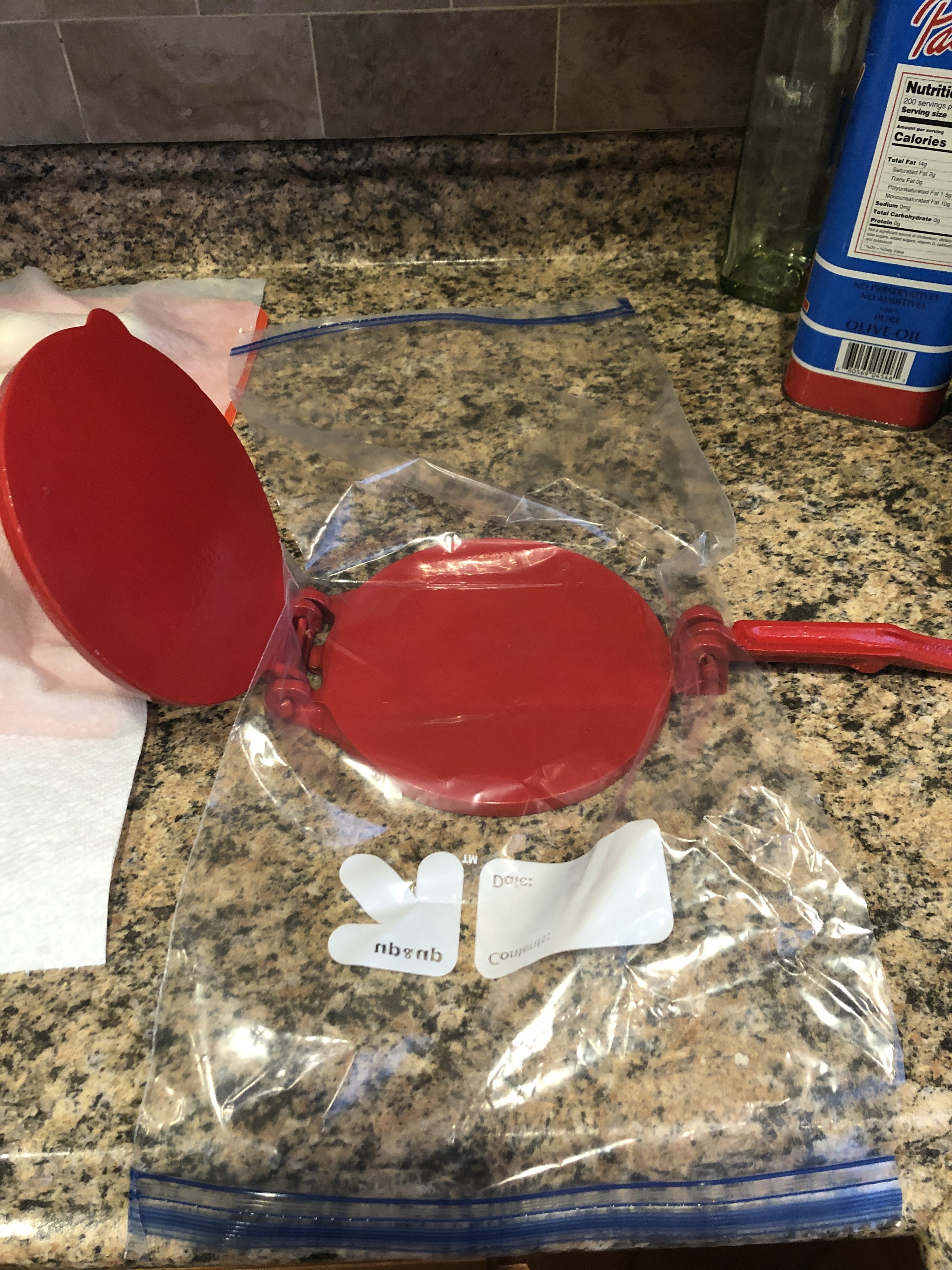 Then comes the fun part! Place one ball at a time between the plastic sheets and flatten it with the cast iron tortilla to form a perfect, taco-sized circle.
Finally, place each round into a very hot non-stick pan (we tried cast iron and it got stuck, not good). Let it sit for 30 seconds on the first side, flip it to the next side for 30 more seconds, then flip it *back* to the original side for a final 30 seconds.
They came out *so* well I was beyond impressed with myself. We're going to use them throughout the week to make a variety of tacos (breakfast tacos, anyone?). They'll last up to a week if you seal them in a bag and toss 'em in the fridge.