9 Ways Meghan Markle Is Basically A Real-Life Disney Princess
Cinderella, Rapunzel, Tiana, and Meghan freakin' Markle.
It's no secret that Meghan Markle has caught a lot of heat recently after she and her husband decided to step back from their royal duties in order to live a more peaceful, independent life.
But, no matter how you feel about the couple's life choice, there's one thing we can all likely agree on: Meghan is basically the Disney Princess we've all dreamed of being.
Don't agree? Let me prove ya' wrong and show you just how many ways this duchess is basically a Disney Princess.
1.
Before she even met Prince Harry she had built her own success (without any man, damnit!) and had impressed us all through her role on Suits, two clothing lines, and a lifestyle blog.
2.
She had an actual real-life prince fall for her — likely because she's beautiful, charitable, and intelligent, just like some of the very best Disney heroines.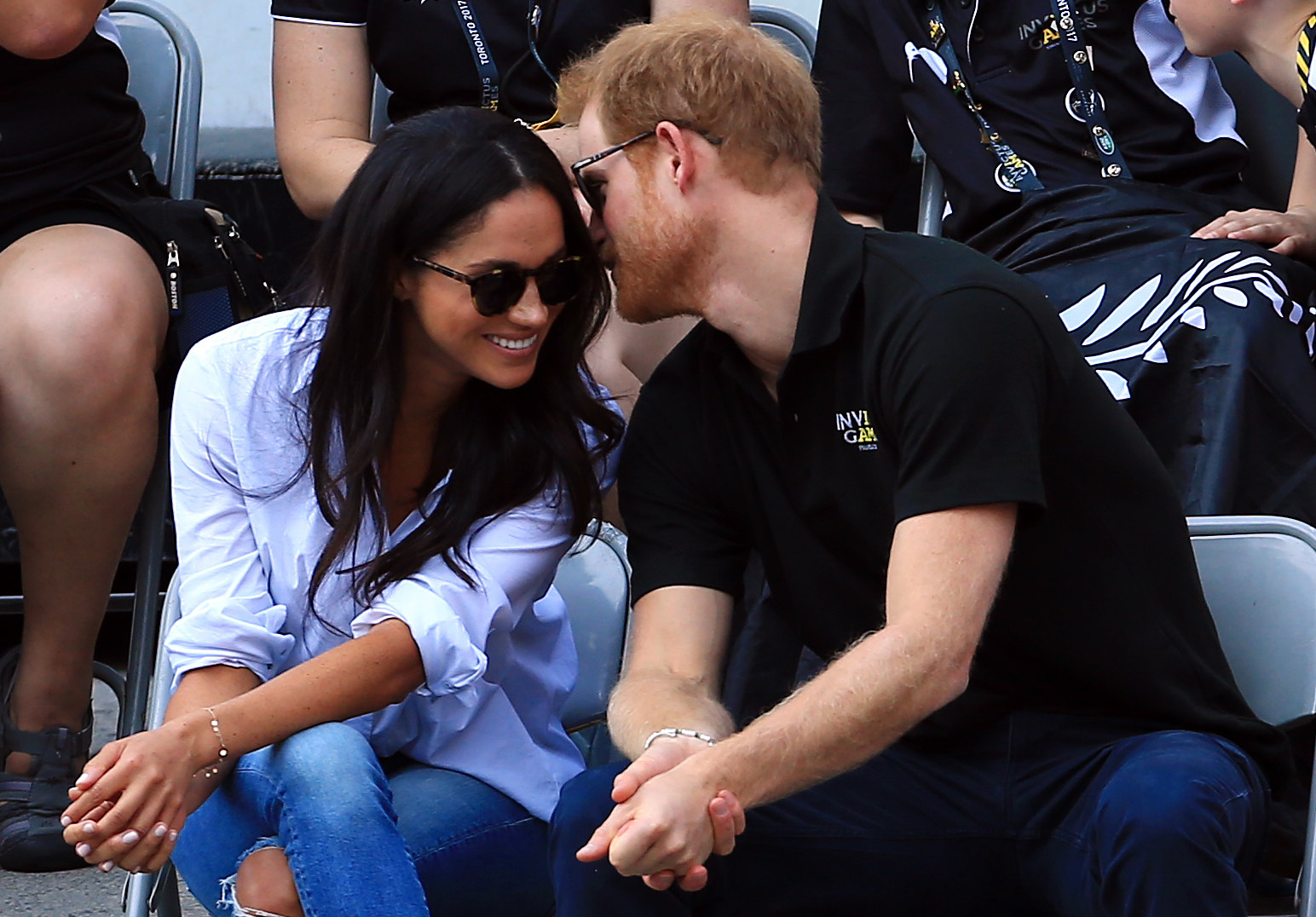 3.
Then she got engaged to said prince and in their engagement photos she proved to the globe that she does, in fact, have the glam and style worthy of a Disney Princess.
4.
On her wedding day, despite many ups and downs courtesy of her family (hello, Cinderella vibes), she got to marry the man of her dreams in front of the whole world and become royalty IRL.
5.
And she literally rode off into the sunset with her prince, something pretty much every Disney Princess has done one way or another.
6.
Meghan has proven she is much more than someone's "little wife," as Gaston might've called her. She is a longtime advocate for the United Nations Entity for Gender Equality and Empowerment of Women.
7.
She made a public statement in Cape Town, South Africa, about how she is a woman of color, letting the world know she is proud of her individuality and who she is.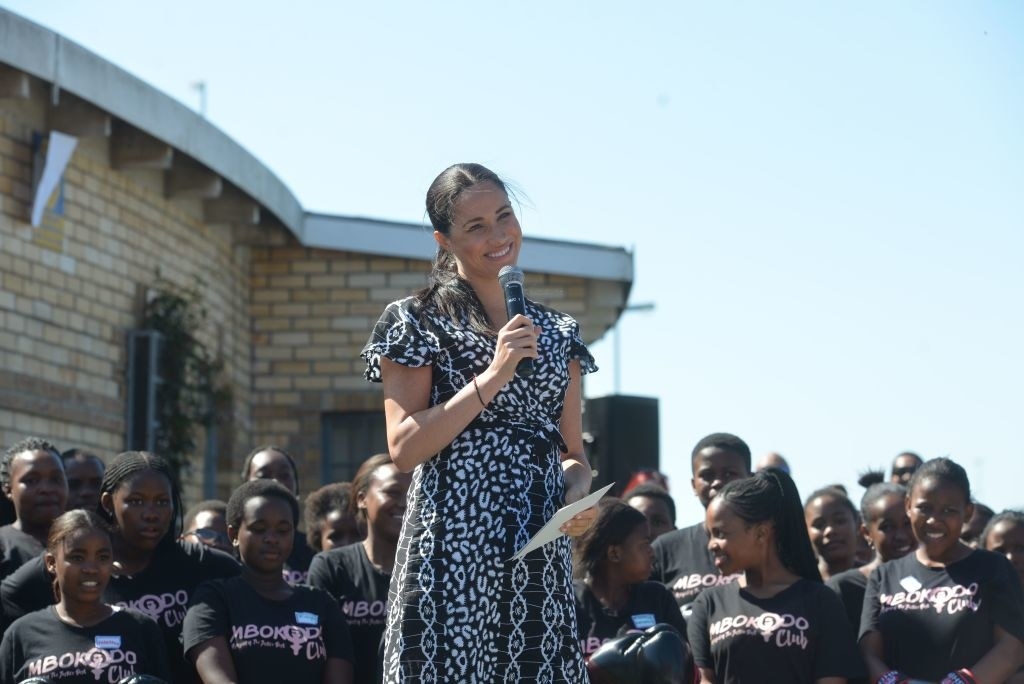 8.
Meghan Markle is a patron of Mayhew, an organization that helps to find new homes for cats and dogs. It's only a matter of time before a swarm of enchanted creatures enters her new Canadian home to clean it, amirite?
9.
Finally, Meghan bravely chose to live life on her own terms. I hope it helps her (and her family) find the Happily Ever After she (and everyone!) deserves.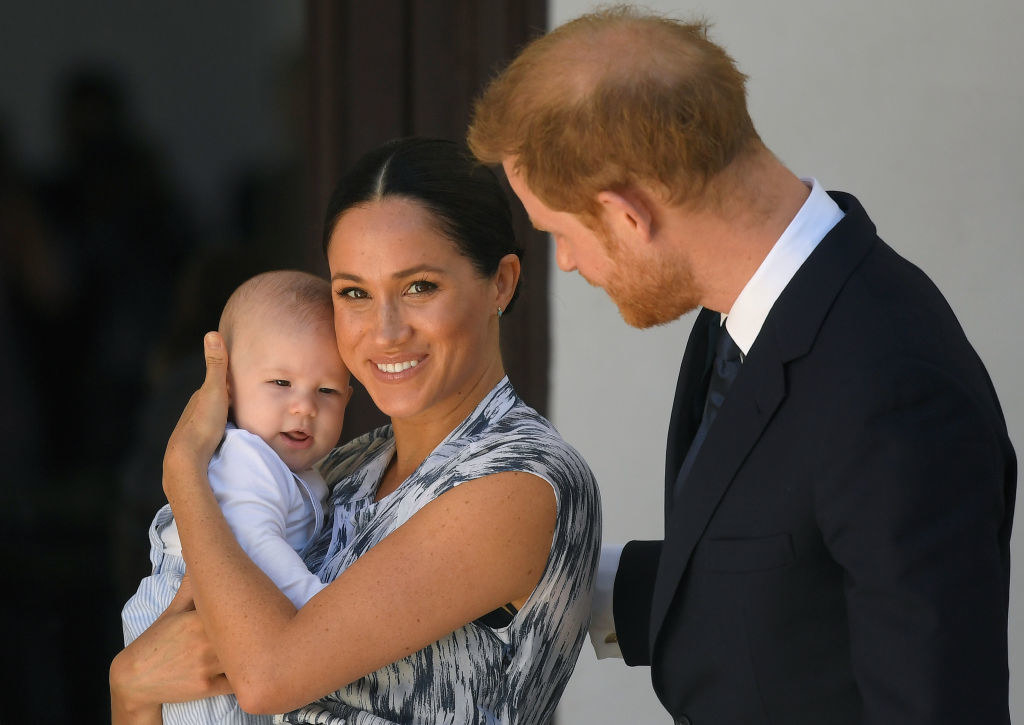 Say what you want about this American turned royal, but Meghan Markle has done things her own way in a manner any Disney Princess would applaud.