Raise your hand if you're tired of feeling like you wake up in the Sahara Desert each morning.
I live in an apartment where I don't have control over the heating system — meaning, on top of sweating to death, my bedroom is often extremely dry all year long. The solution? This Pure Enrichment MistAire Ultrasonic Cool Mist Humidifier.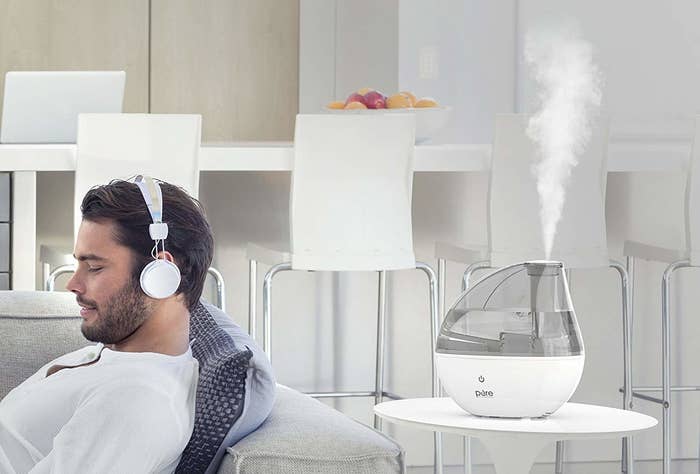 The humidifier uses cool mist, which is said to help you breathe more easily and get a more restful sleep. This version is great for both adults, kids, AND, apparently, cats.
And I'm not the only one who loves this thing. This lil' gadget has tons of other reviewers raving about how effective it is: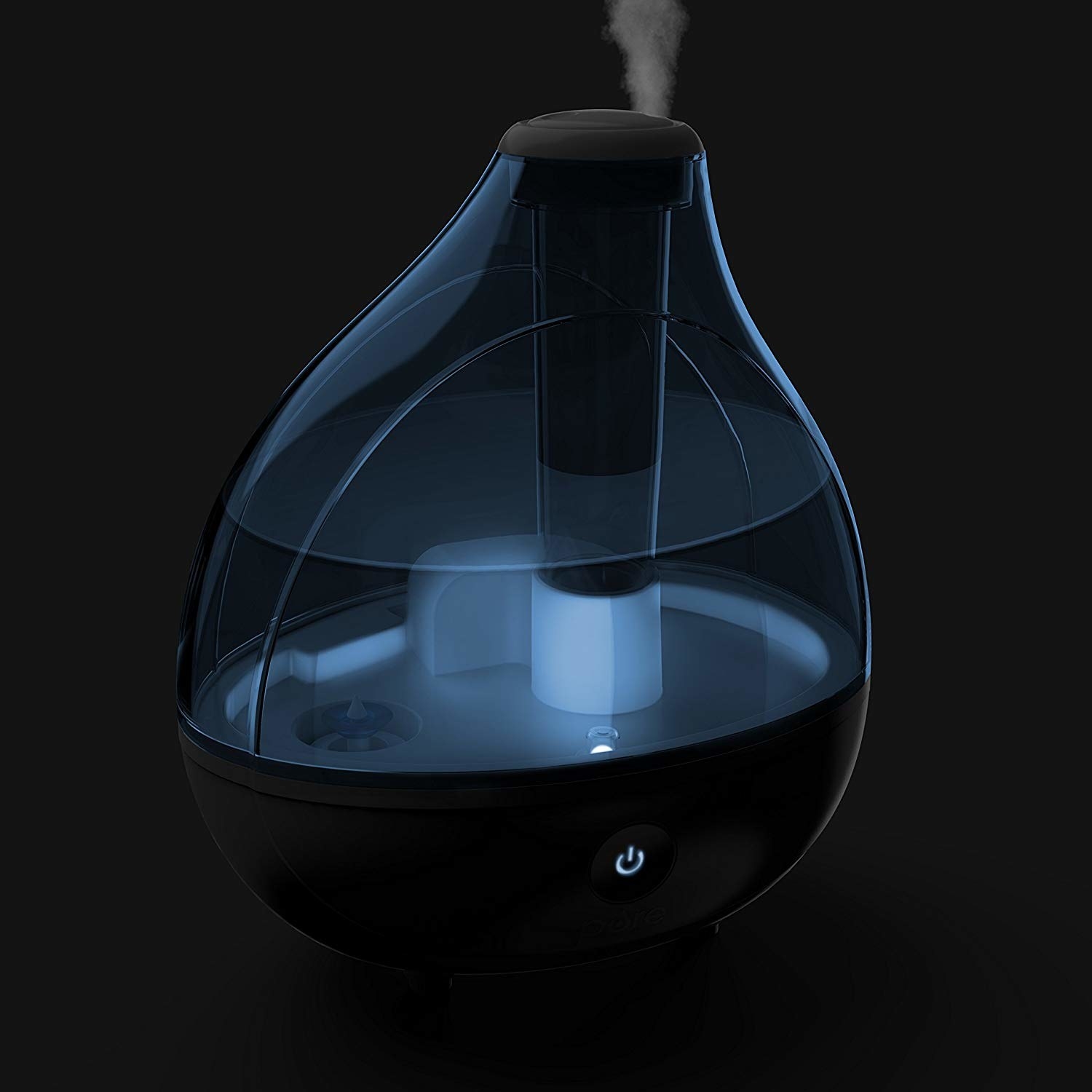 Customers love how quiet, sleek, and easy to clean this cool-mist humidifier is, but the main selling point? How effective it is at helping with dry throats and nosebleeds.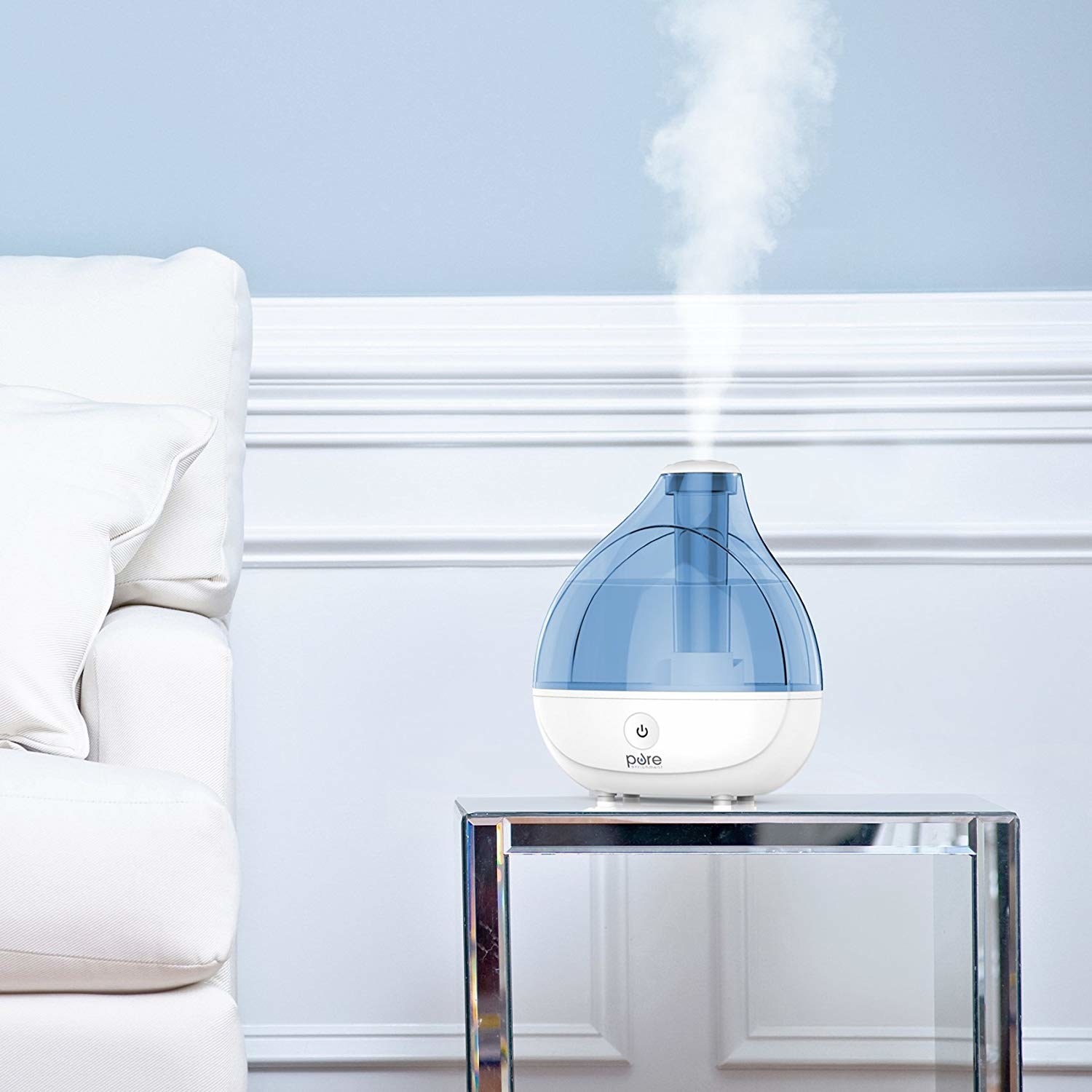 It also comes with an AC power adapter, a disk cleaning brush, user manual, and a two-year warranty — all for $40!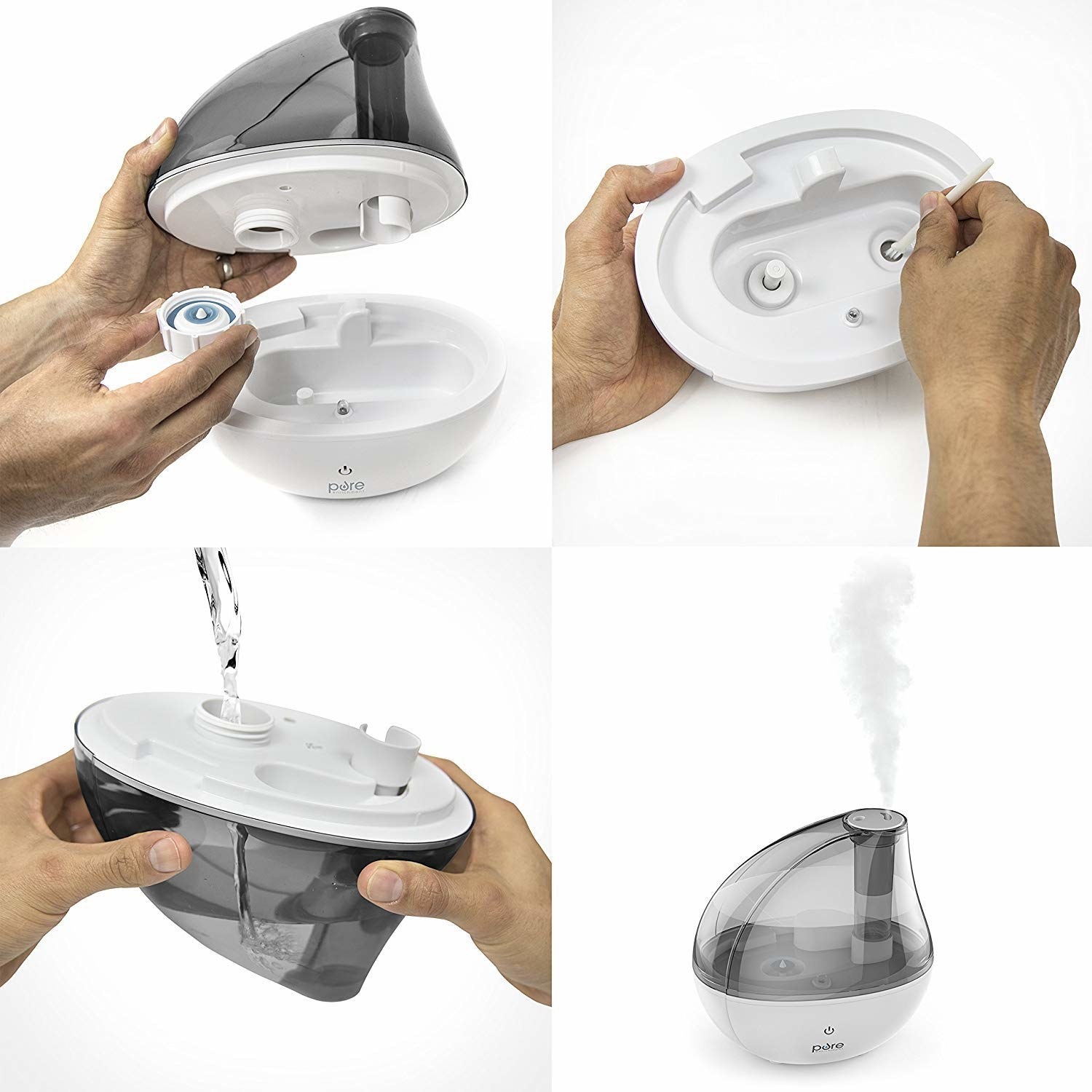 What are you waiting for? Get this humidifier from Amazon for $39.99 and start sleeping peacefully through the night!
Reviews have been edited for length and/or clarity.
Want more great products to splurge on? Check out one of these lists: