We hope you love the products we recommend! Just so you know, BuzzFeed may collect a share of sales or other compensation from the links on this page. Oh, and FYI — prices are accurate and items in stock as of time of publication.
Do you feel passionate about Cuppy and her sassy presence on the Internet?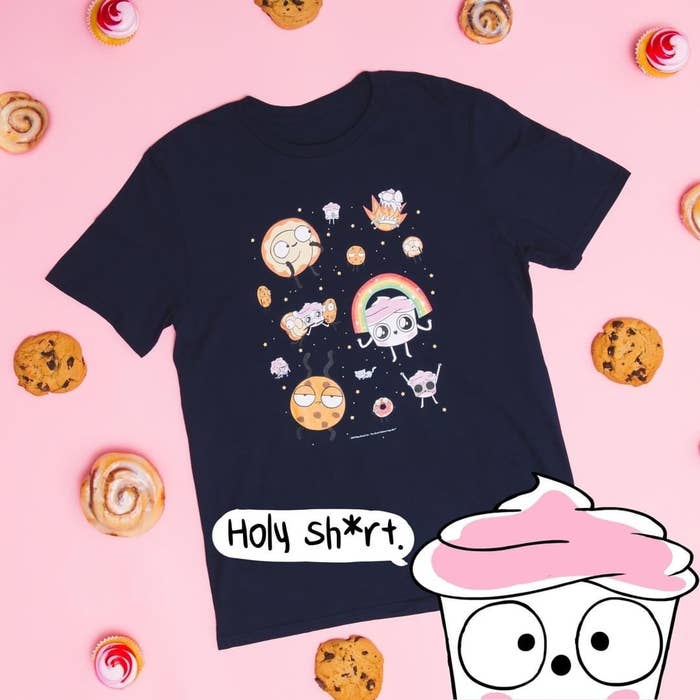 Welp, now you can wear your love for BuzzFeed's The Good Advice Cupcake on your sleeve — literally. Cuppy has her own line of shirts at Hot Topic and they couldn't be cuter! Seriously, check 'em out:
A majestic shirt starring Cuppy riding on a unicorn you'll likely take one look at and say, "NEED."
An adorable T-shirt you might find yourself squealing over because it's so darn purrfect.
A Cuppy tee that'll add a pop of color to your wardrobe — you'll feel like it was mer-made just for you.
These were just a handful of our personal faves, but definitely head over to Hot Topic and see which Good Advice Cupcake shirt catches your eye ;)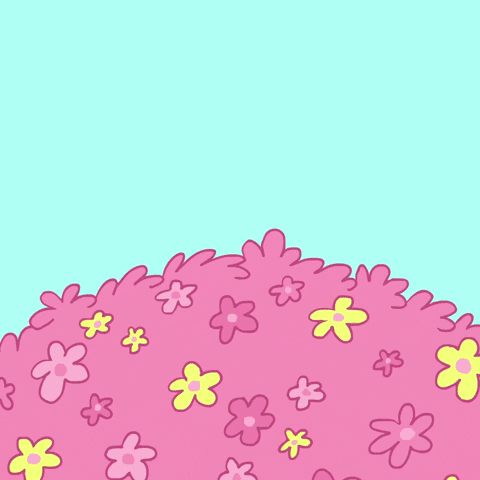 Looking for the perfect gift for any occasion? Check out all of BuzzFeed's gift guides!