Walt Disney Studios recently blessed us with the option to buy Pixar's Onward on digital *early* and the additional news that it would be available on Disney+ on April 3.
And now they've announced they will *also* bring their latest Disneynature films to Disney+ the same day! Animal lovers, get ready! Dolphin Reef and Elephant will be available before we know it!
Elephant, which is narrated by none other than the Duchess of Sussex will leave you in awe of these beautiful giants — a must-watch for all ages.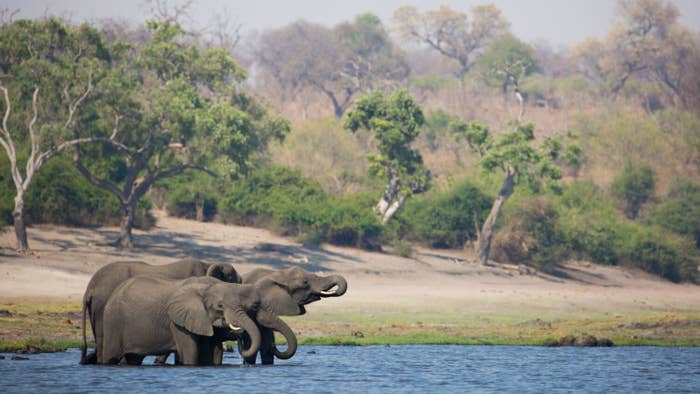 Dolphin Reef, also making its Disney+ debut on April 3, is narrated by Natalie Portman and will transport you to an underwater wonderland (which sounds pretty good right now).