We hope you love the products we recommend! Just so you know, BuzzFeed may collect a share of sales or other compensation from the links on this page. Oh, and FYI — prices are accurate and items in stock as of time of publication.
If you're a pet owner, chances are you've had the traumatic experience of going to pick up their poop only to discover a moment too late that your month-old supermarket bag had a hole in it.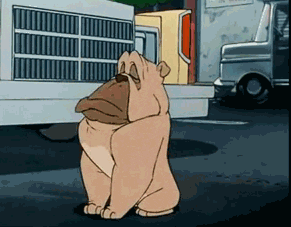 Unfortunately I've been there and it's GROSS, but there's a solution = actually giving in and investing in designated dog waste bags. Meet AmazonBasic's dog waste bags and leash clip dispenser ($9.99+).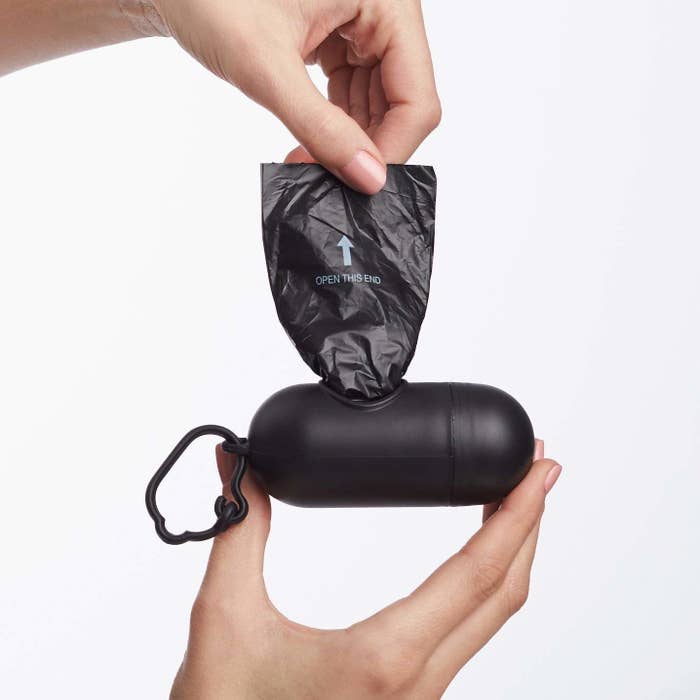 More than 8.8K pet owners have taken to Amazon to write positively about these baggies — so you know they're the real deal.
Puppy parents seemed wowed by the fact the bags say "open this end" on them — and I get it! There's nothing more annoying than fumbling with a bag only to discover it opens on the opposite side you've been struggling with.
They also enjoy how thick the bags are and that they aren't transparent — no one wants to show off that they're carrying dog poop.
And don't even get me started on the convenience of having a roll dispenser that can be attached to any leash. Amazon customers LOVE this feature — no more fretting that your once-secure baggie has fallen out of your pocket during a walk.
The dispenser is also really easy to fill! You can fit up to 15 bags in it at a time, so you can even offer a baggie to another pet parent in need.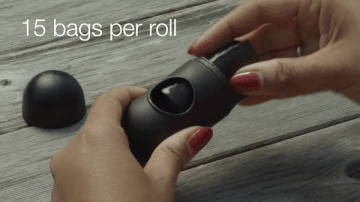 You can buy (or subscribe to!) these bags in sets of 270, 300, 540, 600, 810, and 900 from Amazon starting at $9.99.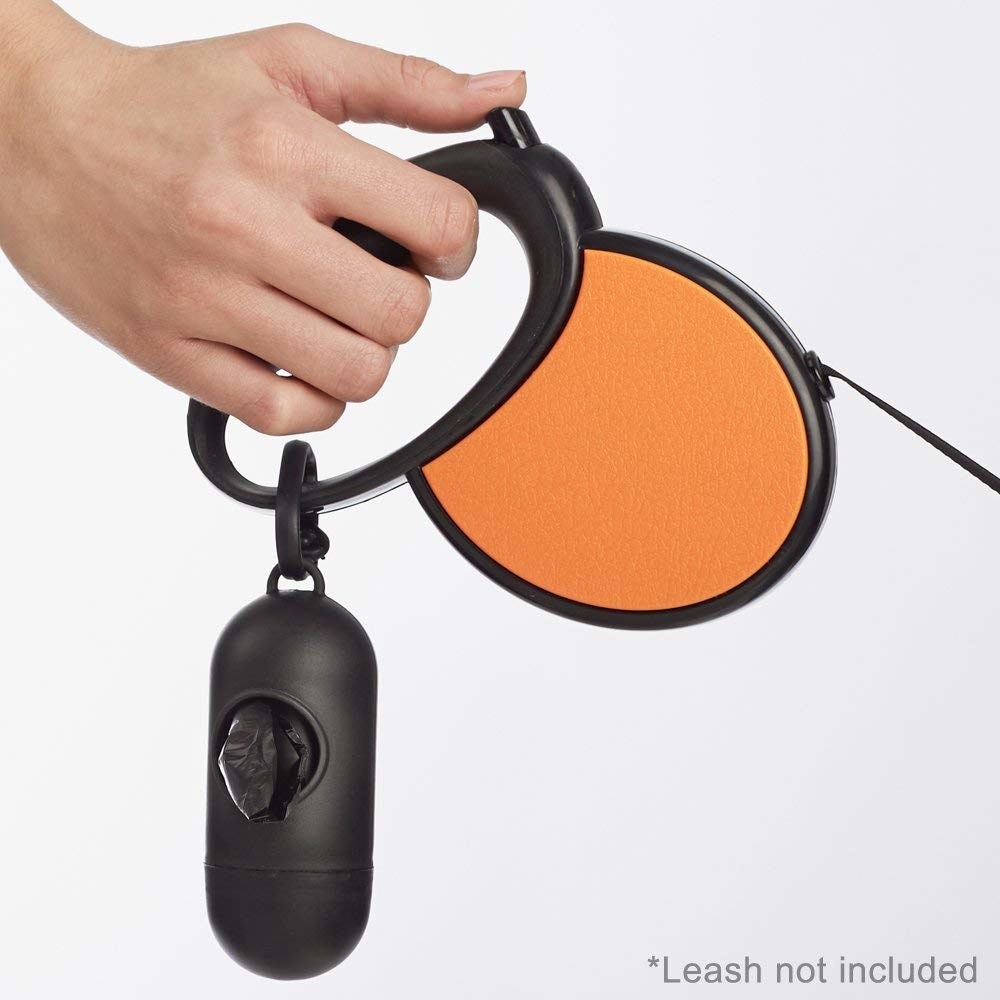 You'll honestly never find yourself on a walk without a waste bag again.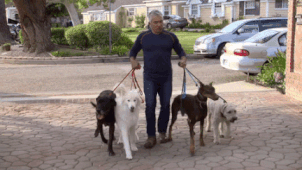 Looking for the perfect gift for any occasion? Check out all of BuzzFeed's gift guides!