1.
Trying desperately to find your niche group within the community.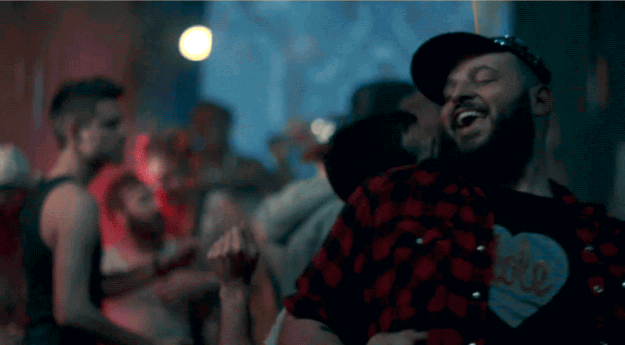 2.
Or your niche position in the bedroom.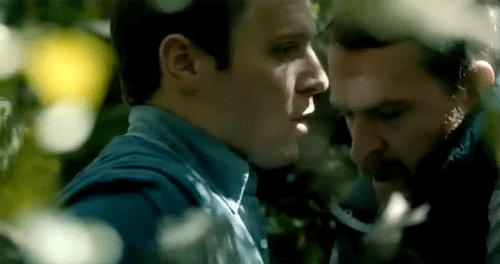 3.
Realizing having a threesome is an attainable reality.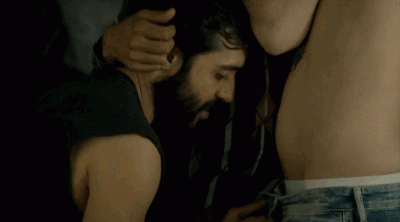 4.
Becoming absolutely obsessed with going out.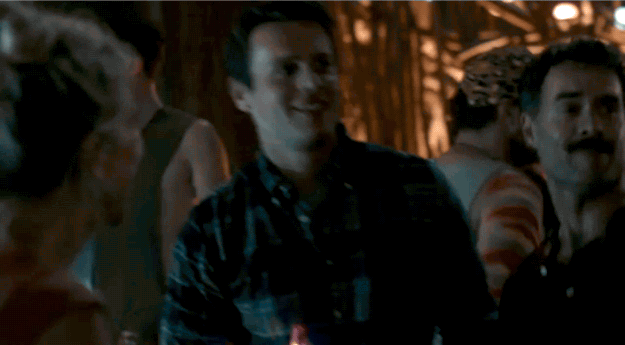 5.
And then growing to hate going out completely.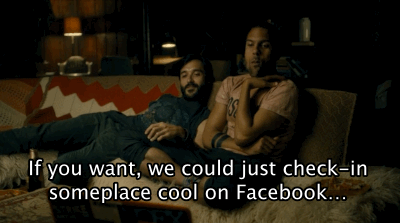 6.
Getting cruised for the first time.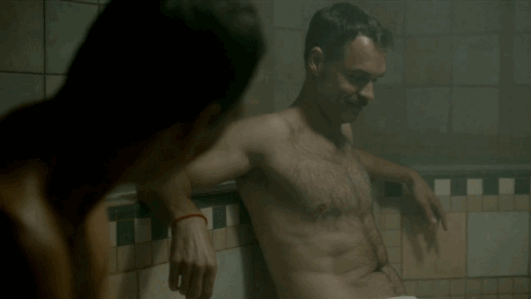 7.
Finding your very own posse of close gay friends.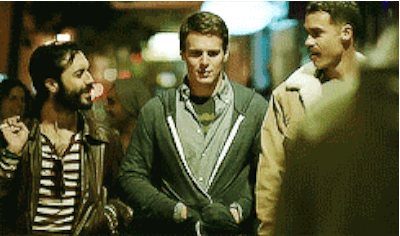 8.
And then making the mistake of sleeping with one of them.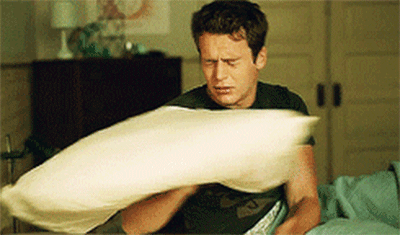 9.
Finding fellow gay co-workers in the workplace...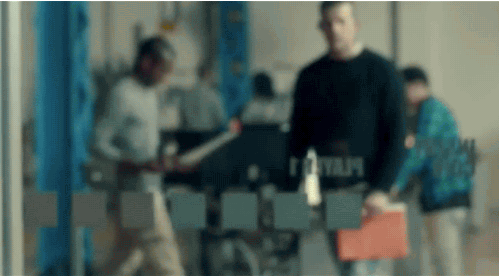 10.
...and then sleeping with them too.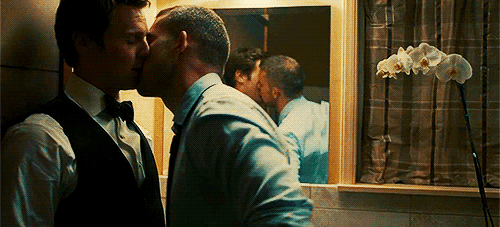 11.
Trying to integrate your straight best friend into the scene.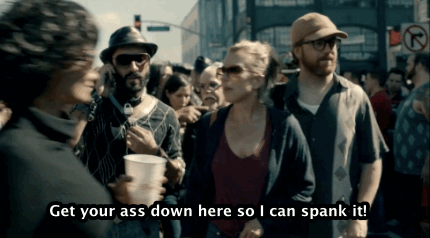 12.
Finally finding the "perfect guy," but then finding the "other perfect guy" and being caught between both.
Who's gonna love you harder...? Some might casually date more than one person at a time, but for others that life just ain't for them. Do what feels most natural to you. Sooner or later you'll figure it out—or be perfectly happy with whatever comes your way.
13.
Realizing that life doesn't have to be all about sex, despite what everyone may say.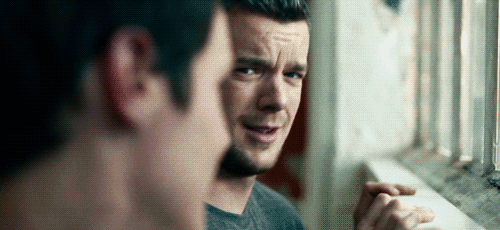 14.
Saying the L-word to your boyfriend for the first time.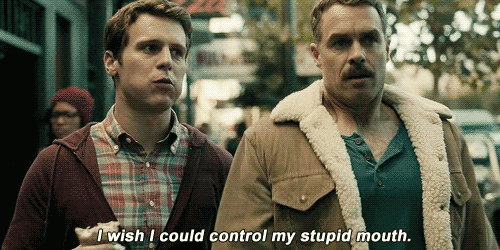 15.
Learning to embrace — or at least be OK with — PDA.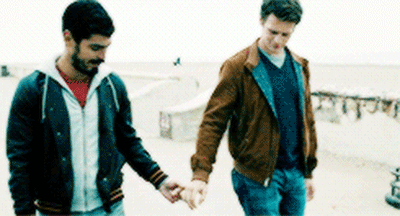 16.
Introducing your boyfriend to your family.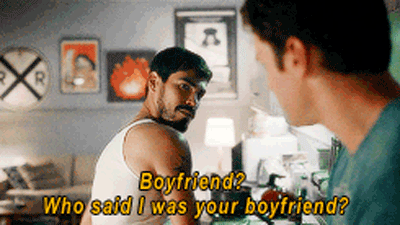 17.
Considering the "open-relationship" thing.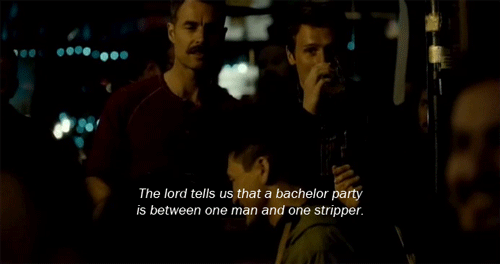 18.
And most importantly, being comfortable in your own skin.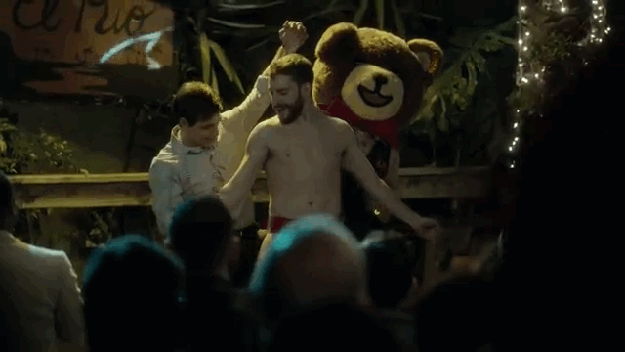 Catch up with Patrick, Dom, Agustín, and the rest of the lovely cast of HBO's Looking in the Season 2 premiere Sunday, January 11 at 10 p.m.