7 Days in Hell chronicles the week-long tennis match between Aaron Williams (Andy Samberg) and Charles Poole (Kit Harington) — the longest ever played.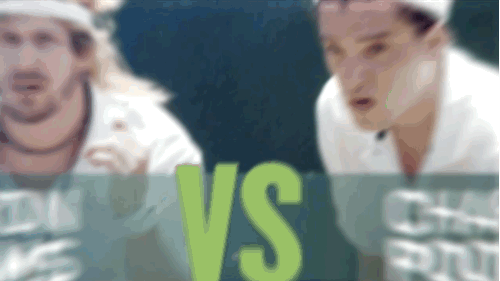 For those living under a rock…
Aaron Williams is the Williams sisters' adopted brother...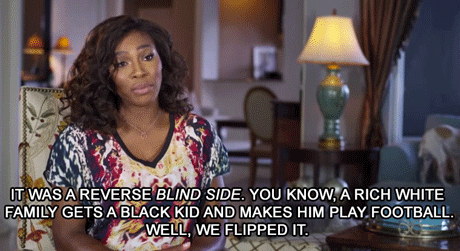 …and self-proclaimed "bad boy" of tennis.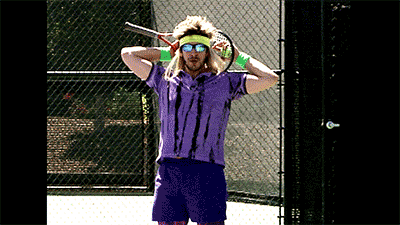 Charles Poole is an English tennis player, who knows nothing…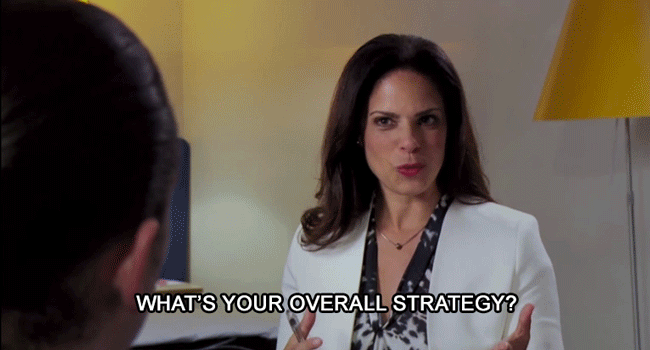 …and is in peak physical condition.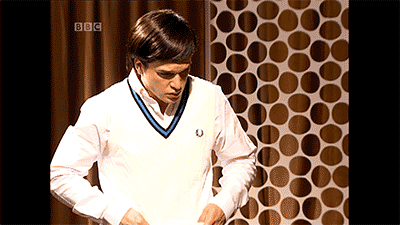 Here are 11 glorious things about the greatest match ever played:
1.
Endless rallies.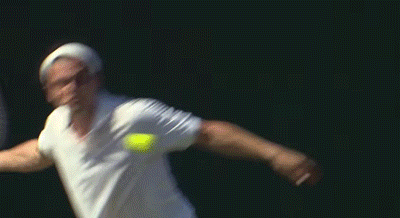 2.
Record-breaking performances.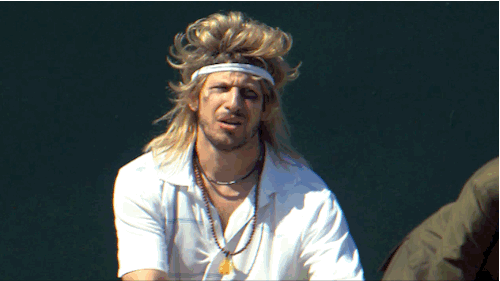 3.
The ultimate "tennis mom."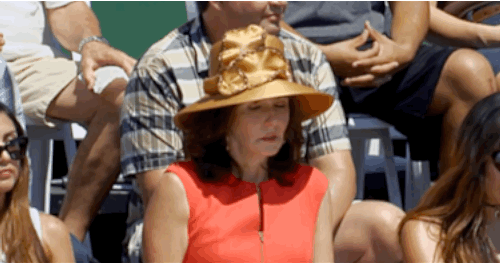 4.
A royal visit.

5.
A roller coaster of emotions.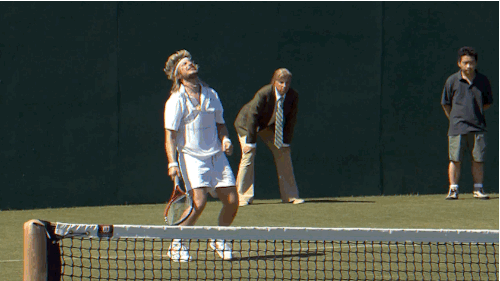 6.
Fans getting in on the action.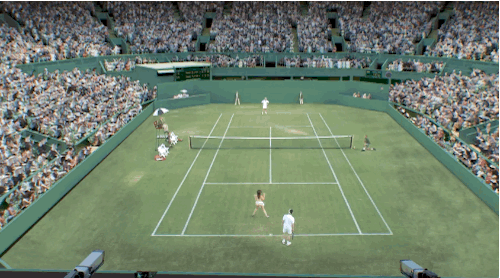 7.
Perseverance through adversity.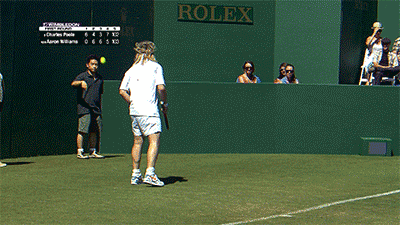 8.
Intense stare downs.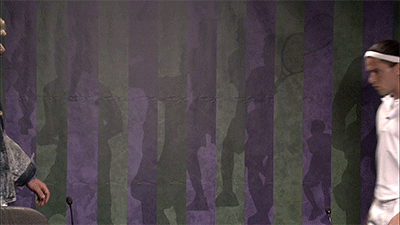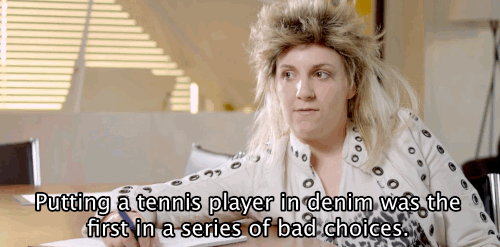 10.
Playing through the pain.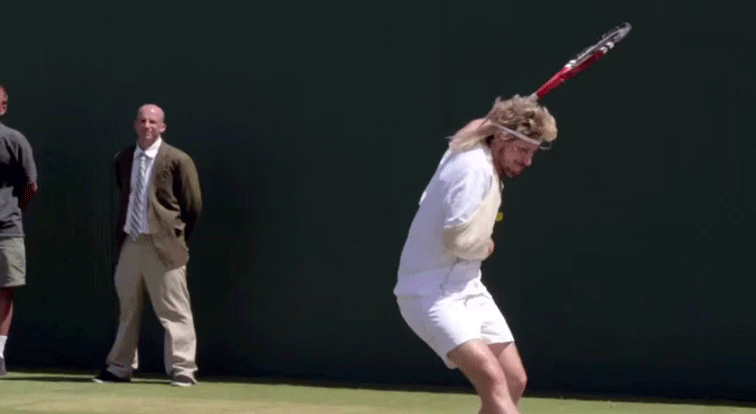 11.
The admiration of tennis legends.