1.
A crumpled New York Times newspaper blowing around in the wind.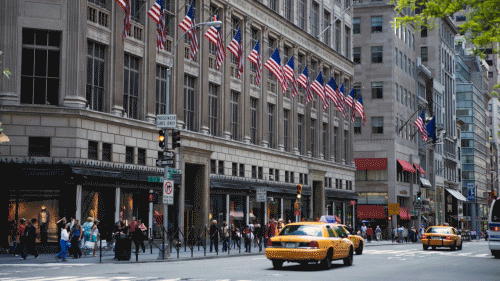 2.
Fortune cookies.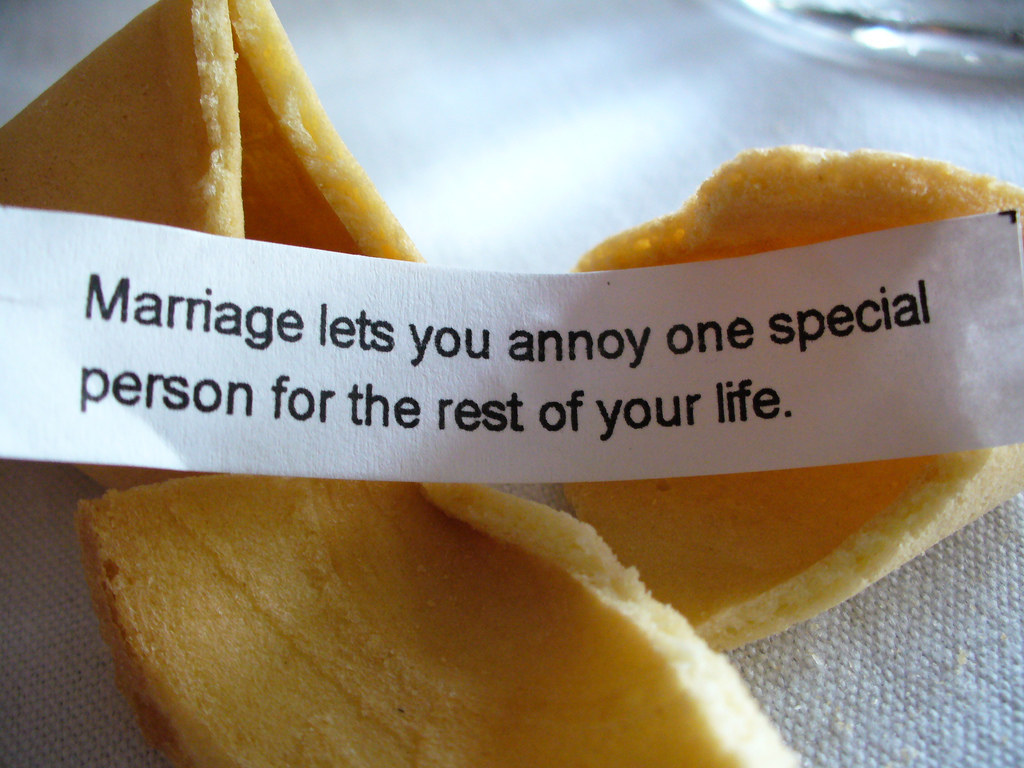 3.
The Canine Chronicle.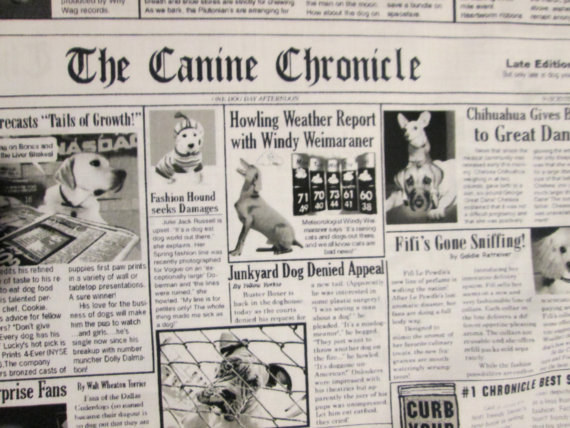 4.
Playing "telephone."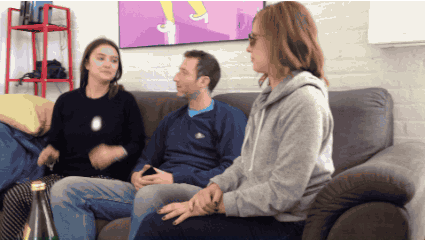 5.
Ouija board.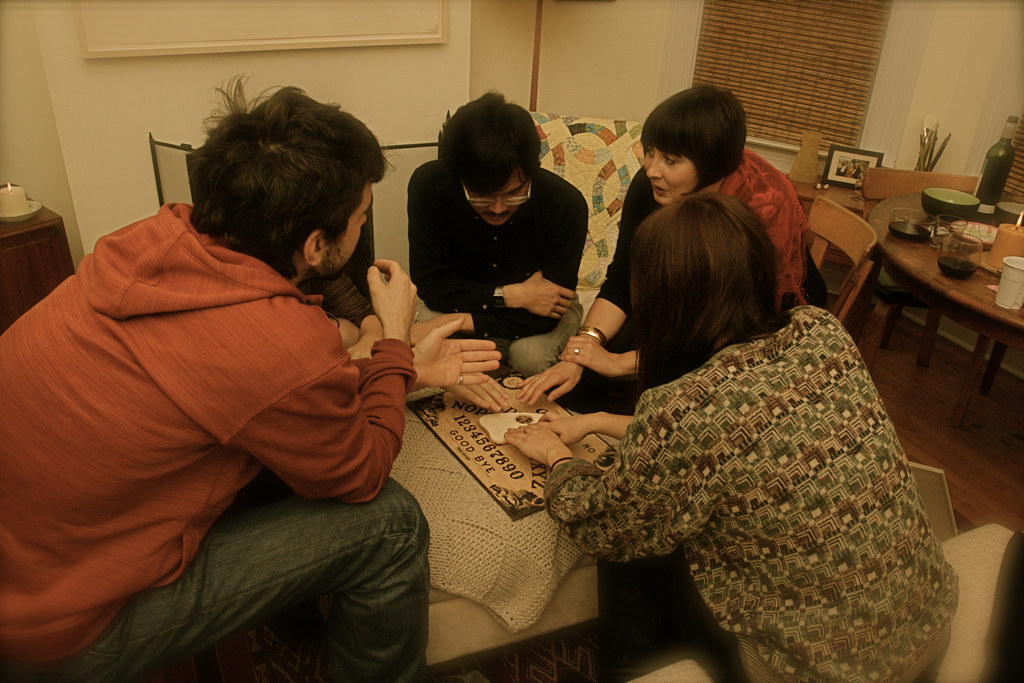 7.
An old man's ominous premonitions.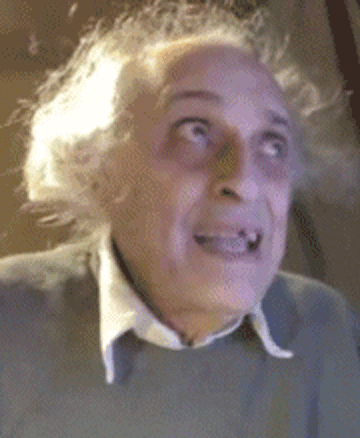 8.
A baby's first words.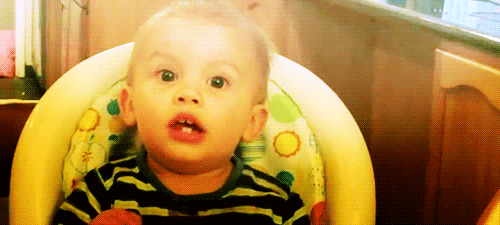 9.
Tarot cards.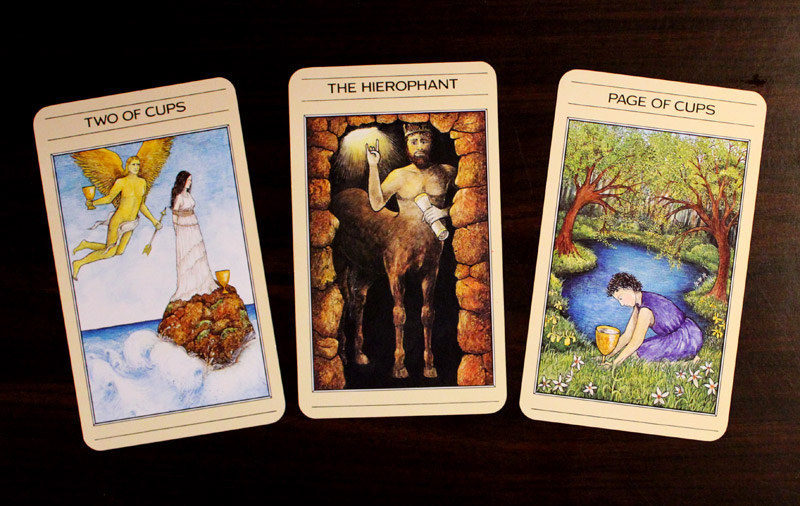 10.
And just eavesdropping on other people's conversations.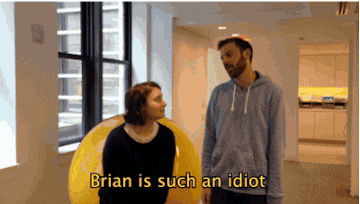 Stop wasting time and let John Oliver deliver the news to you in a more manageable, once-a-week serving.
Looks like there are no comments yet.
Be the first to comment!