1.
A crumpled New York Times newspaper blowing around in the wind.
2.
Fortune cookies.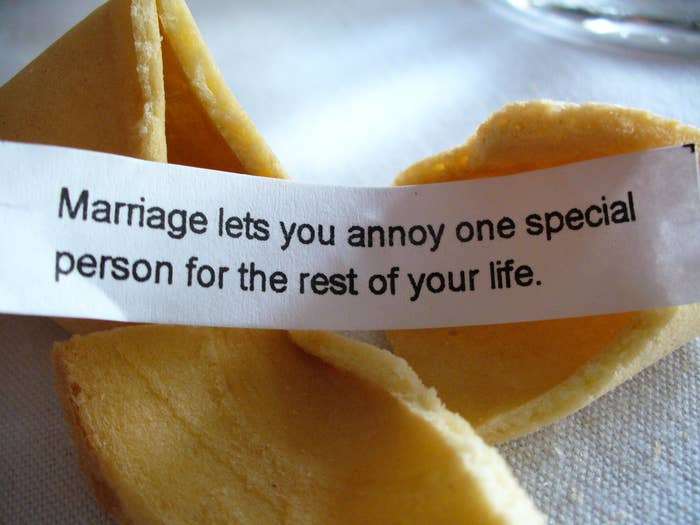 3.
The Canine Chronicle.
5.
Ouija board.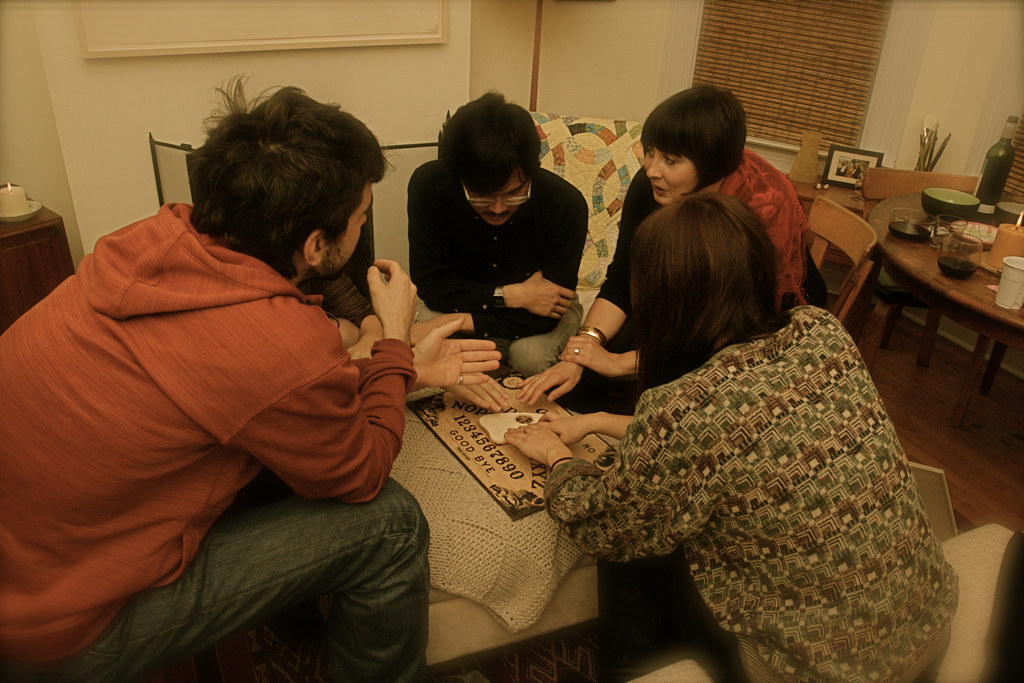 7.
An old man's ominous premonitions.
9.
Tarot cards.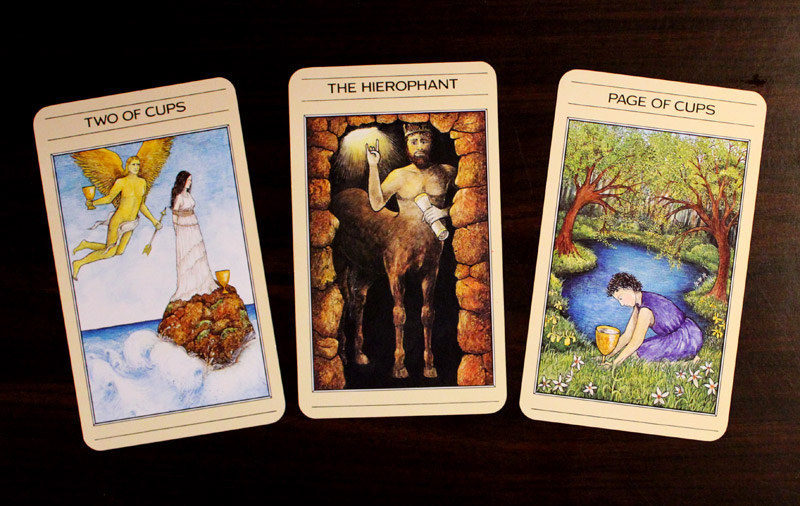 10.
And just eavesdropping on other people's conversations.
Stop wasting time and let John Oliver deliver the news to you in a more manageable, once-a-week serving.