10 Things More Informative Than The 24 Hour News Cycle
Seriously, does anyone really need THAT much news? If you're looking for a more digestible once-a-week news update, make sure you catch Last Week Tonight with John Oliver, premiering Sunday April 27, at 11 p.m. EST on HBO.
1.
A crumpled New York Times newspaper blowing around in the wind.
2.
Fortune cookies.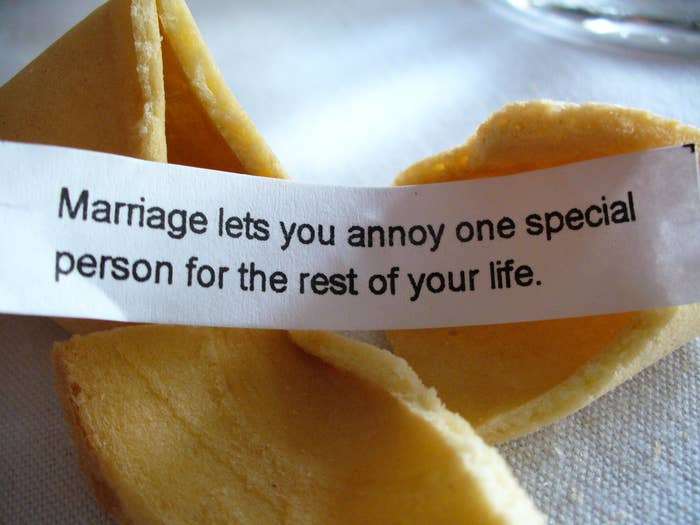 4.
Playing "telephone."
5.
Ouija board.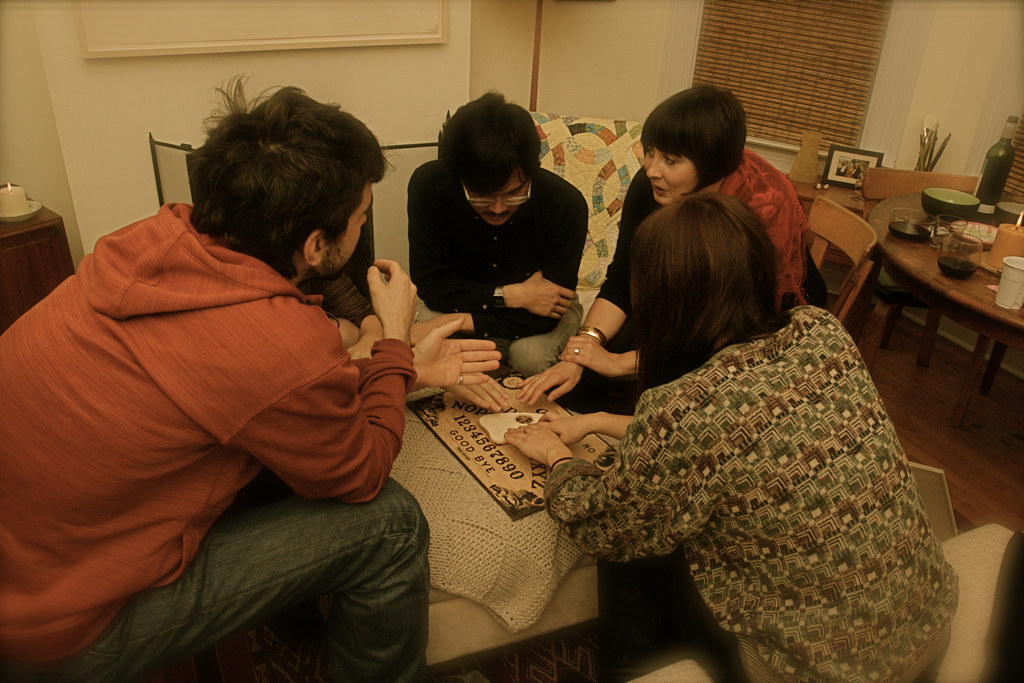 7.
An old man's ominous premonitions.
10.
And just eavesdropping on other people's conversations.
Stop wasting time and let John Oliver deliver the news to you in a more manageable, once-a-week serving.