At a rally in Pennsylvania on Thursday, US President Donald Trump made some very bold statements about the geography of the UK.
To break that down: The UK is Britain. Britain is Great Britain. Great Britain used to be known as England. But only certain parts of it, apparently.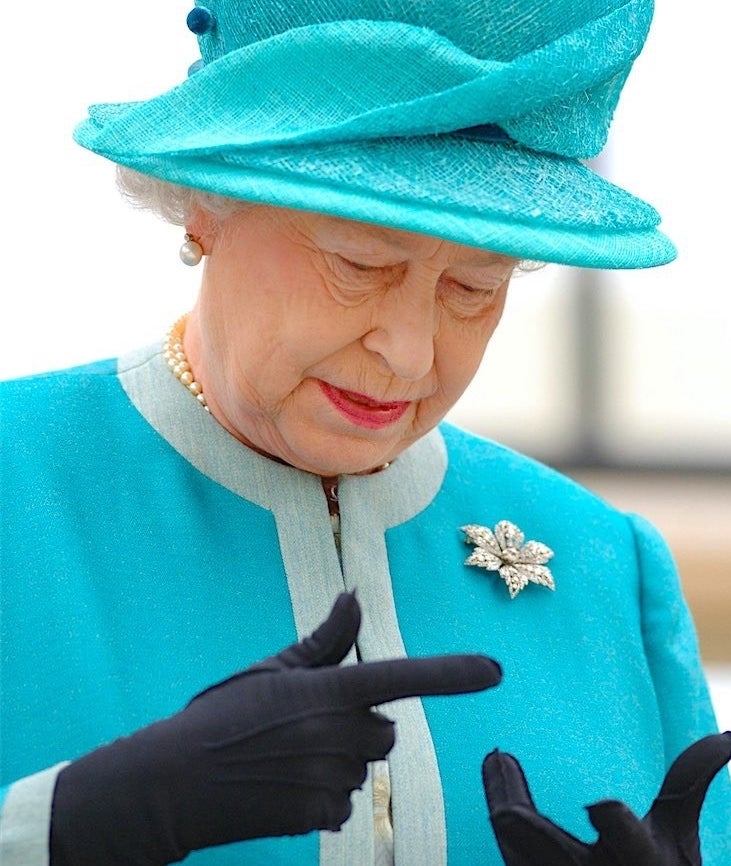 This is, in fact, wrong. And people decided it was their duty to alert the president.
Someone even drew a helpful diagram for him.
The fact that Trump had removed a whole three countries from the equation didn't go down too well.
Especially given that his mother, Mary Anne MacLeod, was actually born in Scotland.
Some wondered if he even knew that Ireland was a real place.
Others questioned what the world would actually be like if Trump's geographical theory was accurate.
And the conclusion is...
Looks like there are no comments yet.
Be the first to comment!