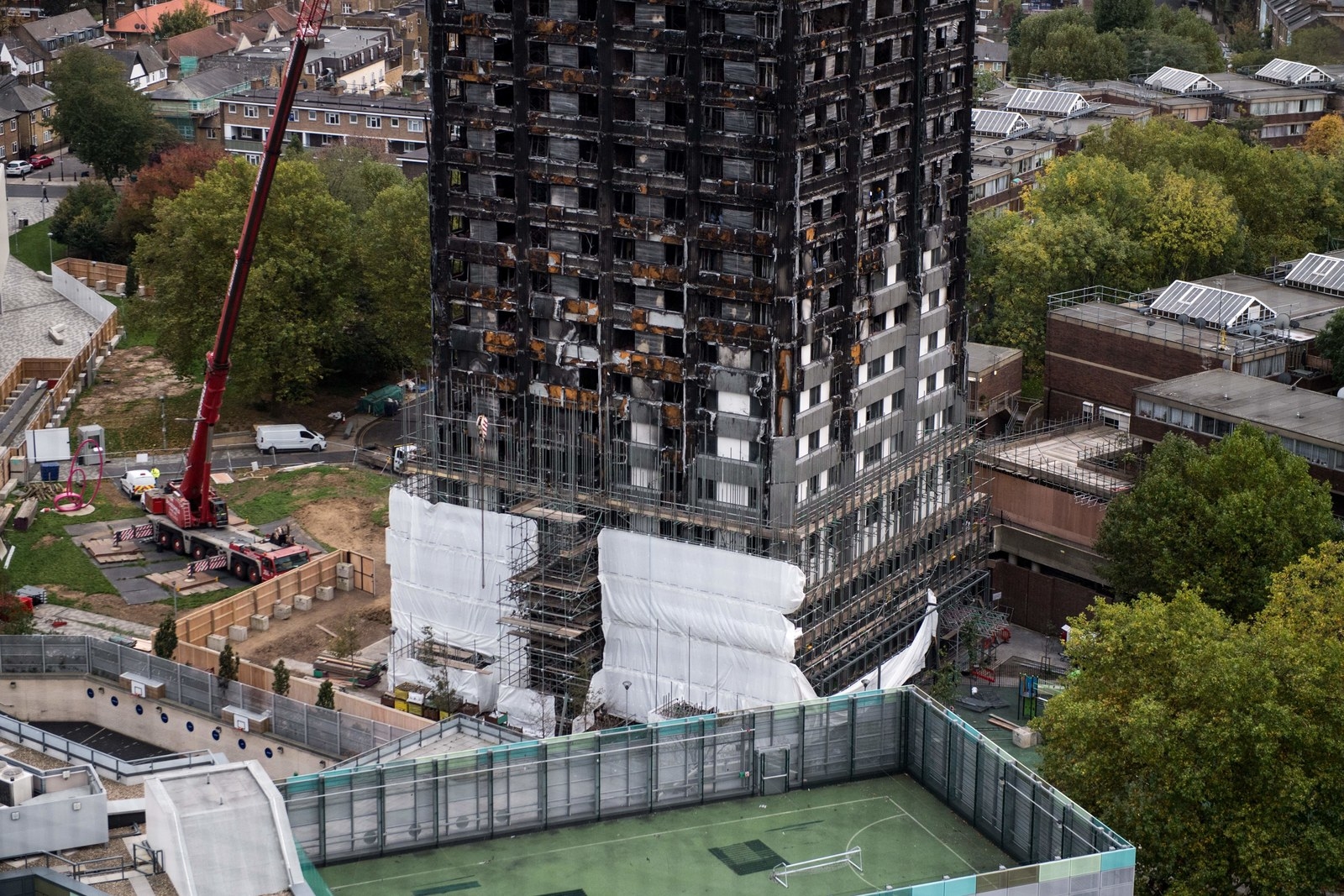 The blaze that ripped through the Grenfell Tower block in June claimed the lives of 70 people and a stillborn child, the Met police have confirmed this morning.
The final two victims to be identified have been named today as Victoria King, 71, and her daughter Alexandra Atala, 40.

Their family said they were "devastated" to hear the news.
"Some comfort can come from the knowledge that she [Victoria] and Alexandra were devoted to one another and spent so many mutually-supportive years together," they said in a statement.
"They died at each other's side and now they can rest together in peace," they added. "We will remember them always."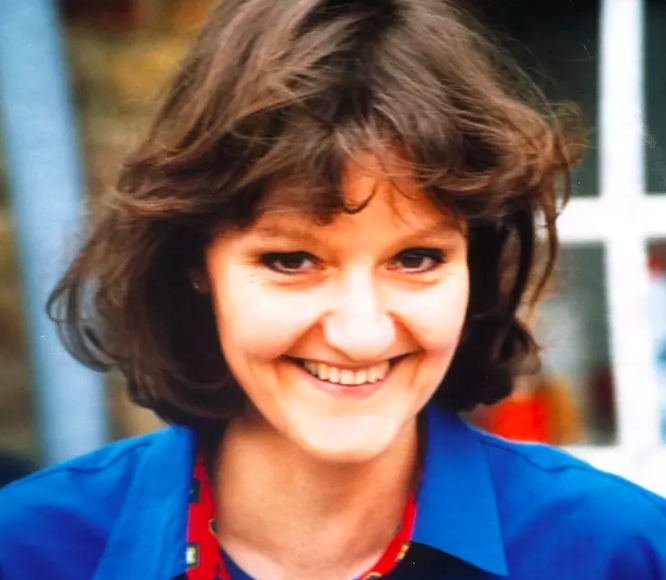 Among the casualties was baby Logan Isaac, who was due to be born two months after the disaster. His parents, Marcio and Andreia Gomes, escaped with their two young daughters from the 21st floor. He was delivered hours after the disaster while Andreia was in an induced coma.
The final death toll comes after 22 long weeks of waiting for the victims' friends and family and the survivors of the disaster. It was announced as specially trained police officers neared the end of their search and recovery operation throughout the 24-storey building.

The police confirmed the search operation inside Grenfell Tower was "nearing its final stage".

In a statement the Met said: "Every single flat on every single floor and every communal area has now been thoroughly and meticulously searched. This has included a full forensic fingertip search, with officers examining 15.5 tonnes of debris on each floor."

John Healey MP, the shadow housing secretary, said the government must now "step up its work to help the survivors of the terrible fire at Grenfell Tower, most of whom are still in hotels more than five months after the fire".
"Ministers must also use the forthcoming Budget to urgently act to make the homes of high-rise residents across the country safe, by setting aside funds to install sprinklers in all social housing tower blocks," he added.
"Specialist teams have pushed the boundaries of what was scientifically possible to identify people"

The Met's Commander Stuart Cundy said specialist teams had "pushed the boundaries of what was scientifically possible" in their efforts to identify people.
"After the fire was finally put out I entered Grenfell Tower and was genuinely concerned that due to the intensity and duration of the fire, that we may not find, recover and then identify all those who died," he said in a statement.
"I cannot imagine the agony and uncertainty that some families and loved ones have been through whilst we have carried out our meticulous search, recovery and identification process.
"I know that each and every member of the team has done absolutely all they can to make this possible. They have done that for every person who lost their life, their families and loved ones, and all those for whom Grenfell Tower was home.
"It is vital that our search and identification operation was undertaken in a manner that families and loved ones could have complete confidence in. We continue to provide every support we can to those bereaved, keeping them updated on our efforts."
He added: "I have always been clear that I would give information when I know it to be accurate. The complexity of our efforts to recover and identify everyone who died, and also identify everyone who managed to escape that night cannot be underestimated."

Cundy went on: "The human cost and terrible reality of what took place at Grenfell Tower affects so many people. Our search operation and ongoing investigation is about those people. Tragically, that night, 70 children and adults died and a baby was stillborn. My thoughts, and those of all my colleagues in the Met Police are with all those who lost their loved ones, those who survived, the local community and all those who live with this tragedy every day."